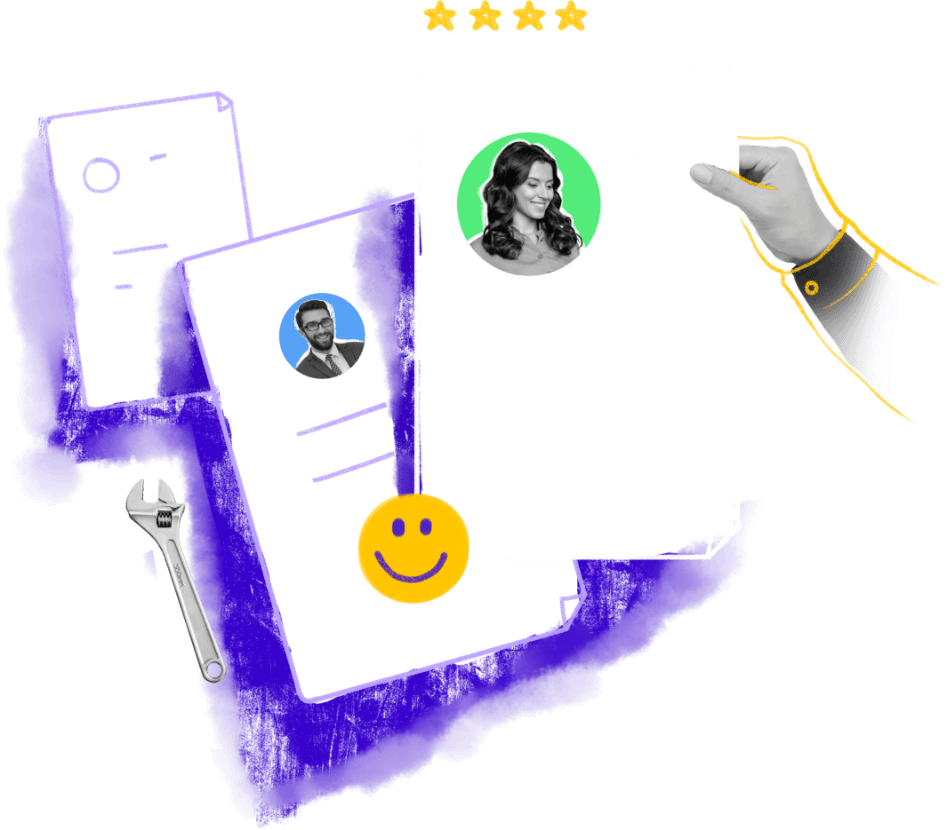 Find, evaluate, and hire without leaving Zoho Recruit
Are you looking to upsize and expand your establishment? Are you fighting high attrition rates? Solve your staffing problems with extensions for Zoho Recruit from Zoho Marketplace. Deploy a foolproof recruitment process to hire an efficient workforce that adds value to your company.
Step 1
Post your requirements
Start by gathering hiring requirements from all the departments within your company, along with the candidate qualifications and job roles.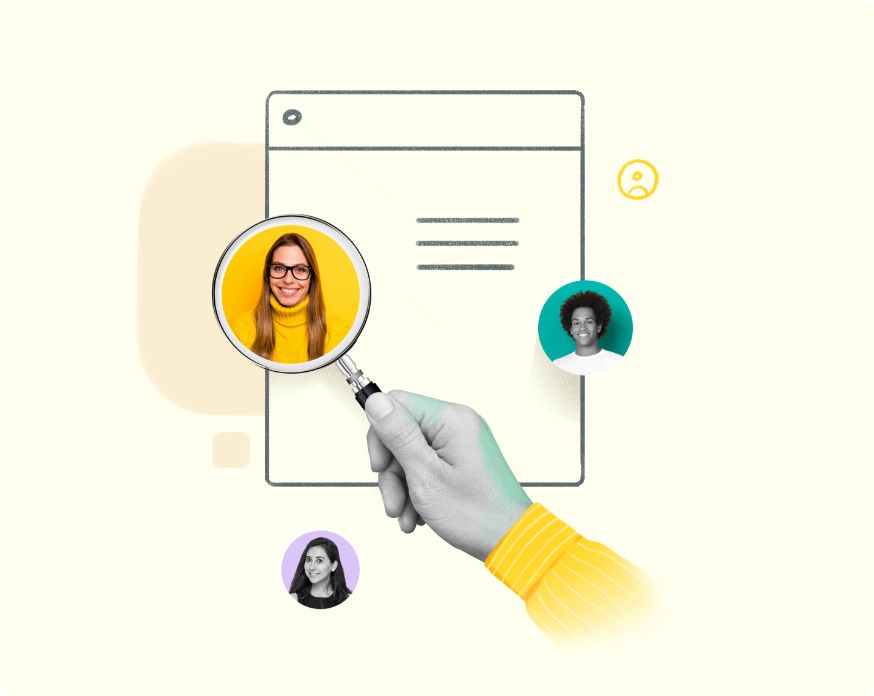 Step 2
Source your candidates
Start extracting resumes and candidate profiles into Zoho Recruit to shortlist potentials with ease. You can pick from over 41 employment websites and integrate them with Zoho Recruit without writing a single line of code.
Disclaimer: The pin points are for visual representation only. Most of the above listed extensions are available and used globally. Please click on individual icon for more accurate details.
Step 3
Reach out to potential employees
Have you selected your desired profiles? Start by reaching out to them using your preferred mode of communication. Be it telephony, SMS or emails, we have you covered.
Telephony extensions

Call your candidates to set up interview appointments, follow up with assessments, and more. Receive pop-up notifications for incoming calls and automatically store call recordings of all your communications in the same candidate record.

Yeastar Ring.io Clickatell
SMS extensions

Set up workflows to send interview status updates to your candidates by SMS. Run personalized bulk messaging campaigns, and more.

RingCentral Twilio SMS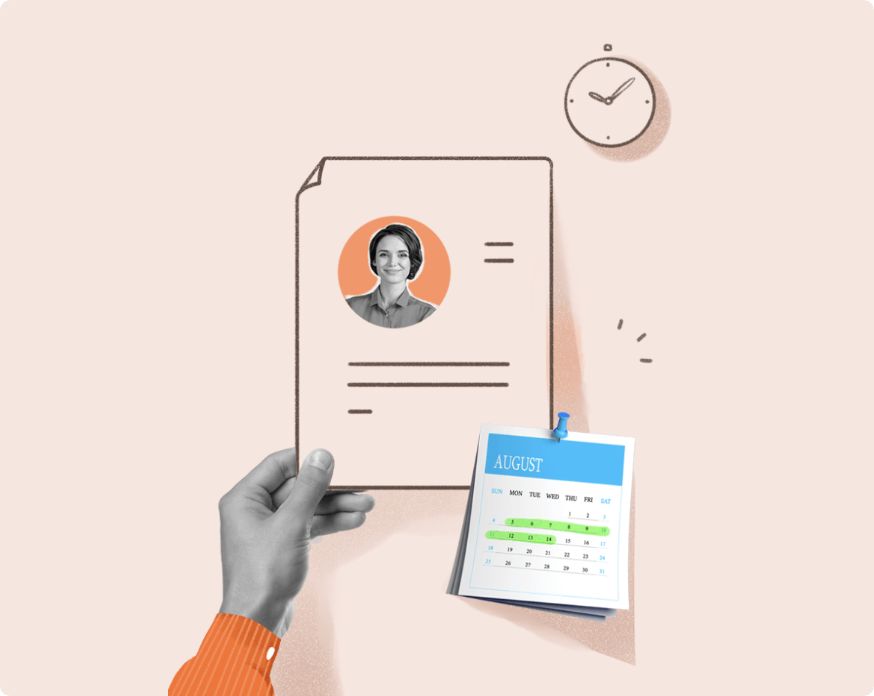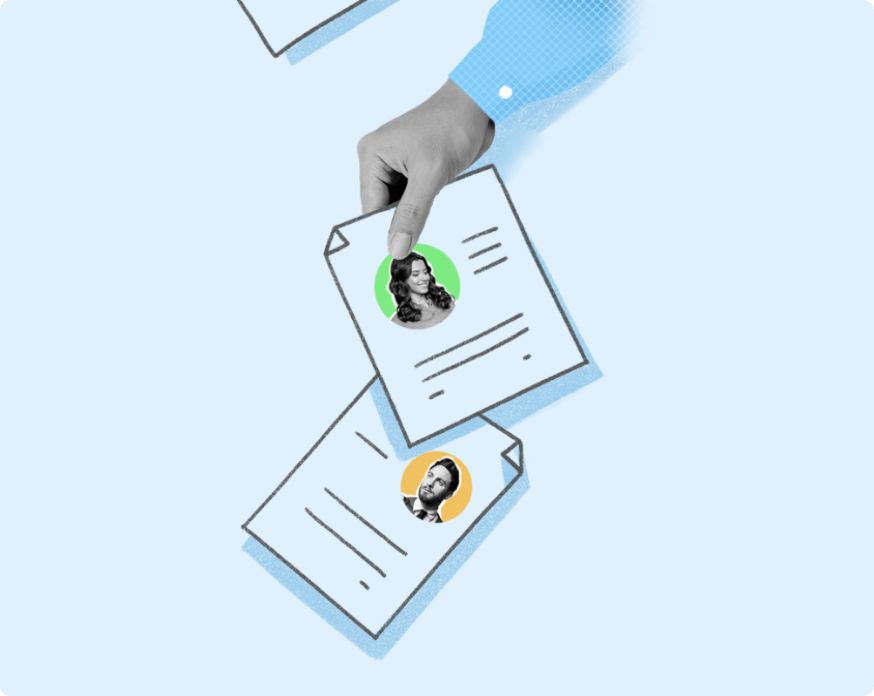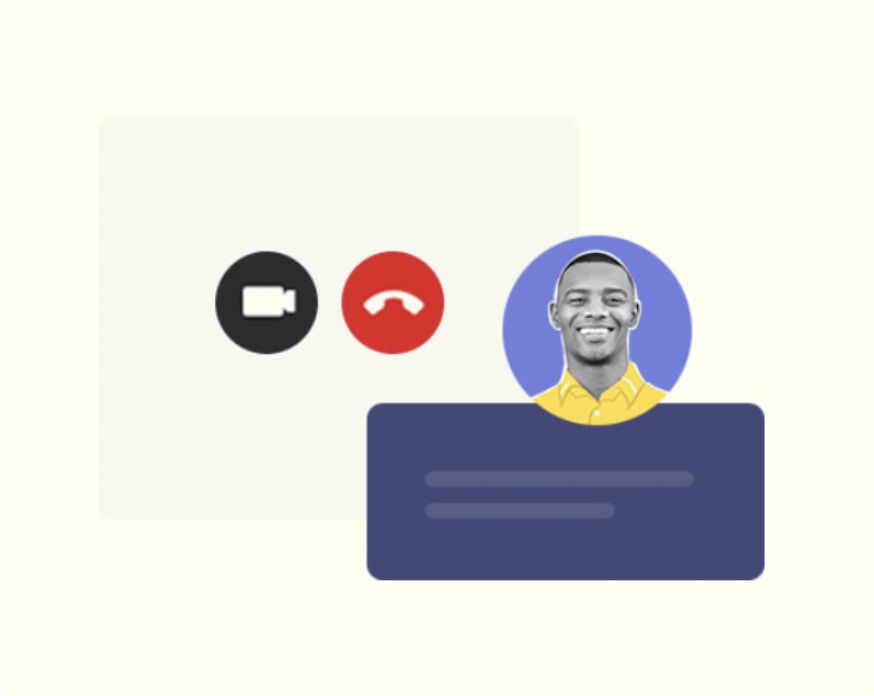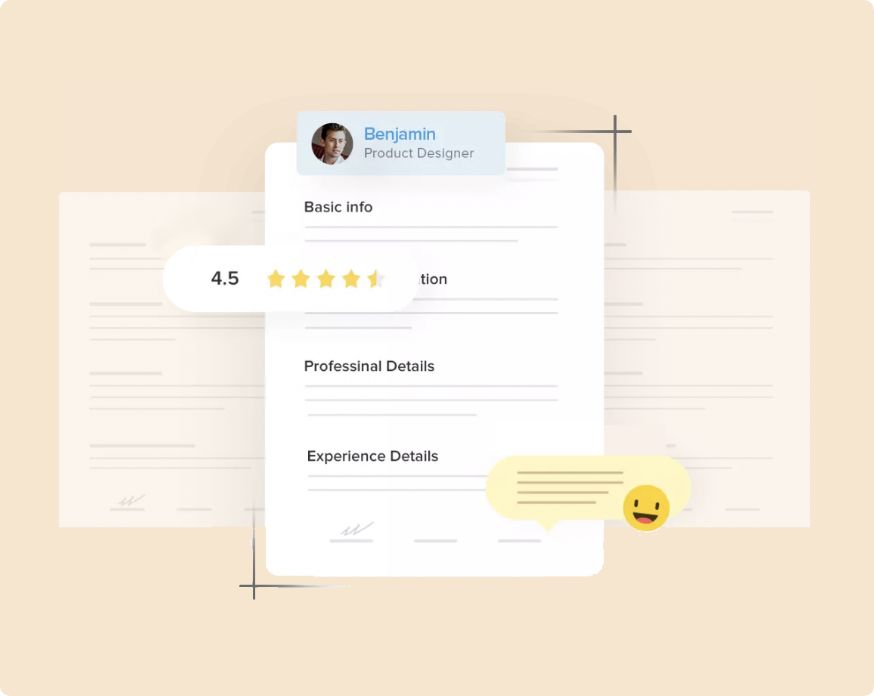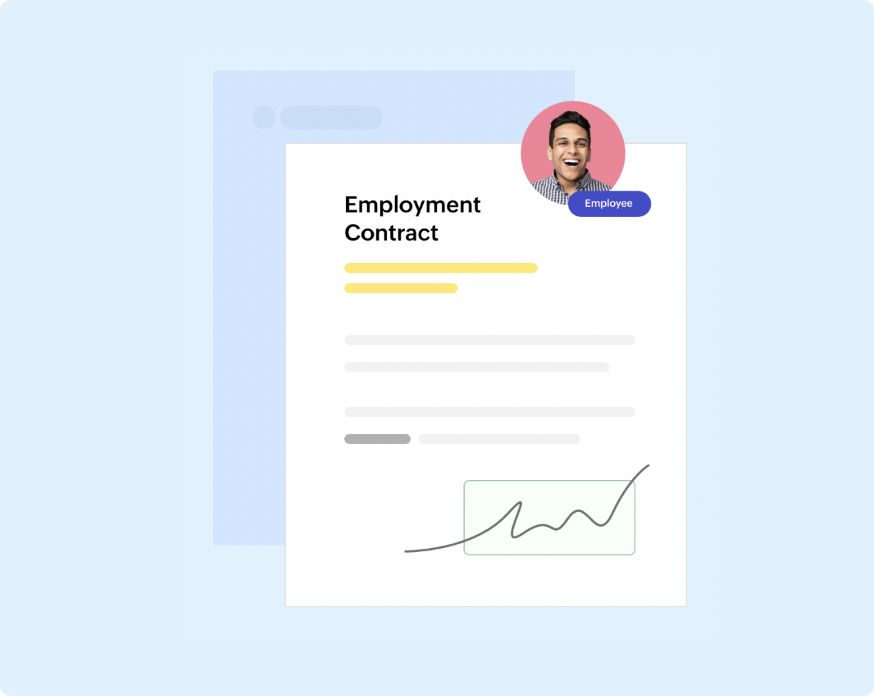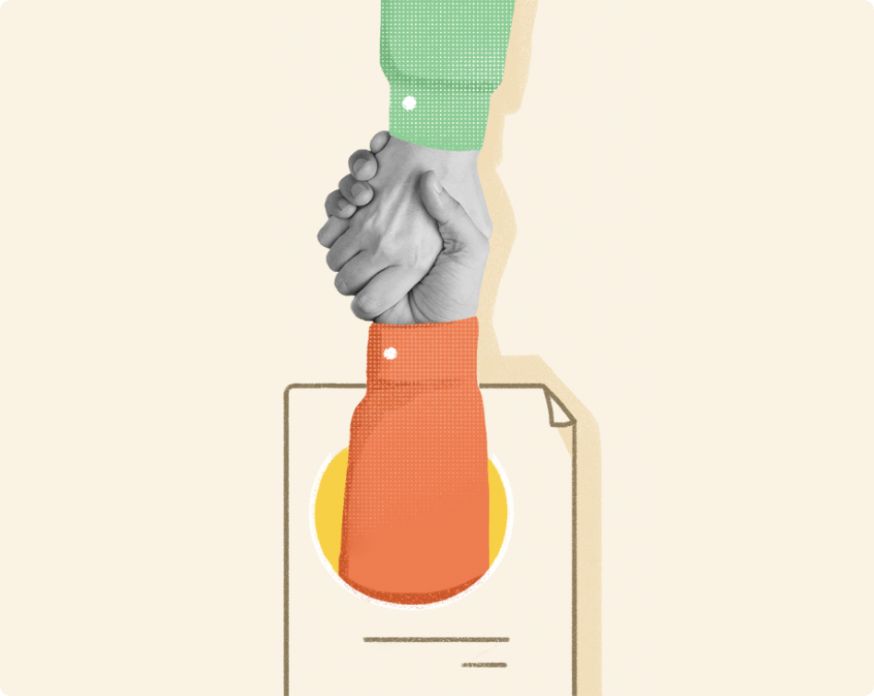 Partner Offers
And that is not all, we bring you exciting offers from our Zoho Recruit integration partners to celebrate the milestone! Start using your favourite apps to manage the end-to-end recruitment process from Zoho Recruit.
Check out all the partner offers here