Making automation easy
Create an efficient marketing strategy by automating just about everything. Import data, schedule messages for special occasions, send follow-ups, and even send customized messages when an action is triggered.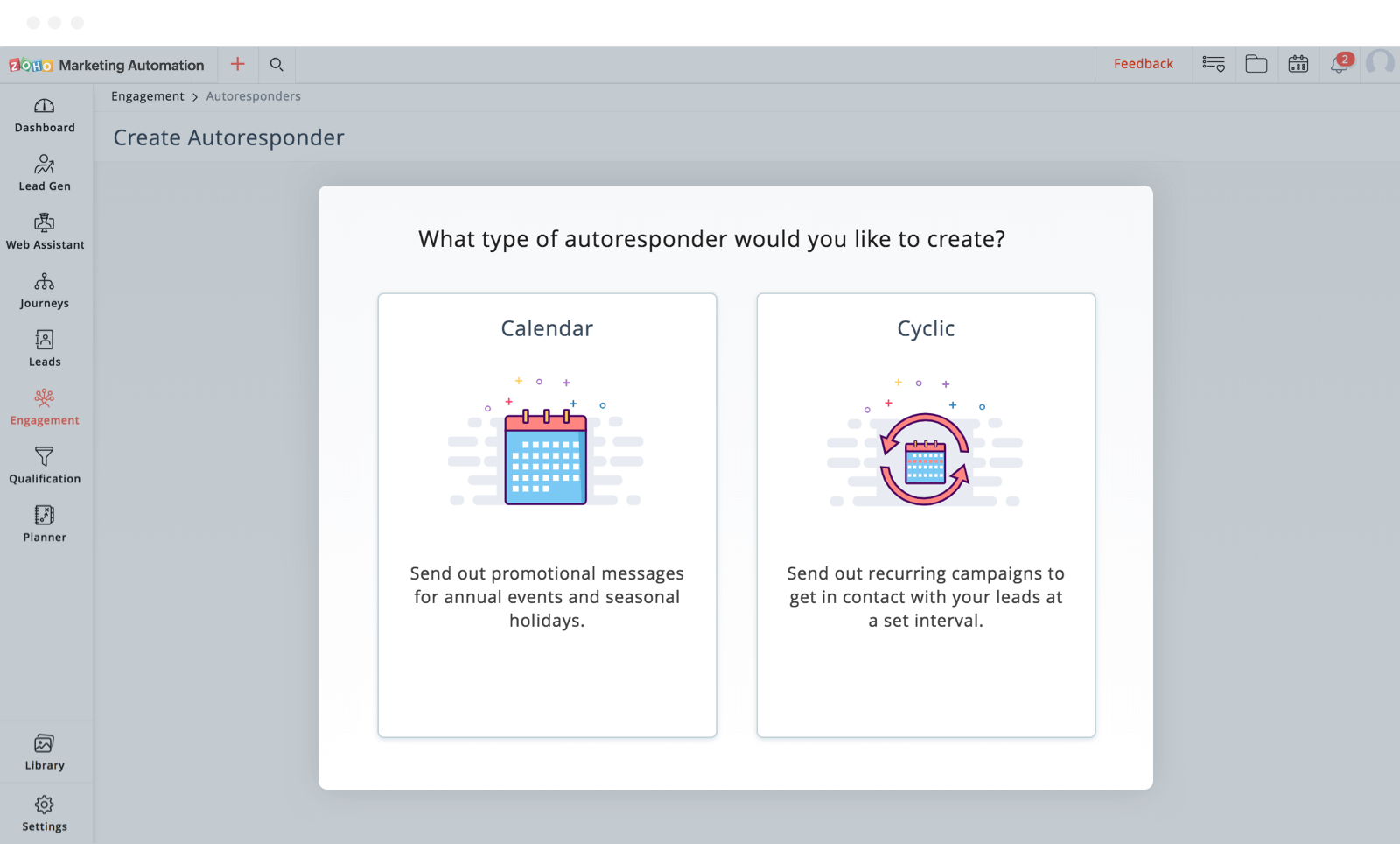 Pre-designed templates
Use ready-to-use templates and save yourself the time and effort.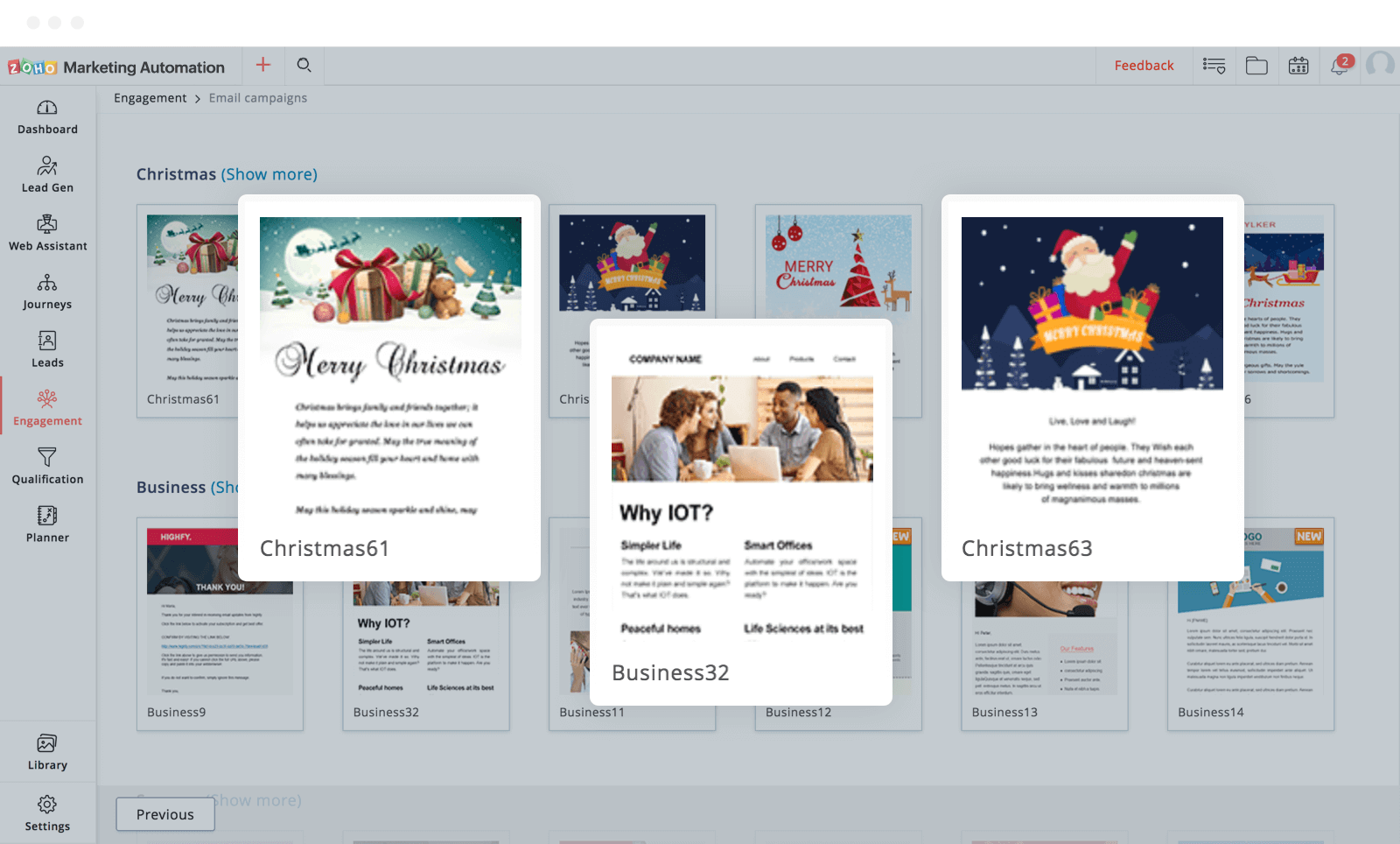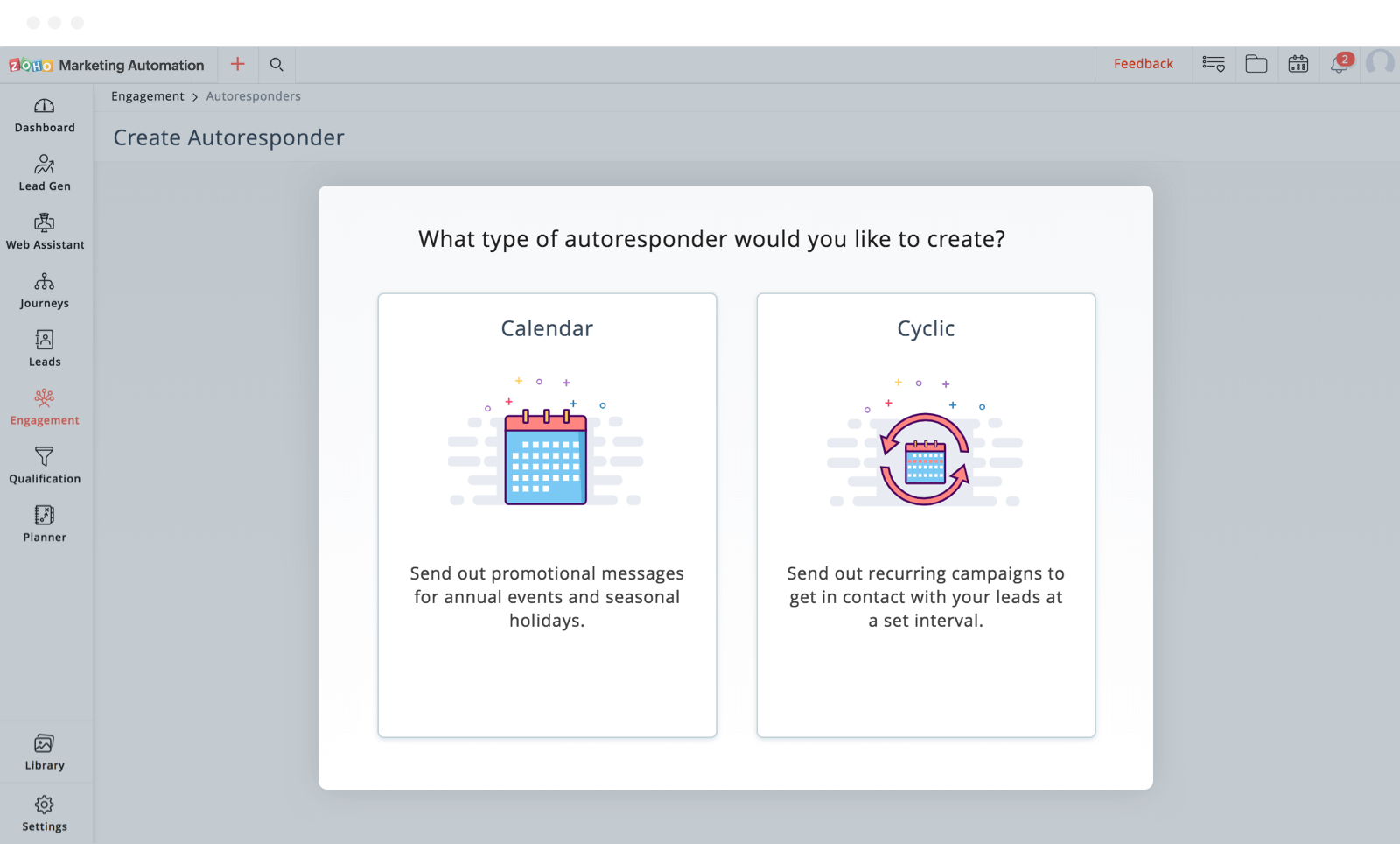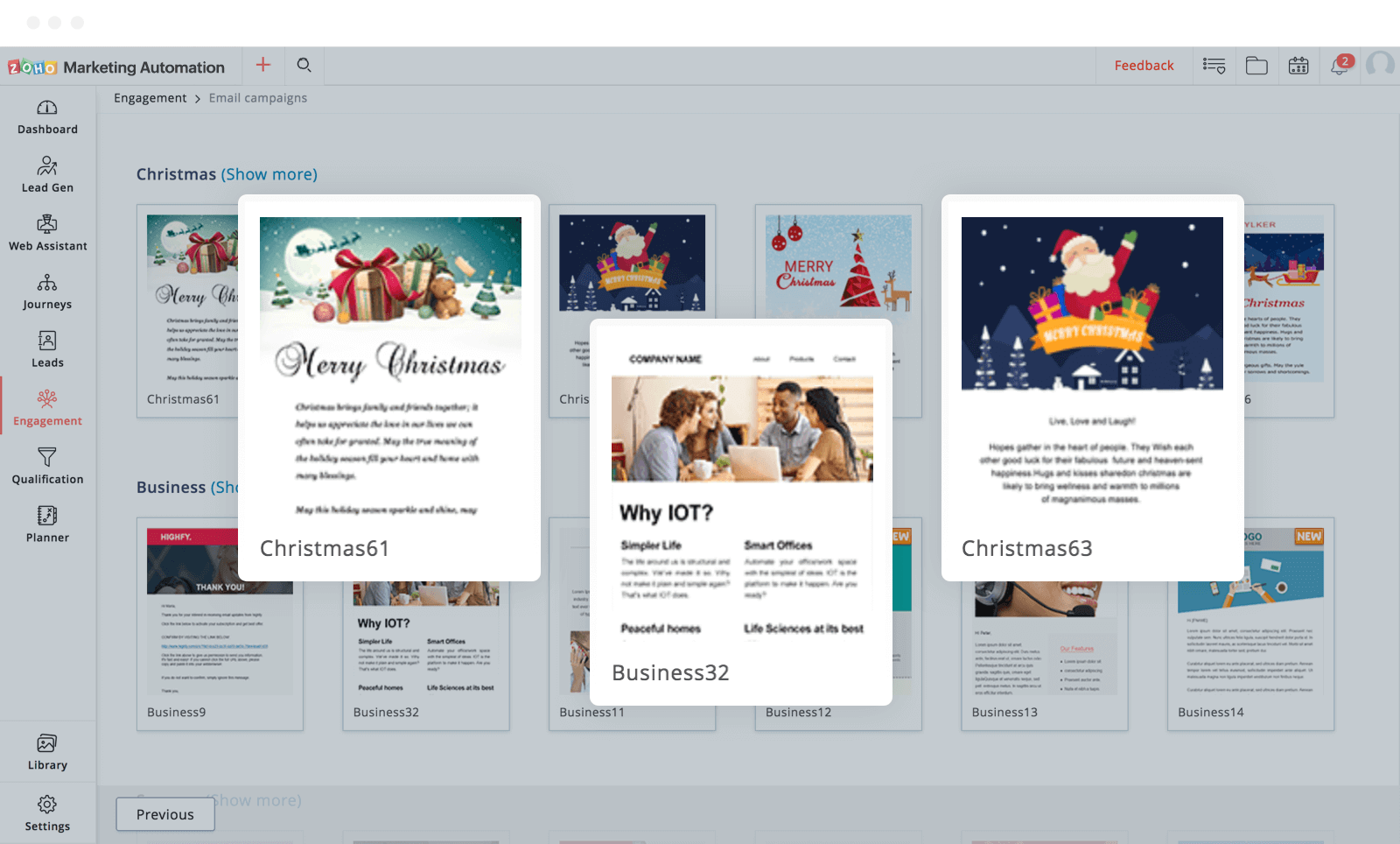 Build customer relationships
Build better customer relationships with emails at every stage of your marketing strategy. Use emails to create personalized journeys for your leads.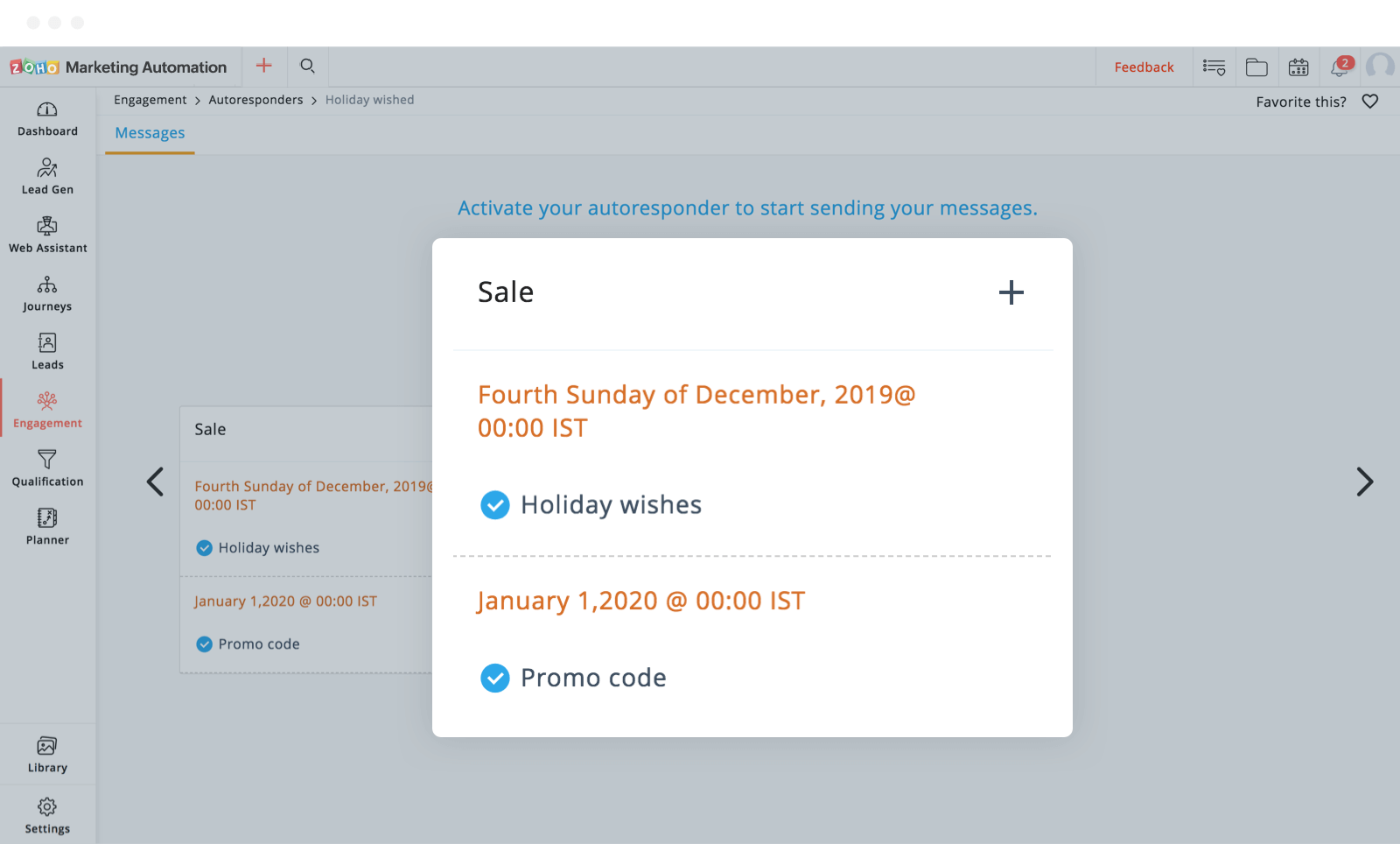 Personalisation is the key
Make the most of merge tags and dynamic content to help you reach out to our audience at a personal level.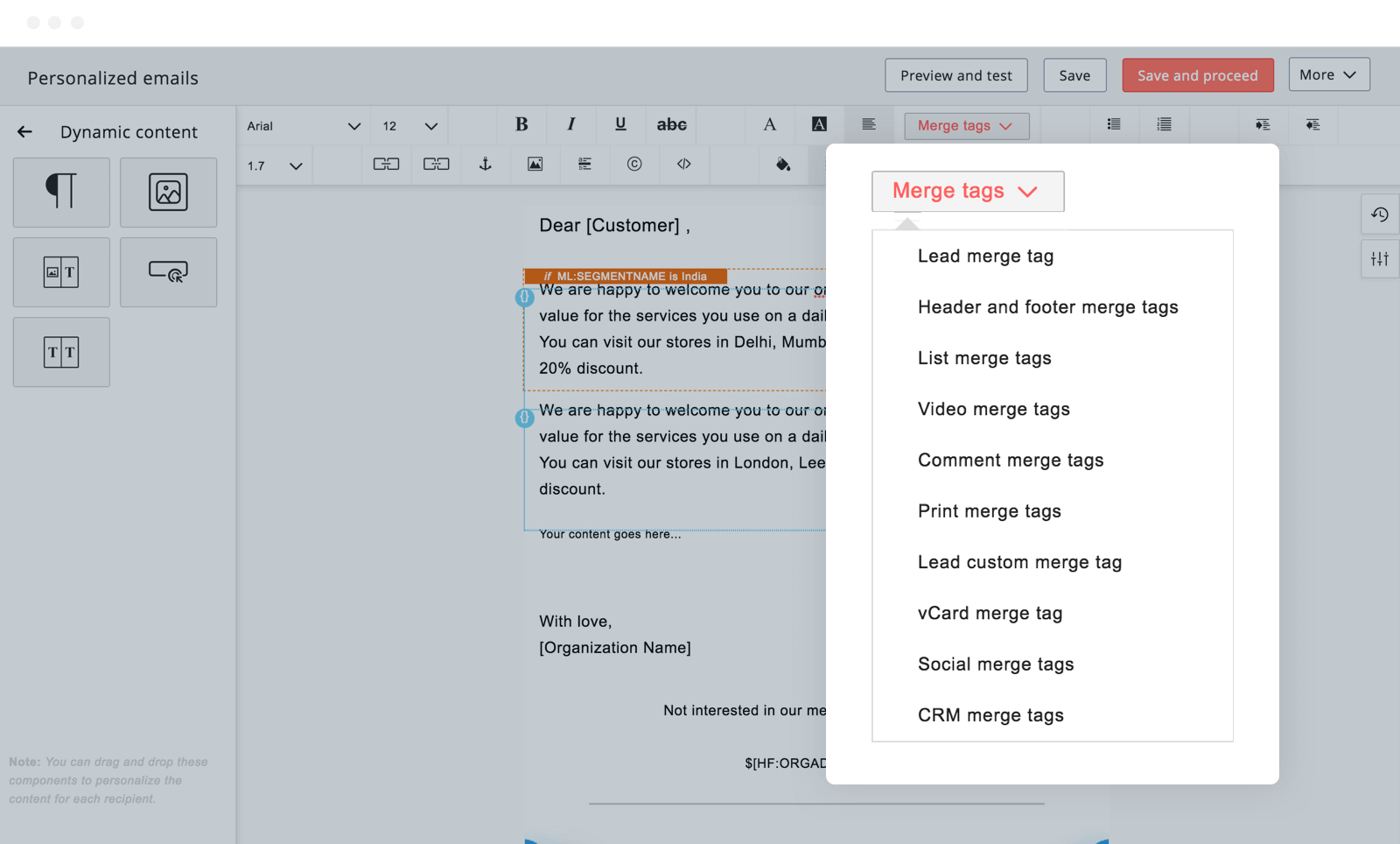 Test and go
Test your emails with advanced campaigns.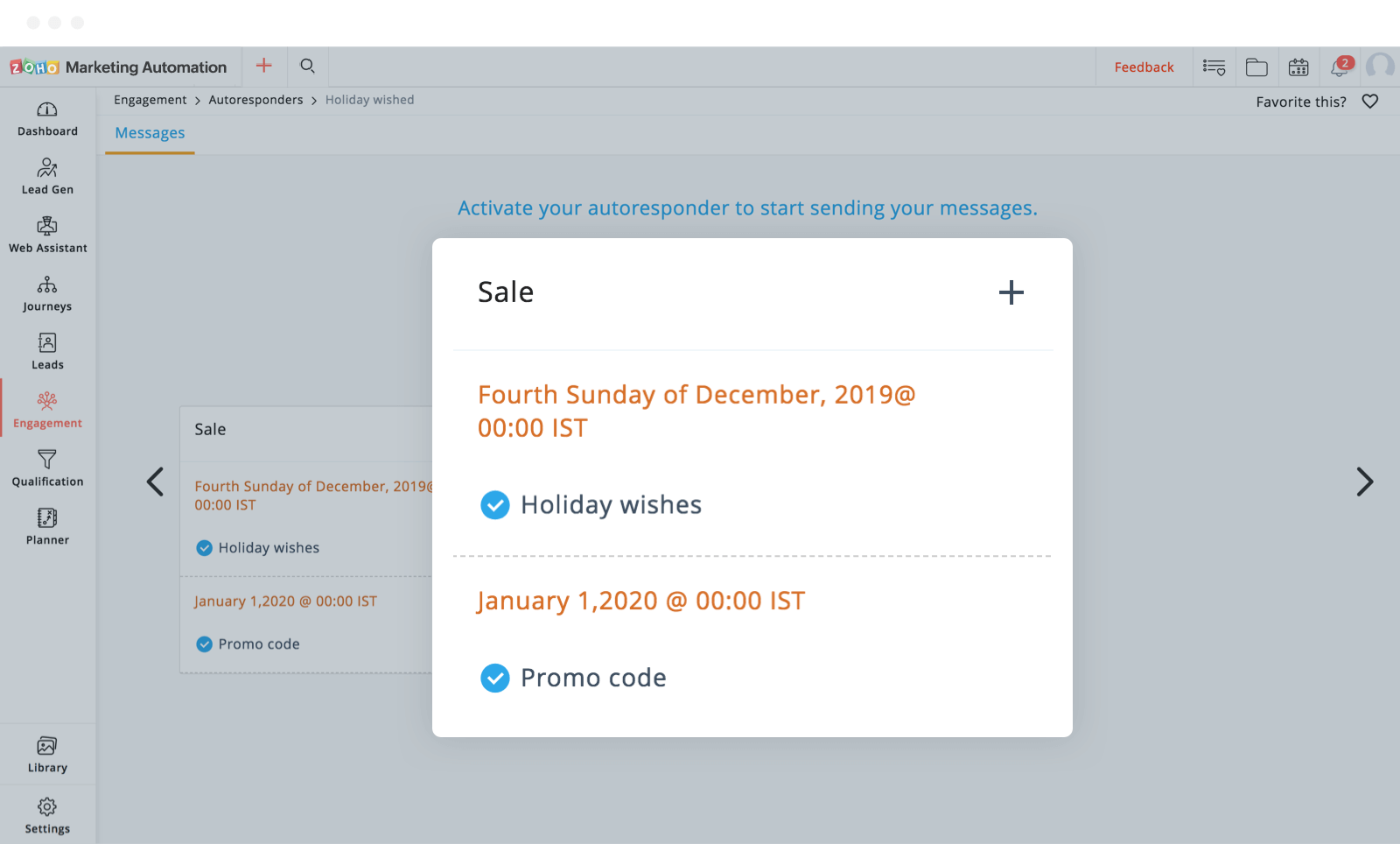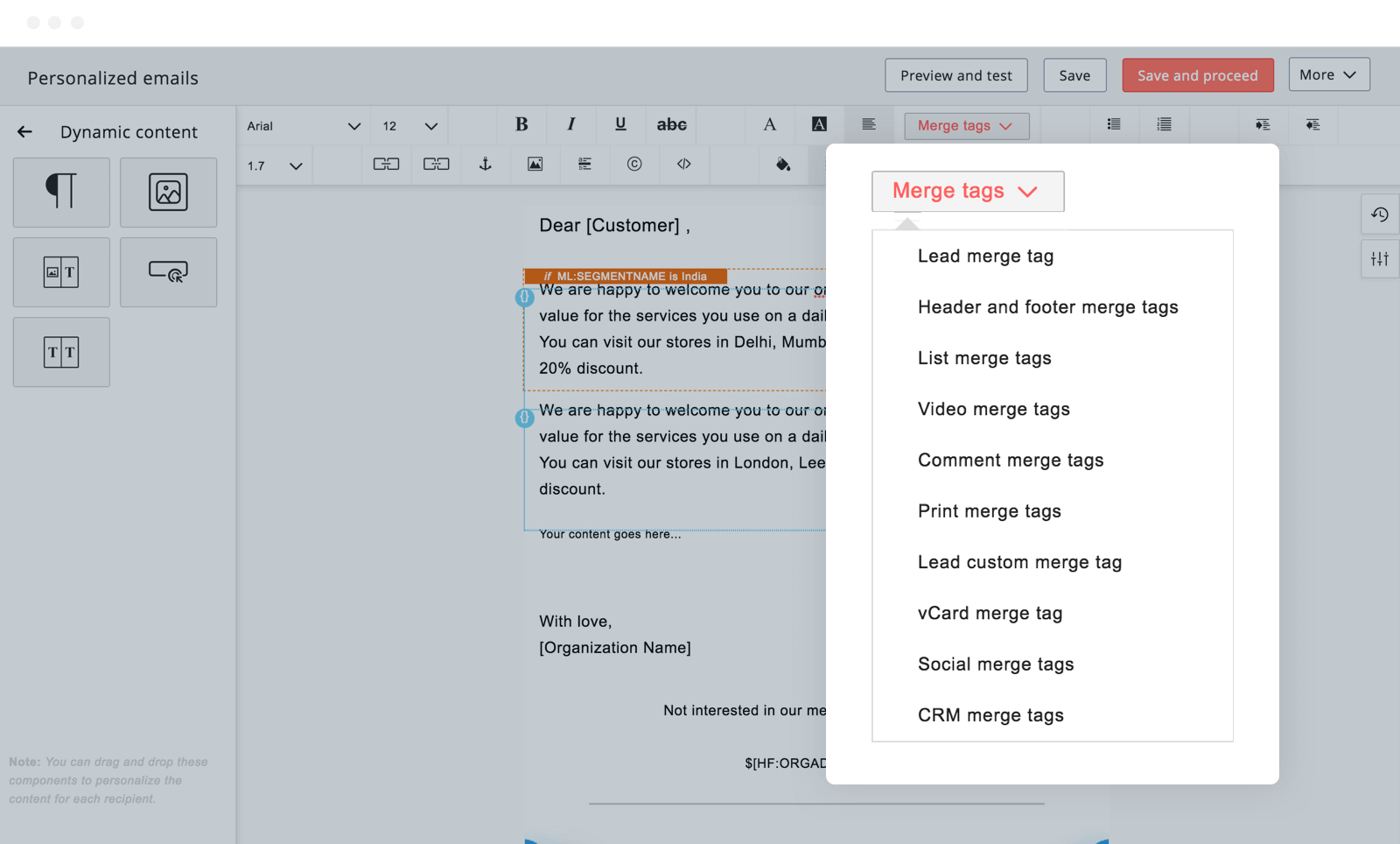 Set triggers
Create email workflows that will automatically send emails to subscribers once certain assigned triggers are activated. For instance, you can plan a series when someone submits the sign-up form.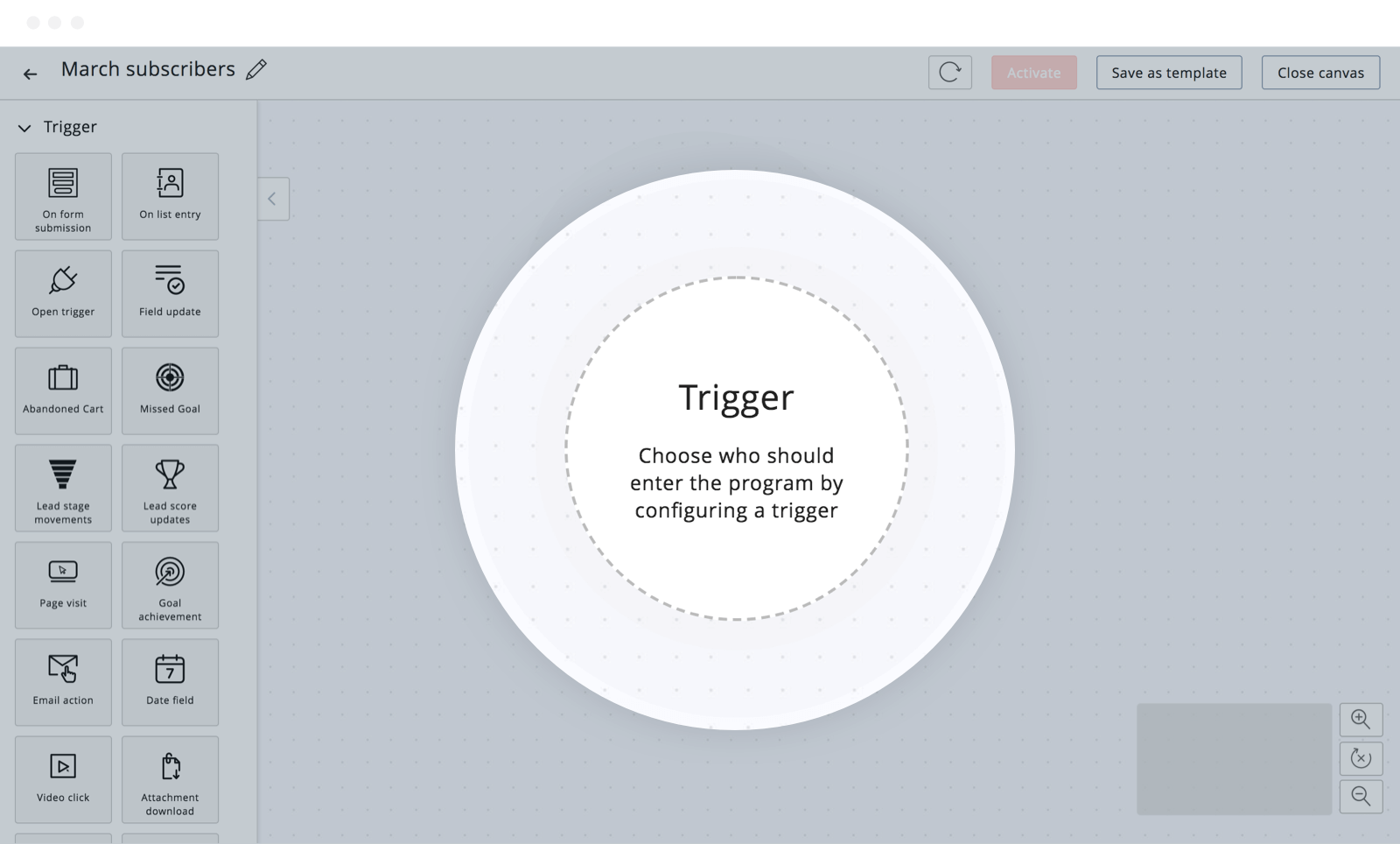 Target customers
Target visitors who have viewed a page or finished a goal you set, and send personalized emails based on their behavior.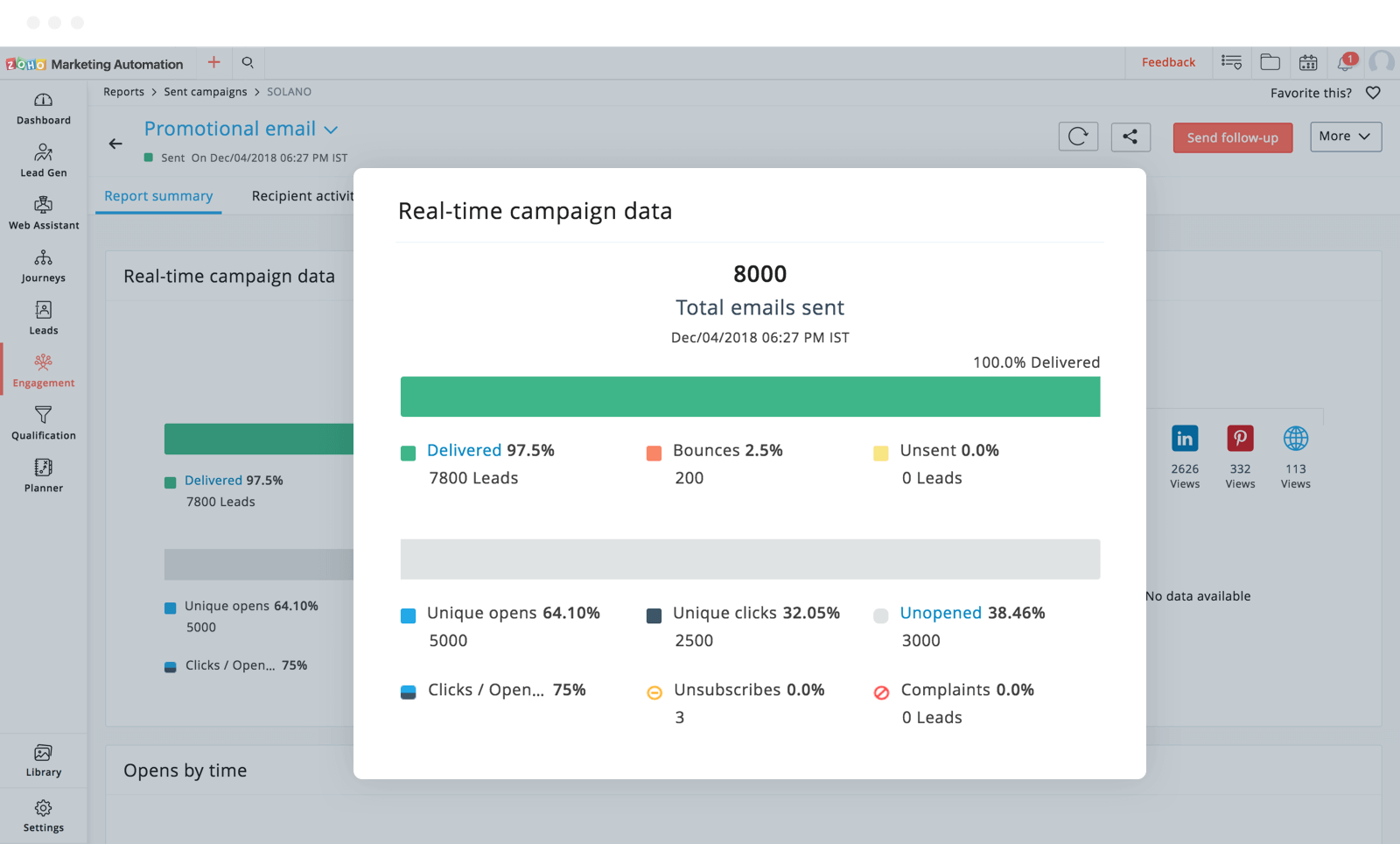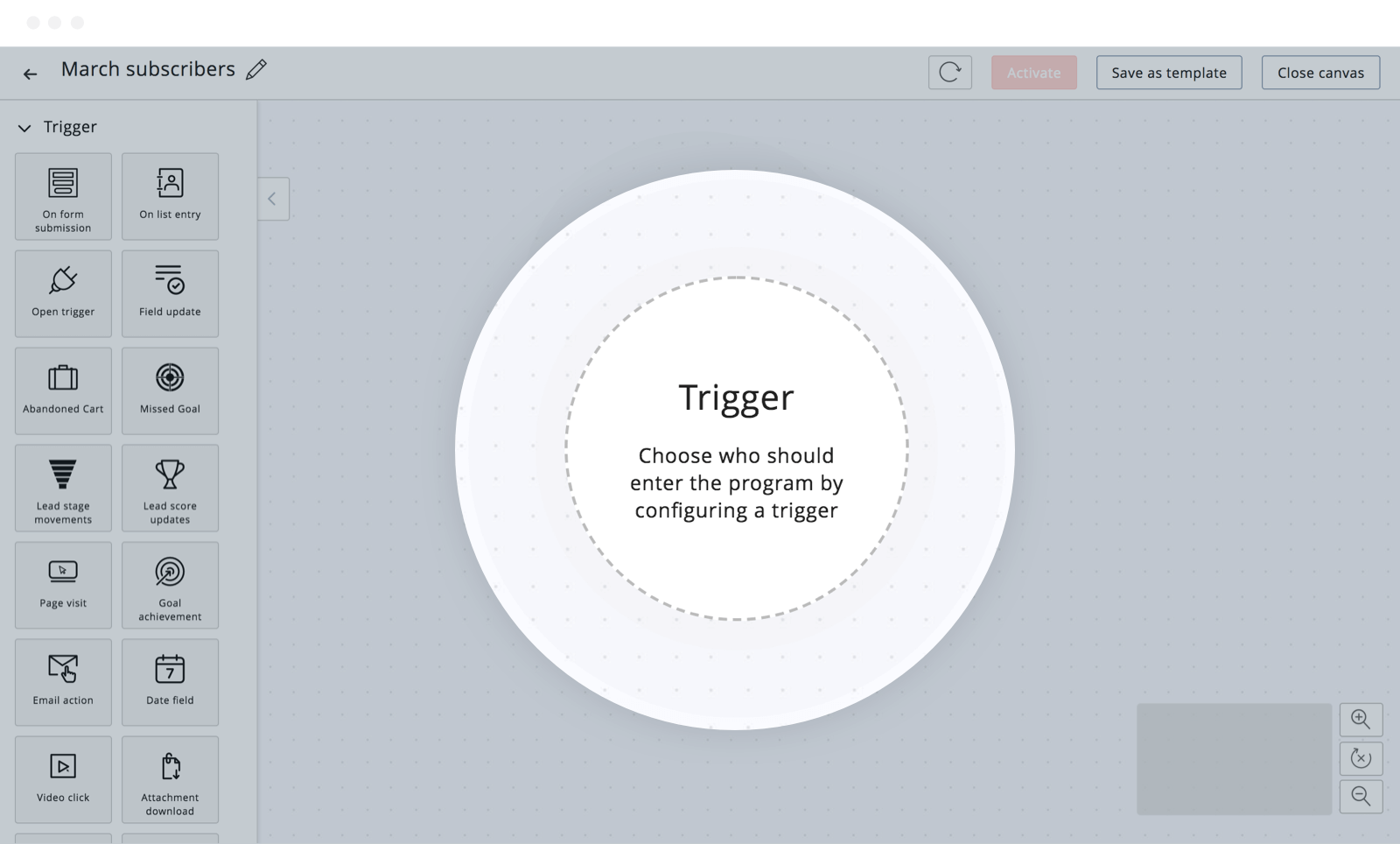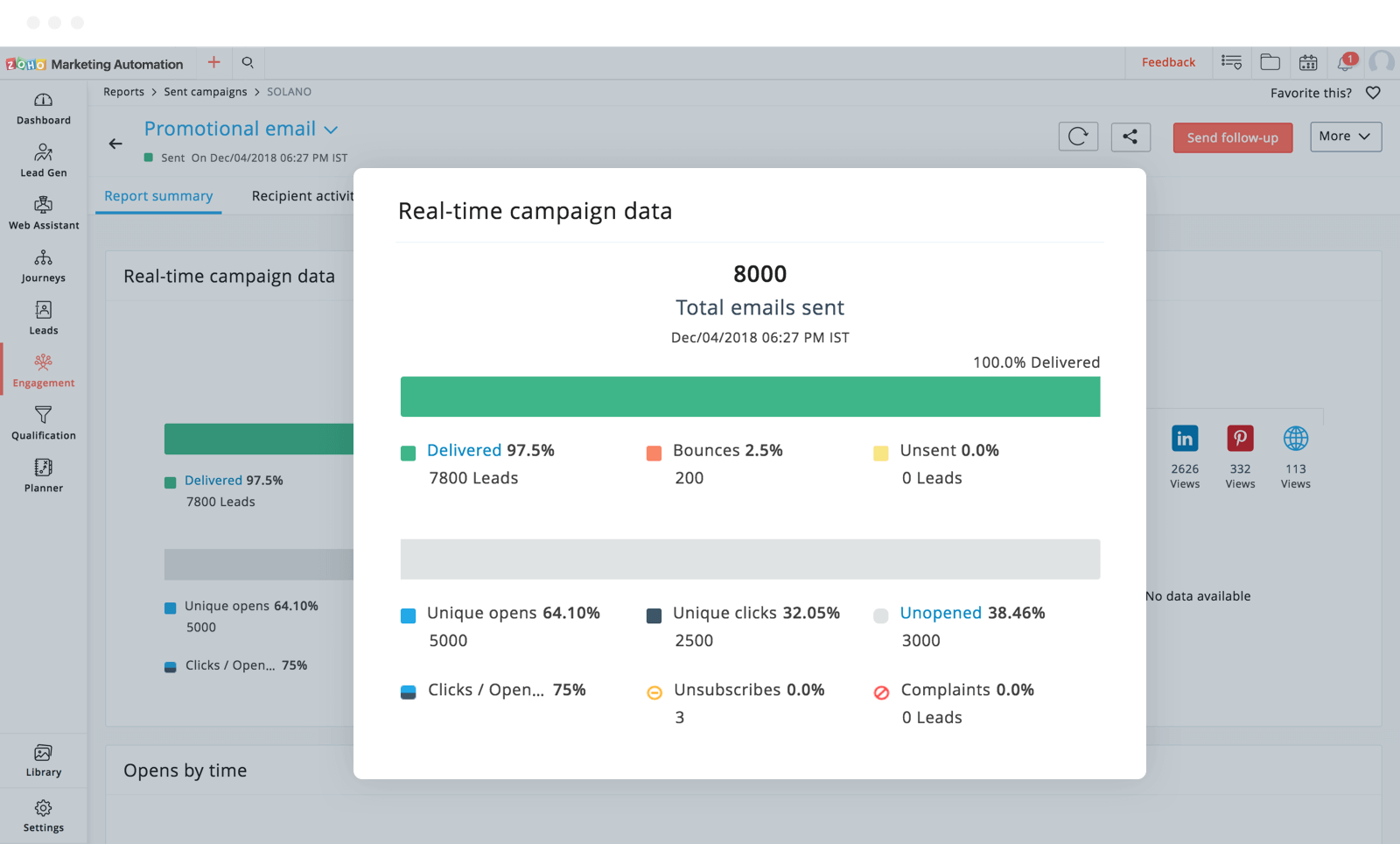 Abandoned carts
When you notice that a consumer has placed items in their shopping cart but not purchased, remind them of the abandoned cart through emails.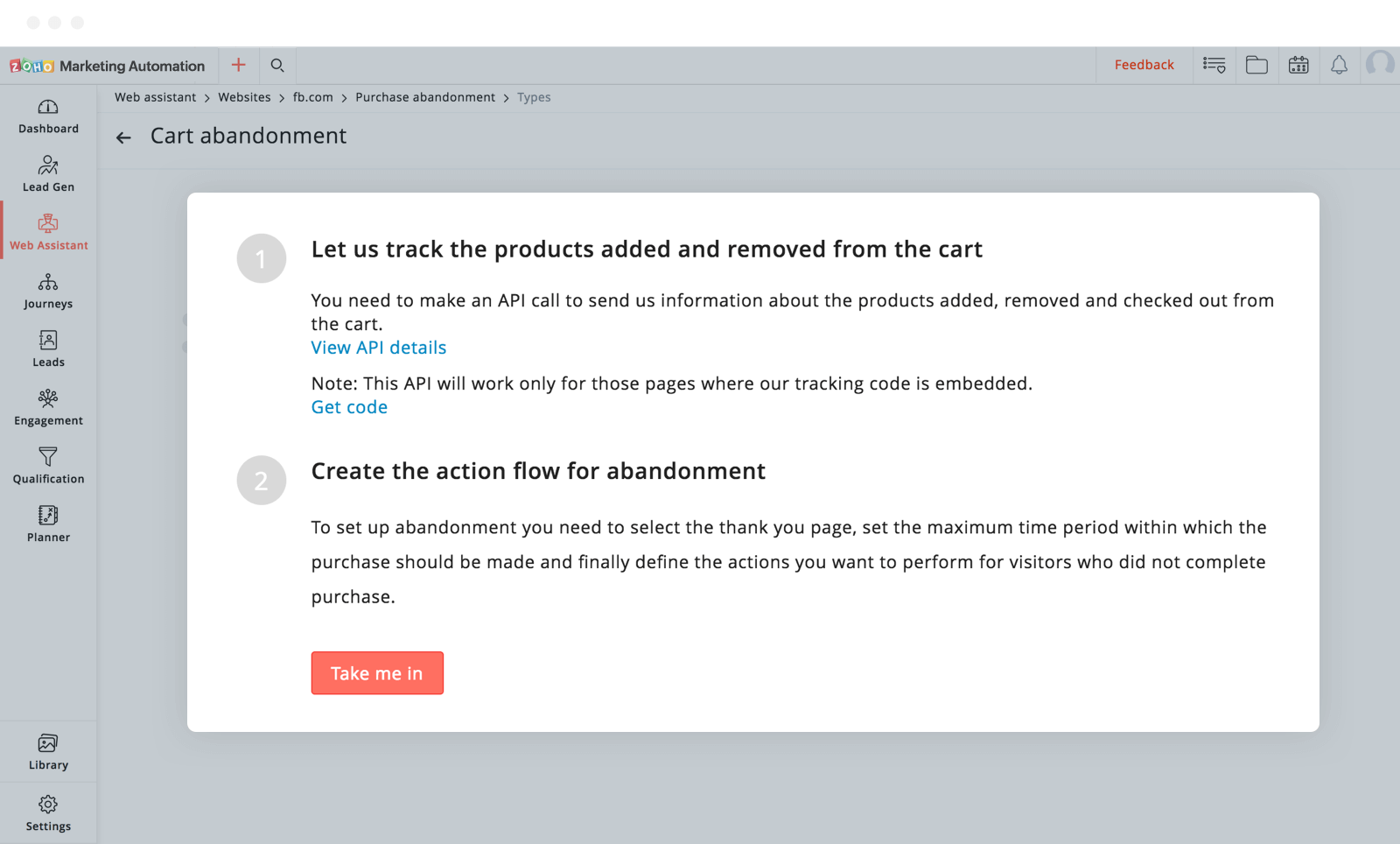 Effective workflows
Emails can be used to engage existing customers by using workflows to enhance relationships and prompting them to purchase additional products or services.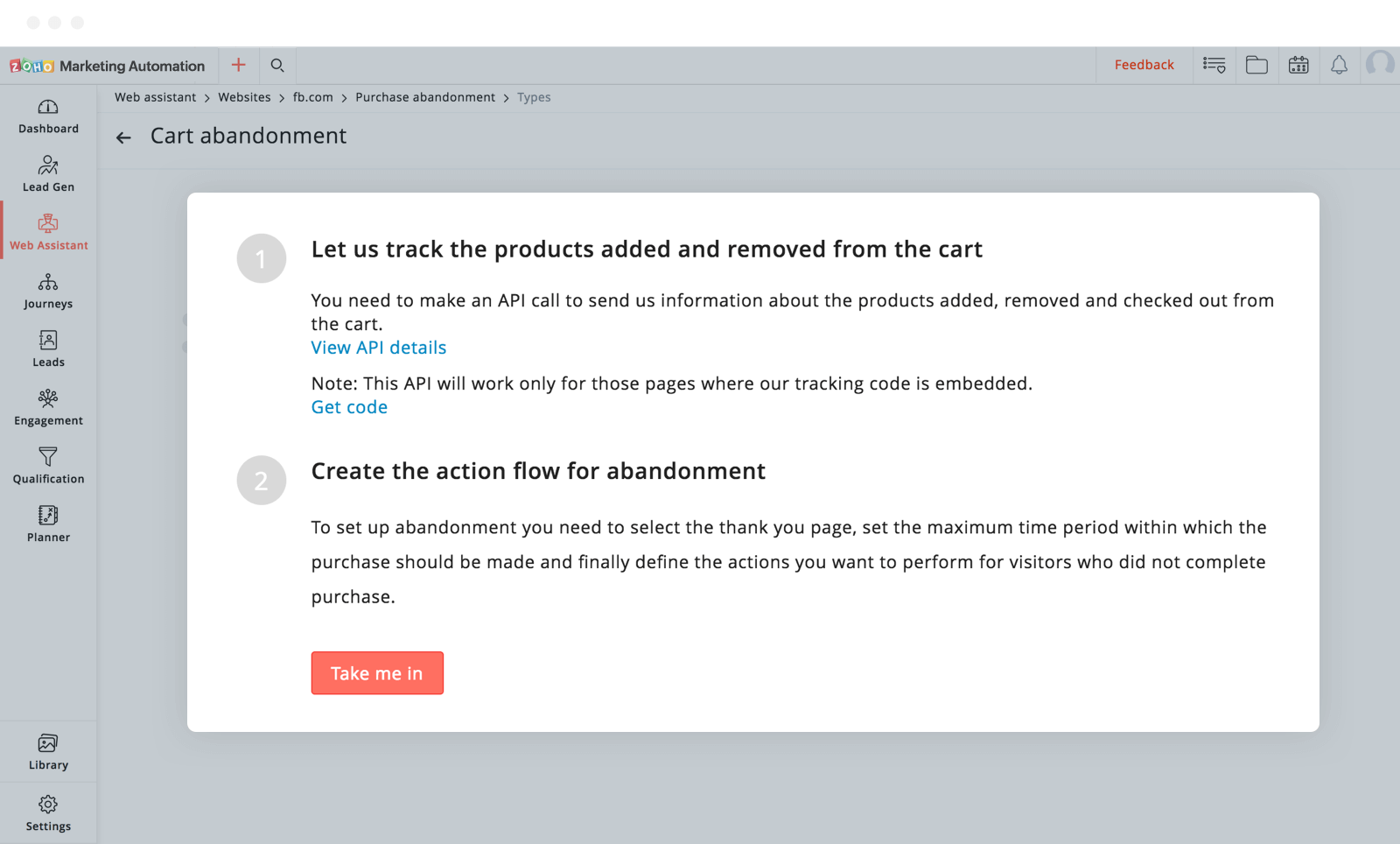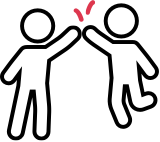 Marketing automation software that delivers results.
Get started