Use your lead information
Assign scores to your leads based on the details they've provided you. For example, when targeting CEOs, you can set scores for leads with "CEO" as their job title. This helps you quickly filter out the target group for your promotions.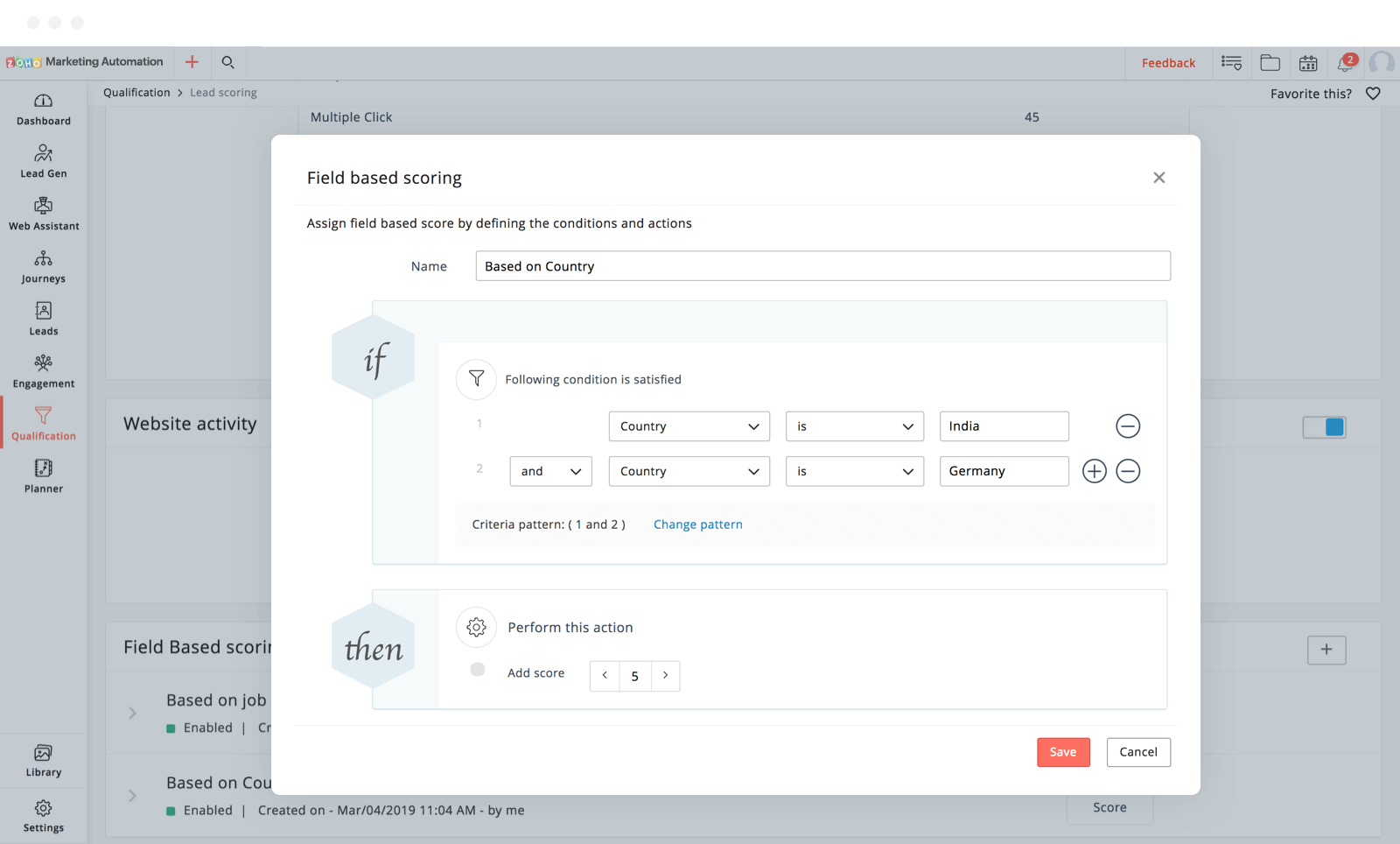 Score based on interactions
See how your leads respond to your marketing—whether it's an email, SMS, or social media campaign—by capturing their interactions. Add scores based on opens, clicks, and forwards, and follow up when needed.
Go beyond opens and click rates
Take your campaign data to the next level to better understand your leads. Add and edit scores based on how a lead has interacted with your campaigns. You can also track them from your emails to website, see the pages they view, how often they visit a particular page, and more. Observe these trends, gather information about their interests, and score them accordingly.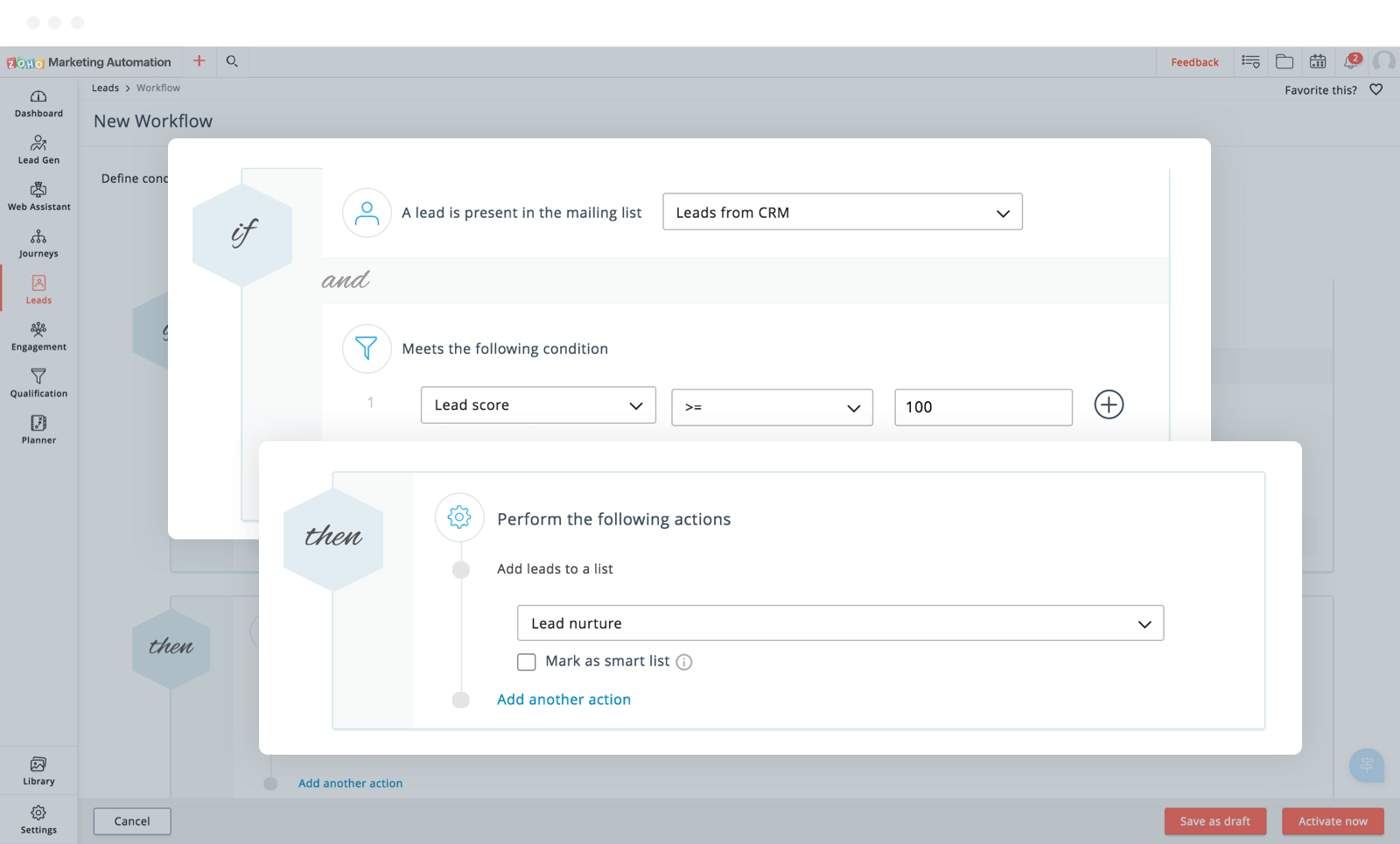 Cater to everyone
Every lead you interact with today can become a customer tomorrow. Make sure you know what they want from you, so you can nurture them. Plan a lead-nurturing series based on the scores you've assigned to them, and introduce your product in a way that ensures they choose you.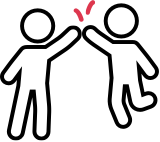 Marketing automation software that delivers results.
Get started