Personalized customer journeys
Make the engagement experience for your leads more targeted by building automated, unique journeys. With a multitude of drag-and-drop triggers and robust process elements, you'll be well-equipped to deliver contextual messages for every type of lead.
Learn more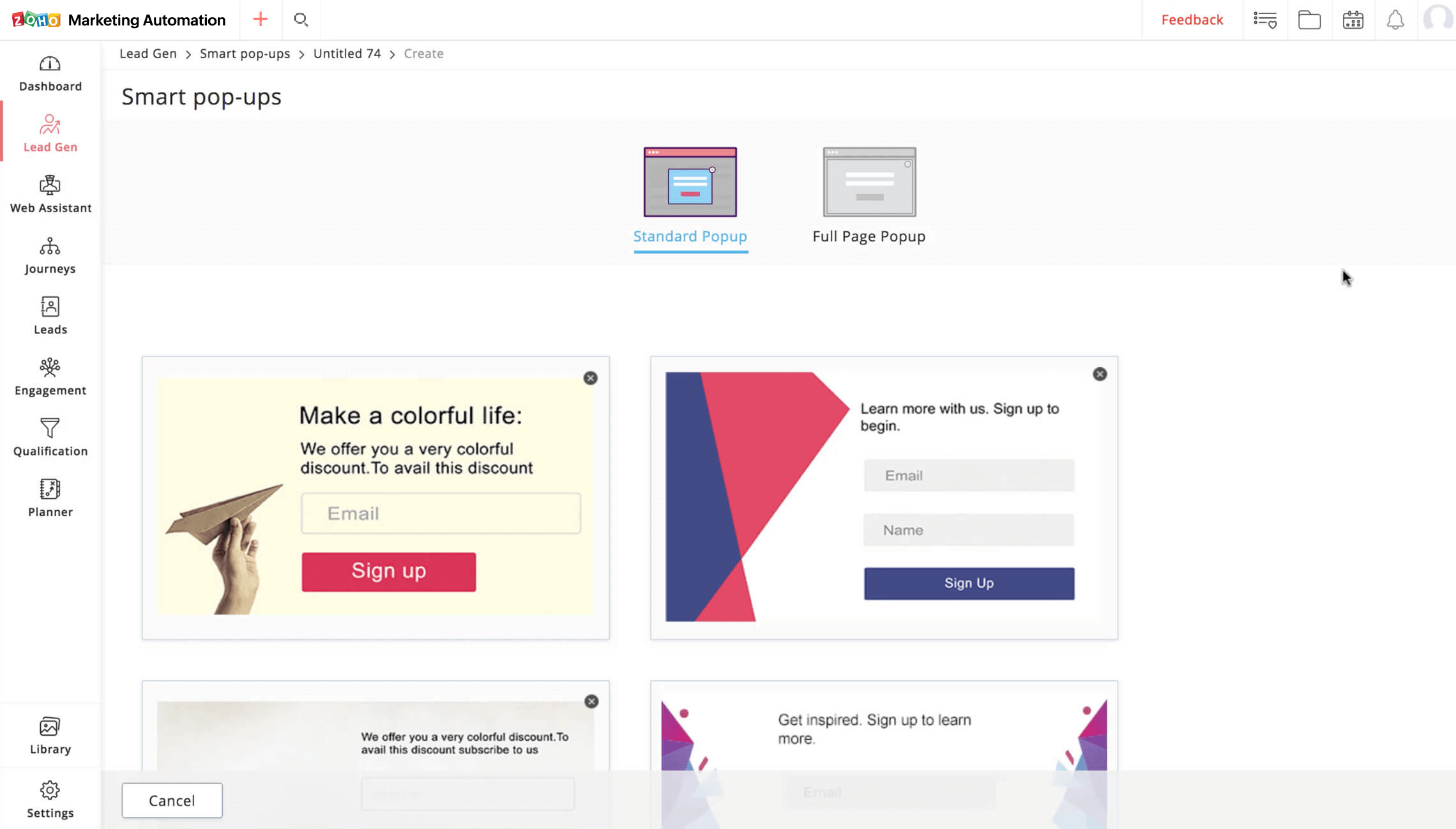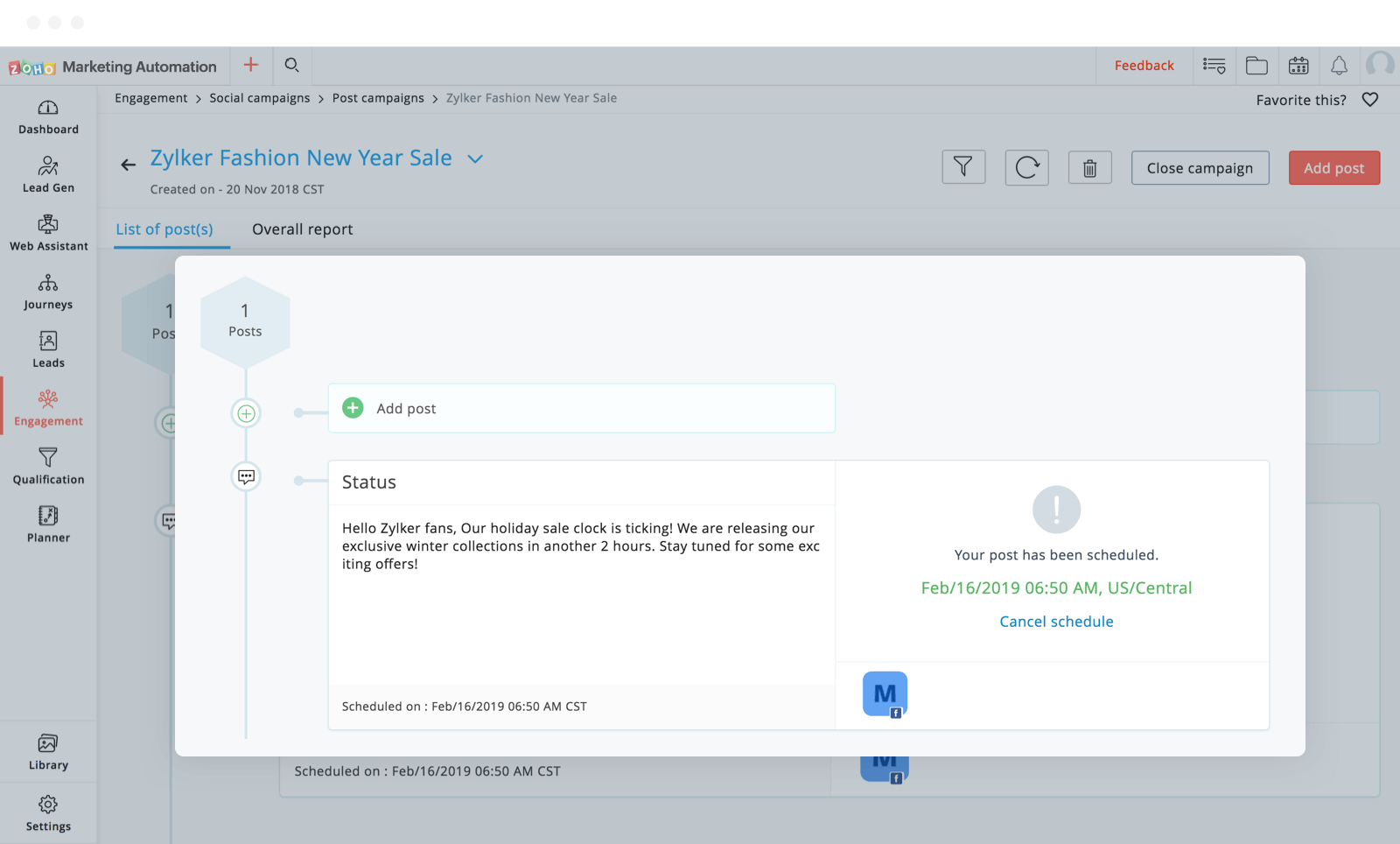 Targeted email and social campaigns
Making your leads sales-ready isn't easy, especially when you don't have a personalized strategy. Send out relevant email campaigns with interesting content and promote them on different social media platforms so that people sign up in droves.
Learn more
Time-saving automated emails
Never miss a chance to create an impact. When your emails go out automatically, the odds that your leads respond to them will go up. By planning your strategy in advance, you can set up an automated email series for every occasion, so that your time and effort is saved.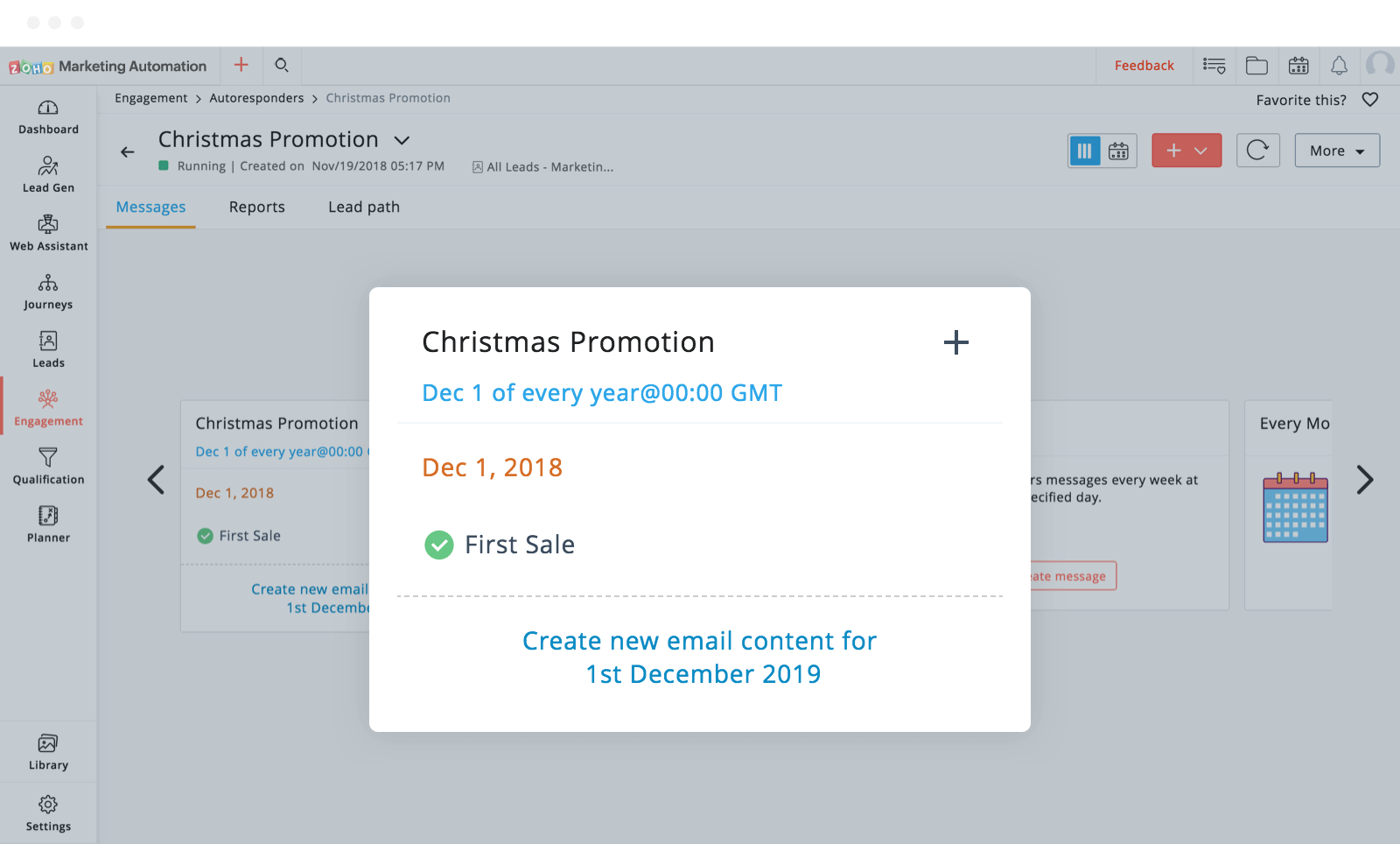 Just a text message away
It's a smartphone world—and you can be sure that your leads are actively using mobiles. SMS campaigns help reach your target audience as quickly as possible. Since texts are short, they're harder to ignore, helping your message reach your leads at record speed.
Learn more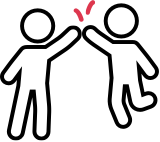 Marketing automation software that delivers results.
Get started