Signup forms
Do you have a blog, website, or social media presence? Increase your lead count by adding a customized sign-up form to your webpages. Watch your forms work wonders as they collect details from the right people—those interested in your content, product, and voice.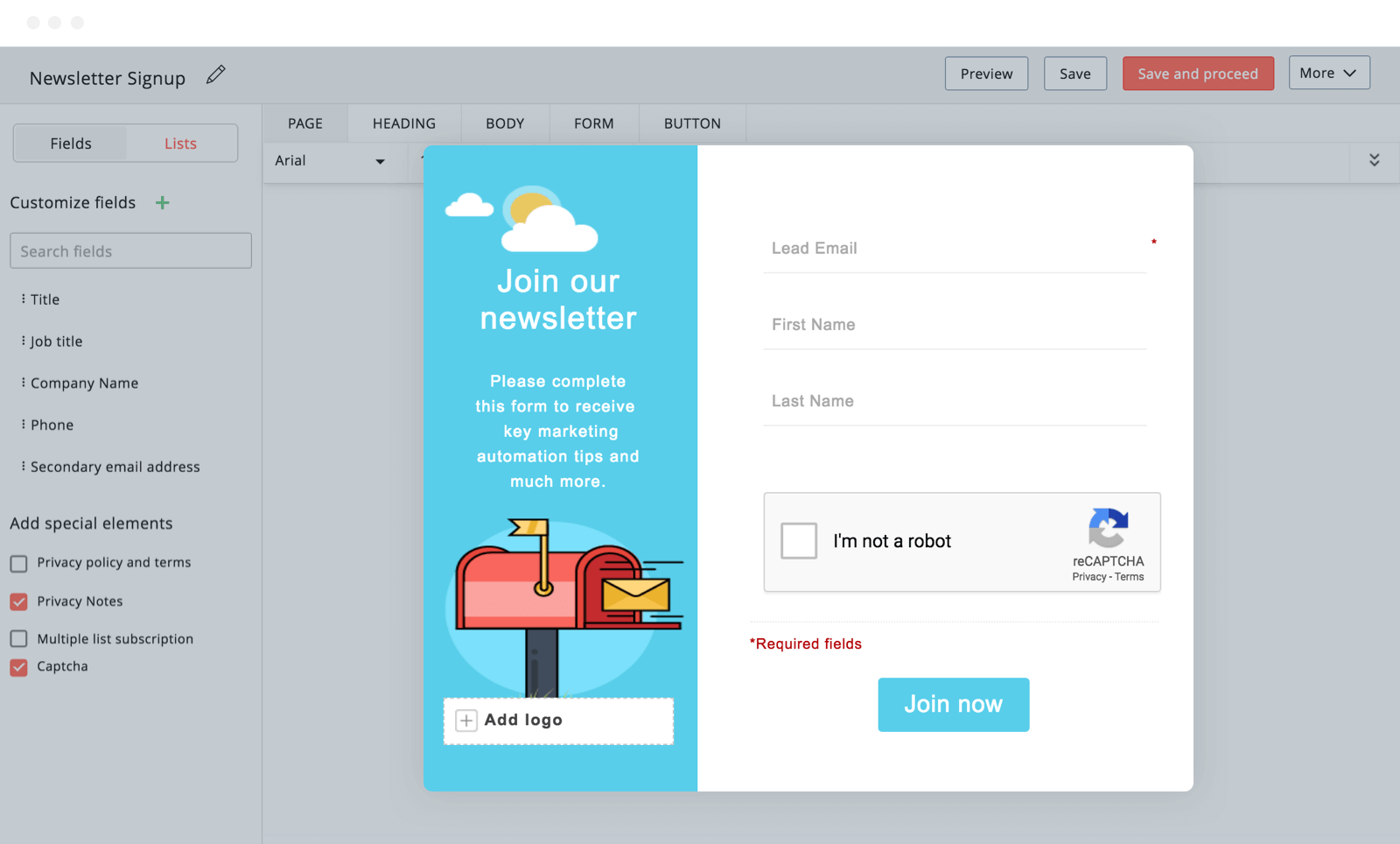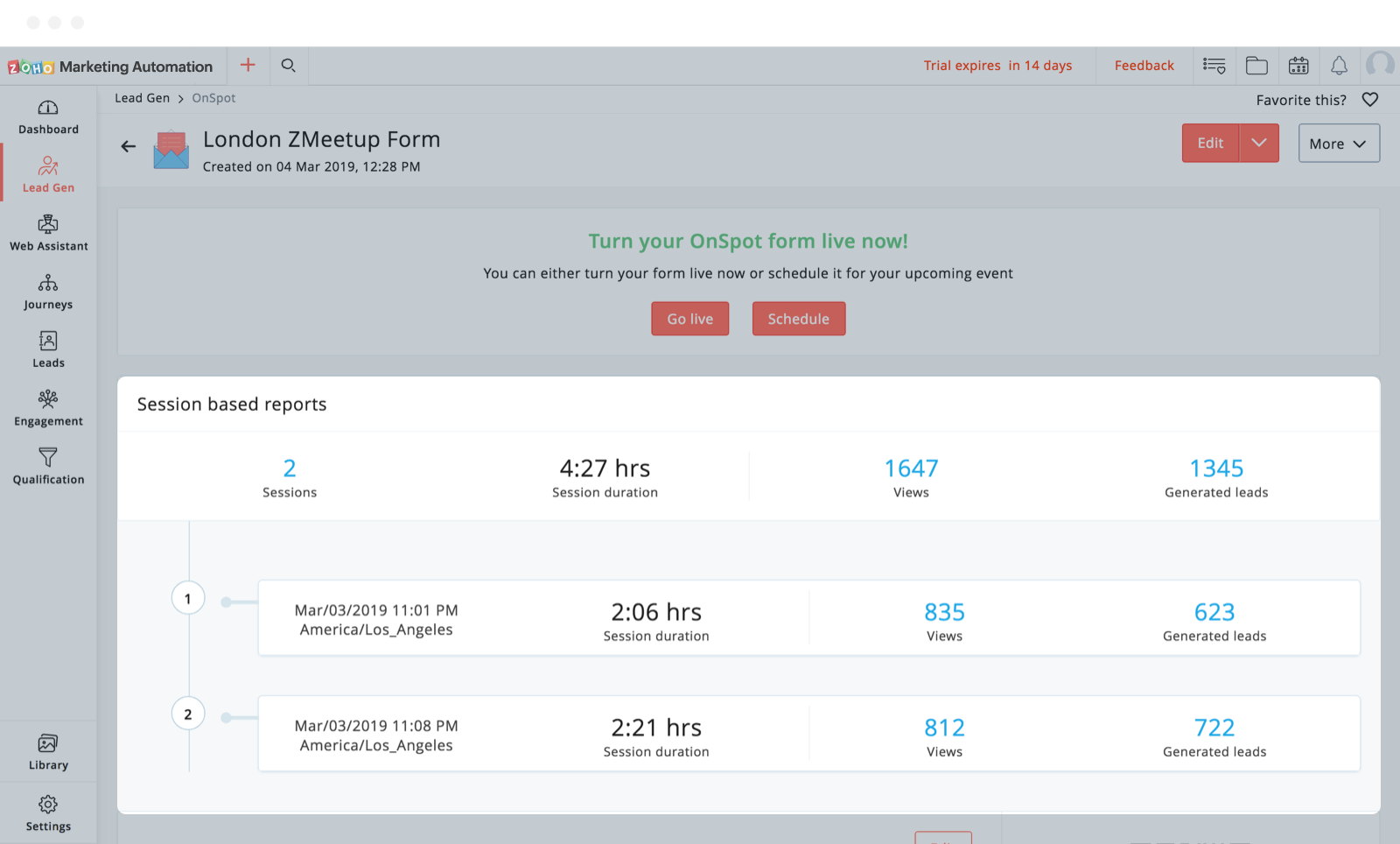 OnSpot Forms
These live forms come in handy when you speak to people during one-on-one sessions and brand gatherings. Interested participants can sign up instantly to become your leads. Each OnSpot form can have multiple sessions, so you can manage the form according to your convenience.
Smart pop-ups
Pop-ups are usually the highlight of a lead capture page, and the easiest tools to keep your readers hooked to the page they're on. The message can appear after some scrolling, when leads try to exit the page, or at any other specific moment.
Bonus: You can create your own landing pages and smart pop-ups to improve your chances of generating quality leads.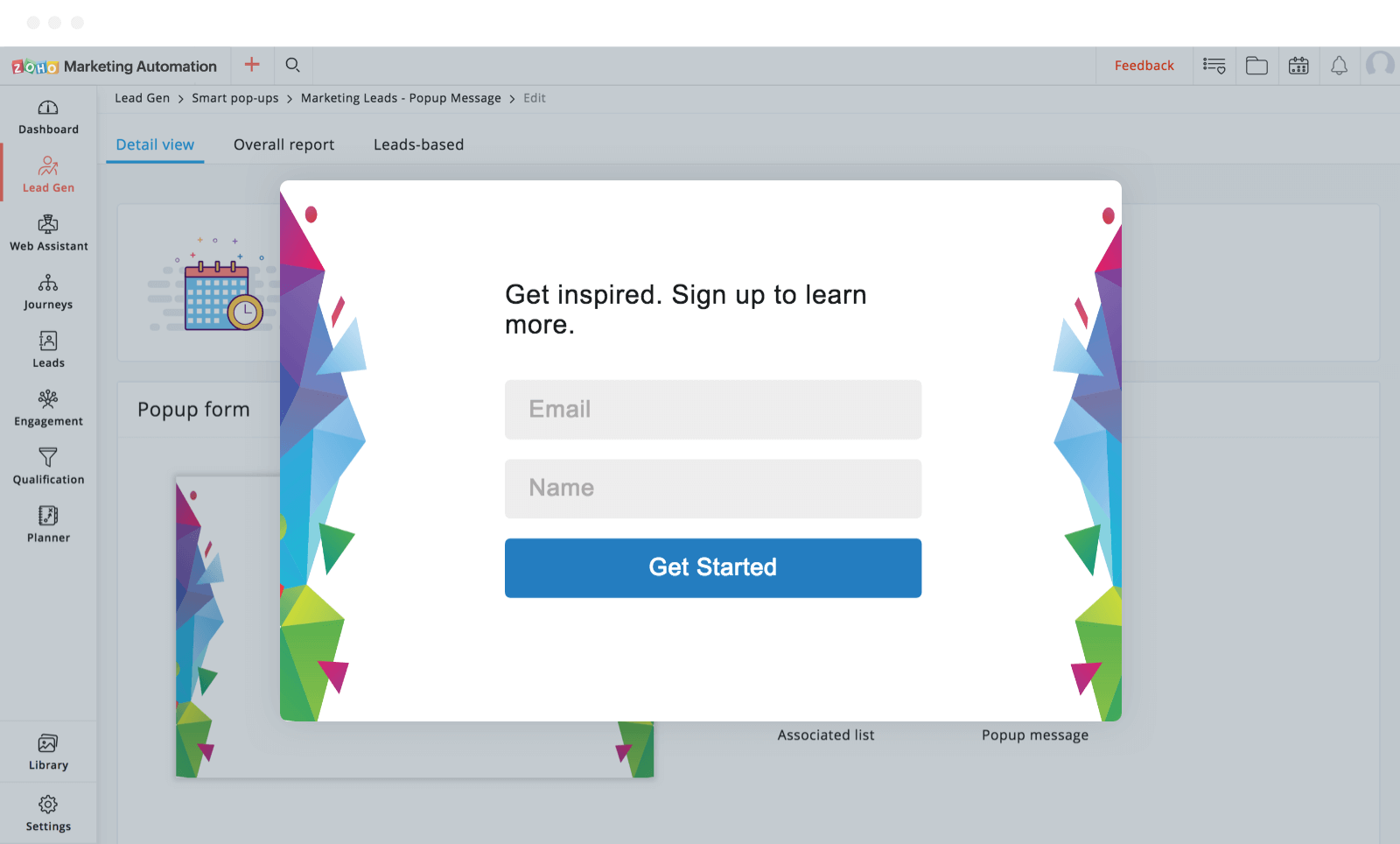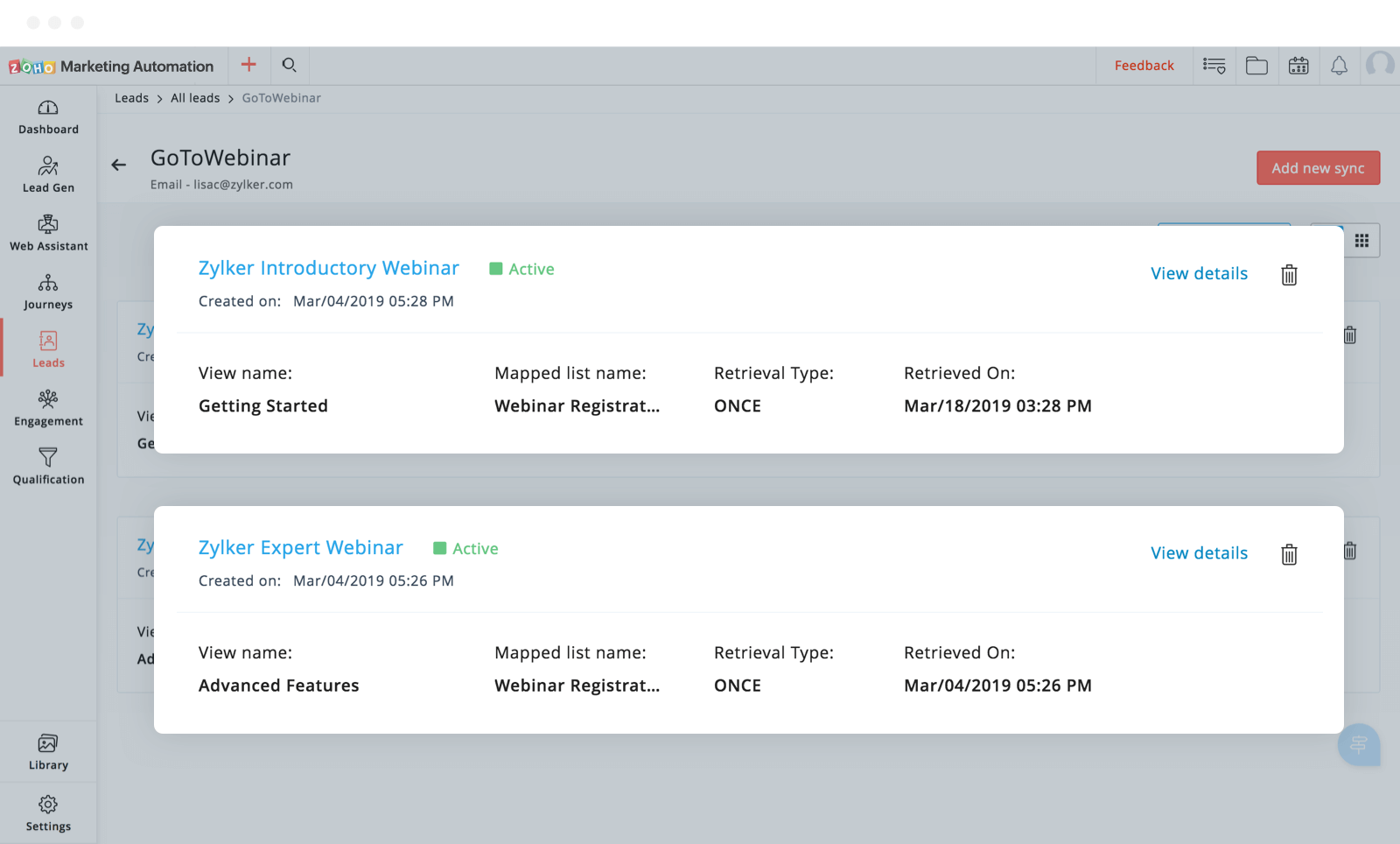 Webinar Audience
Collect all your webinar attendees and create opportunities for following up. You can send them all a session recap, additional tips, or more relevant webinar invites. Add them to your target list, and engage them with timely and informative messages.
E-commerce platforms
Use current ecommerce platforms to turn visitors into leads. Get your first-time web visitors excited about your product by providing special offers, and you'll see their count increase. Gradually entice your e-commerce visitors and add them to your list of leads.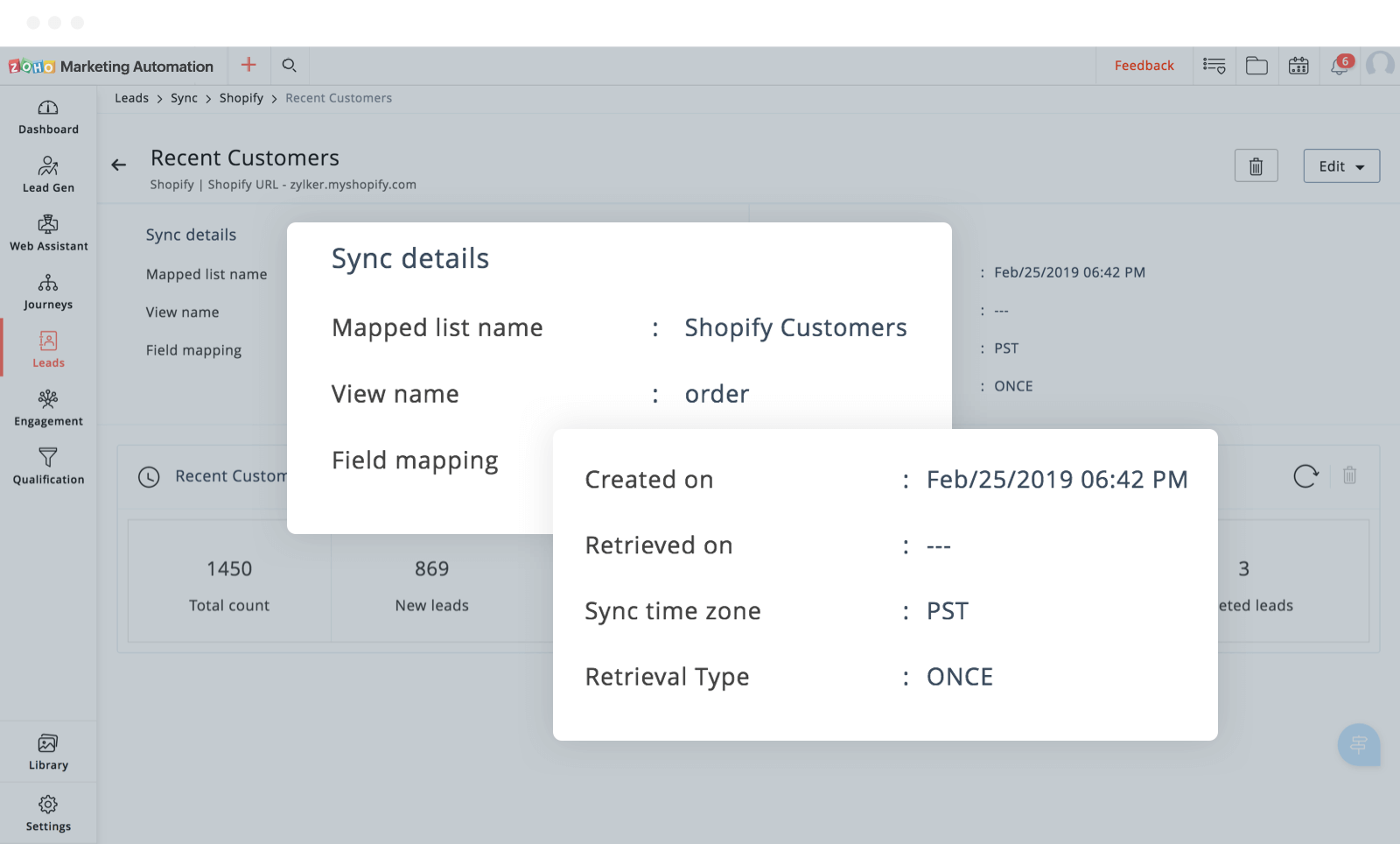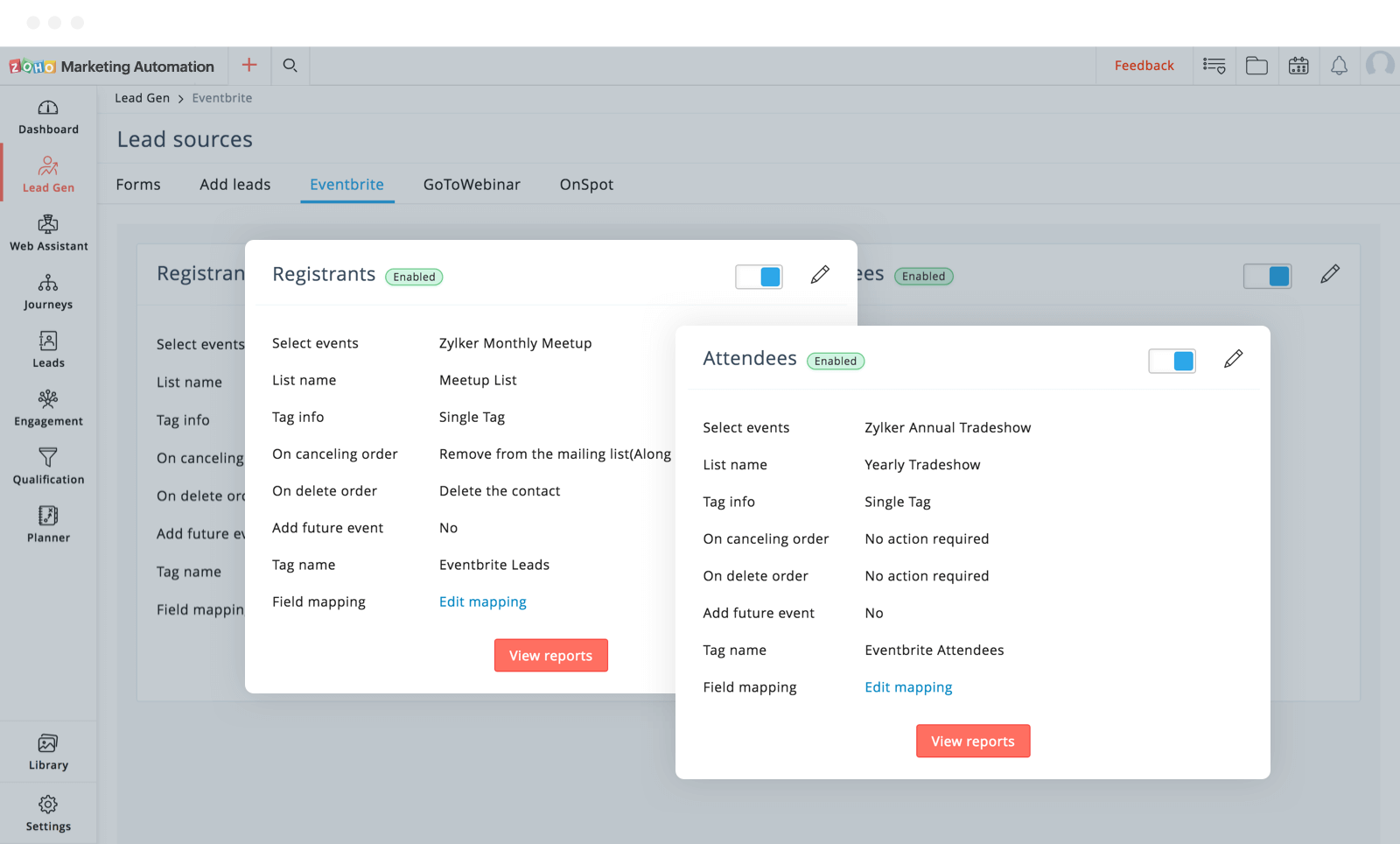 Event Attendees
Let's say you've organized a training event. By the end of it, you'll have a list of people who showed interest in your business. These people can turn into genuine leads, who can then become trusted customers tomorrow, provided you adopt a consistent marketing strategy.
The CRM connect
If your business thrives on Zoho CRM, where you have lead information gathered from different sources, you can still engage with each of them using our robust integration. By syncing your CRM system with Zoho Marketing Automation, you can conveniently reach out to your leads at any time.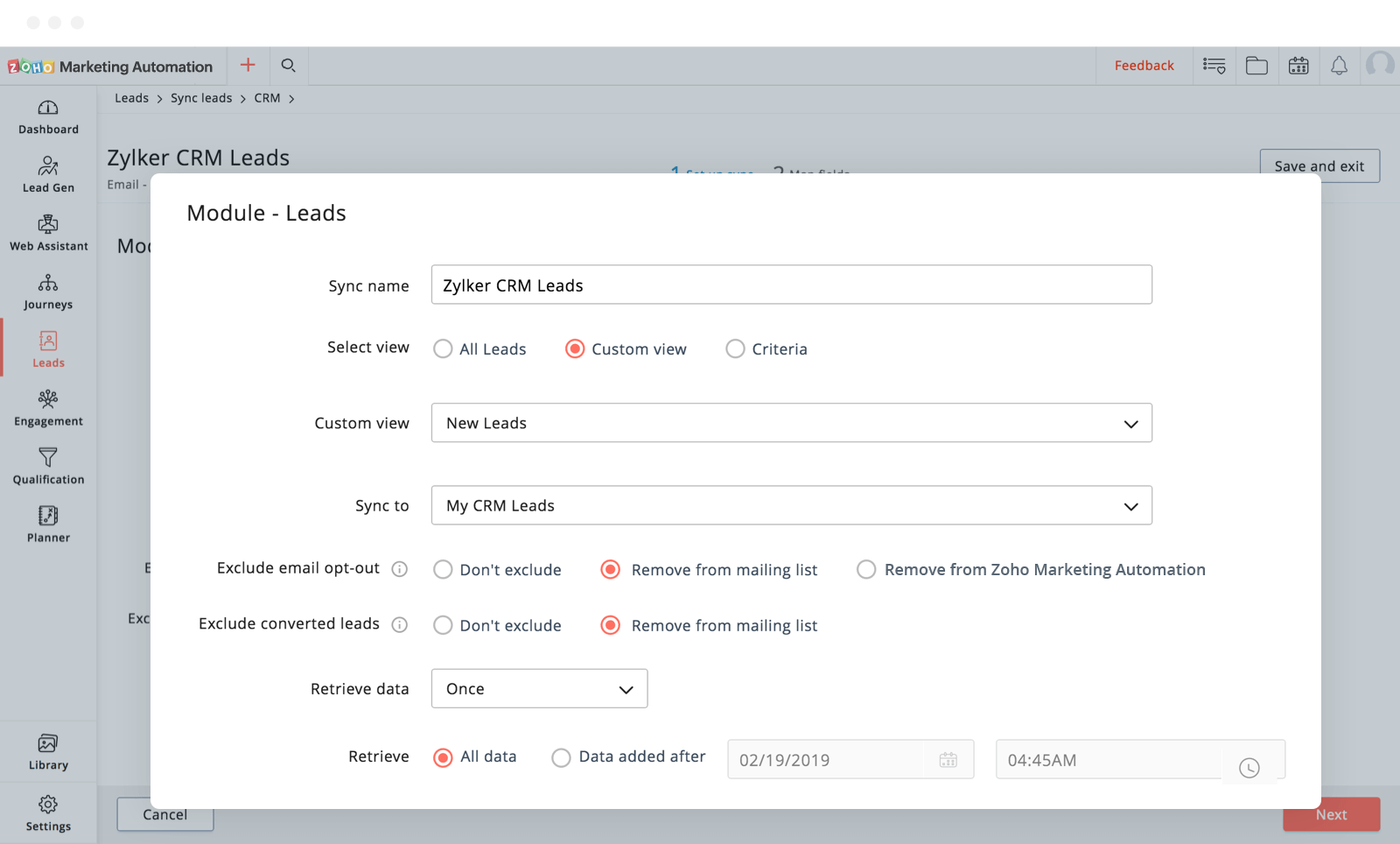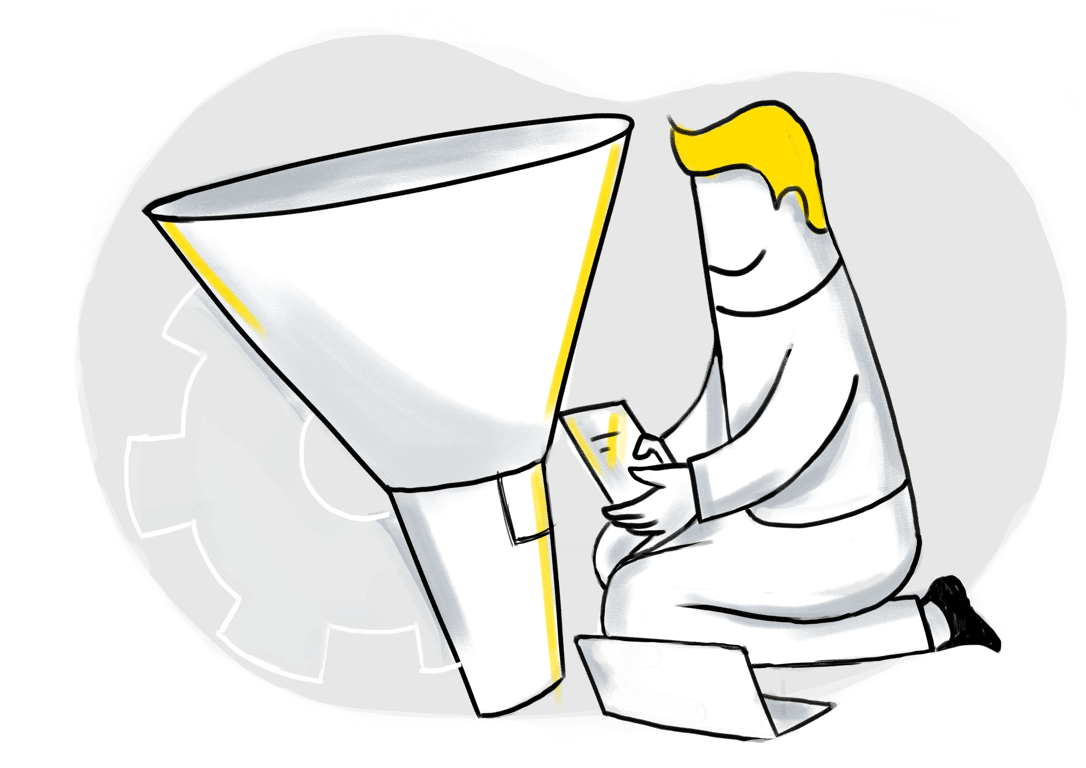 API fetch
Using APIs, you can bring in lead information from different external business applications. Get your leads on board from the platform of your choice, and plan on the engagement activities from inside Zoho Marketing Automation.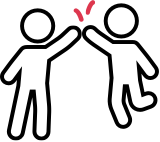 Marketing automation software that delivers results.
Get started