Capture leads from many sources
Get more leads for your business by adding sign-up forms and pop-ups to your website, landing pages, and social media posts. You can even count your event and webinar attendees as potential leads, since they've already shown interest in your brand.
Learn More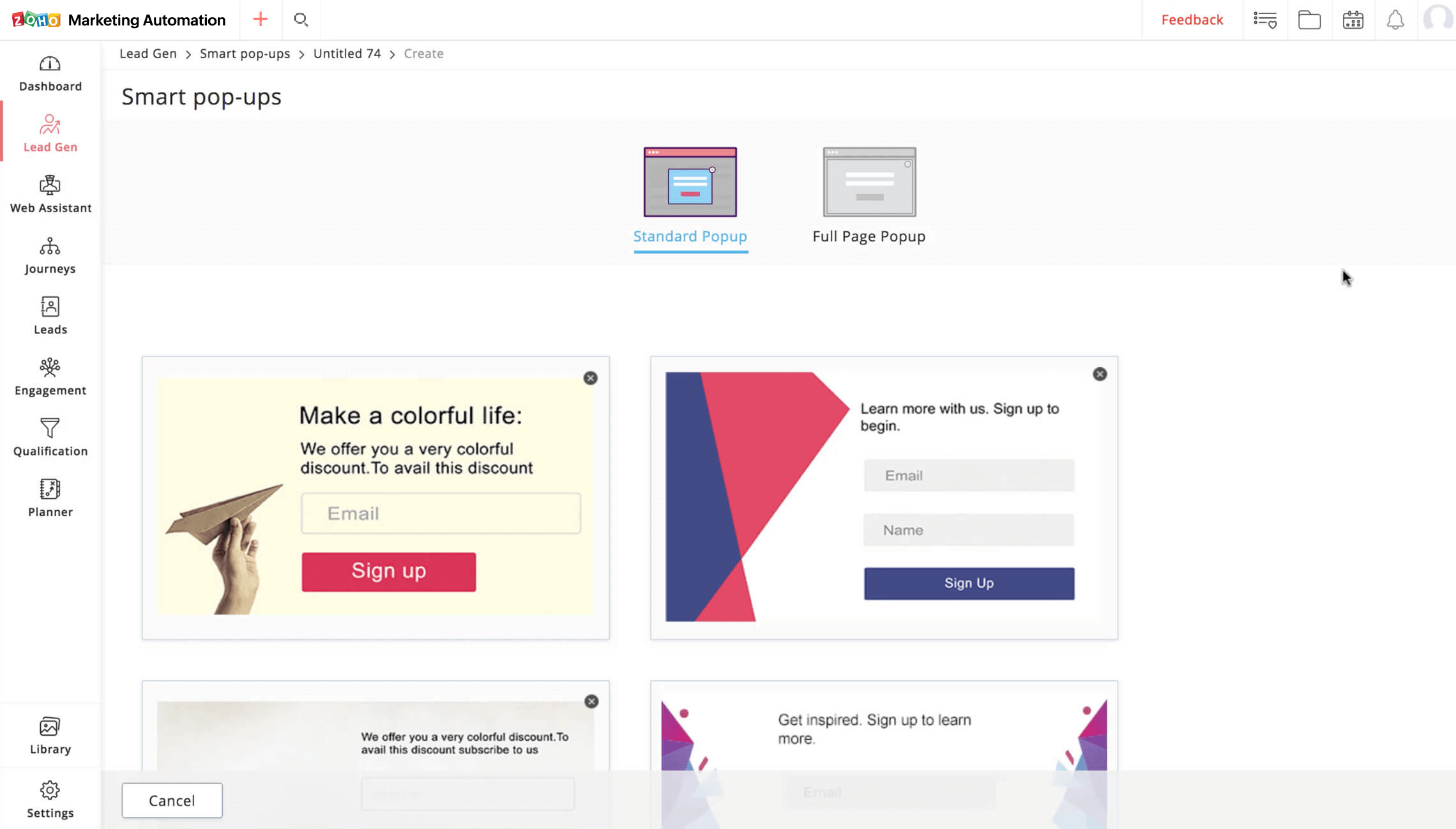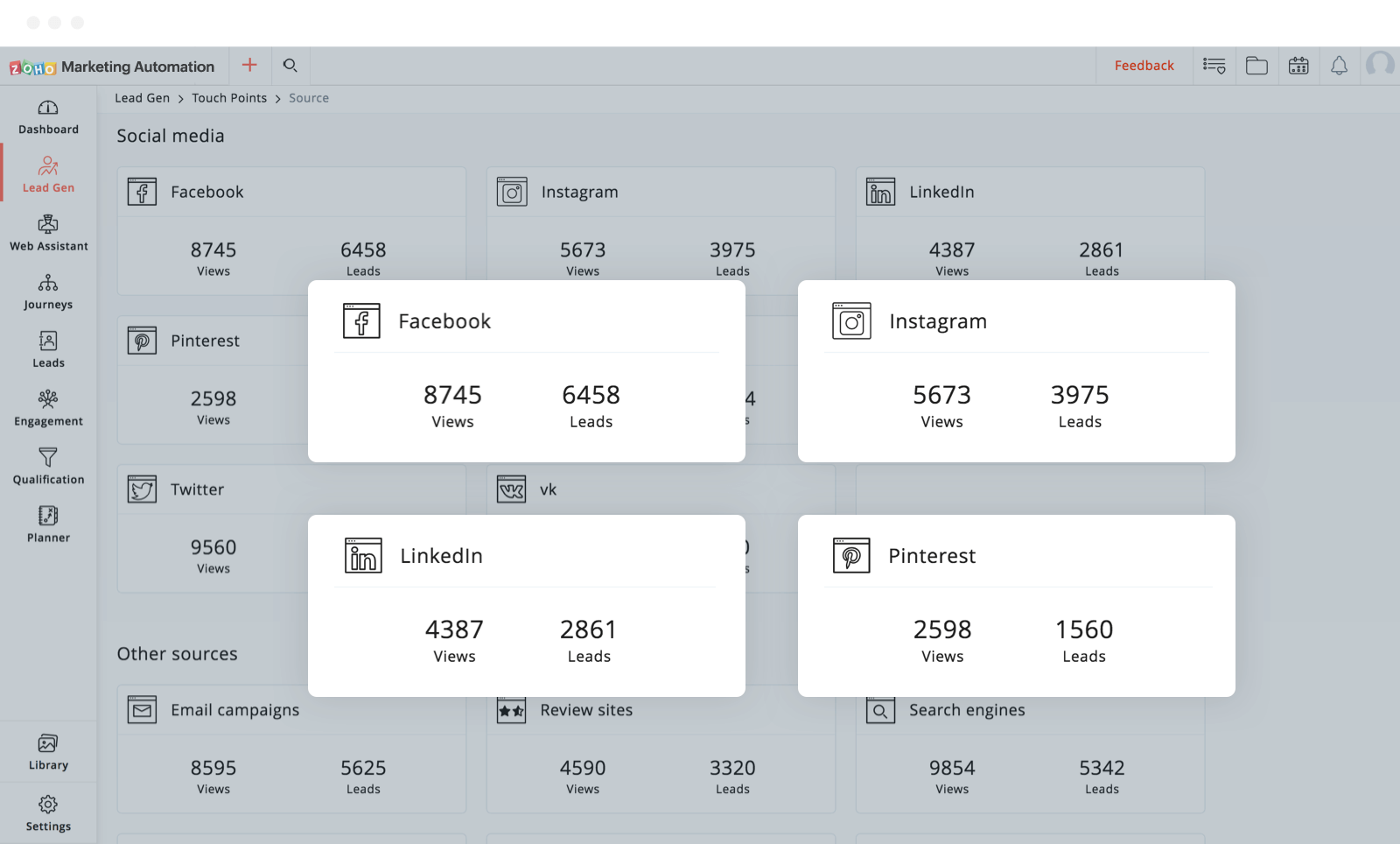 Know your leads better and give them the best
Track leads from your email campaigns to your website, see how they engage with your web pages, and then group them according to their interests. With Touchpoints, you can see which URL from your website gets more visits, which medium gets the most leads, and much more.
Learn More
Keep your leads active and engaged
Start giving your leads what they want, even before they ask. Build rapport by offering the most relevant, personalized, and informative content. Put your leads into different nurture series according to their interests, and make them feel more connected with your brand.
Learn More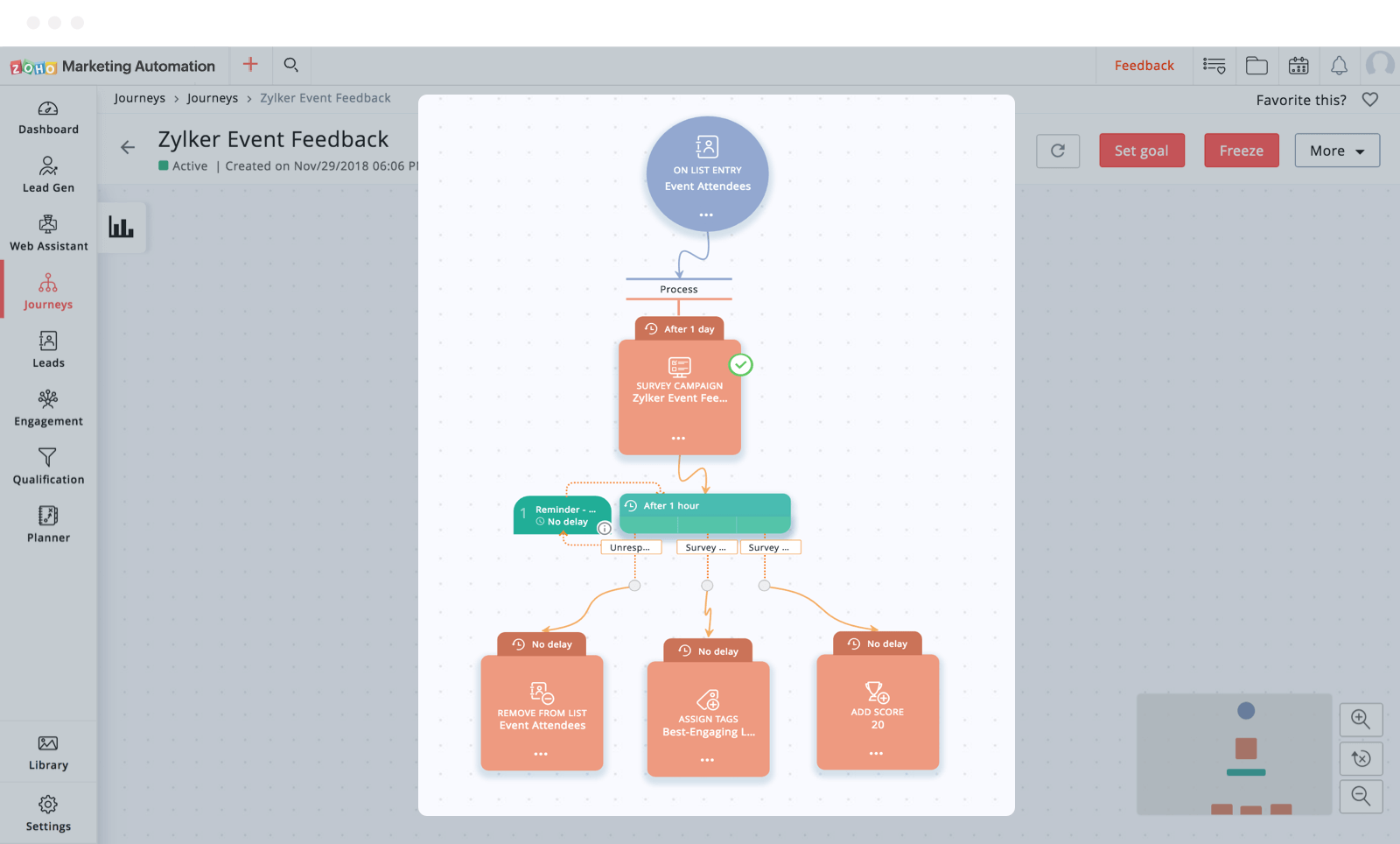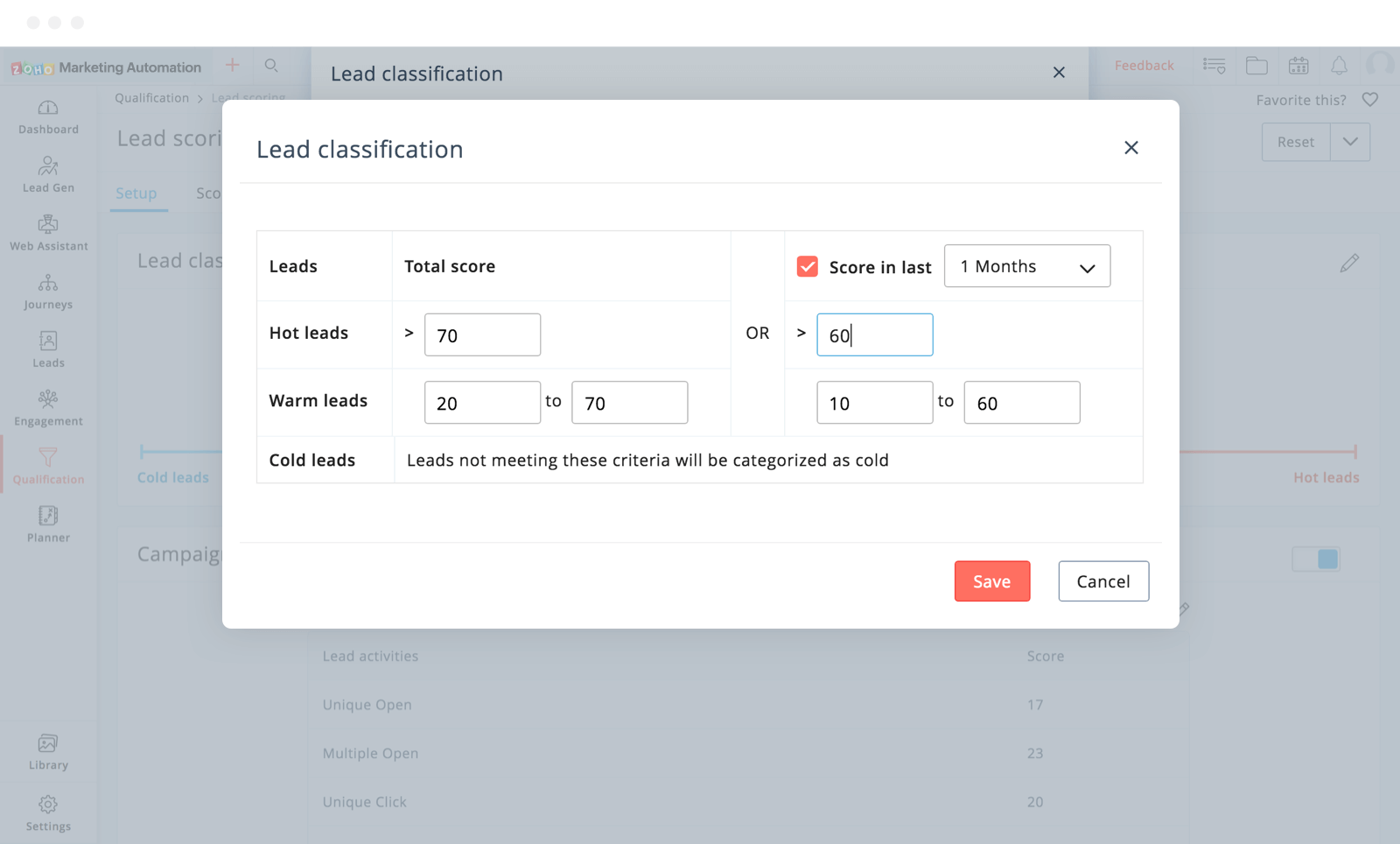 Pick leads based on engagement levels
Add scores to your leads based on how they engage with your marketing campaigns. You can also tag leads based on their common interests. Analyze scores to determine which leads to move forward, or put them into a fresh lead nurture series if they need a little more time.
Learn More
Deliver your sales team the best leads
Once you evaluate and identify your prospective buyers, pass on the details to your sales team. This not only helps your sales people prioritize their follow-up activity, but also cuts down on the amount of time spent researching leads—which helps them win more deals in less time.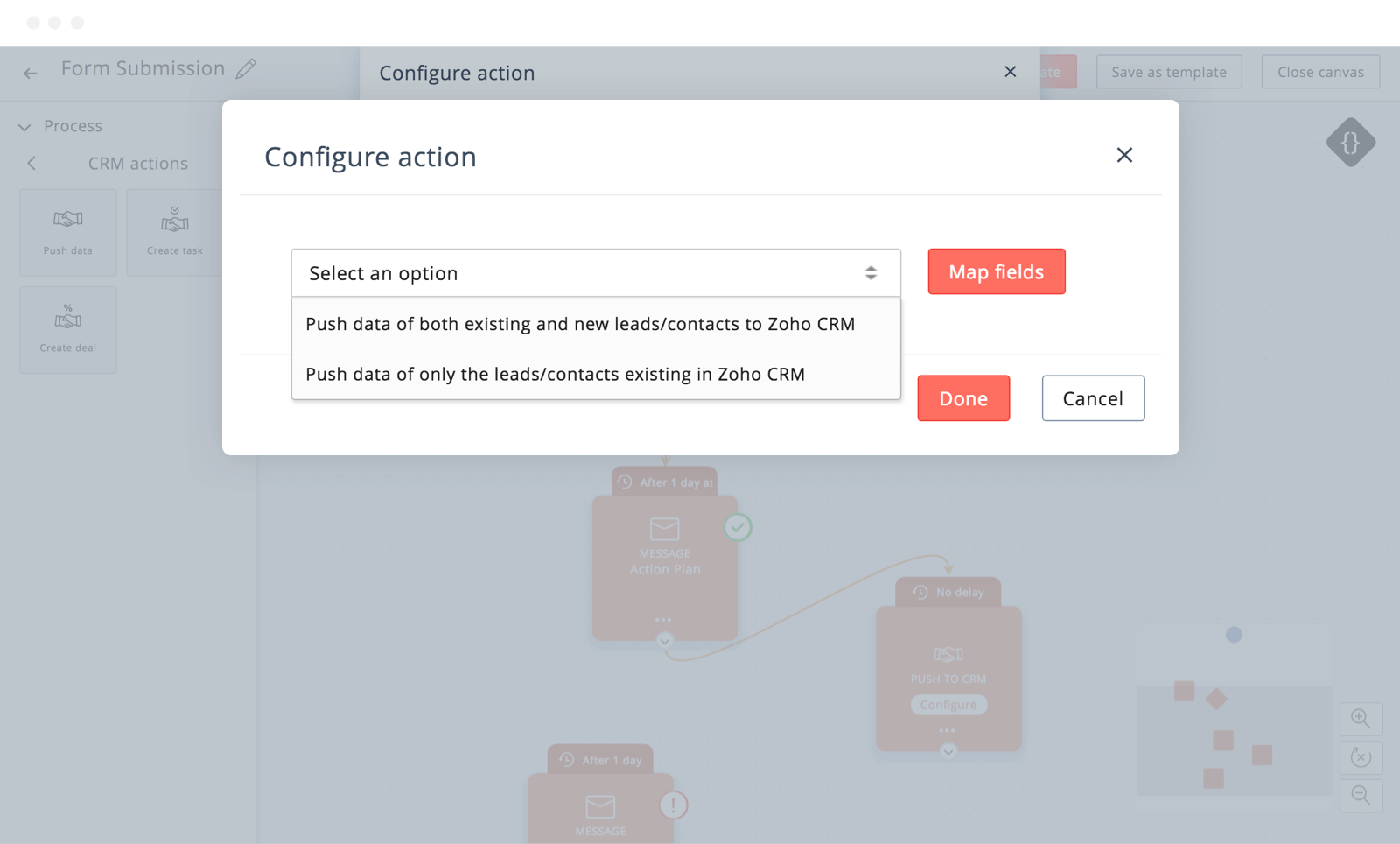 Marketing automation software that delivers results.
Get started