Hosting and Registration
Multiple Domains
Multiple Aliases
Customize Look and Feel
Hosting and Registration
It is easy to enable mail hosting for an already-owned domain. We also provide an easy registration service, if a new domain is needed.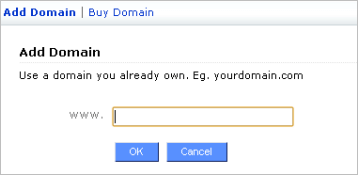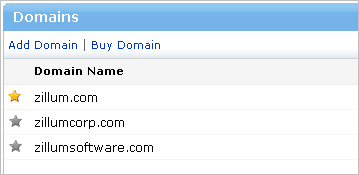 Multiple Domains
You can add and handle multiple domains for your organization from a single account. Hosted in datacenters on the cloud, administrators are free of the burdens to maintain mail servers for individual domains and keep their focus in managing email communication within the organization.
Multiple Aliases
Add users with multiple mail aliases. For example, mails addressed to hiyoshin.n@zillium.com and hiyoshin.nakamo@zillium.com can be made to land in the same mailbox.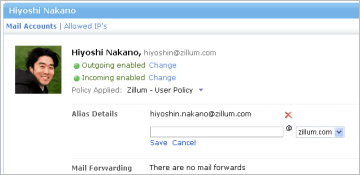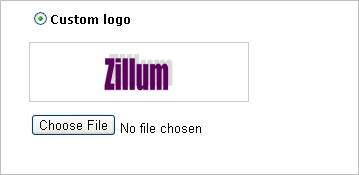 Customize Look and Feel
Build your organization's brand by re-branding the application interface. Customize the URL, logo and theme to suit your organization's taste and need.