Attachment
No more treasure hunting for attachments.
Neatly
Organized
Effortlessly find that one important document in seconds.
Documents
Tax_Benifits.doc

Form101.pdf

The Attachment Viewer neatly organizes all your attachments by type, separating them into:

homepage.html

Nsc_AutoCalc.xls
Images
Profile_3.jpeg

Profile_4.png

Justin.tiff

Stage.bmp

Kygo.gif

NBand.jpg
Others
Workplace.mkv

Fonts.zip

Media.mp4
Filter
Better
If you're still struggling to find your attachment, the filter tools are here to help. Select from the list of available parameters to shorten your search for attachments.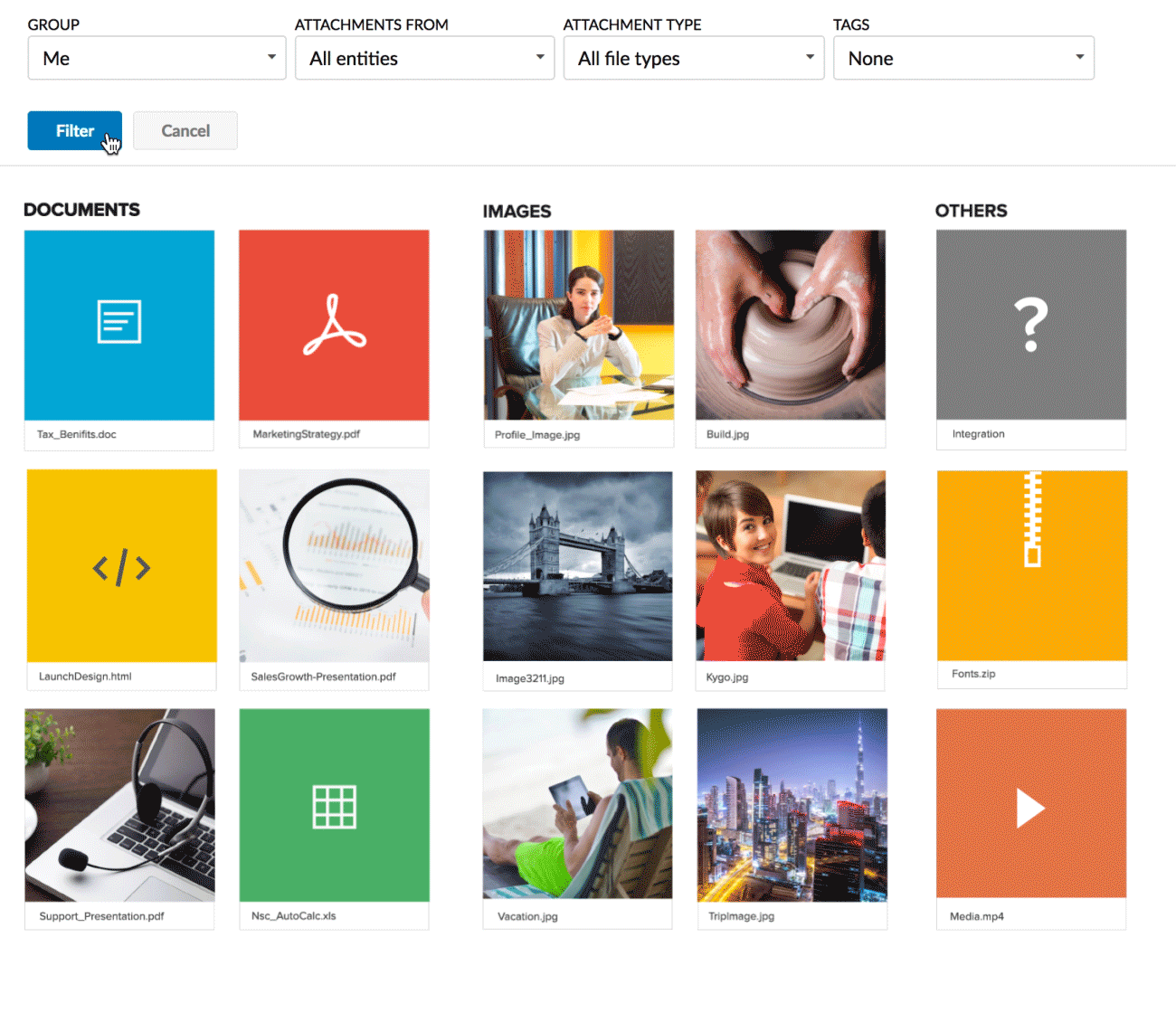 More Power
To You
Perform actions directly from the attachment viewer using a variety of options. Hover over an attachment and choose a preferred action:
Open linked email
Find the corresponding email that the file was attached to.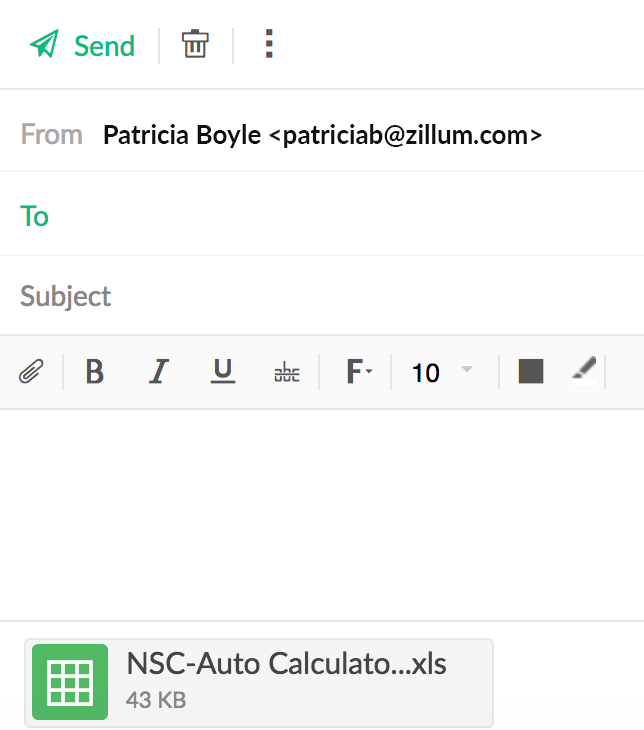 Attach to New Email
Create a new email with the chosen attachment already inserted.
Download
Download the attachment to your desktop.
New post in Streams
New Note
Add to cloud
Add tag
Hide attachment
Upload to your

cloud storage
Upload to your favorite cloud storage to access your file from any of your devices.