Zoho Mail launched with a simple mission: to provide secure email for everyone. Over the past 15 years, we've learned that email is more than just sending messages. It's about helping you build your brand, communicate transparently, collaborate with your team, and get work done faster, all while protecting your data from prying eyes and cyber-threats.
We're grateful for the trust and partnership that you and businesses like yours have placed in us. Your stories inspire us to strive for excellence every day.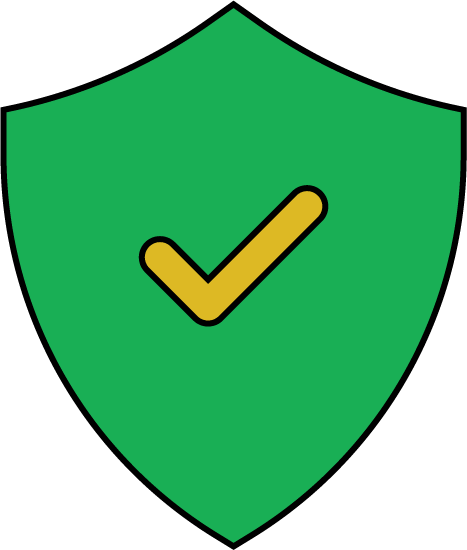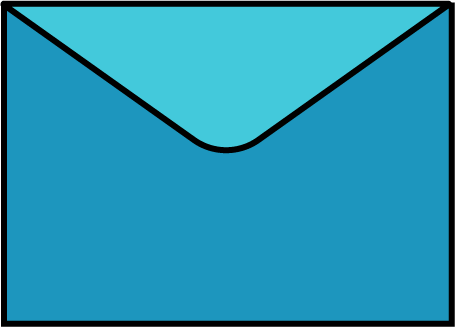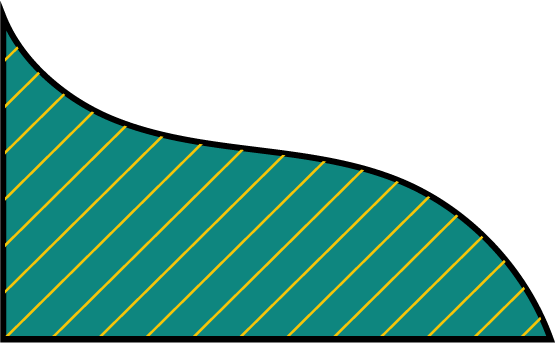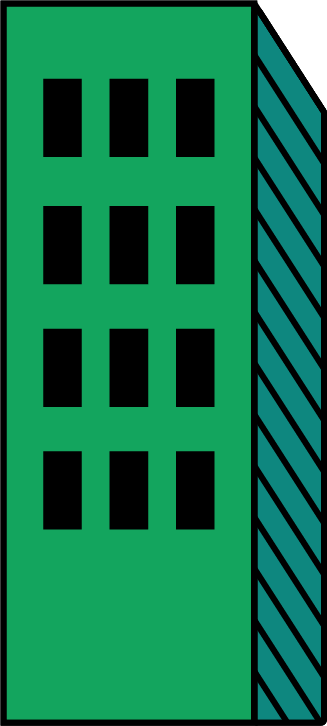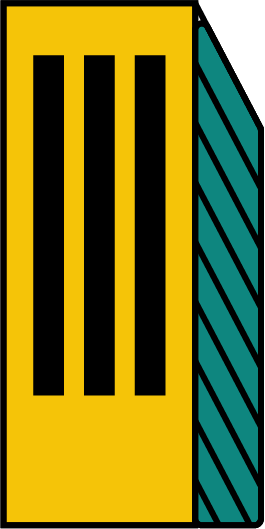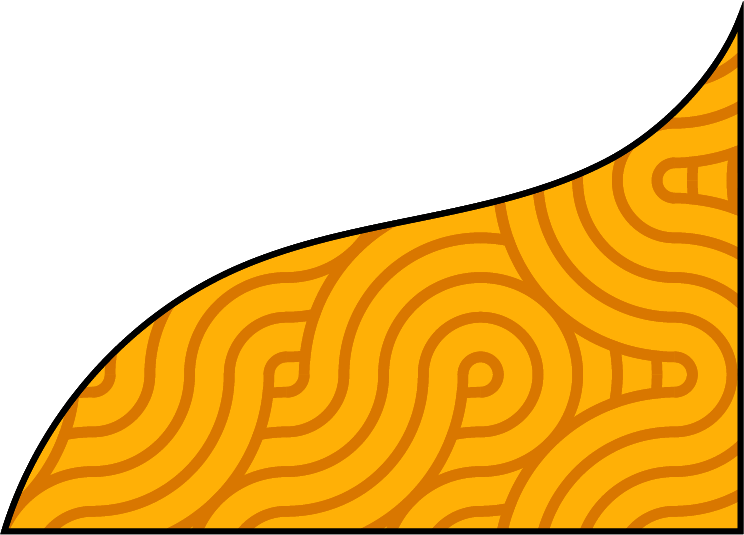 Take a look at how we have evolved
15 years later, we've come a long way.
2

B+
Emails processed / month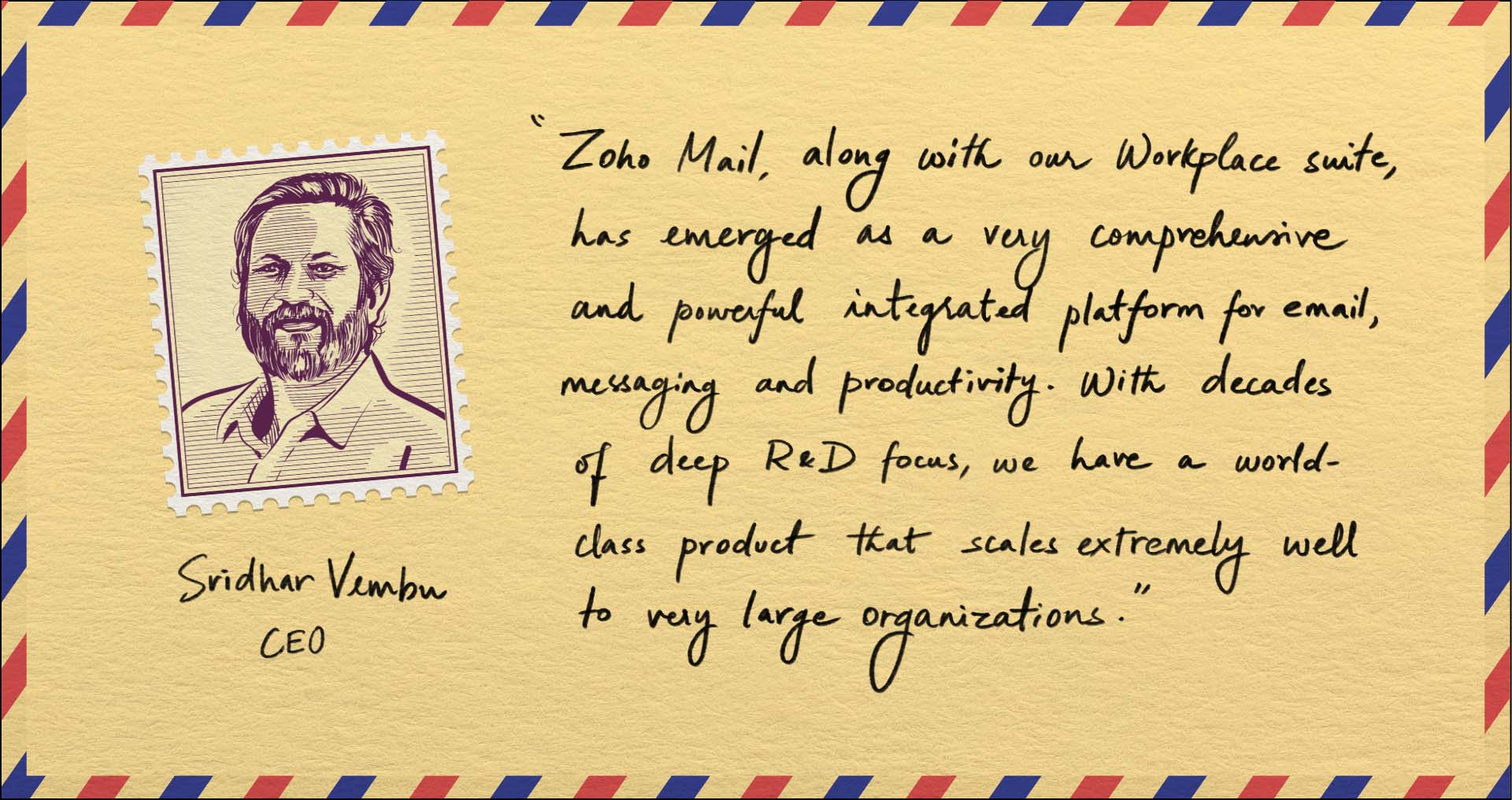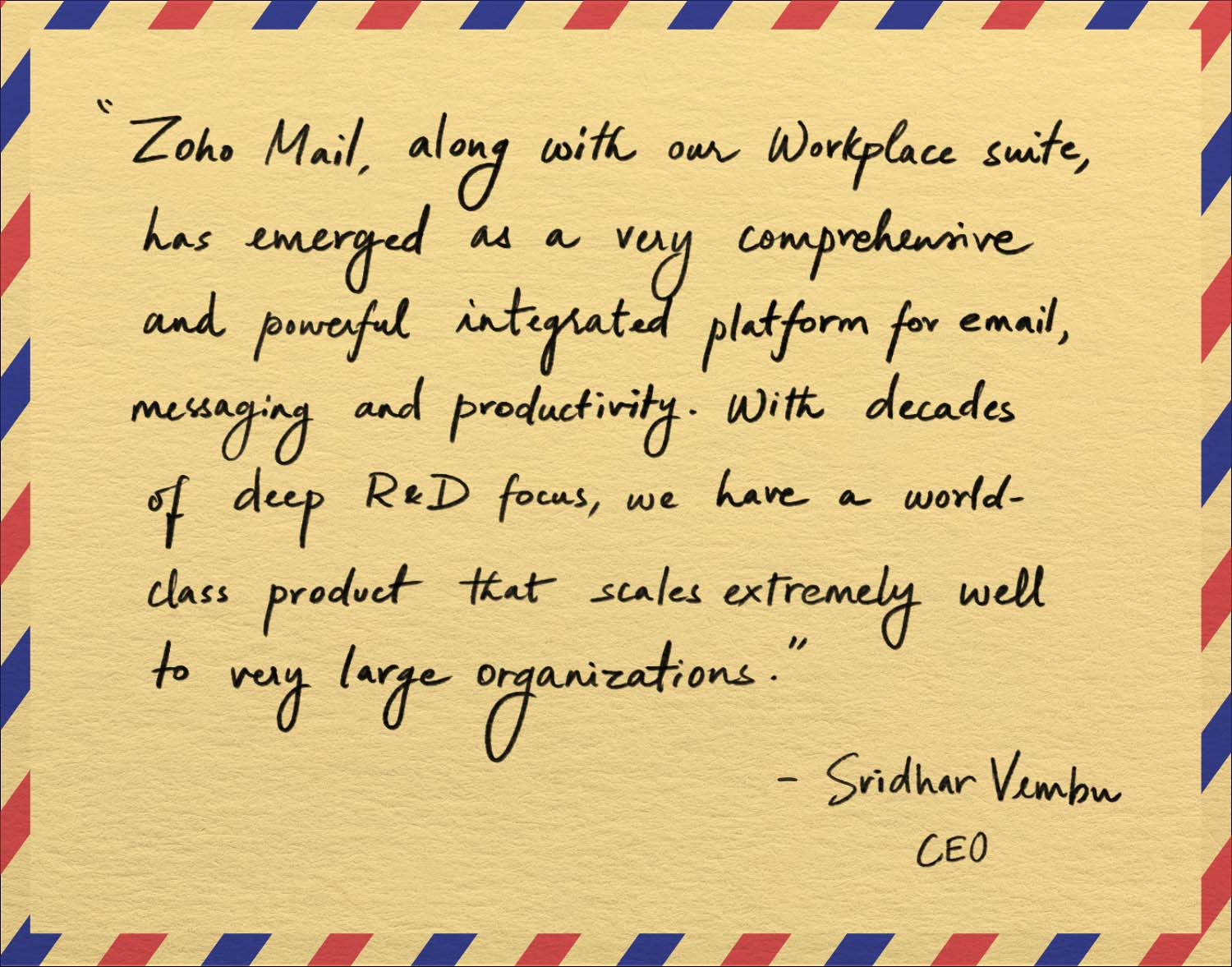 If you are one of our users, show us some love!
Thanks for contacting us!
We'll be in touch with you shortly.
Here's how we show our appreciation
Limited-time offer
Get 30 more days
of your favorite Zoho apps on the house!
Don't miss out! If you're new to Zoho Mail or on our free plan, you get 1 extra month of Zoho Mail or Zoho Workplace for free when you sign up for an annual plan.
Offer valid until Nov 10.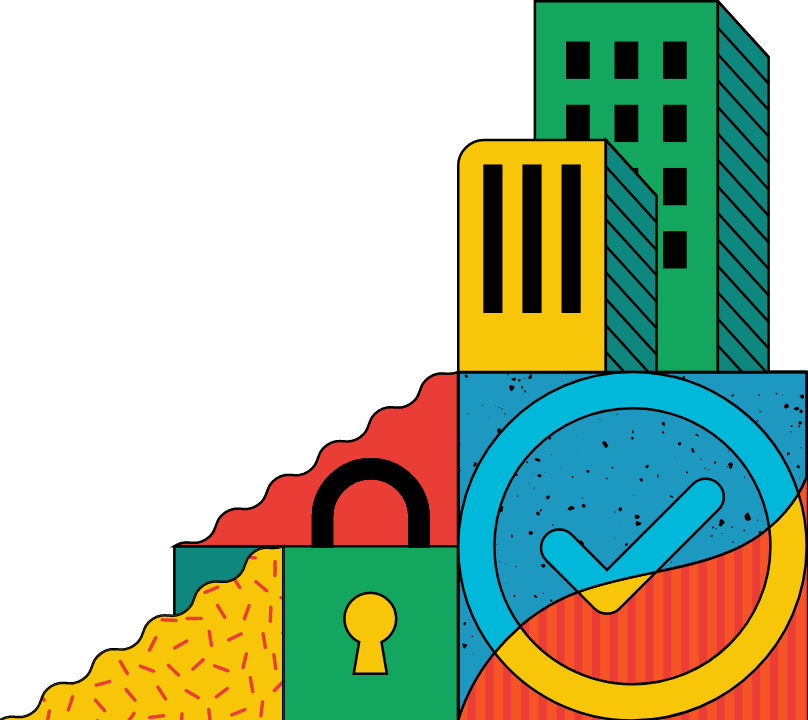 Interested to try
Zoho Mail?
The team
that made all of this possible!