We have received your submission and our Concierge will call you within one business day. Have a great day!
One suite to run you entire business.
As a business owner, you have to wear many hats, from handling day-to-day operations to doing marketing, sales, accounting, and everything else. Zoho One has you covered - an integrated suite of applications to run your entire business. It takes away the administrative distractions so you can focus on what you do best.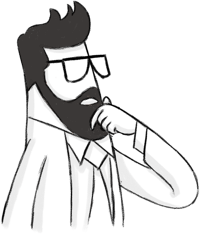 Not sure where to start?
We're here to help!
The Zoho Concierge team is designed to help you get the most out of Zoho products. We spend the time it takes to learn how your business runs, so we can give you the best advice possible. Think of us as your own personal business consultants.
Fill in the form and a concierge will give you a call to learn about your business.
Get in touch to get the ball rolling: