Maintain consistent style across articles
Build templates by applying your own styles and custom design from scratch. Reuse the templates while creating new articles in your knowledge base.
Create templates at different access levels
Restrict the usage of templates for the users in your organization based on their needs. Save and access these templates at organizational, departmental, or individual levels.
Convert articles into templates
Save existing articles with standard design and style as templates. Reuse these article templates to build new articles.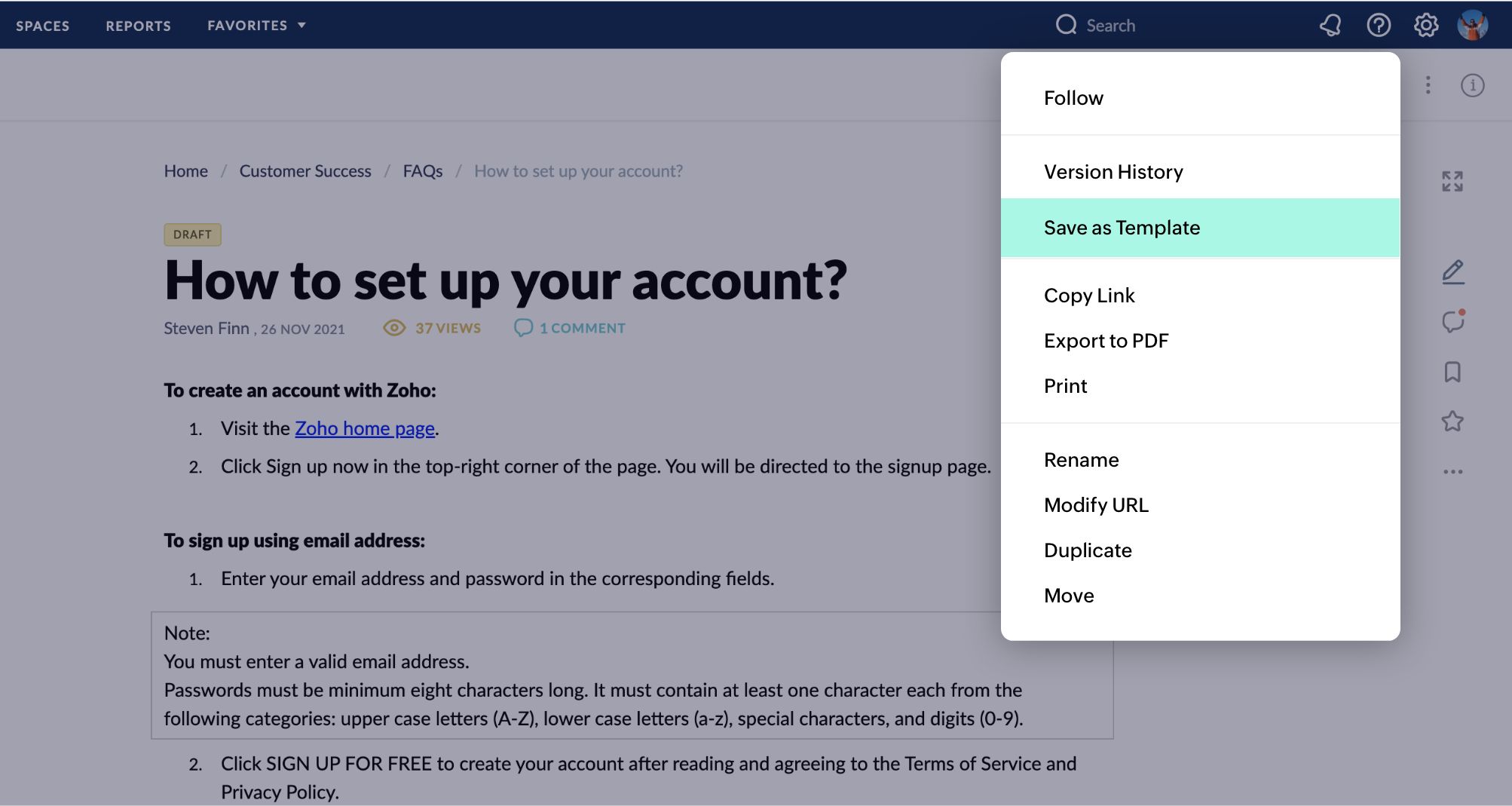 Article templates are great for procedures. It makes them consistent in looks.
- Robyn Hewson, Director, Little Birdy & Co.