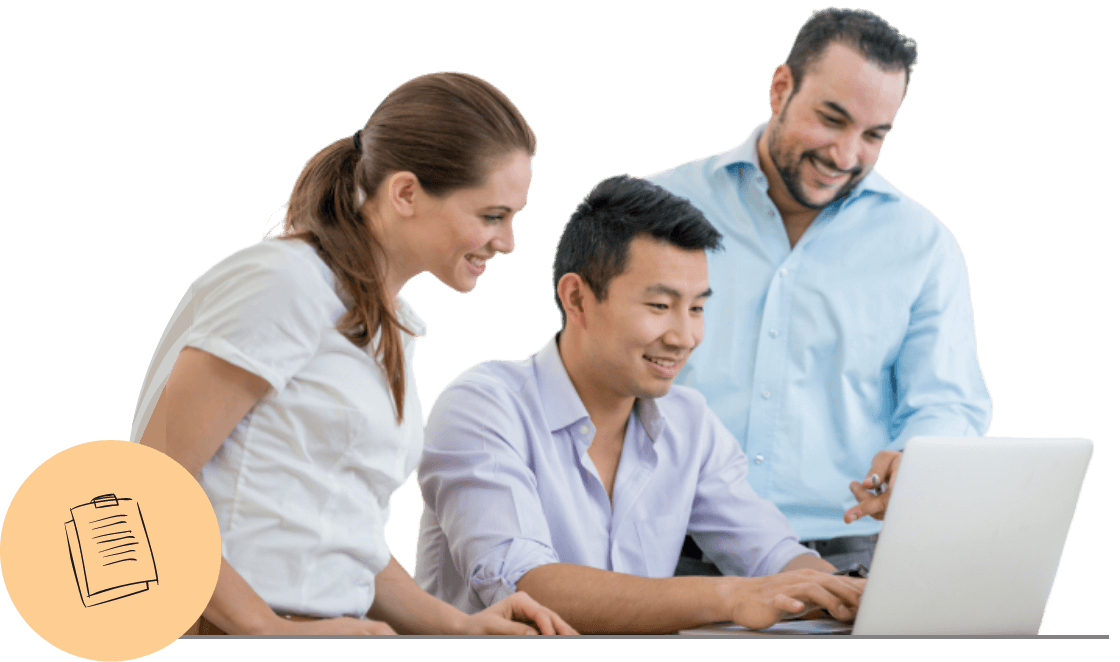 Why is software documentation important?
Software documentation is one of the crucial aspects of the software development process. Proper technical documentation will make information easily accessible and also reduce the learning curve.
When it comes to software, changes are almost inevitable. Your software may have to undergo multiple changes due to the constantly changing business environment. A robust software documentation tool is helpful in making the necessary modifications to your software without major hassles.
Challenges in
Software Documentation
Process is time-consuming
Documentation may be out of date
Tracking changes is difficult
Using Zoho Learn as a Software Documentation tool
Create beautiful documentation
Zoho Learn makes your documentation collaboration process simple and effective. Make software documentation a breeze with our collaborative wiki editor. Provide consistency and uniformity to your documentation with article templates. You can choose to build your own custom templates or use our pre-built API documentation template to get started.
Share
IT documentation tools must have robust security options and access control features for desired functioning. Zoho Learn's flexible permission allows you to choose who gets access to your documentation. You can assign privileges to members based on whether they need to view, edit, or manage the entire documentation.
Retrieve information quickly
A good software documentation tool must provide a powerful search system to make the documentation and retrieval process easier for users. Zoho Learn's search tool helps you to find the information you're looking for in a couple of clicks. Search for keywords based on the name or content in your manuals and articles or based on the actual content of your attached documents.
Track changes
Once you are done documenting your APIs, there should be a system in place to track changes in your document. Zoho Learn's version tracking comes in handy when you need to track the previous versions of your article and have the option to revert to the desired version. This lets you take full control of your API documentation and avoid security breaches. Furthermore, Learn's activity timeline gives you a complete log of all activities happening inside your technical documentation manual.
Build concise documentation with Zoho Learn.
GET STARTED