Step up your new employee onboarding training
Onboarding new employees is crucial in retaining new hires within the company. You have to walk them through the company policies and their responsibilities before they get started with their work. An efficient employee onboarding solution can create a comfortable working environment for them and make sure they're prepared to take on the new job.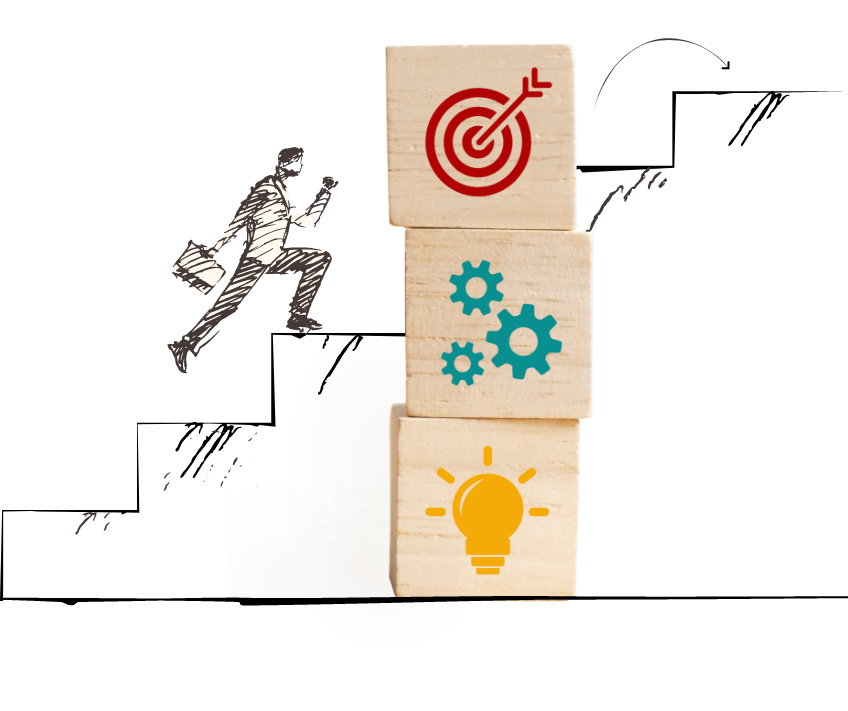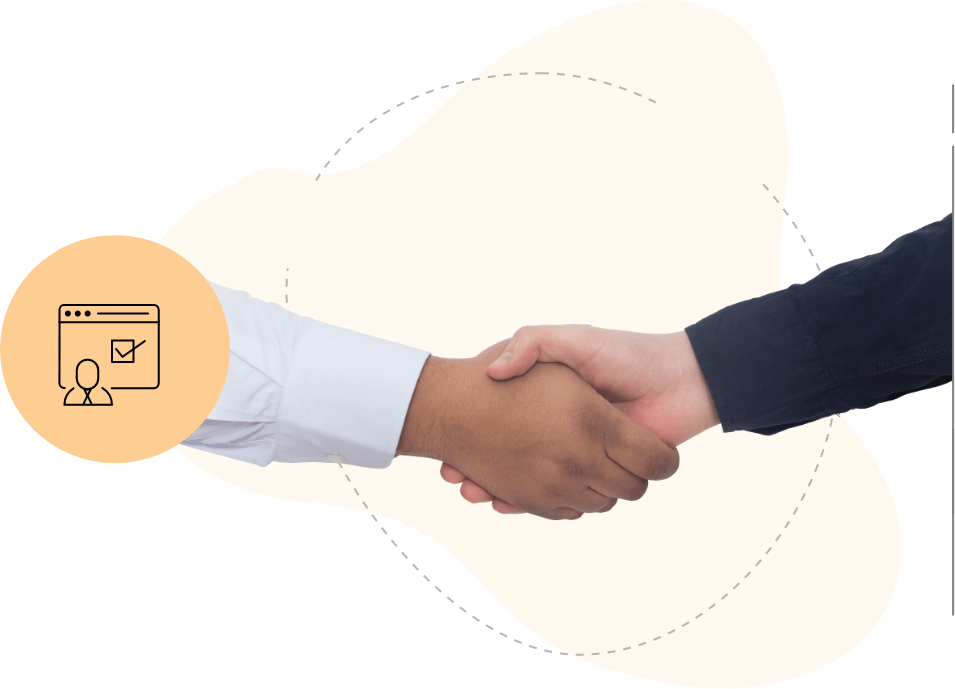 Benefits of using LMS for employee training
A typical onboarding process may make new hires uncomfortable, leaving them with a lot of paperwork, information, and new faces. Using a new hire onboarding software can make employees self-sufficient and can become productive within the first few days of their new job. Here are some benefits of using employee onboarding software:
Save cost involved in classroom training
Reduce the time and effort required to create training resources
Easy and unlimited access to onboarding materials
Highly scalable onboarding process
Enable self-paced learning and reduced dependency on instructors
Easily track employee progress and measure training effectiveness
Zoho Learn as new employee onboarding software
Zoho Learn provides a dynamic and interactive onboarding platform to make sure the employees feel comfortable from their very first day of work. It helps them collaborate and equip themselves with the knowledge necessary to become operational as quickly as possible.
Curate effective training programs
Build effective and up-to-date training materials with Zoho Learn's course builder. Create engaging experiences by choosing from a variety of content types—video, audio, image, text, or a combination of each.
Assess the understanding of employees
Integrate quizzes and assignments into your courses based on your training requirements. Add a variety of question and assessment types, including multimedia, text, and documents. Evaluate the submissions of employees and provide feedback.
Track employee activity and progress
Monitor the performance of employees and the effectiveness of your learning materials using Zoho Learn's reports. Get useful insights into course and user reports to analyze any gaps and tailor your training accordingly.
Build a centralized knowledge base
Build a common knowledge pool using Zoho Learn's manuals. Create effective documentation using articles and organize them with manuals. Share your manuals and control access using flexible permissions.
Create better first days for your new hires.
GET STARTED