Online LMS software facilitates your training programs
A comprehensive training solution
Zoho Learn is designed to provide a seamless experience for both course authors and learners. It combines all online LMS features to extend your training to the external and internal audiences of your organization.
Simple and intuitive course management
Zoho Learn has a simple and easy-to-use interface that makes setting up your corporate LMS straightforward and less time-consuming. It's a scalable and flexible platform that helps reduce the cost and improve the effectiveness of training.
A collaborative learning platform
Zoho Learn provides opportunities for discussion and feedback to create a shared learning culture in your organization. It creates an environment where users are continuously sharing their expertise and learning from one another at the same time.
Why is Zoho Learn LMS an effective solution for your organization's training needs?
As an LMS software, Zoho Learn provides all of the essential features to build and deliver engaging online training programs for your business's audience.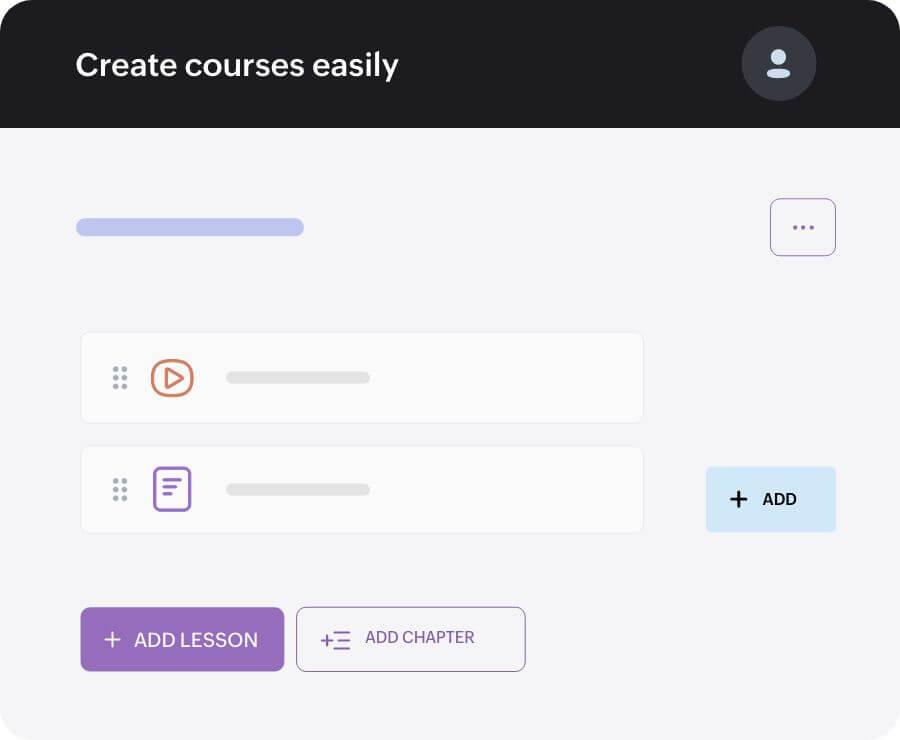 Course builder
Build templates by applying your own styles and custom design from scratch. Reuse the templates while creating new articles in your knowledge base.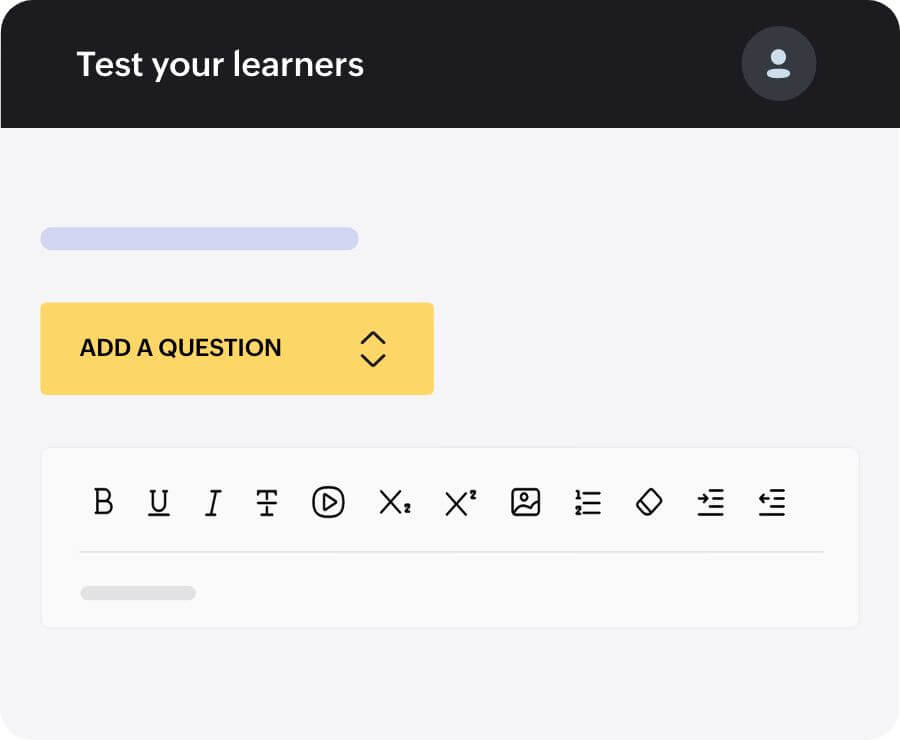 Assessments
Assess your learners' understanding with quizzes and assignments. Evaluate their submissions and provide grades and personalized feedback. Set rules and guidelines for quizzes and assignments depending on the type of assessment you want to conduct.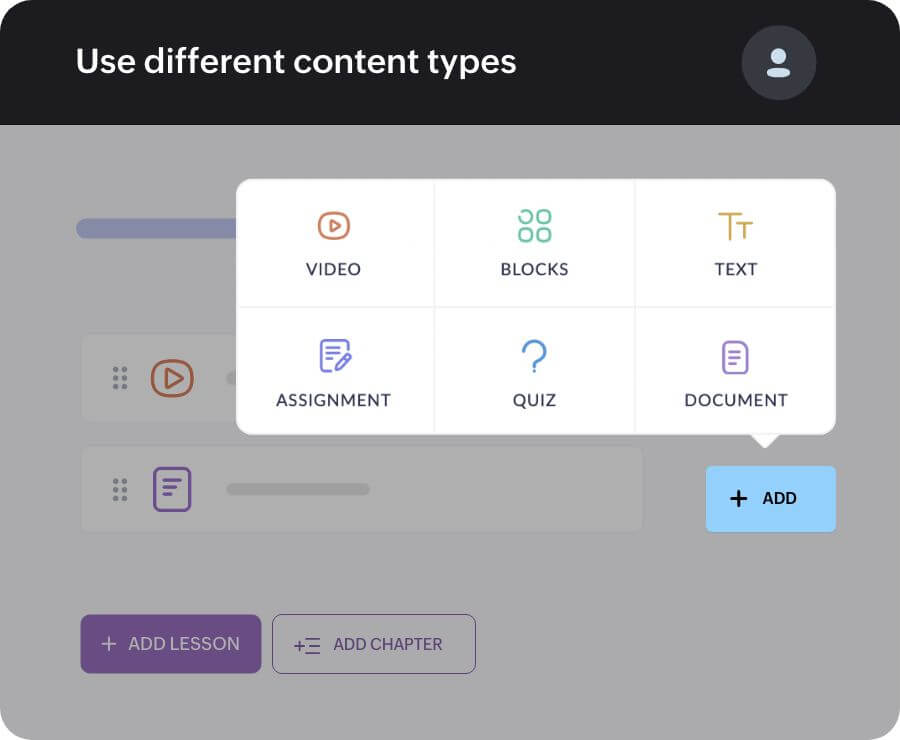 Lesson types
Create engaging, media-rich learning experiences for your learners. Explore the different lesson types in Zoho Learn and add documents, video, audio, images, text—or a combination of each—based on the learning styles of your learners.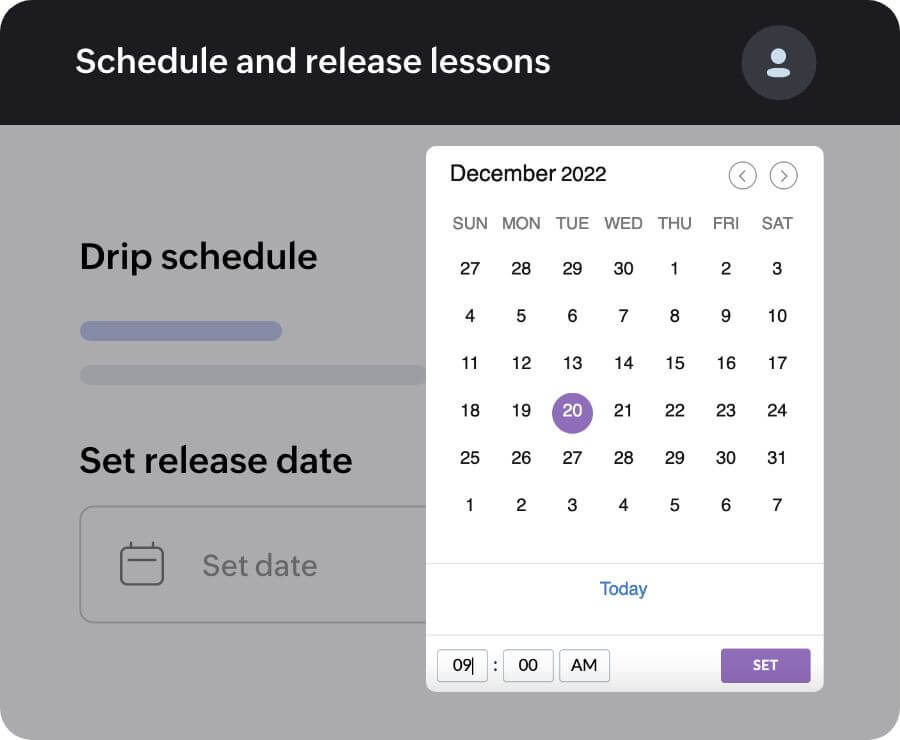 Drip schedule
Deliver your course content in parts to increase engagement. Set a schedule and release your lessons on specific calendar dates.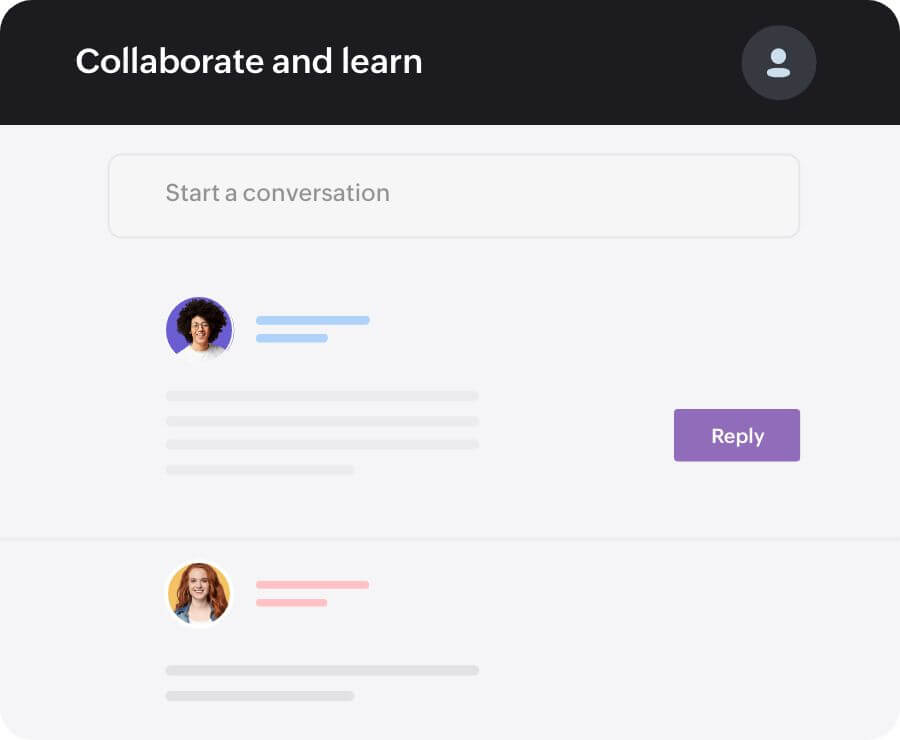 Discussions
Learners and authors can come together and participate in conversations on the topics covered in the courses using discussion boards.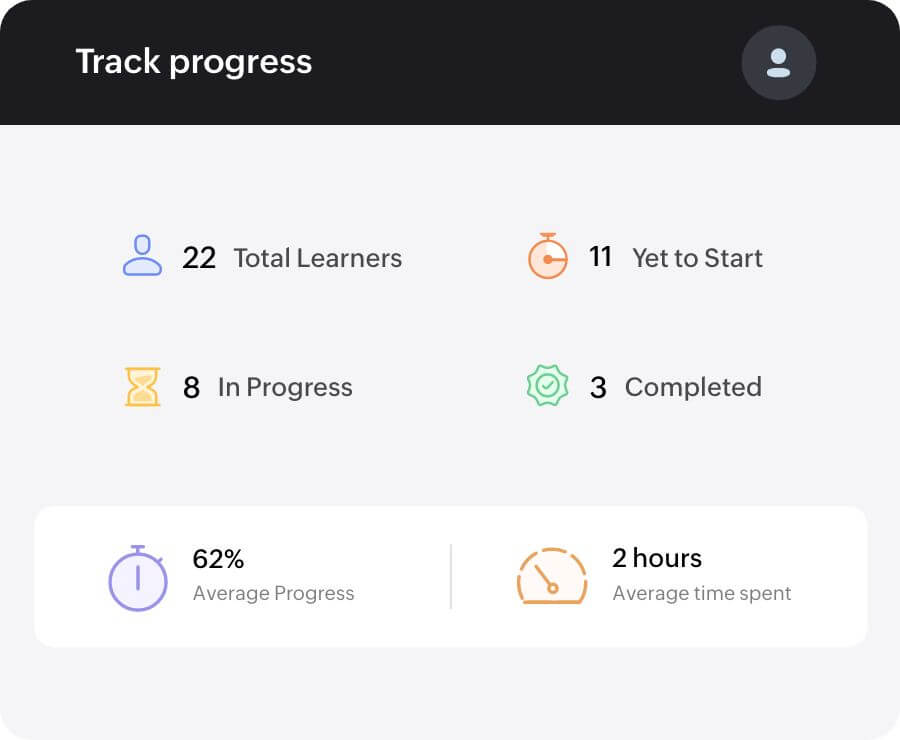 Reporting
Zoho Learn's analytics give you detailed information to help you measure the results of your training programs. Get useful insights into your learners' progress and engagement in your courses with course statistics.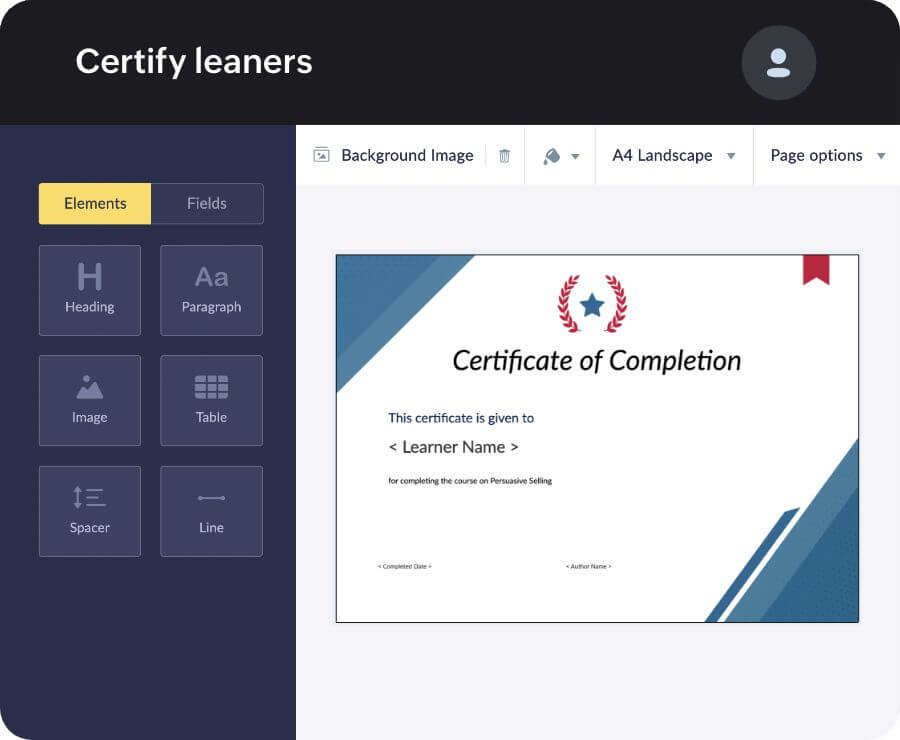 Certification
Recognize the progress of your learners and provide awards. Build customized certificates and deliver them upon course completion.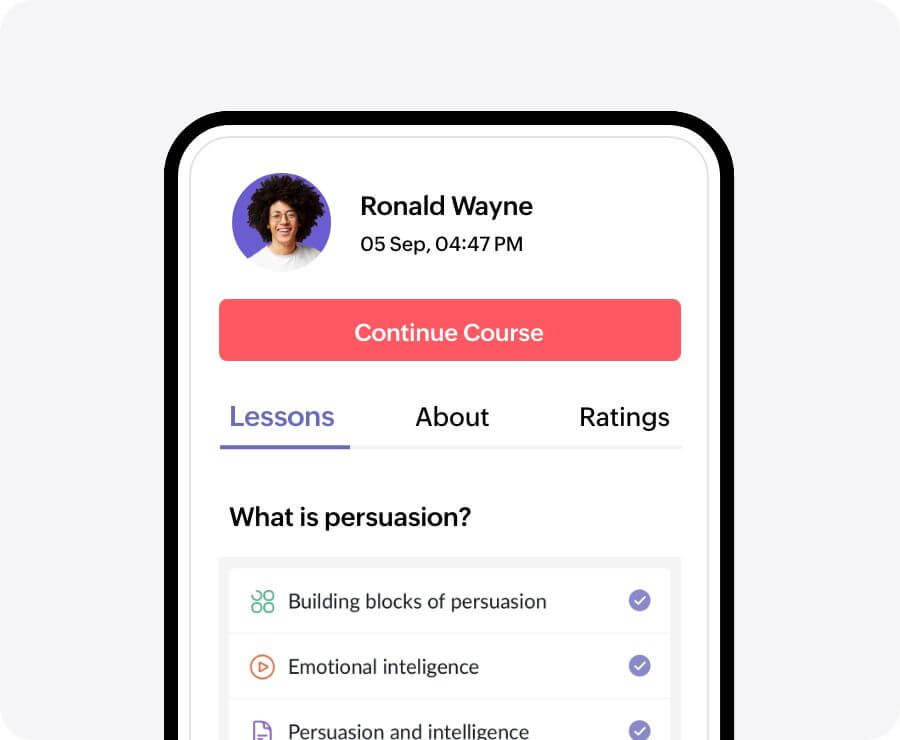 Mobile learning
Zoho Learn's mobile app provides a seamless learning experience from anywhere, anytime. Learners can access their courses and complete their training at their own pace.