More with Estimates
You can clone, attach files, download, print or delete estimates. In this page, we'll see how you can do them.
IN THIS PAGE…
Clone your Estimate
Create a duplicate of the estimate you had previously in Zoho Invoice.
There are situations where you would just want to create a duplicate of an estimate to send to your customer. You can do that by following the steps below.
From the More drop down present on top of the estimate window, select the Clone option.

This will allow you to create a duplicate estimate wherein the estimate date will be the date on which the estimate is cloned.

As you will be navigated to the estimate form, you can also edit details before saving the estimate.
Attaching Files to your Estimate
Attach bills, documents, sample files, product photos or any attachment that you need to provide your customers on your estimate.
Attach any bills, photos or other files associated with the estimate by selecting the Attach File option from the More drop down.

You can either drag and drop or upload a file by selecting the Select a file option.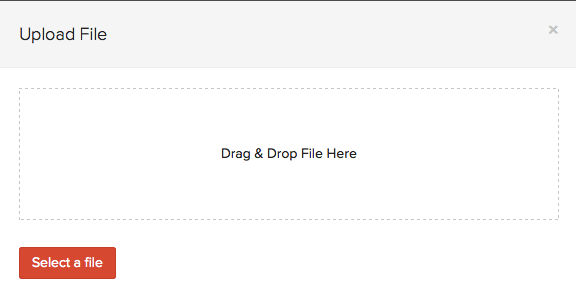 Download, Print or Delete your Estimate
In Zoho Invoice, you can download estimates as PDF, print and delete them.
PDF
Download a PDF copy of your estimates by clicking on the PDF icon.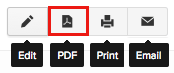 Print
Print your estimates by clicking on the Print icon placed on top of the window.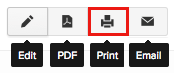 Delete
To Delete an estimate, navigate to the More drop down and select Delete.
---
Sharing Estimate as a Link
Zoho Invoice enables you to share an estimate as an URL/link to your customers. Your customers will be able to view their estimate by simple accessing the URL.
To share an invoice as a link:
Go to the Estimates module on the left sidebar or press shift + e to instantly navigate to the Estimates module.
Select the estimate you want to share using a link.
Click the More dropdown in the top-right corner of the window and select Share Estimate Link.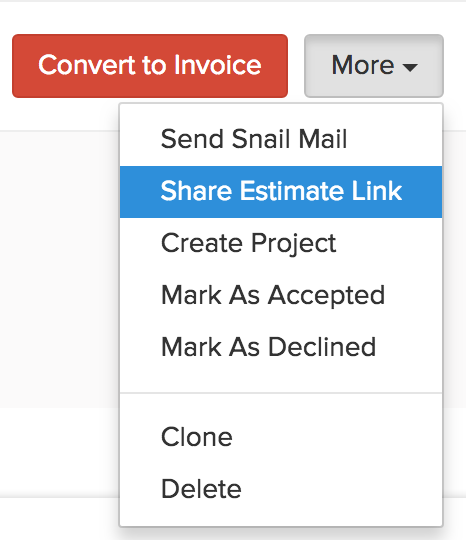 In the Visibility drop down choose either Public or Private & secure.
Public - The estimate can be viewed by anyone who has got access to the link. You can set an expiration date for that link from the Link Expiration Date field. The estimate will not be available after the expiration date. After setting the expiration date, click Generate Link to generate the link. You can also disable all the active links by clicking Disable All Active Links button.
Private & secure - The estimate will be sent via client portal to customers and their contact persons. They can view it privately in their portals.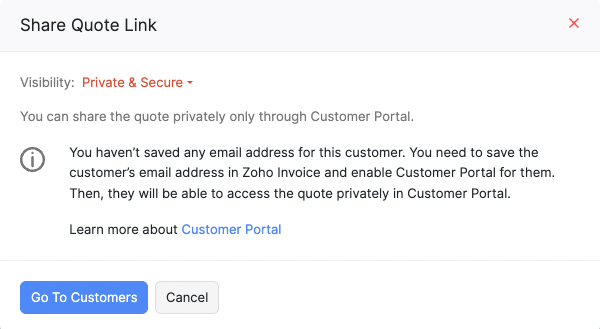 ---