Design and Send
Beautiful Invoices
Create invoices that showcase your creativity, without missing out on any of the billing details. Add images, remove columns, rename labels; any way you choose to do it, you can send invoices that display your creative talent.​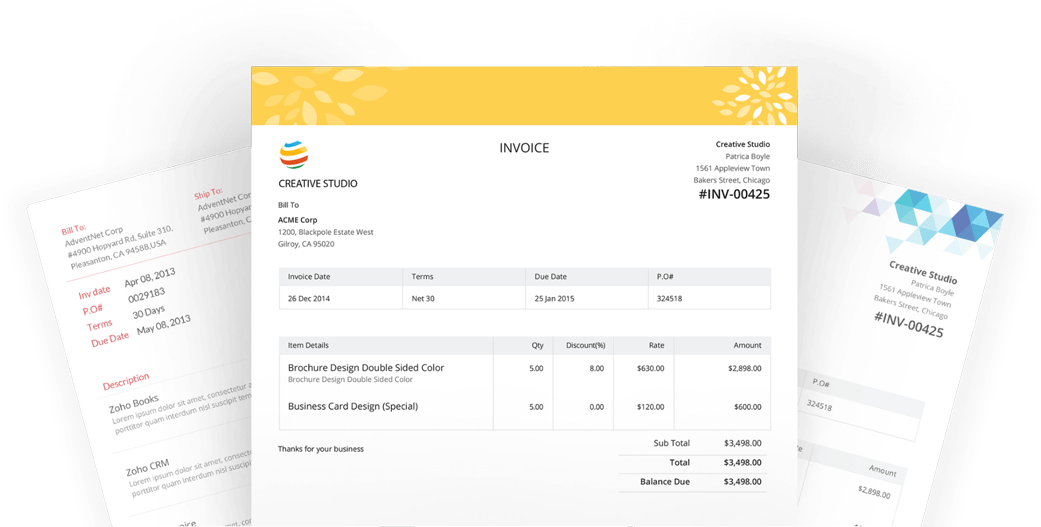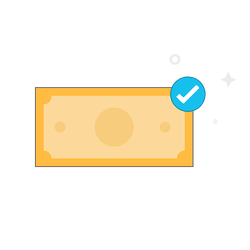 Speedier Payments and Improved Cashflow
Receive payments through any of your favorite online payment gateways - PayPal, Stripe, 2Checkout, just to name a few. This is one of the easiest and smartest ways to improve your business' cash flow.
Experience faster payments from today
Payment Reminders on Autopilot
Zoho Invoice lets you automate your payment reminders. All you need to do is specify the reminders' frequency! You can even customize the email reminder according to your preferences.
Send friendly. Try Now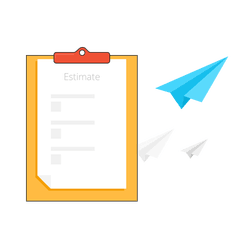 Easily Send and Manage Estimates
Set the right expectations with well defined estimates. Every bit of information, be it terms and conditions or customer notes, can be captured easily. The estimate history section allows you to keep track of the discounts offered, note changes in estimates and monitor interactions with your customers.​
Send detailed estimates today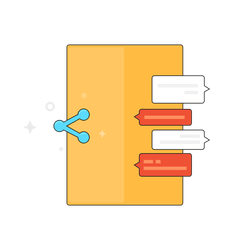 Share and Discuss with Your Clients Online
No more back-and-forth emails when trying to finalize an estimate. With Zoho Invoice's client portal, you can collaborate with your clients in real-time. Your clients can accept or decline estimates and add comments. They can also view and make payments for overdue invoices.​​
Collaborate with clients better. Start today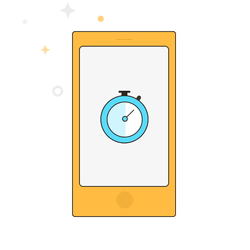 Start timer when inspiration strikes
You never know when creativity will hit. It can strike you at any time and at any place. When it does, all you need to do is start the timer on your mobile device and begin working. You can also bill your clients right from your mobile device, once the job is done!
Start timer and track time now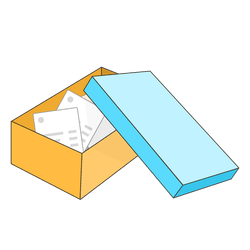 From Shoe Box to Zoho Invoice
Expense receipts do not belong in a shoe box! Snap pictures of your expense receipts and upload them into Zoho Invoice. You can record, categorize, and track all your reimbursable expenses in less time than it takes to wade through paper receipts.
Stay on top of your expenses. Start now
Enough from us.Hear it from your peers.
"Zoho Invoice has saved me ten hours of valuable time each month. But more importantly, it has ensured I don't let any invoicing slip through the cracks and am able to be accurate in my billing instead of guessing."

- Lena Shore, Freelance Graphic Designer and Illustrator

"My whole freelance setup has been upgraded to a whole new level ever since I started using Zoho Invoice. With its integrated Timesheet, it makes it much more easier for me to make sure I'm marking my work very well."

- Deepesh, Web, Graphic & UI Designer

"Zoho is extremely easy to use and I love the fact that I can send or follow up an invoice on the go from my phone!"

- Sarah Rose, Sarah Rose Graphic Design
Here are more reasons why you should use Zoho Invoice
Help is just an Email away

Mail us at support@zohoinvoice.com. We are eagerly waiting to help.

Get the Zoho Advantage

When you sign up for Zoho Invoice, you get single sign-on access to Zoho's 30+ business apps.

Safe and Secure

Your data is safe with us. We use the best security protocols to ensure that your data is secure.
Make your invoices reflect your brand with our ready-to-use gallery of customizable invoice templates.
More on invoice template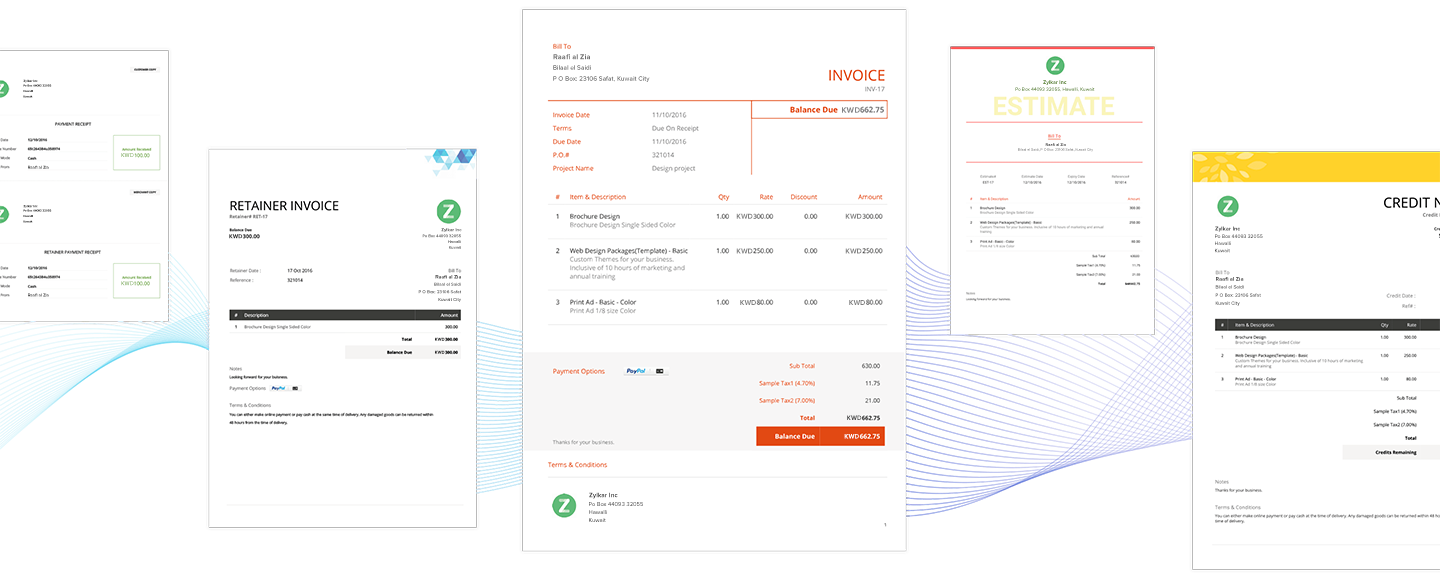 Looking for an intuitive invoicing solution?
Try Zoho Invoice today. It's easy and fast!​
Get Started