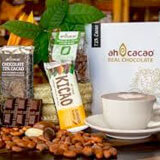 Zoho Recruit helped Ah Cacao streamlined and automate their recruitment process, saving them time so that they can be more responsive to their candidates.
"Our recruiting clients love Zoho Recruit because it improves their ability to search across multiple field types easily. The user interface is easy to use and the fact that it is all online software helps them cut costs, increase scalability, and manage their business better."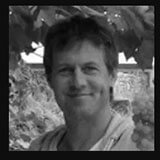 Brett Price
Founder, Suite-Apps, Canada

「スプレッドシートのように壊れたり細かな修正が必要になることもなく、大量の情報から必要なものを検索するのも簡単です。細かな権限設定も可能で、必要な人だけが必要な範囲の情報だけにアクセスできるようにして安心してシステムを利用できます。社員が増えても混乱もなくスムーズに運用を続けることができています」
詳細
"Zoho Recruit has simplified the way we work with both clients and candidates. The product is easy to use, yet so powerful with many features a recruiter uses in his daily activity. The amazing thing about Zoho Recruit is, it is cloud-based which is the way to go in future computing."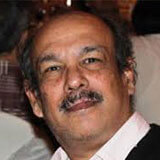 Feroz Khan
Managing Director,Workforce Manpower, Singapore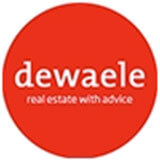 Instead of a static entries in a spreadsheet, Cloud Camper now has dynamic tools to help its client Dewaele properties gather resume databases, schedule interviews. All thanks to Zoho Recruit.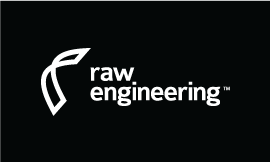 Zoho Recruit helps Raw Engineering Private Limited to track job openings, resumes, candidates, and contacts - all in just a couple of clicks.