How do I delete my account?
To delete your account, click on your profile thumbnail on the top right corner of your Zoho Invoice Home page. Select the option 'My Account'.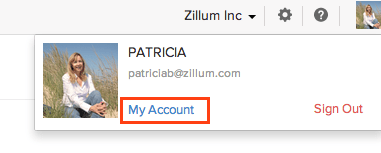 You will be navigated to accounts.zoho.com page, click on Preferences and select Close Account.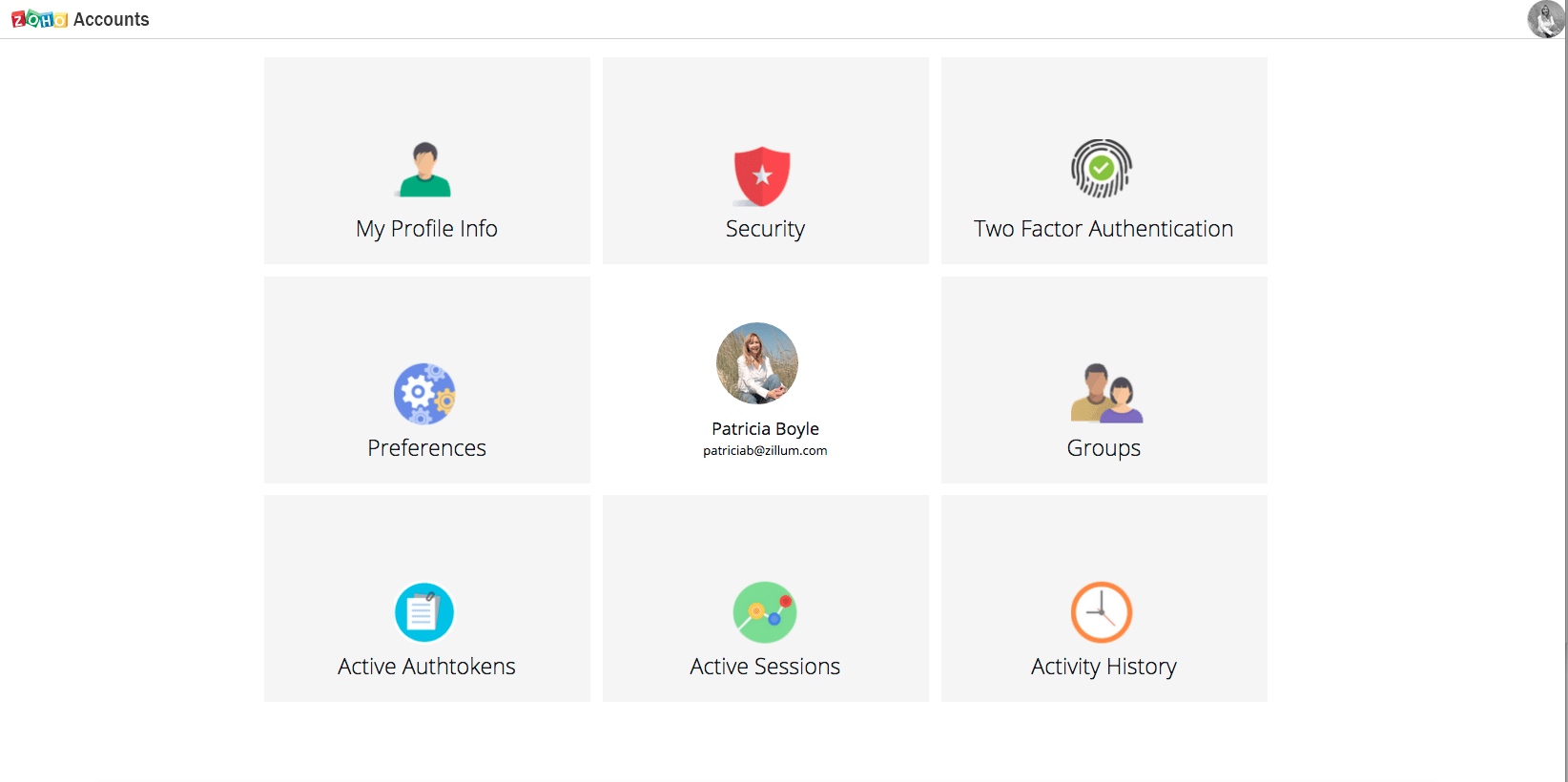 In the next page, enter your current password, reason for deleting and click on Close Account.
Note : Since Zoho is a single sign on, deleting your account will mean you will no longer be able to access any Zoho product through those credentials.