How can I add new fields to my contacts?
You can add as many as Ten custom fields for your contacts to specify any additional information you want to.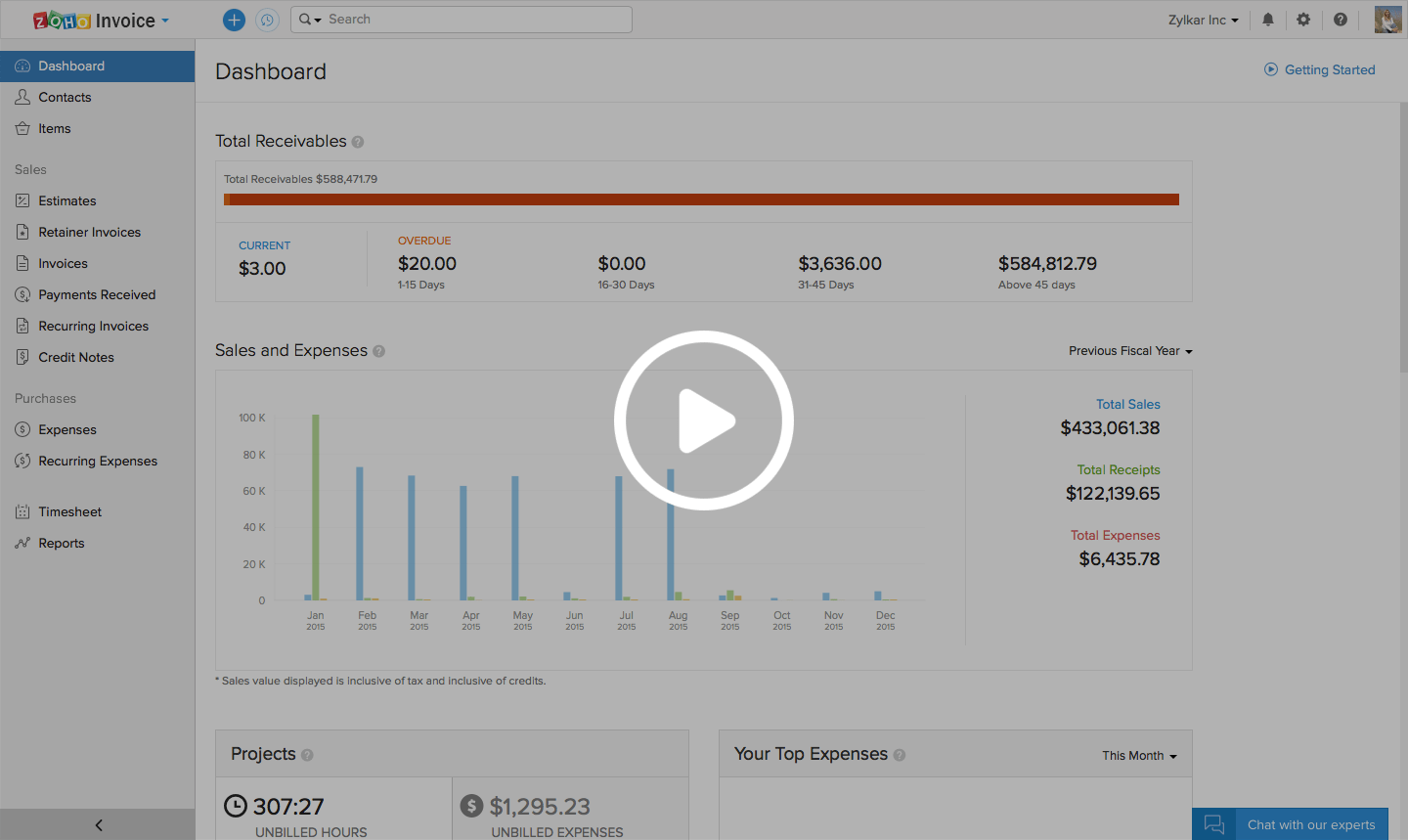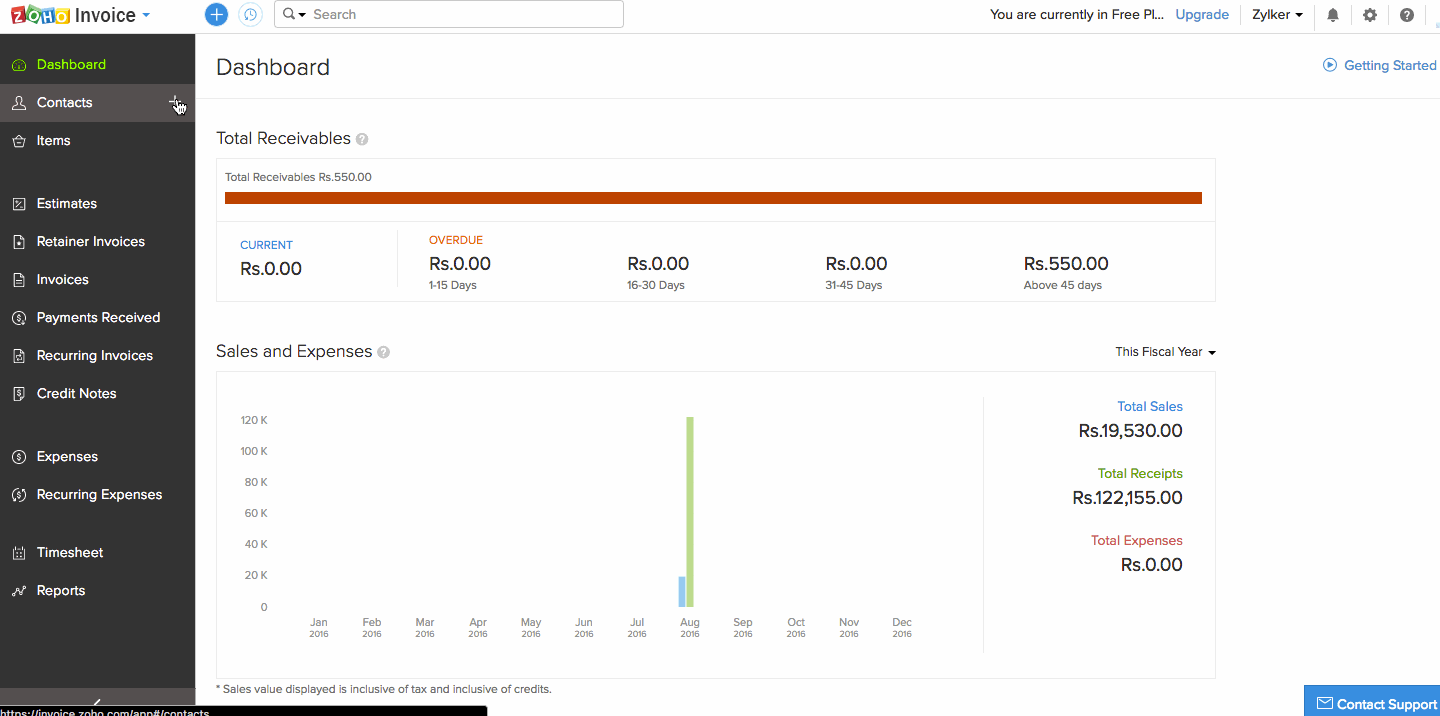 Click the Gear icon on the top right and select Preferences.
Select the Contacts section and click on the Custom Fields tab.
Here, you'll find the option to add upto 10 custom fields.
Add the desired fields and save your changes. Your contacts will now contain the fields you entered.
You can edit the custom fields you've created, or remove them anytime by going to preferences.