"Zoho Subscriptions had everything from A to Z for running our magazine services—from subscription management to promotional discounting, from stock handling to courier dispatching, and lots more."
Sri Ramakrishna Math
Chennai
"Zoho Subscriptions' dunning management helped us recover 50% of the renewal payments that failed the first time. This greatly reduced our churn rate without manual follow-ups!"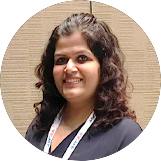 Laveena Punjabi
Senior product manager, Foyr
"Edmingle has grown 10x in the past three years, and Zoho Subscriptions played a crucial role in it. Personally, it saves me at least 90 hours a month that would have been spent on manual billing processes and follow-ups."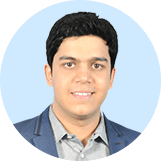 Gaurav Doshi
Founder & CEO, Edmingle