Life at Zoho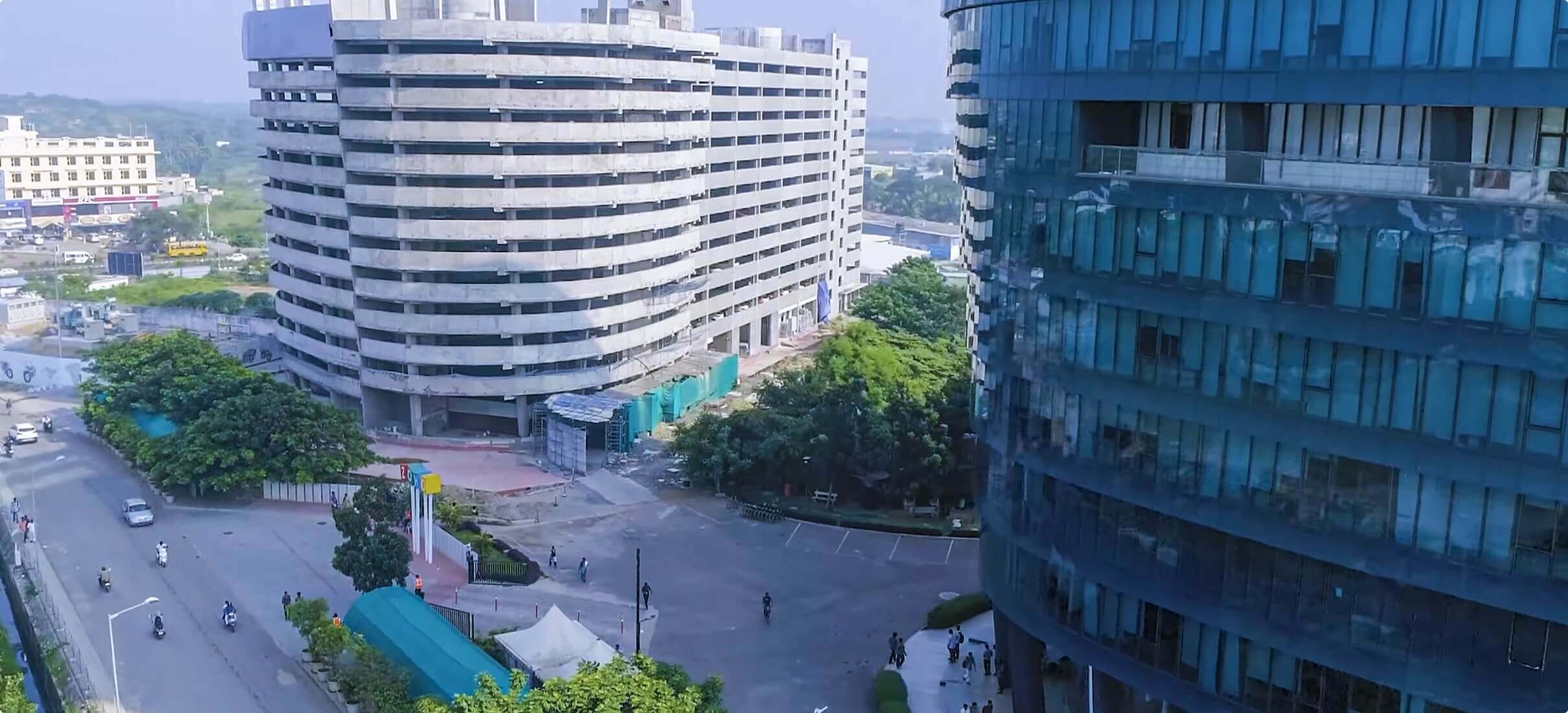 Describe your current role in the organization.
I head Marupadi (மறுபடி) — a career-relaunch initiative for women by Zoho Schools. I've also been managing the social media activities for Zoho Schools for the past 5 years. I specialize in teaching back-end programming and training the students of Zoho Schools on English and Communication skills. I also lead various outreach programs and recruitment drives for Zoho Schools.
What role does Zoho's company culture play in your identity and the work that you do?
Zoho crafts the best products with the core value of going global while being Indian at heart. Not compromising on quality, being humble and ethical, and having a people-first approach are outstanding qualities of Zoho's culture, to mention a few. I am blessed to be part of a team that shapes hundreds of future engineers who power Zoho's software, and I always strive to pass the company's core values to my students.
What does your work space currently look like?
Thanks to Zoho, we have been provided a professional studio kit for conducting online classes from home. This set-up has boosted our productivity and has immensely helped all faculties to produce high-quality recordings of our classes.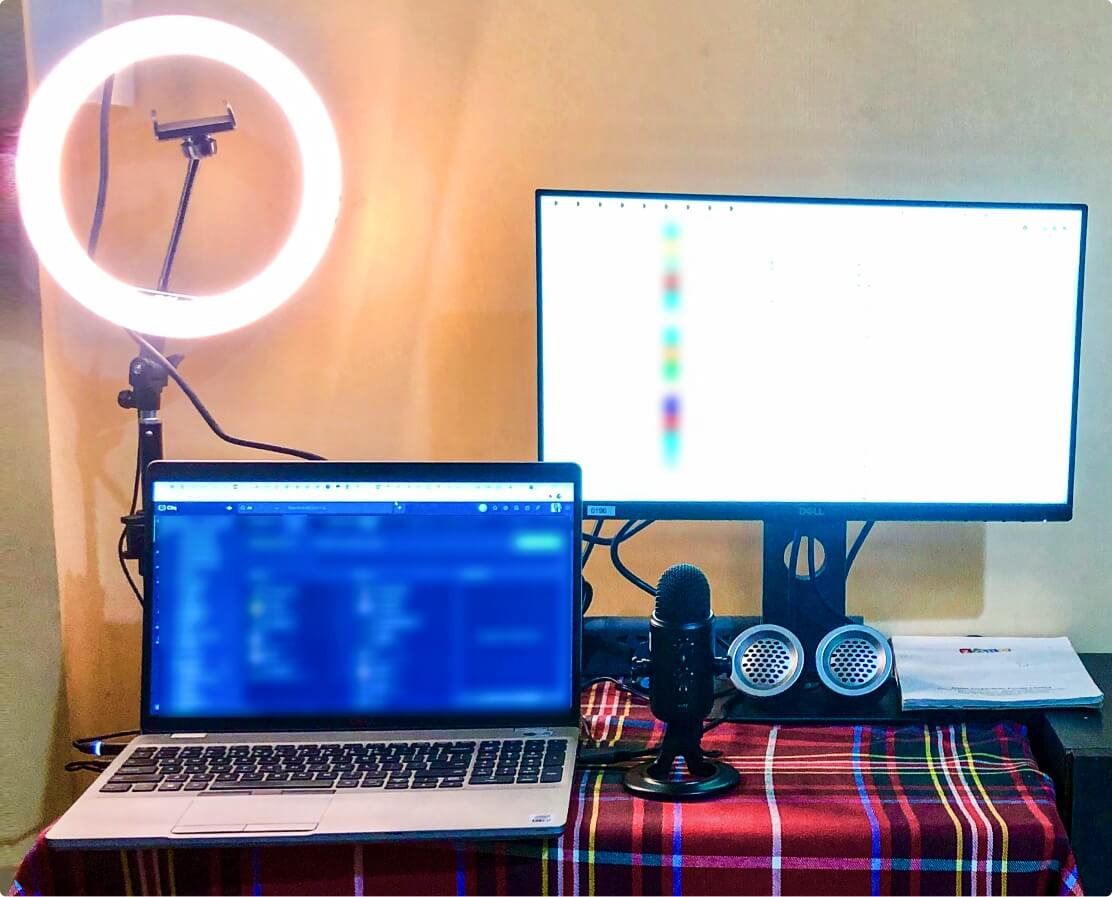 At Work
Your most embarrassing blunder?
I am poor at remembering names, especially of my students. Zoho Schools has around 1400 alumni, and having taught them for around 15 years; I embarrassingly tend to forget a few names when they come and fondly speak to me.
Is there a project or an accomplishment at Zoho you're proud of?
I am proud that I can don many hats, from teaching and timetable management to social media management and networking with outsiders in our outreach programs without possessing any accreditation for it. I received the inspiring women's award for the Women in Technology category representing Zoho Schools from the Chennai Chapter of the BNI Lions Club.
The most recent laurel I adore is the "Marupadi" initiative which I proposed, and our CEO was so happy to announce it on International Women's Day. Marupadi is a part of Zoho Schools, aimed at empowering women-in-tech to relaunch their career after a career break.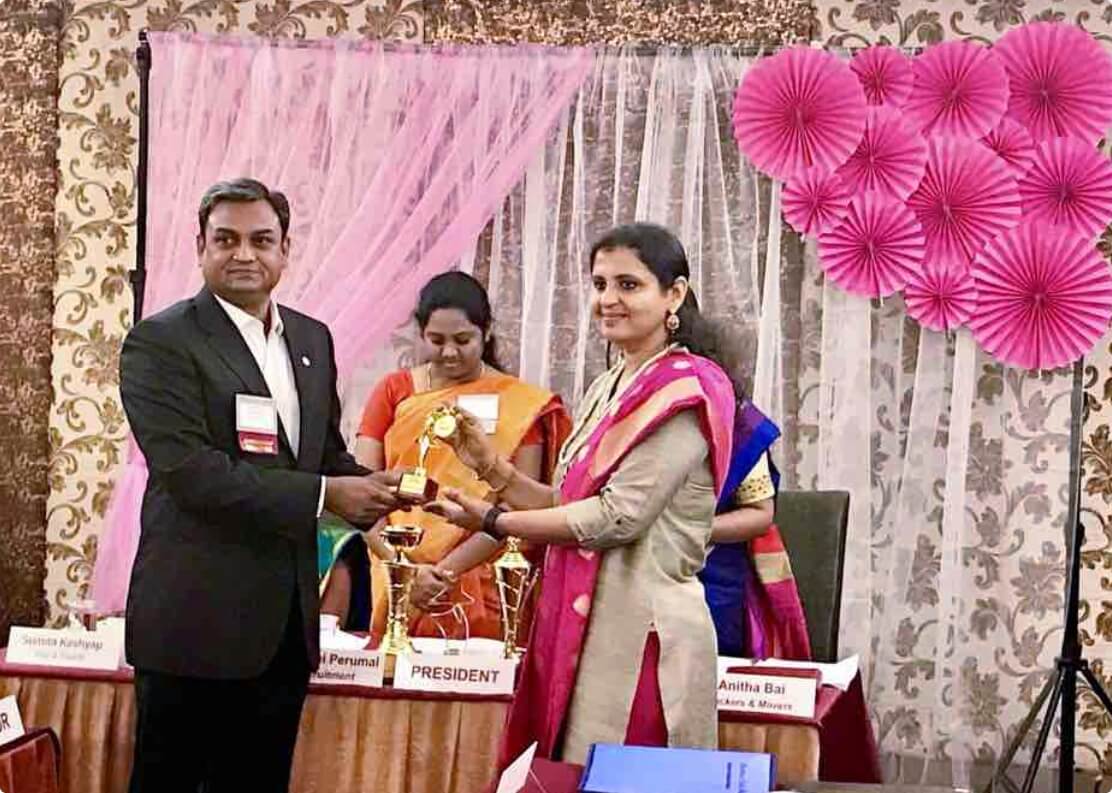 We have a unique culture in our team called 'Jems' - a tool for appreciating peers who have gone beyond the call of duty. This is a monthly event. A memorable moment of mine was when I received the Annual Jems Award from teammates for two consecutive years (2020 and 2021), especially when the entire team worked from home. I also topped the Jems Giver award. It is a praiseworthy moment I'd always cherish.
Getting Personal
What are some of your favorite activities outside of work?
Wanderlust grabs me when away from work, and I love capturing those moments on camera! I am passionate about gardening and art. I spend my weekends exploring various art forms. During the lockdown, I self-learned many art forms like thollu bommalata, decoupage, dot mandala, etc. My latest addiction is macrame and resin artwork. I also learn the German language a few minutes every day. These are not just stress busters, but they also help me be a creative person and an all-rounder!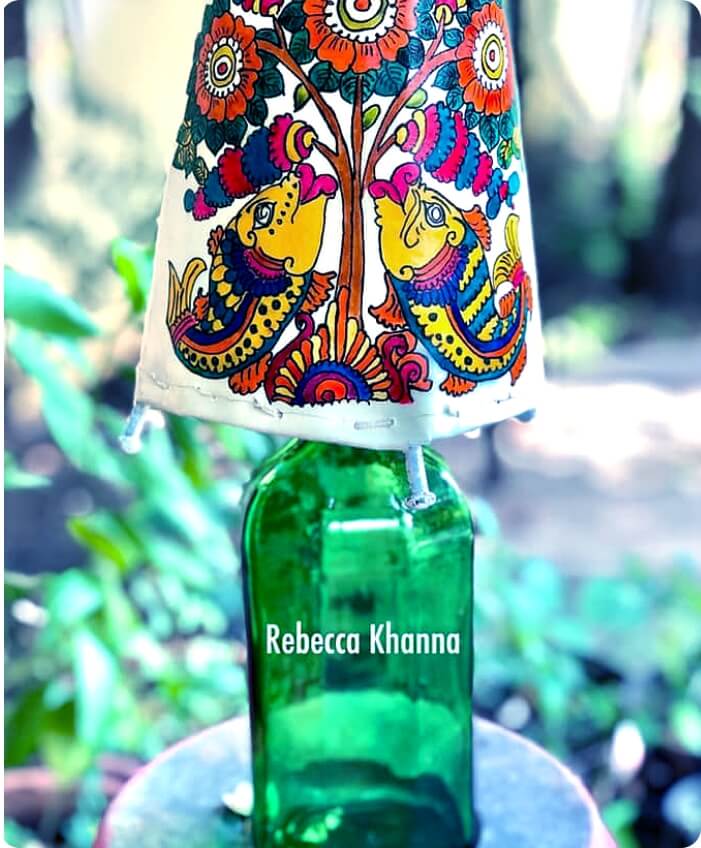 What are the top three books that you recommend?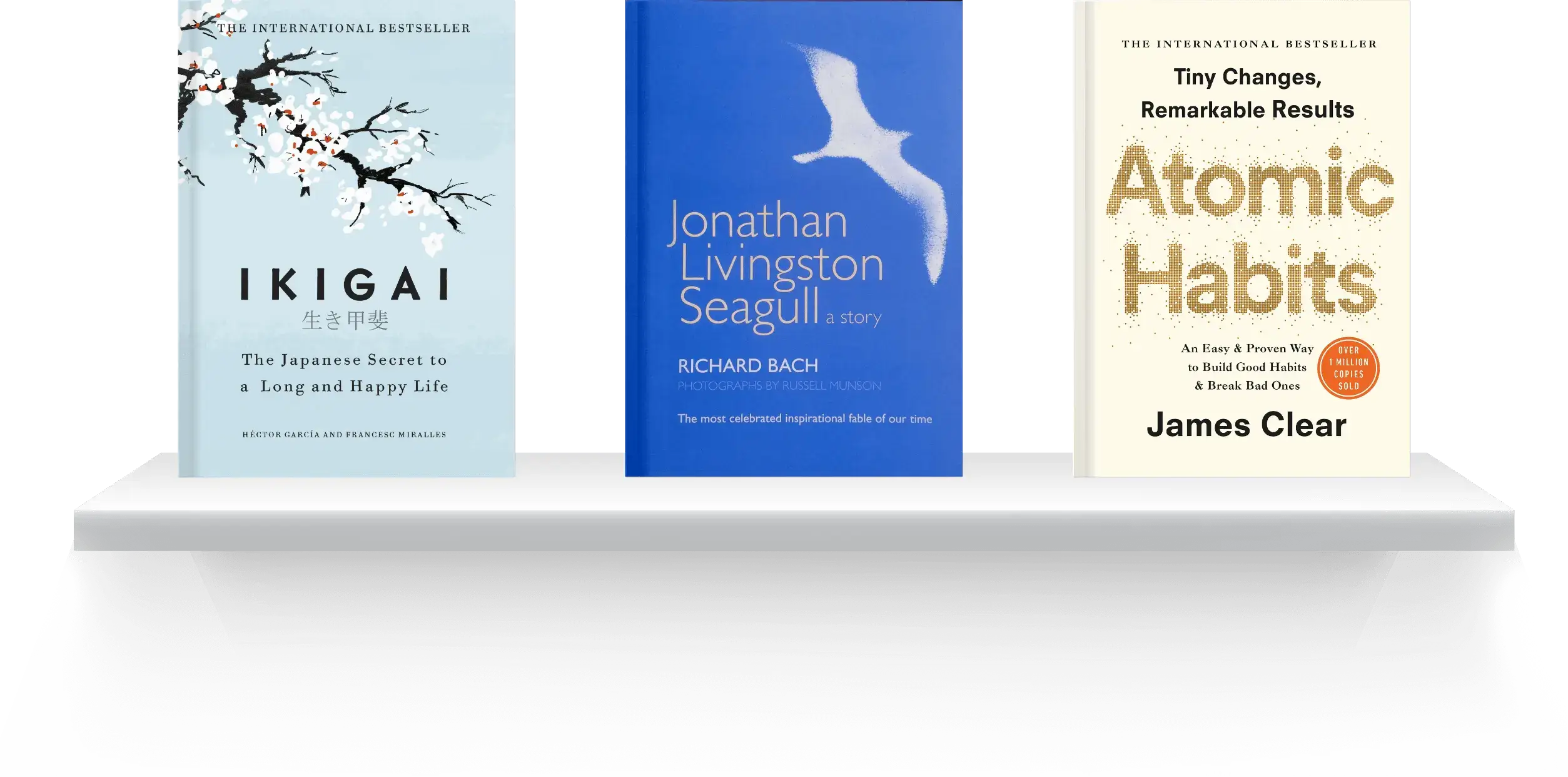 Ikigai: Inspiring and comforting, this book will give you the life-changing tools to uncover your personal Ikigai.
Jonathan Livingston Seagull: This tells the story of a bird determined to be more than ordinary. This is a fable about seeking a higher purpose in life, even if your flock, tribe or neighborhood finds your ambition threatening.
Atomic Habits: James Clear, one of the experts on habit formation, reveals practical strategies that will teach you exactly how to form good habits, break bad ones, and master the tiny behaviors that lead to remarkable results.
Words of Wisdom
The quality of a leader is reflected in the standards they set for themselves. Know and do what is right. Treat others the way you want to be treated.
Embrace opportunities to contribute. Learn to always take on things you have never done before. Growth and comfort do not co-exist.
The ability to learn is the most important quality a leader can have. It's okay to admit what you don't know. It's okay to ask for help. And it's more than okay to listen to the people you lead!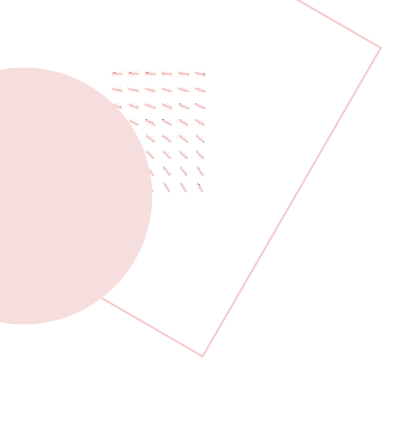 Our stories