As a hosting provider, you provide your customers essential services for establishing an online presence. Zoho has a wide range of cloud applications for small and medium businesses that millions of users rely on every day. By including our applications in your portfolio, together we can empower your customers to do even greater things.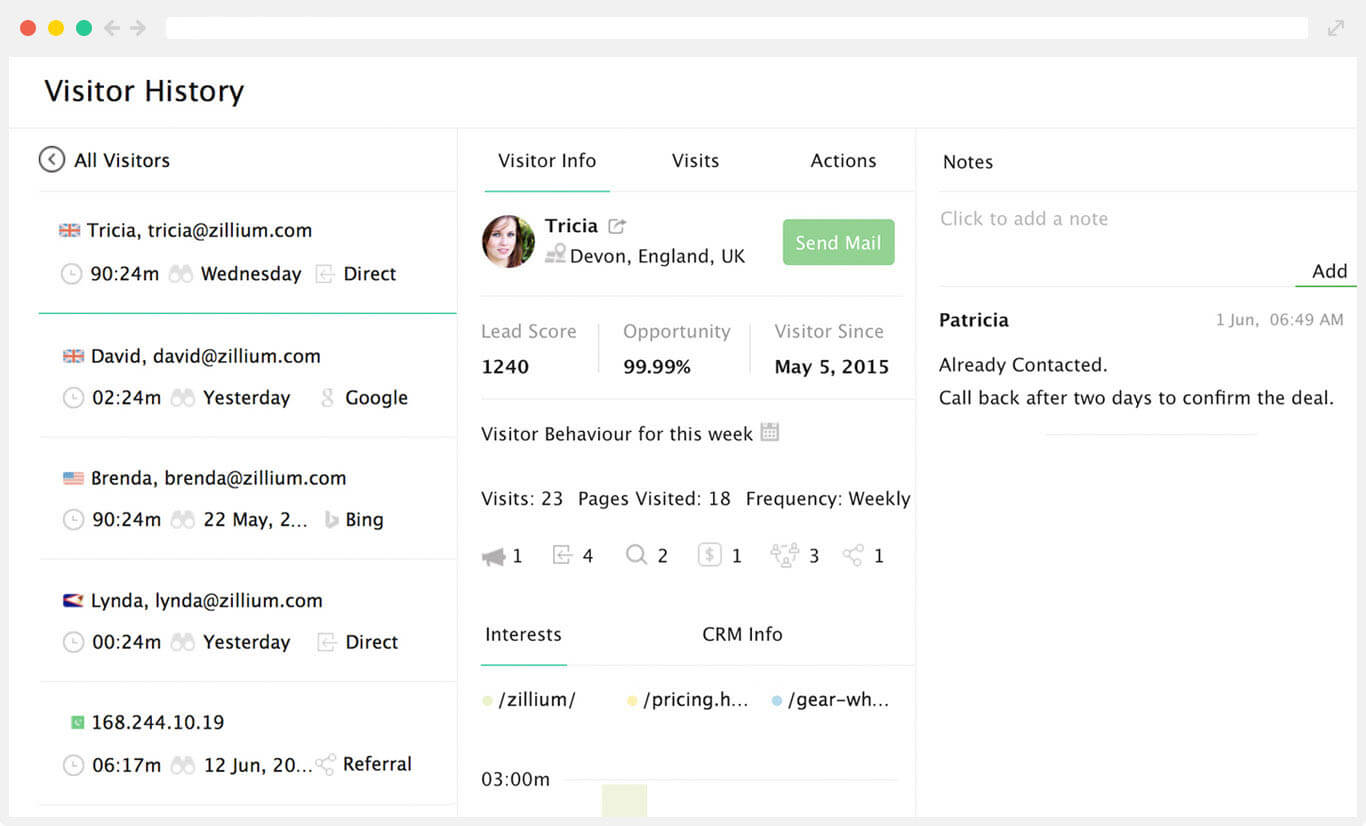 SalesIQ
Your customers came to you because you offer several essential apps for businesses to establish an online presence, including websites. Now that they have a website, your customers want to convert their visitors into customers. Zoho SalesIQ lets businesses track and engage their website visitors in real time to increase sales conversions. Learn more about Zoho SalesIQ.
Email, Calendar, and More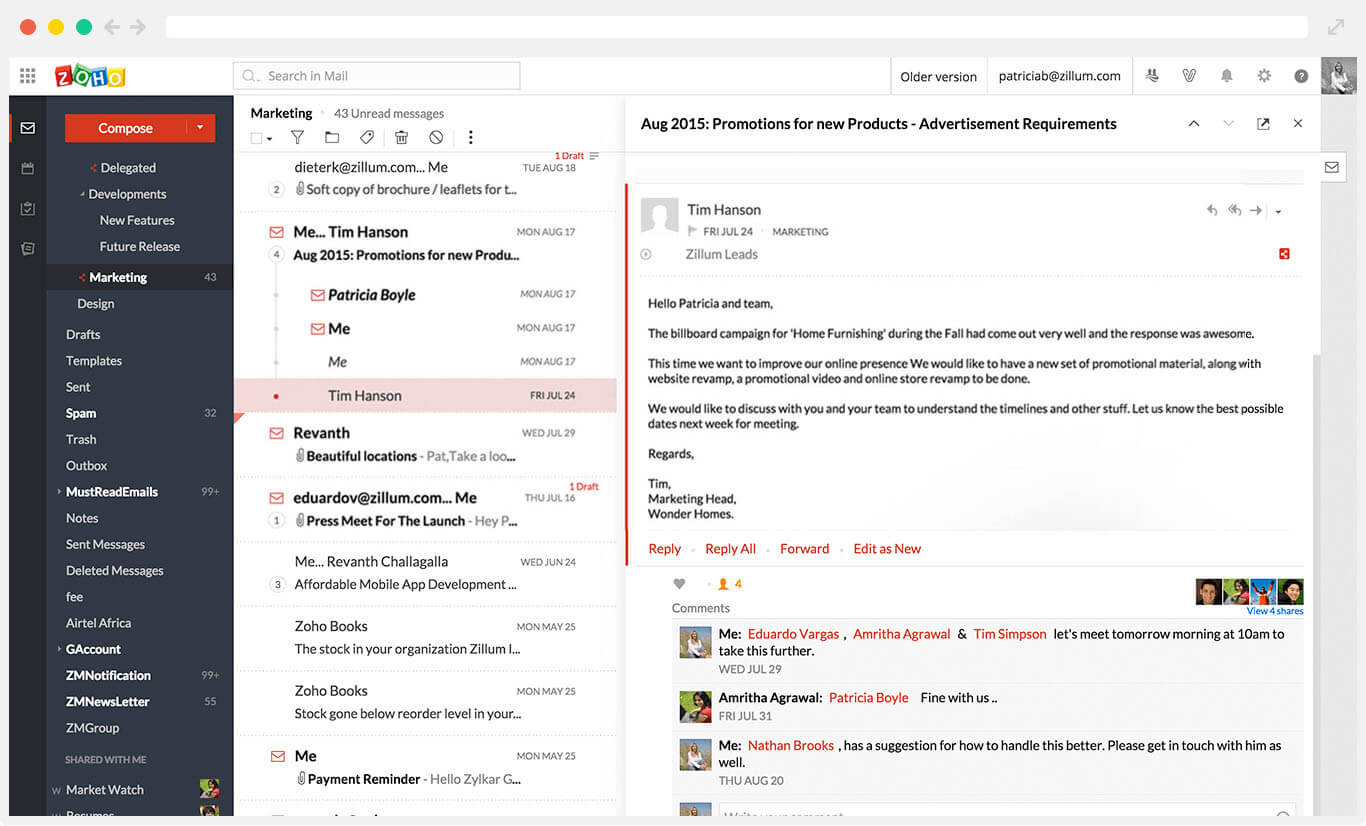 Creating and maintaining a world-class email suite is not easy. Competing with the market's biggest players requires a significant investment in product innovation and differentiation. And it's not like email yields big returns. It's tough to make a buck on email. Learn more about Zoho Mail.
Sites
Want to offer an easy-to-use website builder for your customers? Zoho Sites lets your customers build websites with an intuitive drag-and-drop site builder and beautiful built-in themes. Aside from letting people build mobile-ready websites from templates, Sites offers multimedia capability, blogs, visitor analysis, social media sharing, and various other integrations. Learn more about Zoho Sites.
Every website requires various forms that allow visitors to reach out. Zoho Forms lets users build customizable forms with beautiful templates that are mobile- and embed-ready. Forms comes with several pre-built integrations for Zoho and third-party applications. Learn more about Zoho Forms.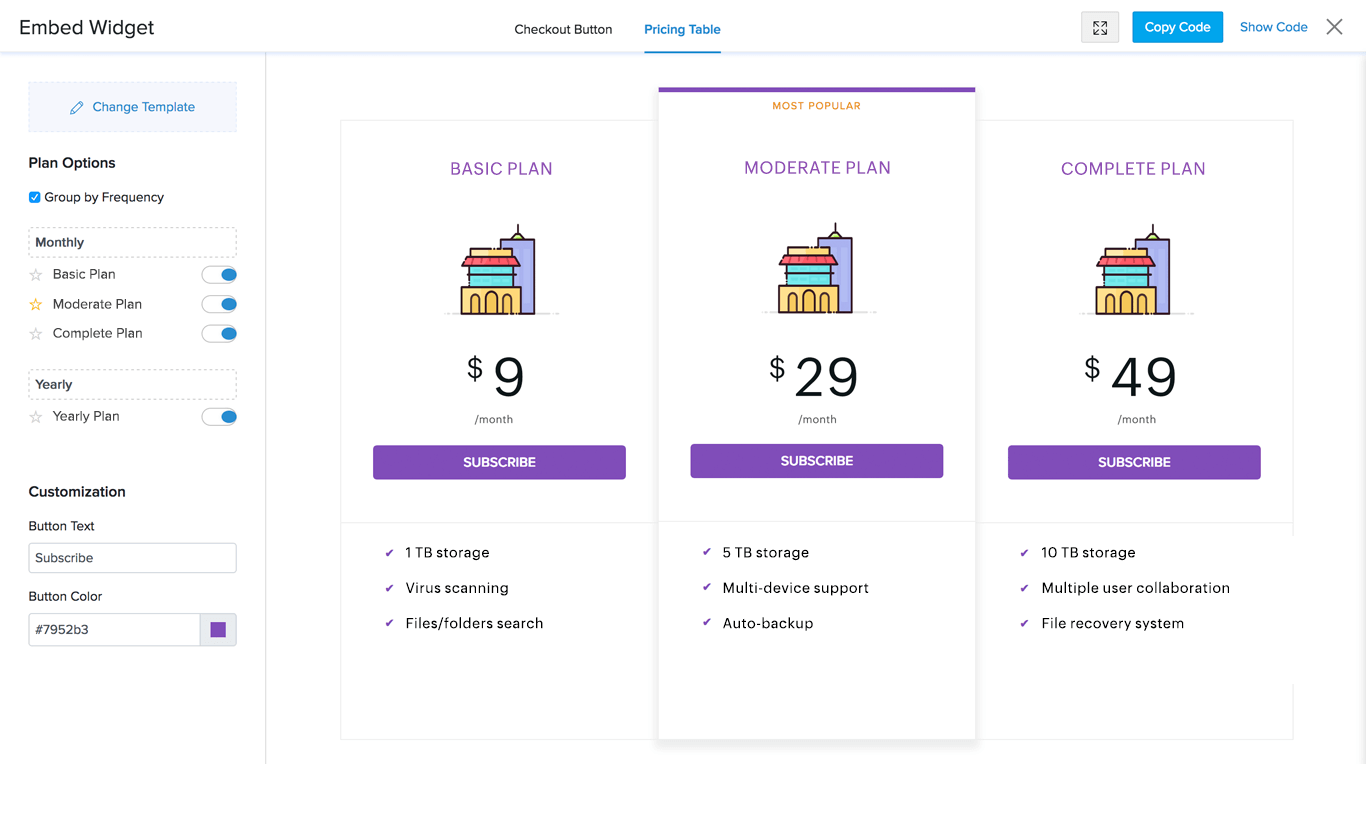 Subscriptions
Allow your clients who run subscription businesses to showcase their plans on their websites using an appealing pricing widget that can be embedded with a single click. Learn more about Zoho Subscriptions.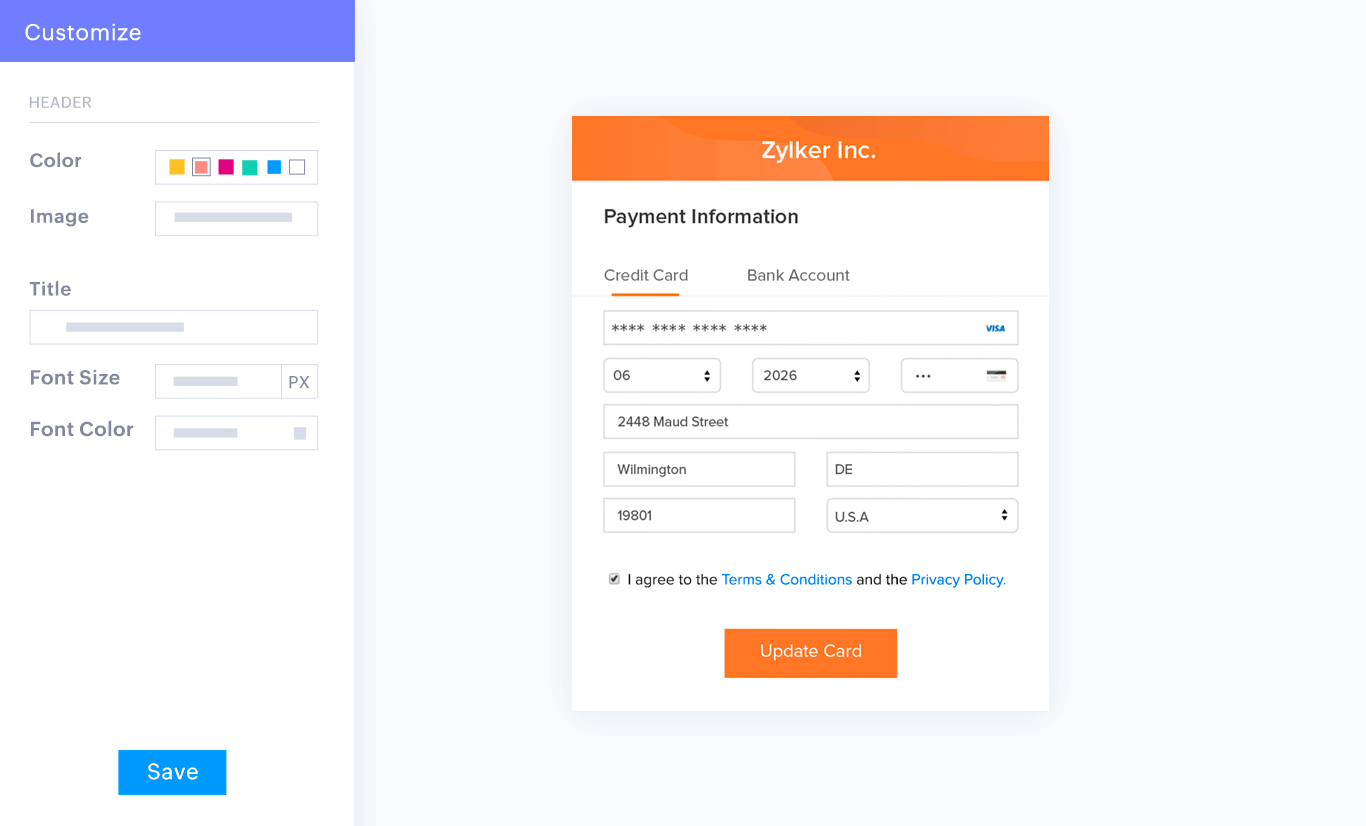 Build a secure payment page for your clients to accept payments through their websites using shareable links. Change layouts, customize fields, add branding elements, and do lots more without a single line of code. Learn more about Zoho Checkout.
At Zoho we make apps to help people run their businesses. We offer 30 different applications that can benefit your customers. We're happy to help you integrate the right apps to make the best solution for your service.
Let's work together to empower your customers.