HR processing made simple.
Zoho People for Google Workspace.
Streamline your challenging HR processes with a robust HR software. Zoho People is crafted to suit your unique business requirements, whether your company is big or small. From attendance to performance, manage your HR tasks effortlessly.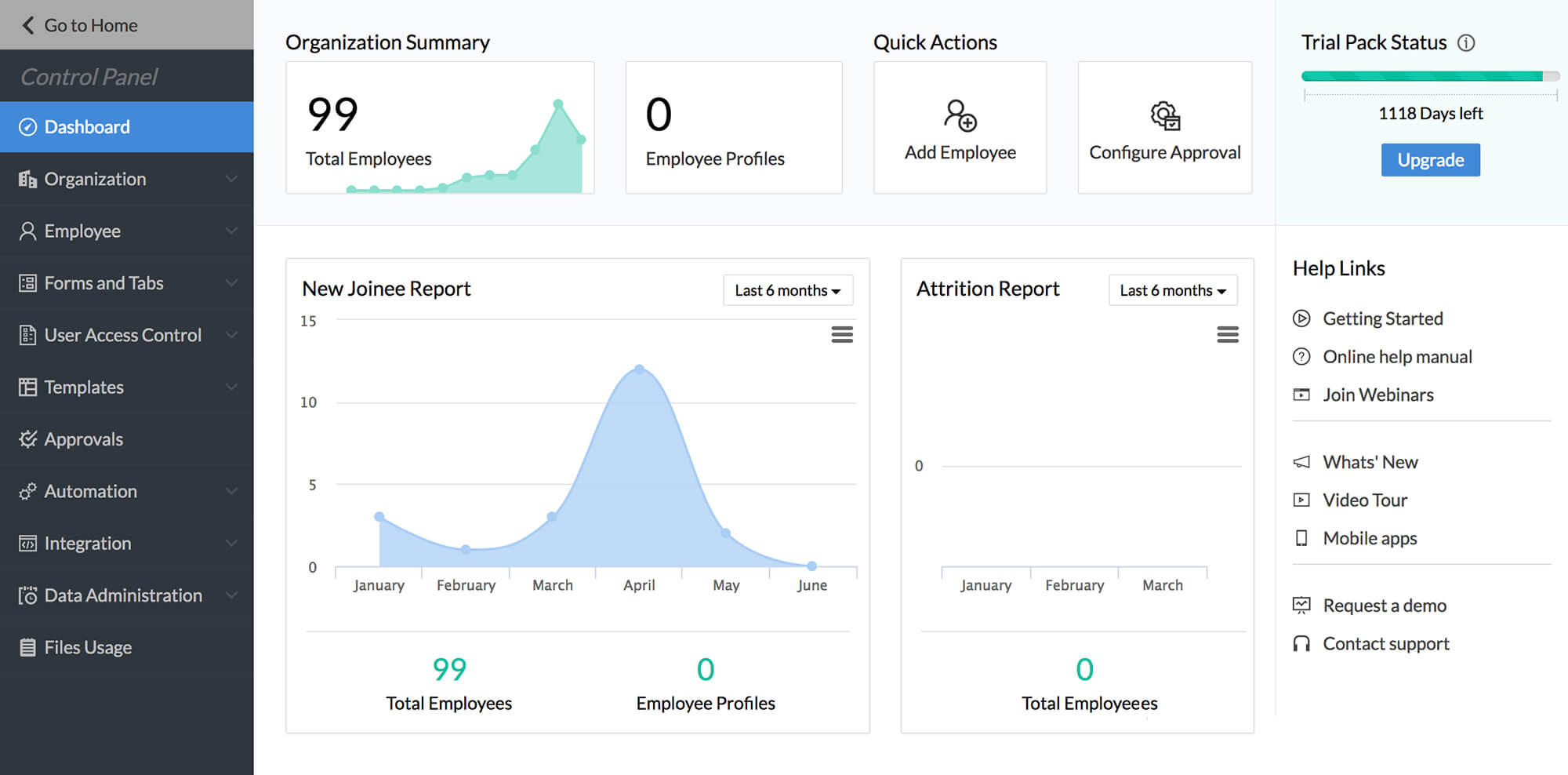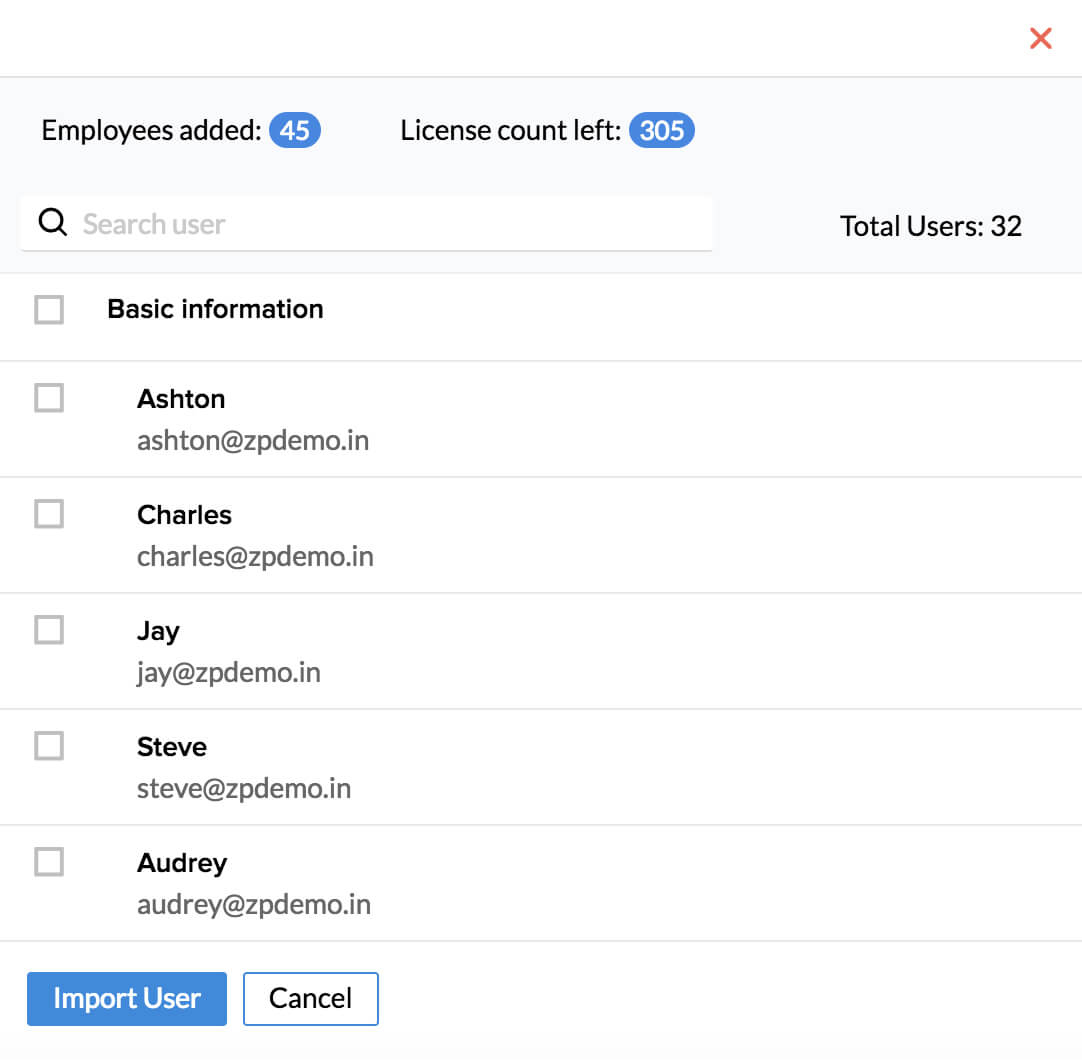 Unite with Google Users.
Collaborate with ease using Zoho People for Google Workspace. Sync G Suite  users effortlessly with just a few clicks  and enable them to actively use all Zoho People operations.
Upload files on the go.
Accessing files from different locations can be tedious without the right technology. With Google Drive integration, bid goodbye to downloading and uploading files. Whatever you need to access — whether it's a leave policy or an offer letter agreement — pick the file from your drive and attach it to your Zoho People account for easy sharing.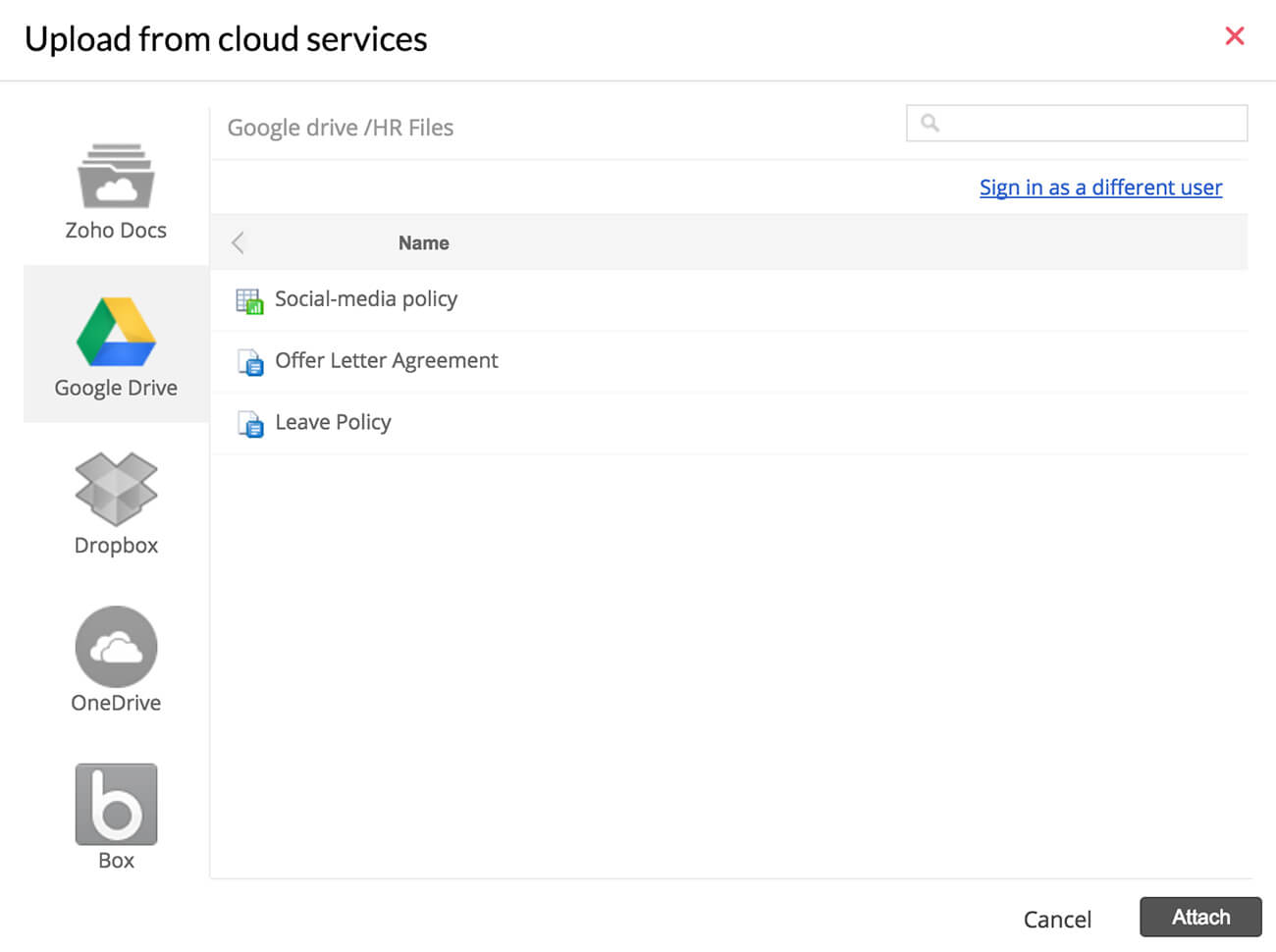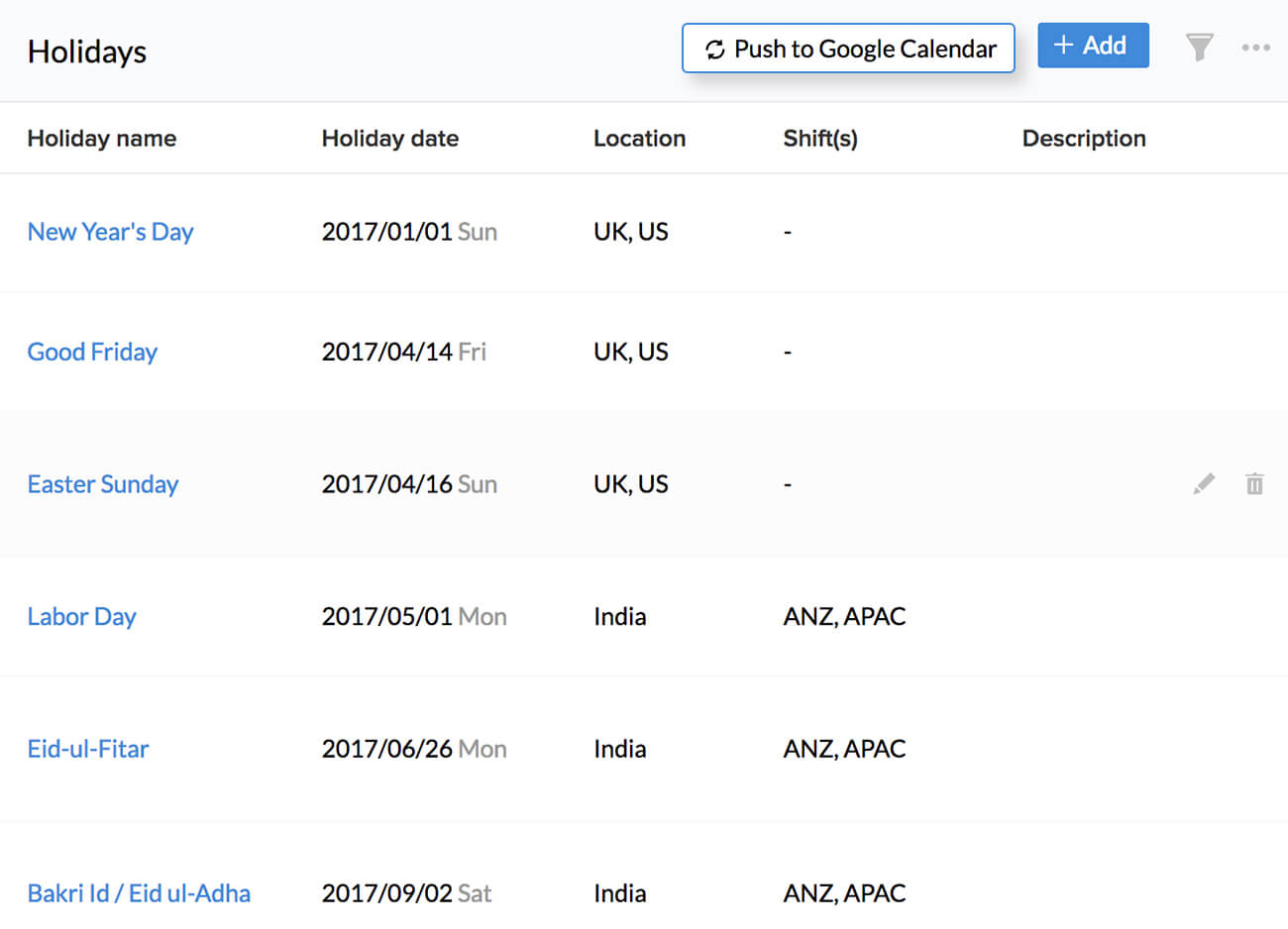 One calendar for better management.
With Zoho People for Google Workspace you can push your organization's custom holidays to Google Calendar so that employees from different shifts and different time zones can stay up to date.
Why choose Zoho People and Google Workspace?
Secure, easy access.
Access your documents from any device and spend less time searching for the right file. With Zoho People and Google Workspace, your documents are always securely accessible from the cloud.
Manage your people on the go.
Carry your 360-degree HR solution in your pocket. With Zoho People and Google Workspace, you can manage your HR tasks on your Android or iPhone.
Smart single sign-on.
Forget the hassle of remembering separate passwords with single sign-on. Access Zoho People using your Google Workspace ID.