Increase Website Conversions
Zoho PageSense for googleworkspace
Zoho PageSense helps you make informed business decisions to boost your website's conversions. It shows your website visitors' behavior, what has them hooked, and what attracts the most attention. You can even create variations of your website and compare their performance to find the one that works best.

By combining website analysis tools like funnel analytics, form analytics, and heatmap with A/B testing tools, PageSense empowers you with the data to increase your website's conversions without having to juggle between multiple apps.
Google Analytics Integration
Gain complete control over all aspects of website analytics with Zoho PageSense's seamless integration with Google Analytics. Get insights from detailed metrics for each variation of your experiment.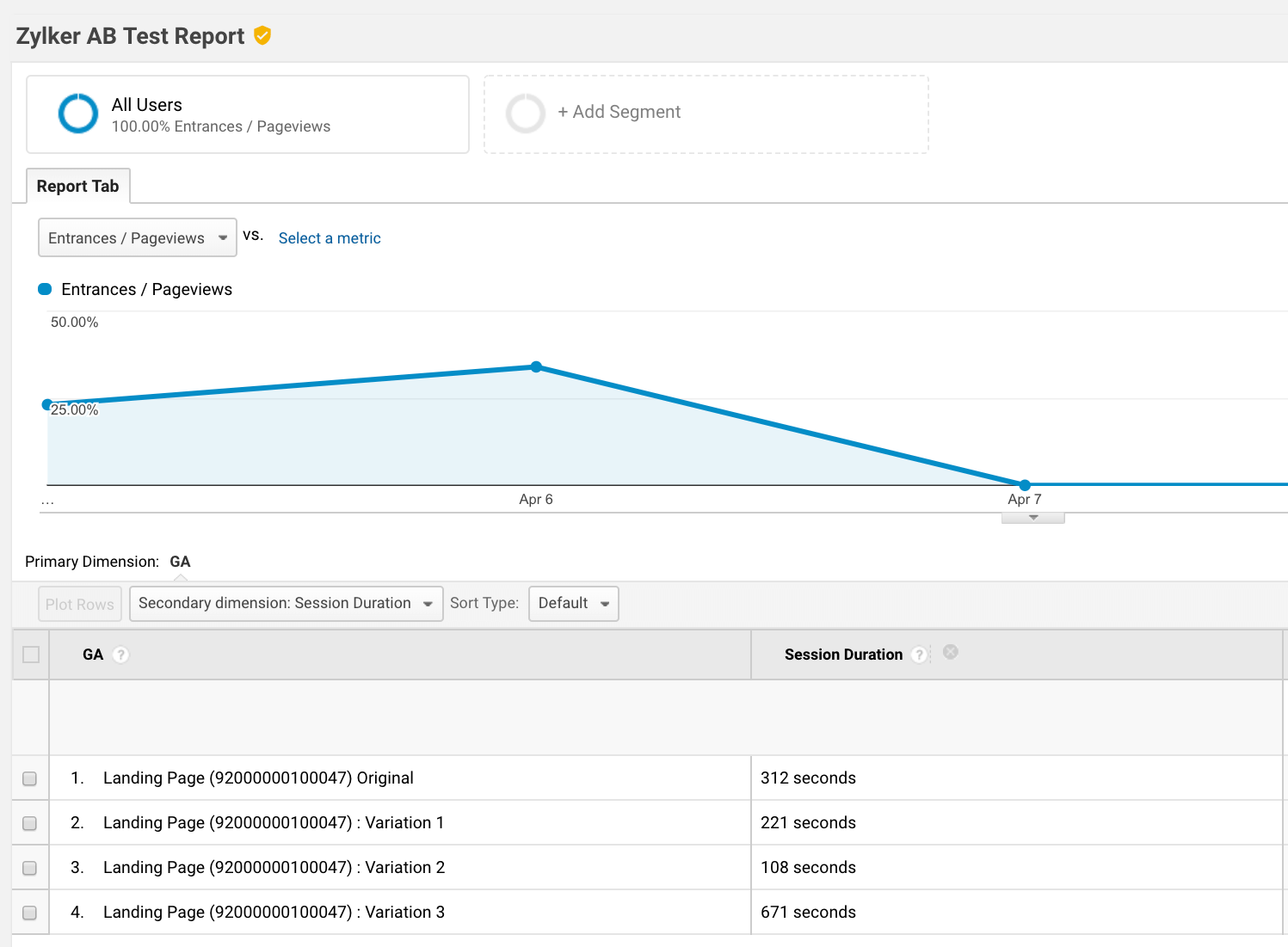 Google AdWords Integration
Target audience from ad campaigns to create a user experience that can increase your conversions. You can even slice and dice your reports to see how a specific segment of an ad campaign's audience is interacting with your website.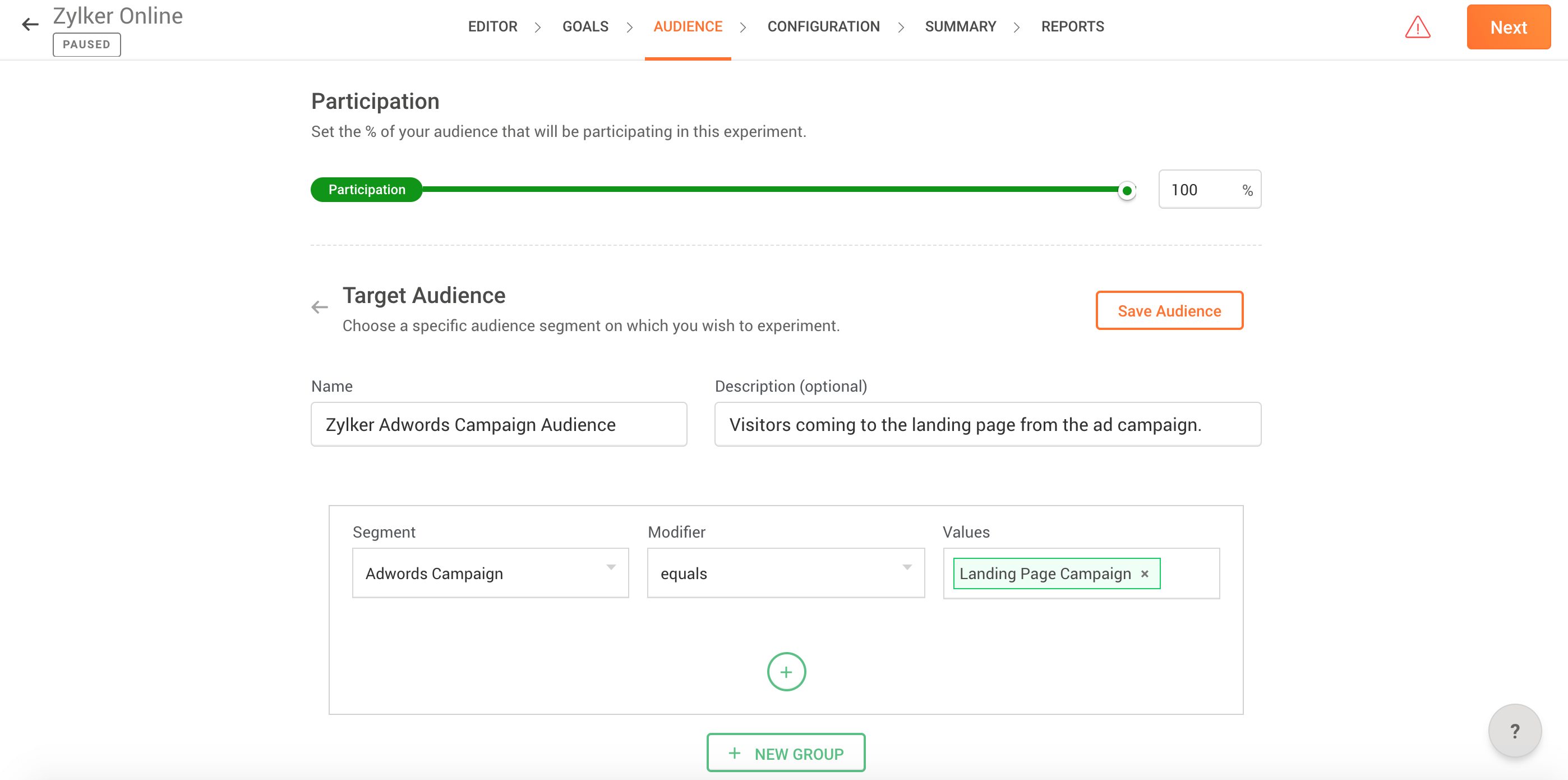 Google Tag Manager Integration
Installing our code snippet is simple, swift and hassle-free. Just integrate Zoho PageSense with Google Tag Manager and install the code snippet in a snap.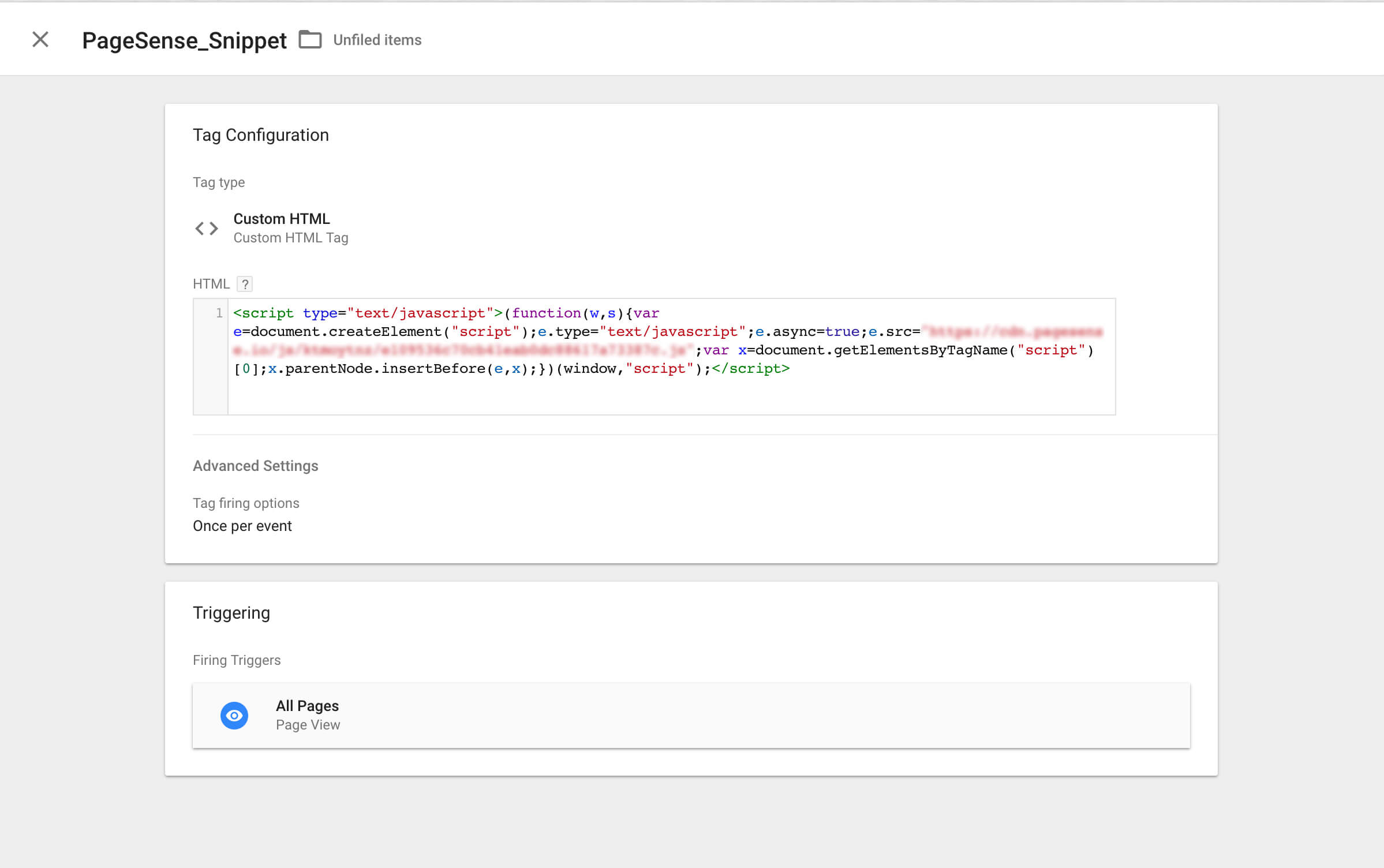 Peep Laja - Founder and Principal of ConversionXL
"I was impressed by how powerful yet easy to use, Zoho PageSense was. The interface was so intuitive I was able to set up an experiment right away. The speed of getting things done was on par with the best in the industry. Now that the era of 'launch and see' is over and experimentation has to be built into the DNA of any organization, this tool is much needed in the industry."
Other PageSense Features You'll Love
Chrome Extension
It's all of Zoho PageSense's punch, packed in a little button. Create experiments and view reports on any live page, even the ones beyond login sessions.
Powerful report segmentation
Drill down to find how each granular section of your audience is interacting with your website. Our advanced segmentation feature makes this a breeze.
Smart single sign-on
Remembering multiple passwords can be a pain. With single sign-on, you can access Zoho PageSense with your Google Workspace ID.