All your events on one calendar.
Bring all of your events, meetings, and tasks together to one calendar. Refer to it to stay updated with what you've got planned for the month and never miss out on important deals.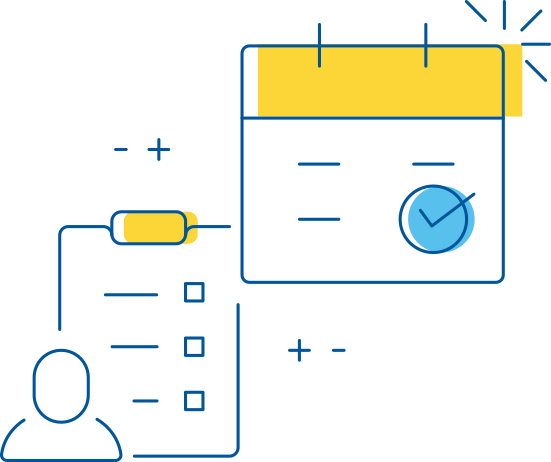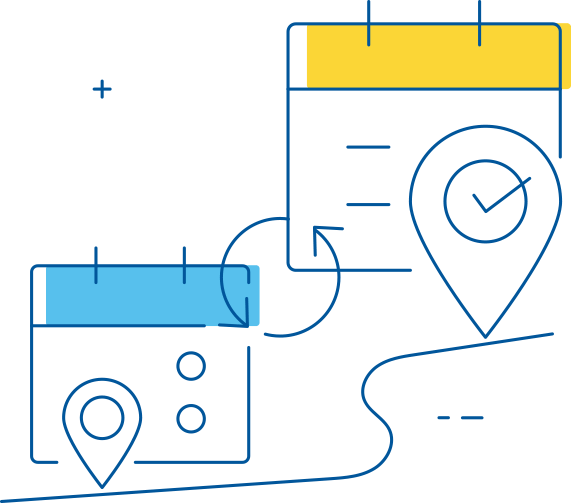 Save in one place to save time.
Use the two-way calendar sync to save time on organizing your events across two locations.
Choose the place to push data.
Edit the calendar of your choice in real time, and decide if you want those changes to be reflected across either the Zoho CRM calendar, Google Calendar, or both.