Zoho Campaigns for Google Workspace.
Everything you'll need.
The success of your business is based on your connections, so following up with them stands paramount. If your business runs on Google Workspace, we've got you covered. Create impressive emails, send them at just the right times, and track your outreach with real-time analytics. With Zoho Campaigns, strengthen your engagement in every possible way.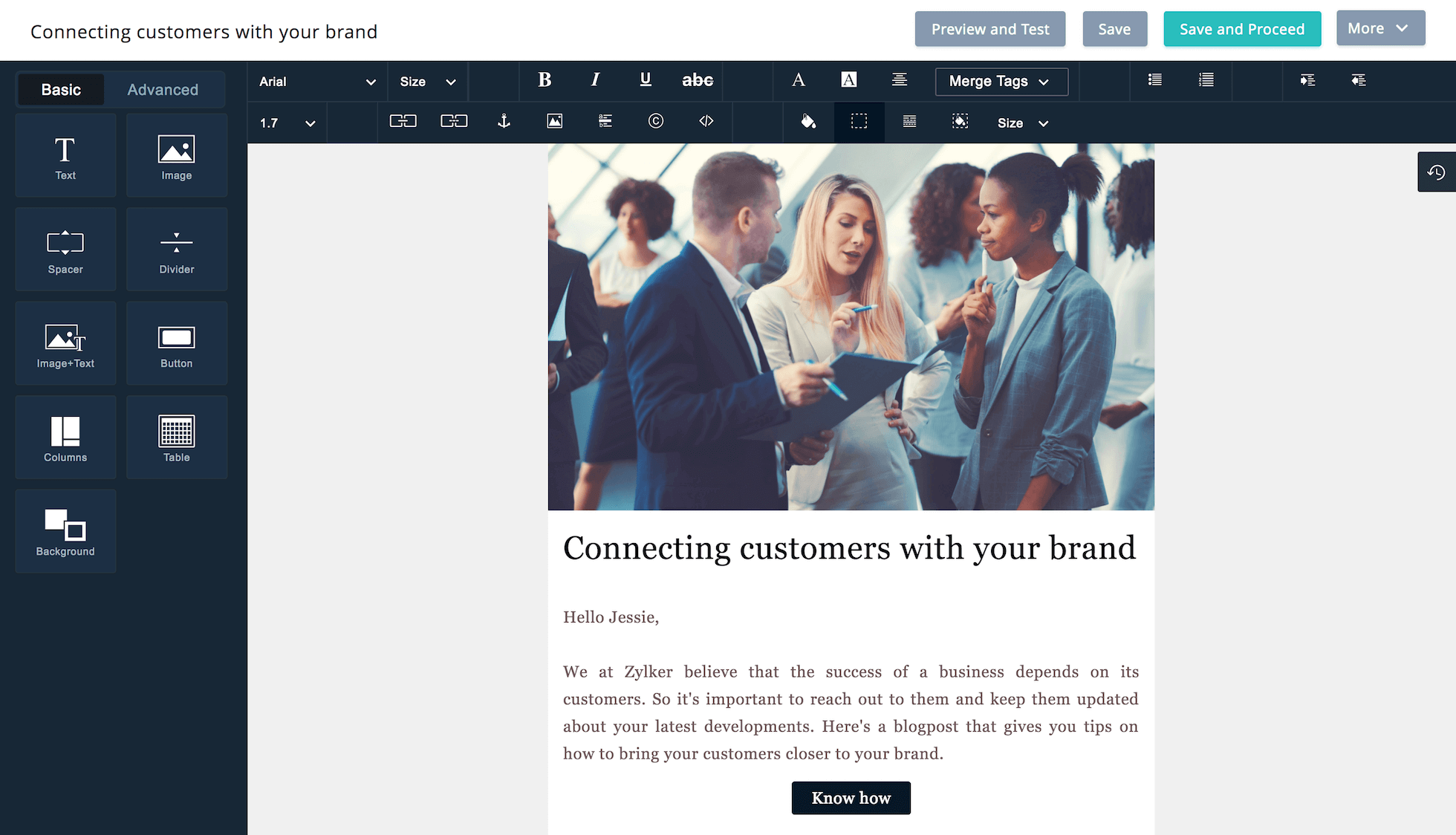 Multiple contacts under one roof.
Each and every contact holds potential for your company. Seamlessly synchronize contact details from Google Contacts and create mailing lists to store this information. You can also bring in your contacts from Google Sheets, and map that data to corresponding fields in Campaigns mailing lists.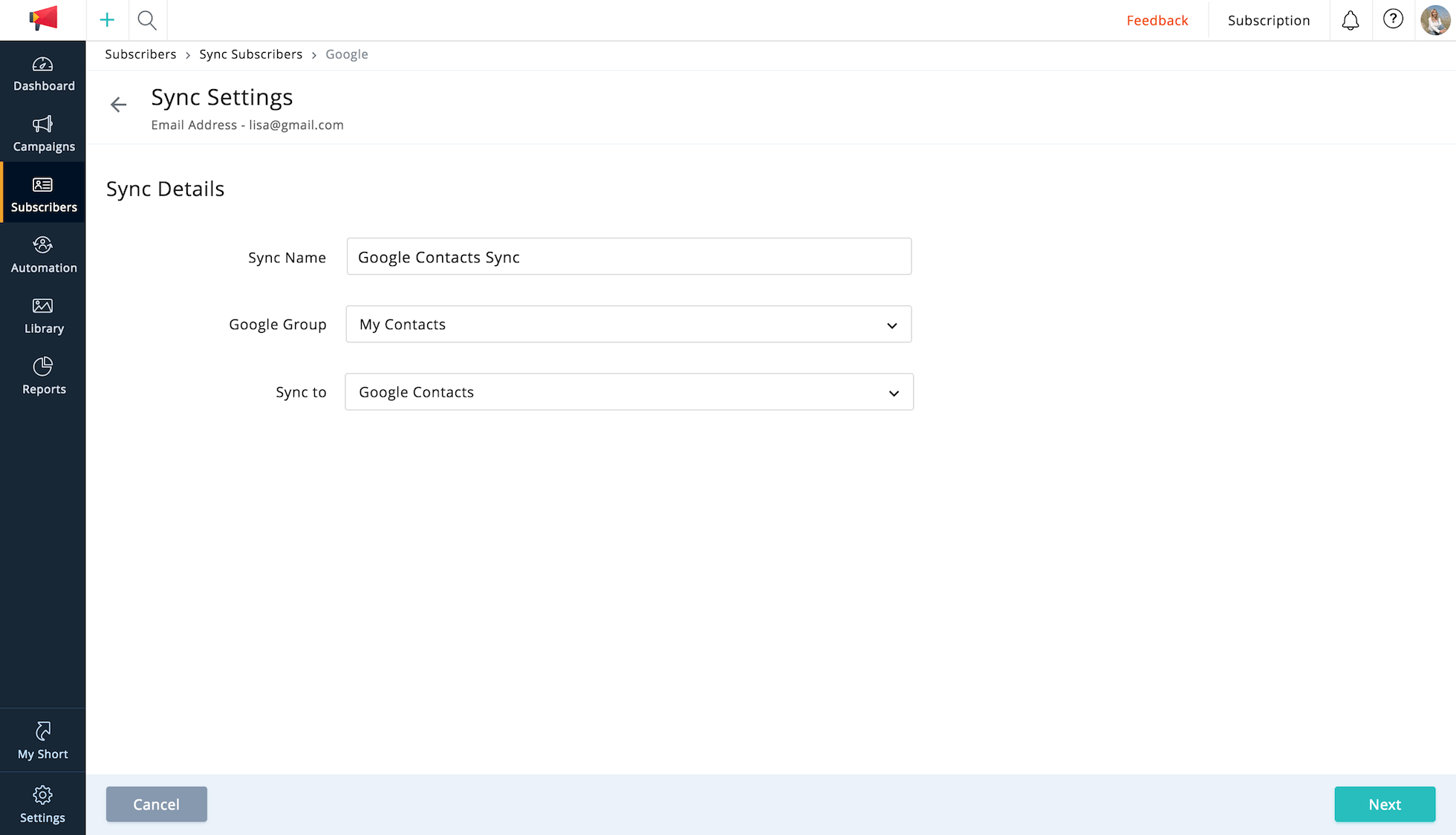 Quick access to newsletter templates.
Send emails quickly, even if your template is located elsewhere. Email content and layout designs can be saved as documents in Google Drive so you can automatically pull them into Zoho Campaigns when you need.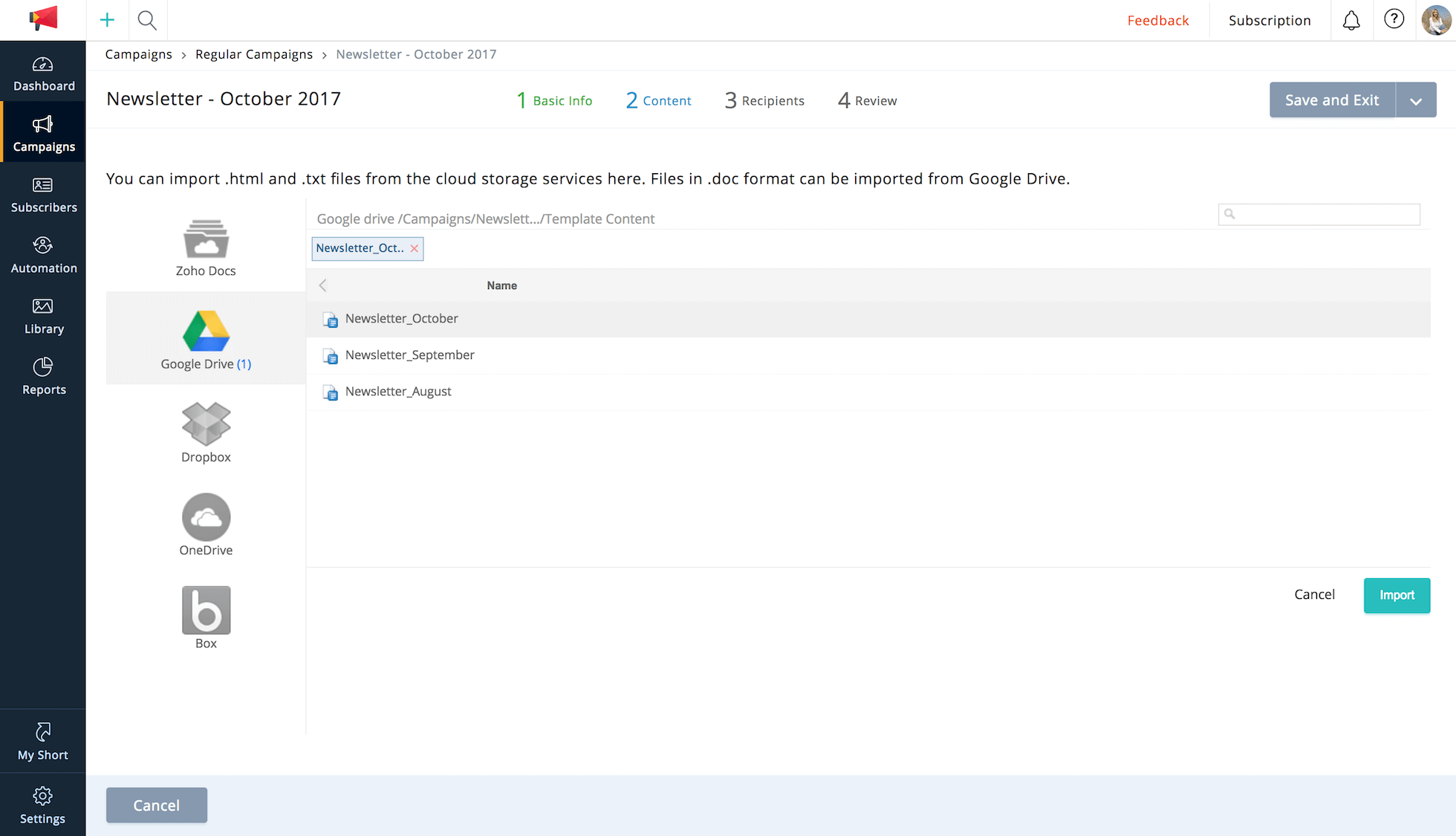 Advanced analytics for your campaigns.
It's essential to analyze your marketing efforts. With Google Analytics, you have a complete report on the performance of your email campaigns and website links over time. See email opens, trace back link clicks, learn what kind of traffic your pages are receiving, and understand how these are combined to explain your subscribers' activities.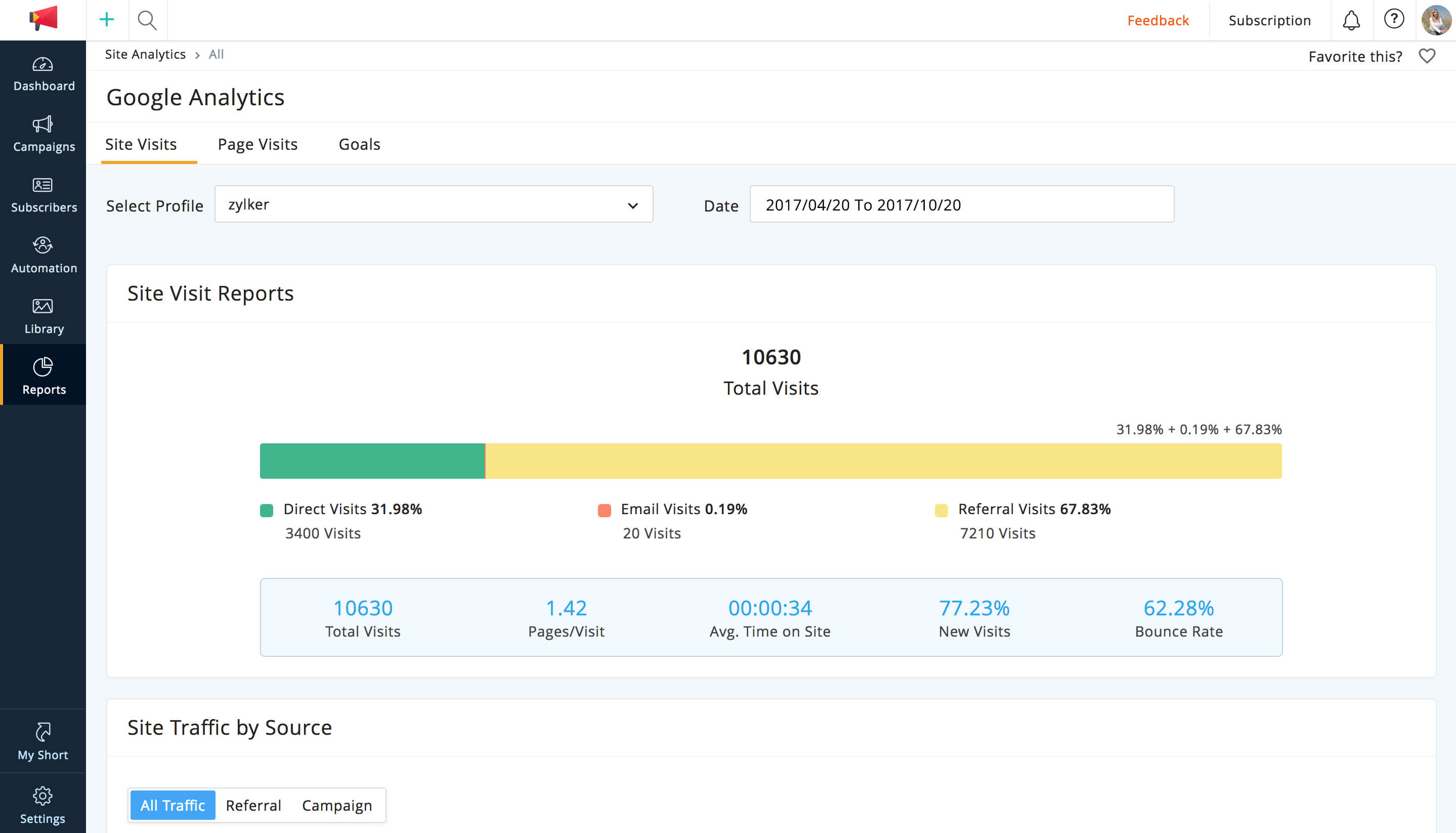 Why choose Zoho Campaigns with Google Workspace?
Organize your business contacts.
By integrating Zoho Campaigns with Google Workspace, a common directory of contacts is maintained, making your business communication much easier.
Save your time and effort.
With the ability to swiftly import content and layouts, you can spend less time worrying about the specifics of your emails and direct your focus on other important tasks.
Stay informed with metrics.
With site analytics, you can stay in-the-know about all the metrics that matter.

IGNACIO GALARRAGA - CEO, THE NETMEN CORP
"We have increased our repeat business from 20% to 40% with Zoho Campaigns"