Simple integration
Integrate your form with an existing Google sheet or create a new one instantly.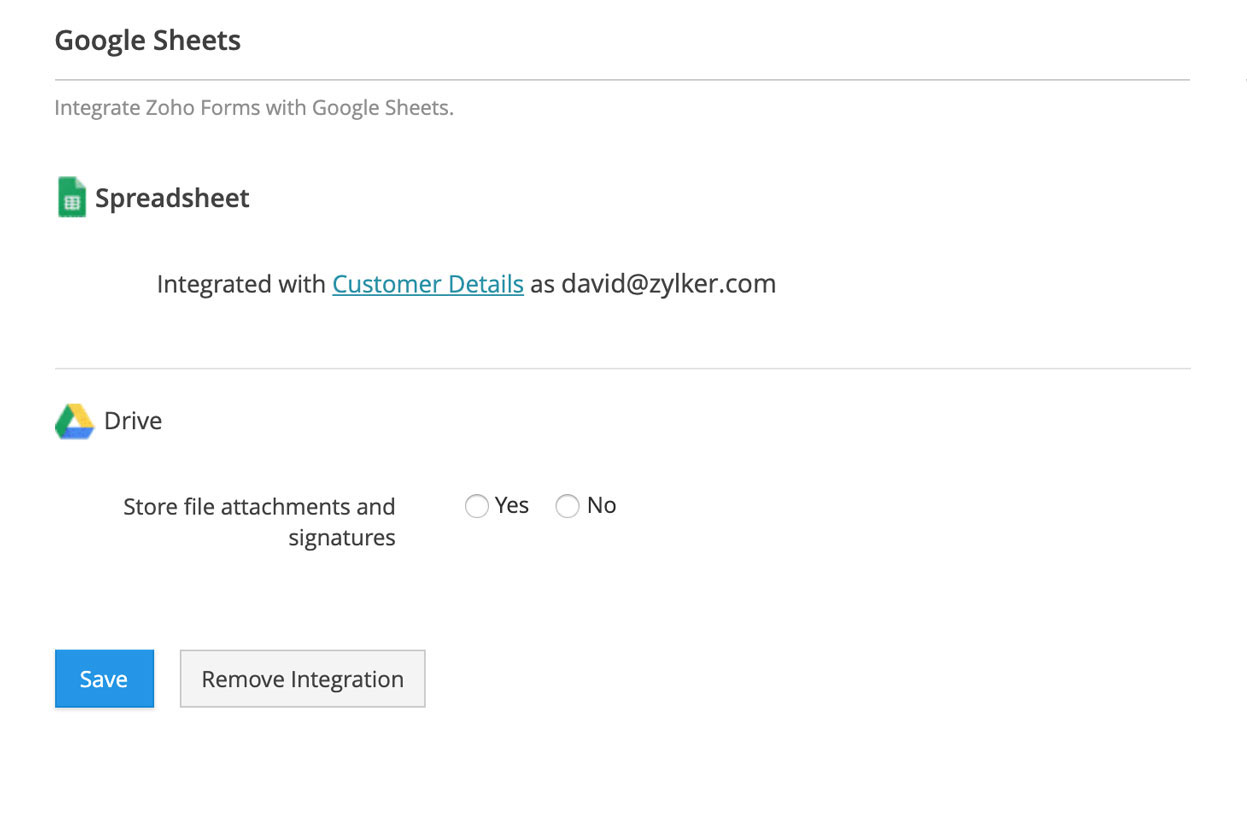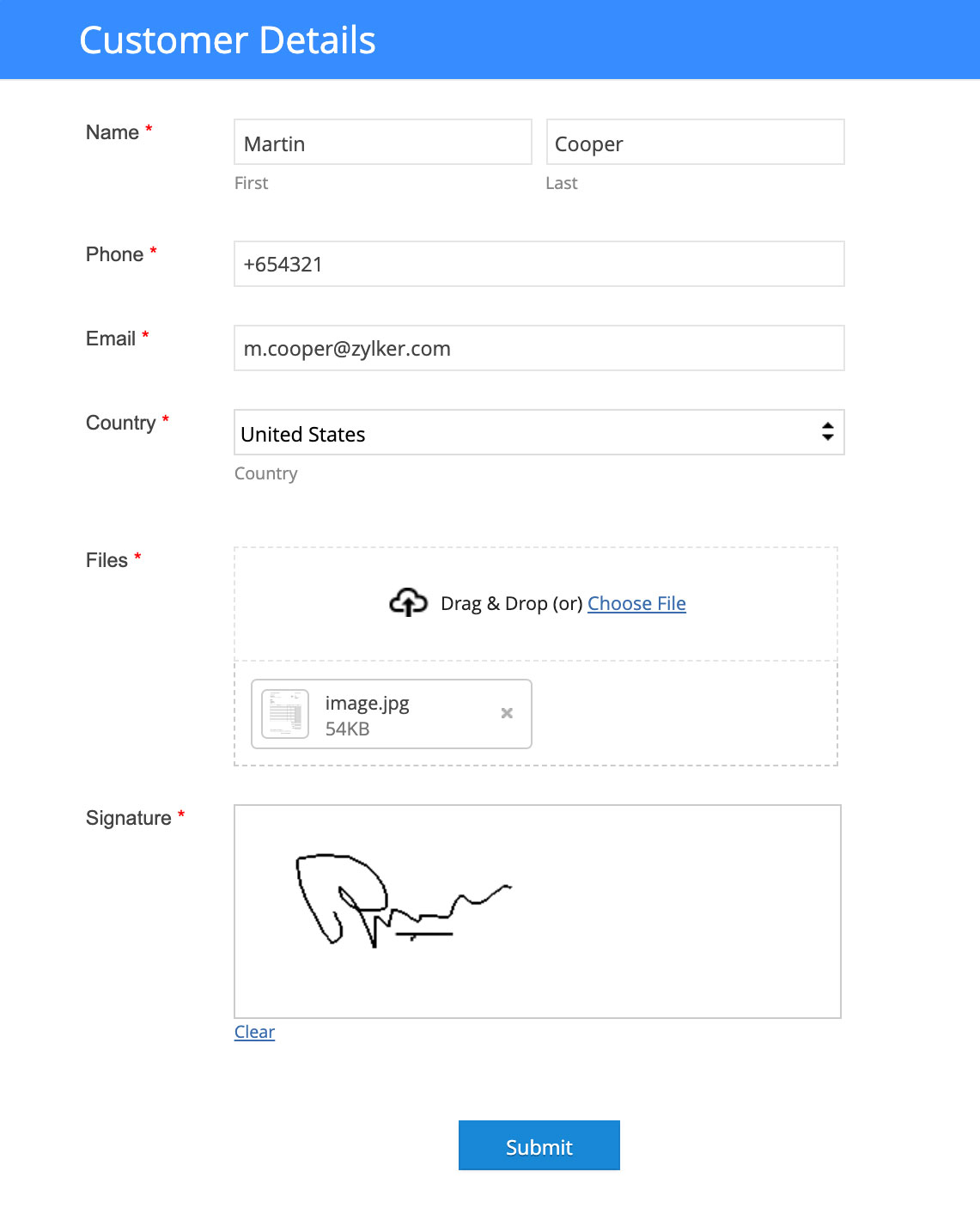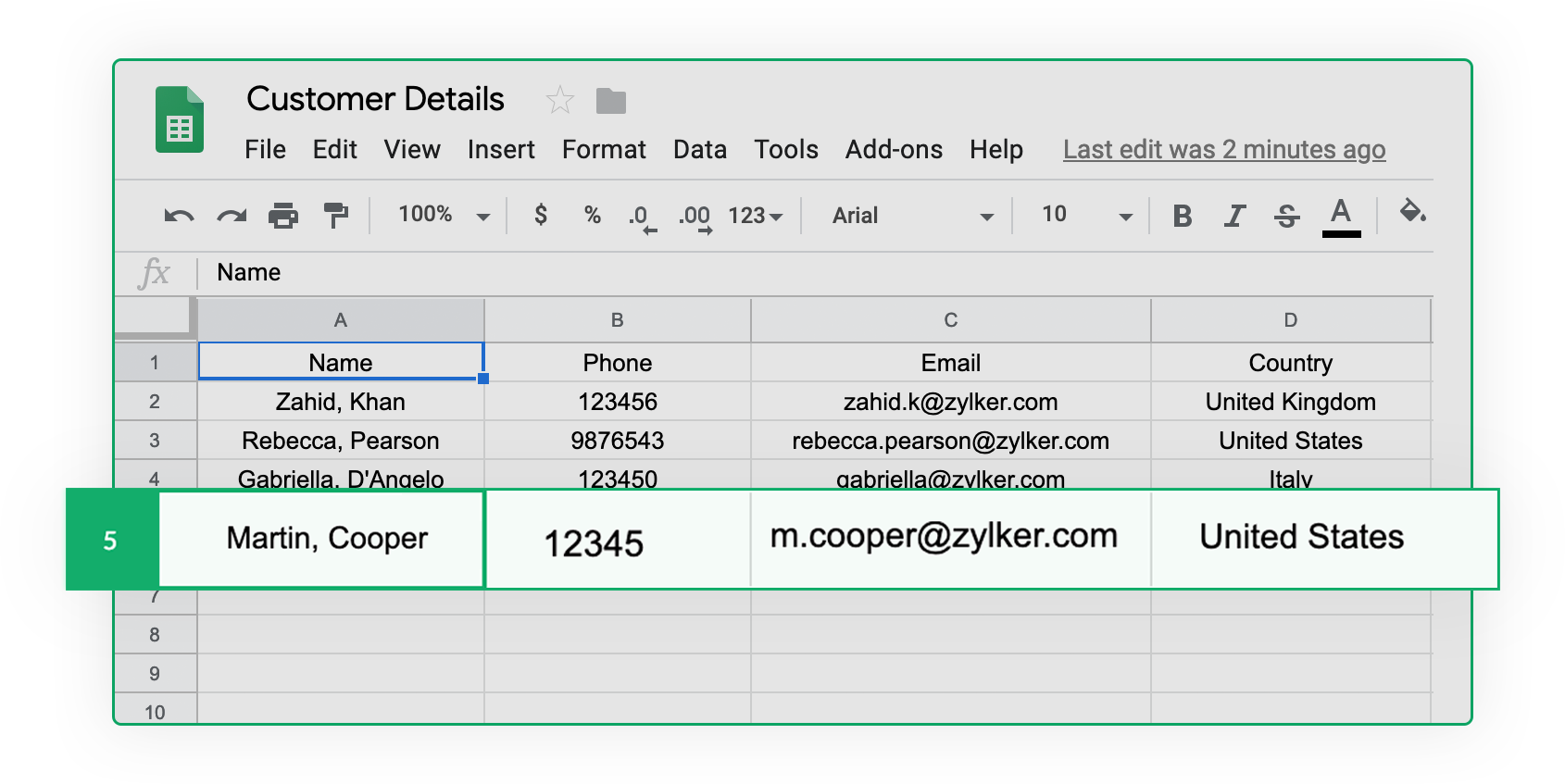 Automated data entry
Share forms with your audience, and the responses will be filled up in your Google worksheet automatically.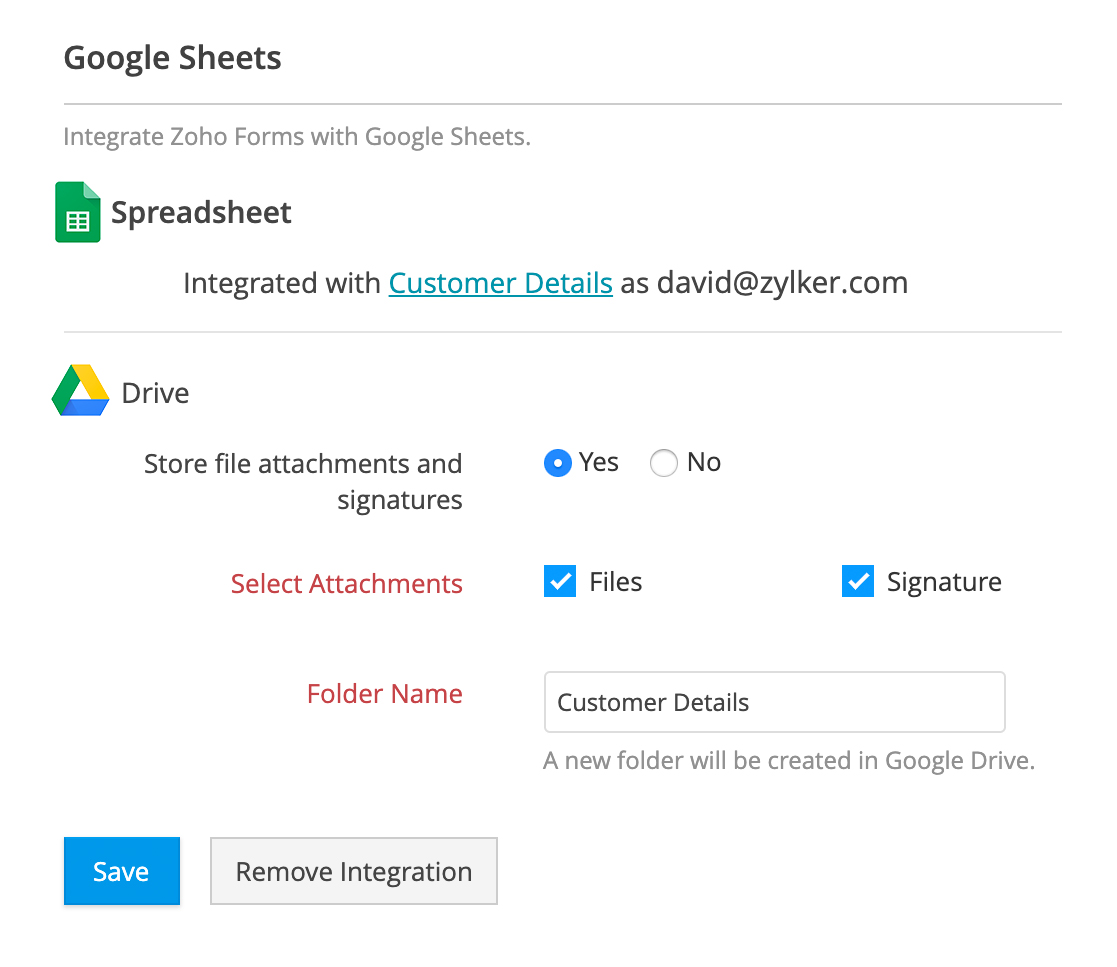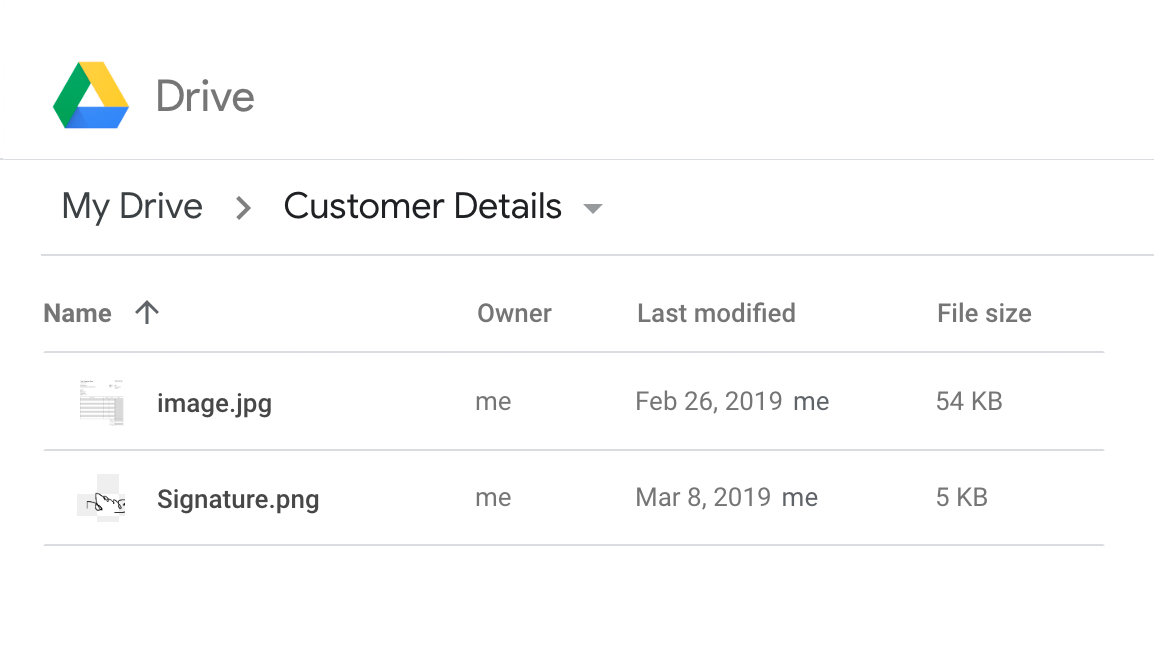 Efficient file storage
Sync your form with Google Drive to store your form's file attachments and signature.
sign form logo
Perfect your data entry!