beta

ActiveDEMAND

ActiveDEMAND is a flexible marketing platform for digital marketing agencies and marketers...

Category : Forms, Phone / SMS, Websites, Marketing Automation, Bookings/ Scheduling

regular

Acuity Scheduling

Acuity Scheduling is online scheduling software that helps you schedule appointments acros...

Category : Popular, Bookings/ Scheduling

beta

Cal.com

Cal.com is an open-source scheduling infrastructure where scheduling meetings gets much si...

Category : Bookings/ Scheduling

beta

CalendarHero

CalendarHero is a meeting scheduling application that helps you automate your entire meeti...

Category : Bookings/ Scheduling

premium

Calendly

Calendly is a customizable scheduling app that works on all devices. With features like ti...

Category : Popular, Bookings/ Scheduling, Premium

regular

Checkfront

Checkfront is an online reservation tool that allows you to manage availability, learn abo...

Category : Bookings/ Scheduling

regular

Cliniko

Cliniko is a medical practice management application designed for healthcare practitioners...

Category : Accounting, Bookings/ Scheduling

regular

Cronofy

Cronofy enables you to sync calendars with your applications. You can manage double booki...

Category : Bookings/ Scheduling

beta

Datelist

Datelist is an online booking and appointment scheduling platform. It can collect payments...

Category : Bookings/ Scheduling

beta

eTermin

eTermin is an online appointment planner application that provides 24/7 online bookings, o...

Category : Bookings/ Scheduling

regular

Float

Float is resource scheduling software for teams. You can view updates in real time, create...

Category : Bookings/ Scheduling

regular

Google Calendar

Google Calendar lets you schedule meetings and events and get reminders about upcoming act...

Category : Calendar, Popular, Google, Bookings/ Scheduling

beta

Lodgify

Lodgify is an all-in-one vacation rental application that allows vacation rental owners an...

Category : Bookings/ Scheduling

regular

Lucid Meetings

Lucid Meetings is an online meeting management platform. You can take shared notes in real...

Category : Bookings/ Scheduling

beta

ModWebs

ModWebs is a drag-and-drop website builder that lets you create your online store with mar...

Category : New, Drip Emails, Websites, Email Marketing, Marketing Automation, Bookings/ Scheduling

regular

Myphoner

Myphoner is cold call tracking software with lead tracking, flexible sales pipeline, and c...

Category : Phone / SMS, Bookings/ Scheduling, CRM

beta

Office 365

Office 365 is a suite of cloud apps by Microsoft. You can manage all your services from on...

Category : Calendar, Microsoft, Bookings/ Scheduling, Email

regular

OnceHub

OnceHub is meeting and appointment scheduling software. You can customize bookings, share ...

Category : Bookings/ Scheduling

beta

Productive

Productive is a project management tool that includes everything you need to run a profita...

Category : Project Management, Bookings/ Scheduling

beta

Rezgo

Rezgo is a leading subscription-free booking software for tour and activity operators that...

Category : Bookings/ Scheduling

beta

Schedule it

Schedule it is a resource scheduling application that helps you reduce your costs and save...

Category : Bookings/ Scheduling

beta

ServiceM8

ServiceM8 is a cloud-based field service management solution that lets you track staff loc...

Category : Bookings/ Scheduling

regular

SimplyBook

SimplyBook is an online appointment and scheduling software, that allows your clients to b...

Category : Bookings/ Scheduling

regular

Synchroteam

Synchroteam is a field management software solution. You can design custom forms, manage i...

Category : Bookings/ Scheduling

regular

Teambook

Teambook is a real-time visual planning web application that provides features such as pro...

Category : Project Management, Bookings/ Scheduling

regular

Teamup Calendar

Teamup Calendar is an online calendar application for groups to organize people, plan and ...

Category : Calendar, Bookings/ Scheduling

regular

TimeTree

TimeTree is a calendar app that can manage your schedule and timings while also providing ...

Category : Calendar, Bookings/ Scheduling

regular

Upsales

Upsales is a sales and marketing platform that allows you to target customers based on var...

Category : Signature, Bookings/ Scheduling, CRM

regular

YouCanBook.me

YouCanBook.me is an online scheduling tool for customer bookings. You can manage your team...

Category : Bookings/ Scheduling

regular

Zoho Bookings

Zoho Bookings is an appointment scheduler application for professional consultants and ser...

Category : Zoho, Calendar, Popular, Bookings/ Scheduling
Show more
What is Zoho Flow?
Zoho Flow is an integration platform that helps you connect your apps without any code. Automate complex business workflows within minutes. Set a trigger, add actions, use Delays and Decisions to create your entire workflow on an easy to use builder.
Start your 15 day free trial
Testimonial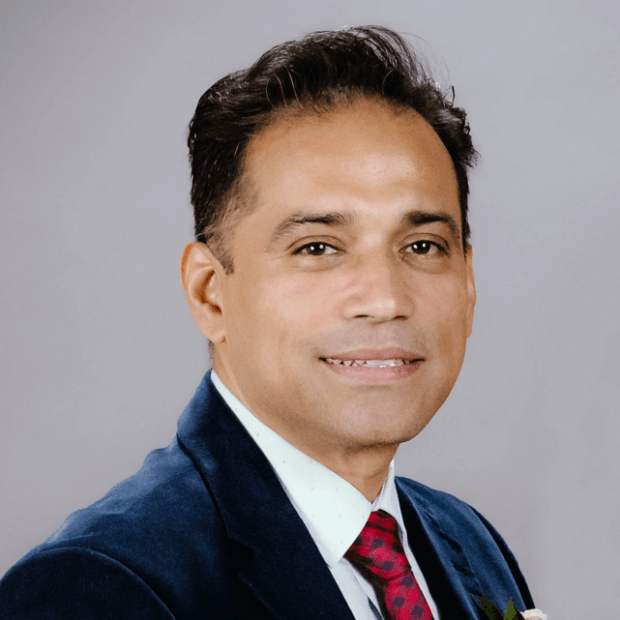 Louis Castellano
CEO, Lakeside CNC Group
"All the interactions, including customer relationship management, are automated and pre-determined in Zoho Flow. This allows our employees to concentrate on the tasks that are more important than the manual data input" Know more
Watch Zoho Flow in action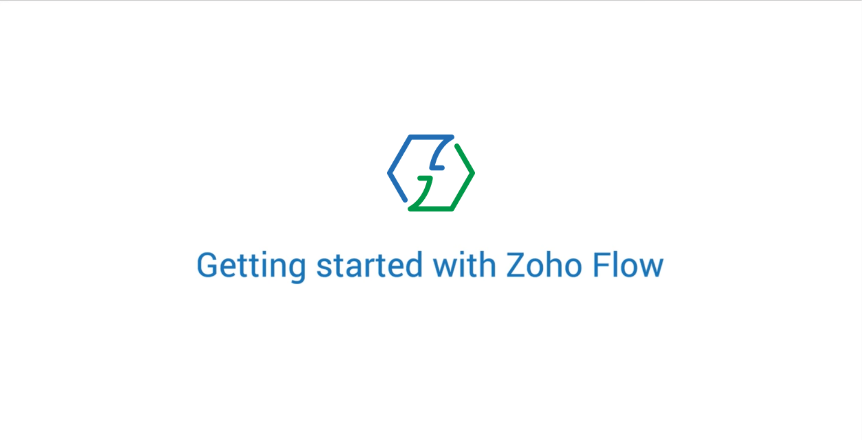 Didn't find an app?
Are we missing any important apps you use? Let us know and we'll get to them right away!
Request the app