We're coming to a city near you!
MAR

United Kingdom (2)

MAY

Singapore (1)
Canada (2)
India (6)

JUL

Australia (1)

SEP

USA (2)
UAE (1)
Bahrain (1)

NOV

Saudi Arabia (2)
South Africa (1)

DEC

USA (2)
USA
Register
Register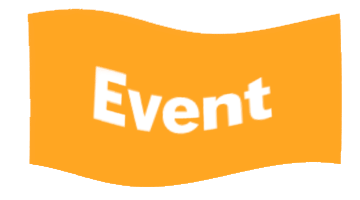 Workshops are happening in other cities in the US in December 2023. Show me
Why Attend?
Learn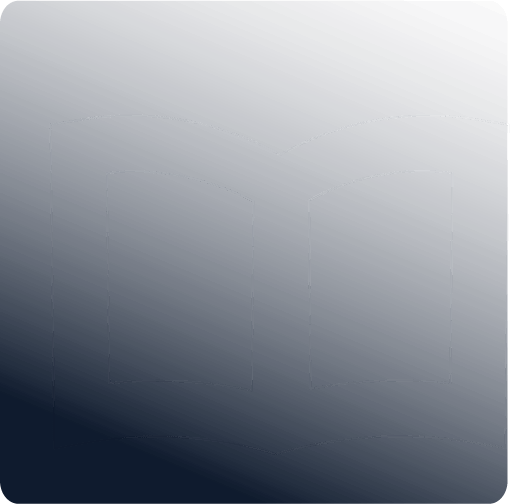 Curated
hands-on sessions
This will be a two-day, workshop-style, highly-engaging environment to help you get acquainted with both basic and advanced functionalities of the Zoho Finance suite. Get your questions answered by industry professionals and product experts.
Why Attend?
Grow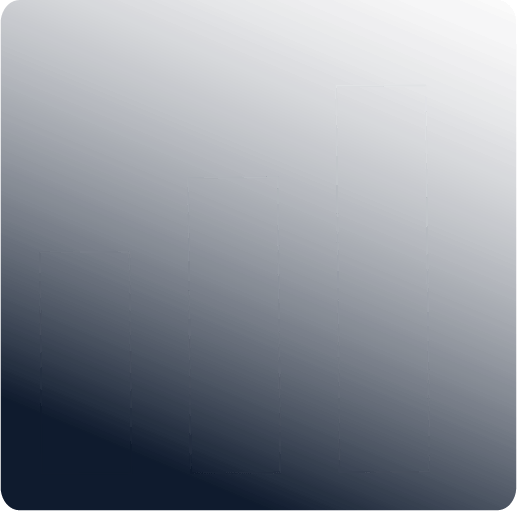 Exclusive
one-on-one with experts
An interactive room to learn how our products can make your business grow, establish, and succeed - while having a little fun. With exclusive one-on-one sessions, engage with product experts to understand your specific business requirement and insights.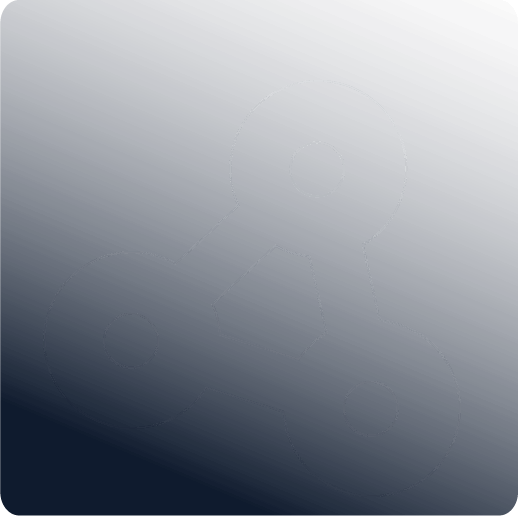 Two days
of networking
An excellent opportunity to network with like-minded business owners and industry experts. With valuable connections, steer your business towards profitability.