Join Zoho and Goodlawyer for an AMA (Ask Me Anything) style webinar on start-up law and intellectual property.
The webinar will address the following topics:
Choosing the Right Business Vehicle
Founders' Agreements
Protecting your intellectual assets
Current Issues in Start-Ups and How to be Prepared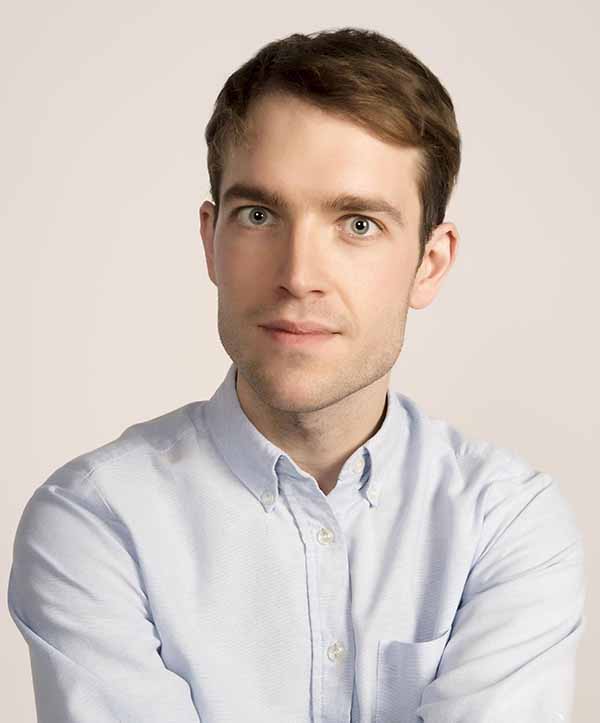 About

Alexander Jonathan

Alexander Jonathan Hardy Steffen is an Emerging Technology Lawyer with an unbridled curiosity for legal innovation. A Saskatchewan native and graduate of the Common Law JD Program at the University of Ottawa, his legal practice varies from cloud security, privacy, corporate law, venture capital, to employment law legal assistance during COVID-19. He is also fascinated by technology, legal technology, and how such innovation can make an impact. He also enjoys the occasional beer and existential conversation from time to time.