What's the agenda for your 30 minute meeting?
That's up to you. Some ideas might include a discussion on:
A discussion on the health of your business and challenges you face while working from home.
What you like about your favorite local business.
A general update on how your business is adjusting during the Covid-19 pandemic.
Bonus opportunity - If your business is doing something creative to keep your employees motivated or support your local community, we'd like to feature your story in our upcoming webinar series. Please share the details in the form, and we'll reach out if we feature you.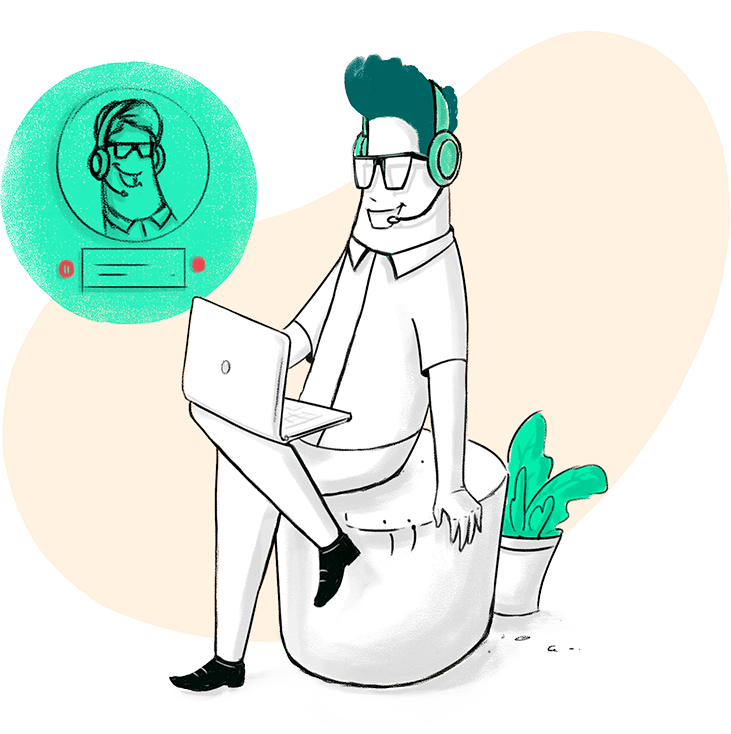 Go ahead. Request a meeting, and we'll do what we can to support each other during this challenging time.
Request Meeting