Proven value across the deployment lifecycle
SOFTWARE LIFECYCLE
Implementation
Operations
Acquisition
Implementation

30% faster

than industry averages
Pre-integrated product suites for

easier setup

and

maintenance
Deeply customizable

software solutions
Greater feature depth

included standard

within products
No forced contracts; ability to

upgrade and downgrade at will
Subscription fees

40-50% lower

than the competition
Software built, managed, and priced to reduce TCO
DEEP INVESTMENT IN R&D
On average, Zoho invests 60% of its revenue back into R&D. Rather than subsidizing new customer acquisition or payouts for shareholders, user fees go primarily toward deepening our feature offerings, compounding value year after year.
FLEXIBLE CONTRACTS WITH STABLE PRICING
Where other software providers demand multi-year lock-ins, annual price hikes, and aggressive renegotiation periods, Zoho does not seek to squeeze its customers. Instead, we increase our revenue by delivering positive outcomes and expanding usage.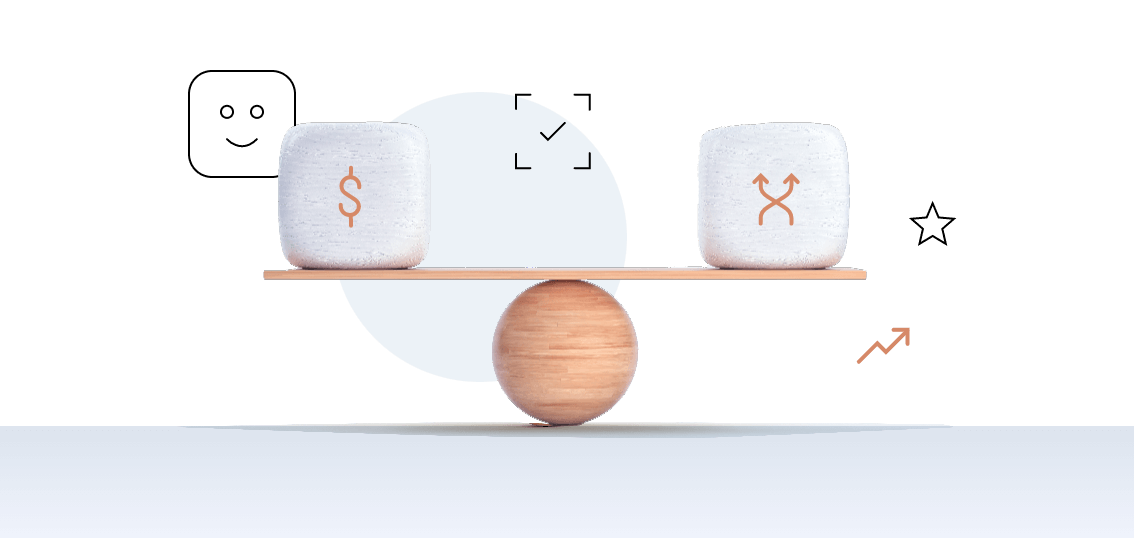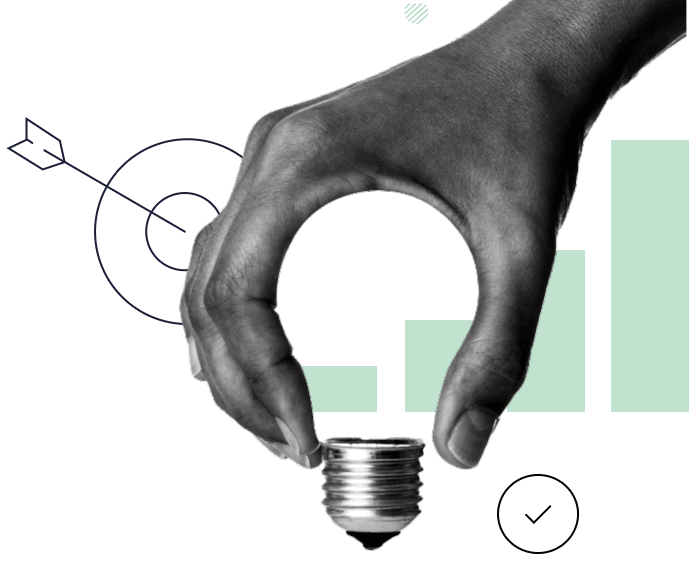 USER-CENTERED INNOVATION
It's common practice in software to increase revenue by splitting standalone products into multiple solutions with multiple costly subscription fees. We consistently strive to make our existing products better and more powerful, all without raising our prices.
Long-term approach to business
Rather than planning quarter by quarter, Zoho invests in strategy over years and decades. This means that we've been able to commit to long-term, cost-saving projects that allow us to deliver incredible products at an unbelievable price.
Zoho has invested in its own proprietary data centers, microservices, and security protocols, allowing us to pass savings along to our users.
Zoho does not grow through expensive acquisitions; all technology is developed in house, through long-term investment in R&D.
Zoho isn't priced to provide short-term returns for shareholders or investors. Bootstrapped and privately held, our only goal is to provide persistent value for our users.
Customization as a value driver
Zoho prioritizes user customization rather than settling for closed-off, rigid systems. From individual UI elements to low-code app development tools, the broad array of Zoho solutions enables users to maximize the value they receive from our software.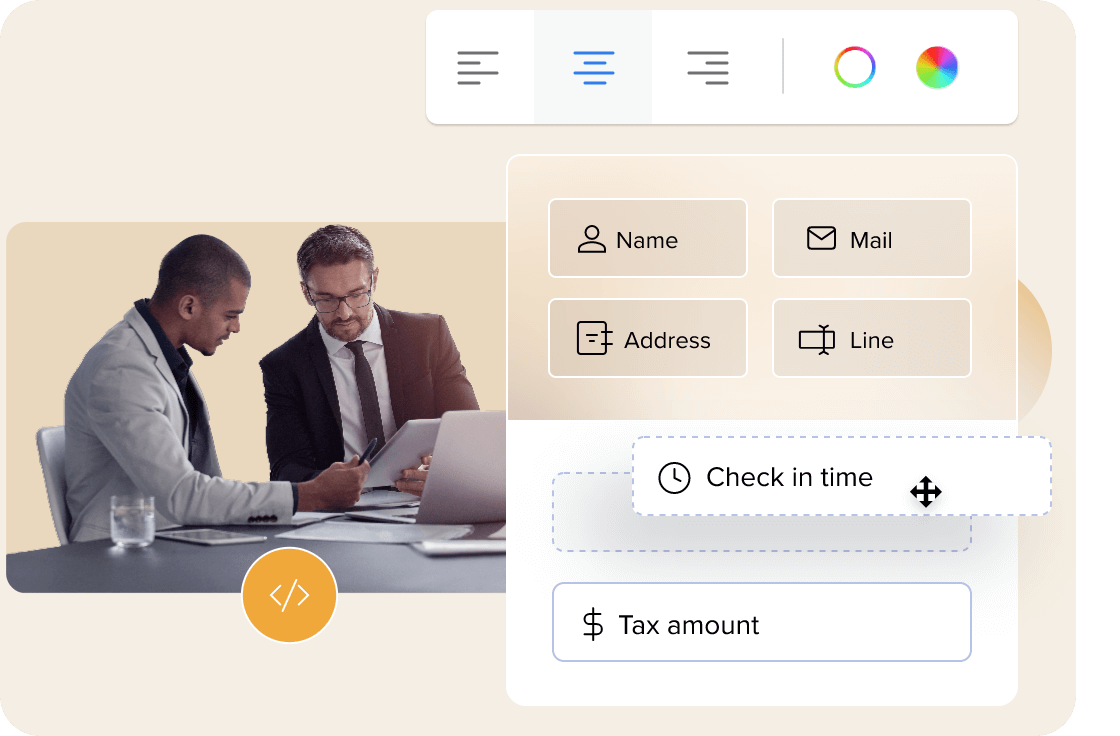 An integration engine powered by the Zoho family of apps
Zoho's diverse ecosystem of business solutions supports deep, native integrations with nearly every domain of enterprise software. By inheriting industry expertise from the full suite of Zoho apps, individual products are able to support sophisticated custom data-sharing connections, while minimizing the time and costs of building bespoke integrations from scratch.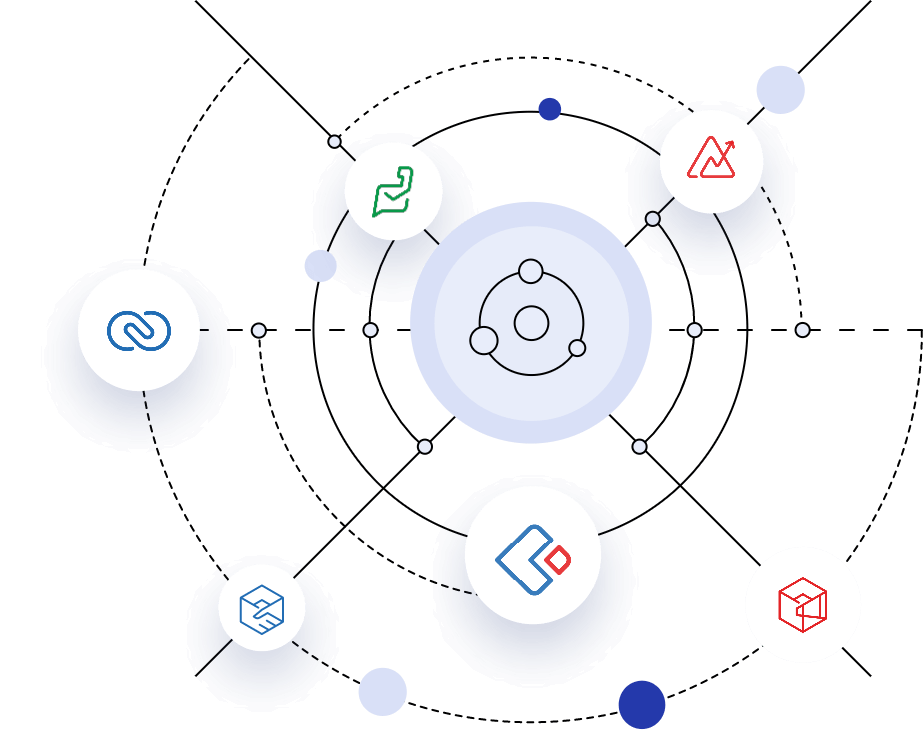 What industry experts are saying about Zoho
Thanks for your interest! One of our product experts will be in touch soon.
✕
Request a Demo
Fill out the form below so we can schedule a demo as soon as possible.