#WorldMSMEDay2021
Small
wins Big
Nominate your local business
As advocates of sustainable capitalism, Zoho recognizes the impact that micro, small and medium enterprises (MSMEs) have on the local economy. In honor of World MSME Day, we want to celebrate and appreciate their invaluable contribution.
Nominate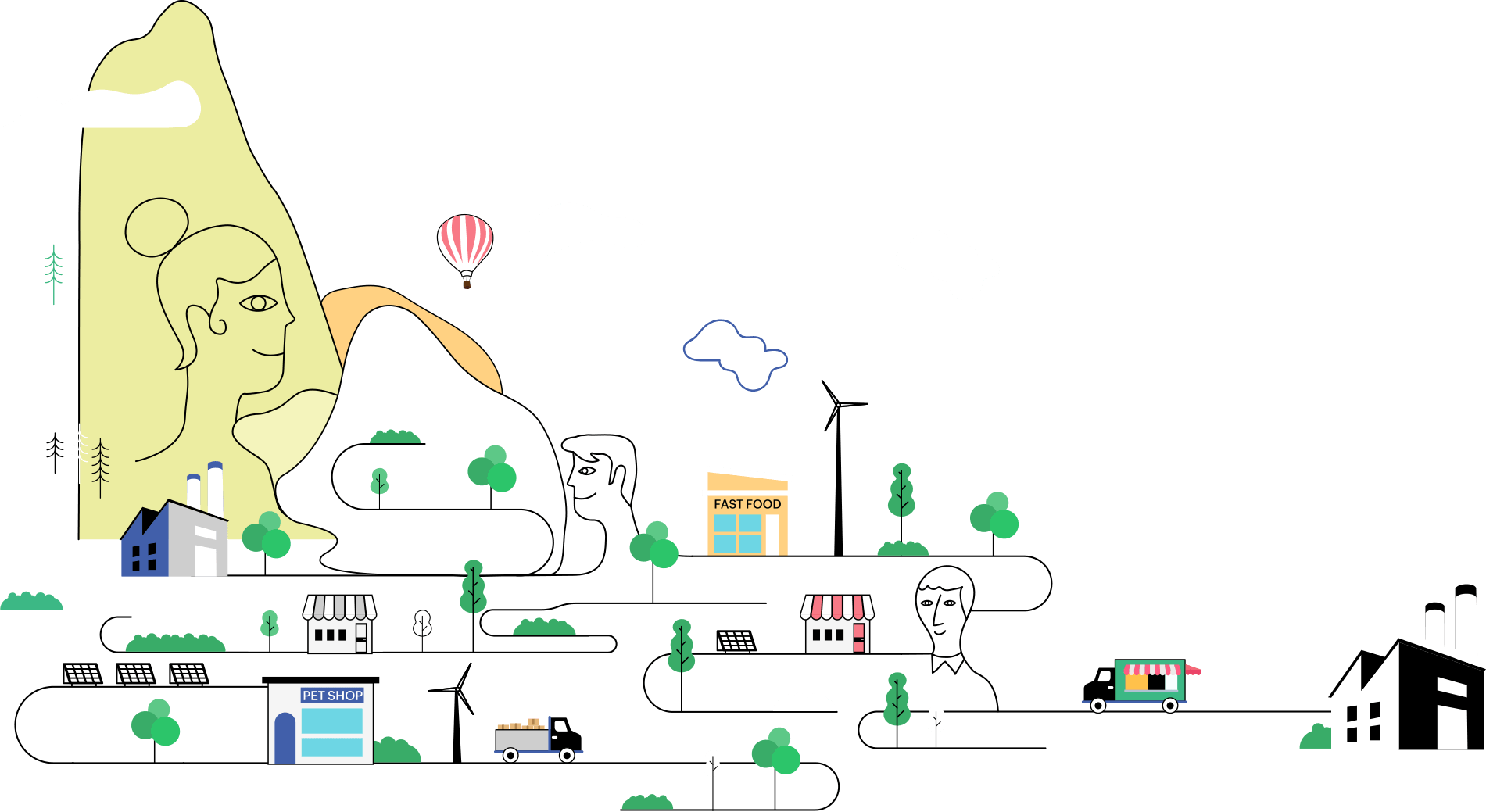 The best recognition is a referral
Zoho is helping local businesses accelerate their growth and transform their operations for the digital age. How? We're offering training in our comprehensive business software suite absolutely free.
Do you want a hand in providing your favorite local business with the tech tools needed to thrive? Are you a small business, fill in the form and nominate yourself. Or is there a favorite small business, share this with them as well.
The winners will get $1500 worth of Zoho credits in the respective local currency, which includes training, implementation, support and a shout out on our social media pages.
Nominate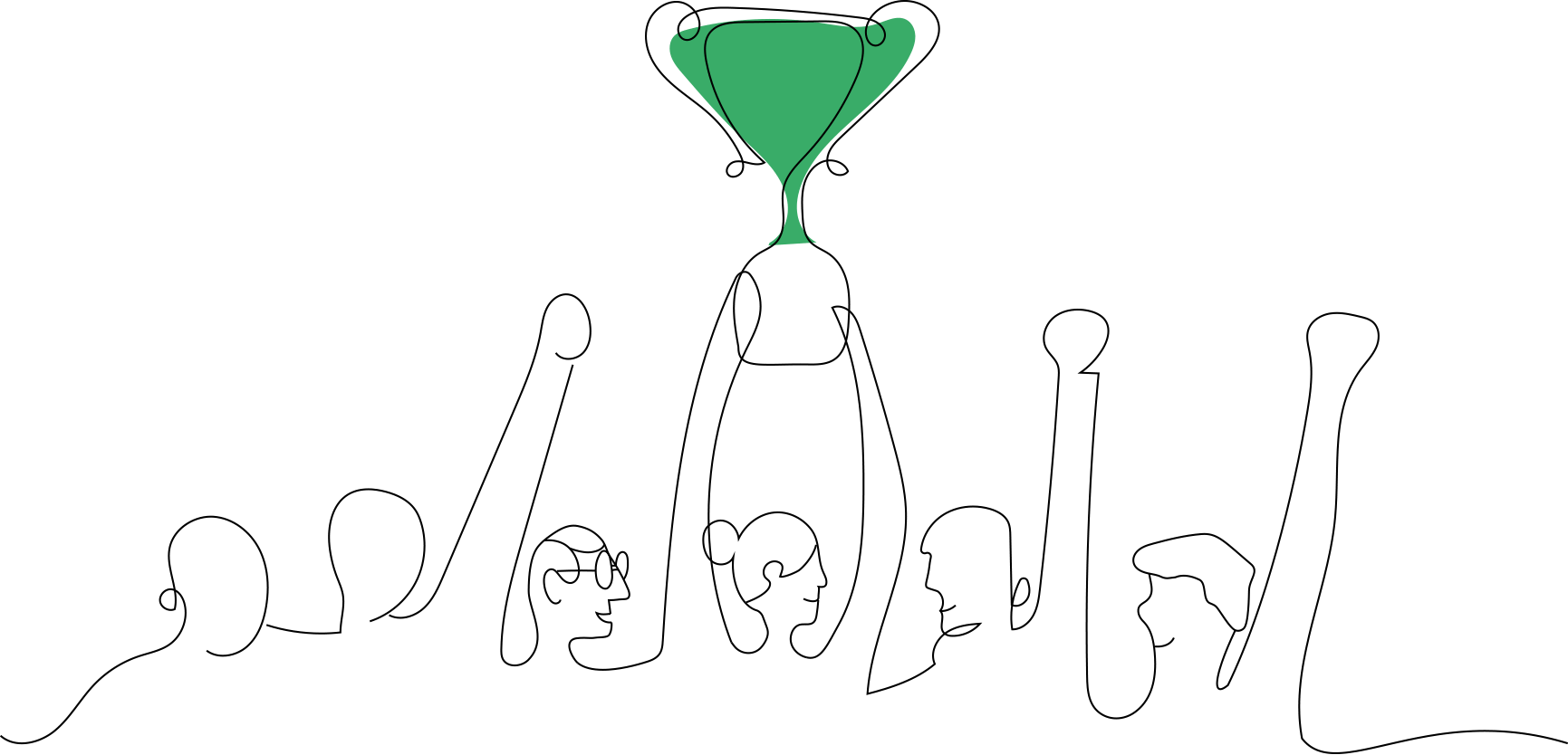 Small teams, big dreams
MSME's are the heart of the economy in Africa and the Middle East.
They contribute to more than 50% of GDP and 70% of employment.
What's more is their invaluable contribution in pushing for innovation and competition across industries.
To call them anything less than 'essential' would be an understatement.