#WorldMSMEDay2022
Small businesses,
Big impact
Nominate your local business
Micro, small, and medium enterprises (MSMEs) make a big impact on the local economy. This World MSME Day (Monday, June 27), we want to celebrate and appreciate your contribution to the world.
Nominate your business today so we can spread the word about how awesome you are. And that isn't all—we'll also help you build and run your online store with Zoho Commerce for a year for free!
Nominate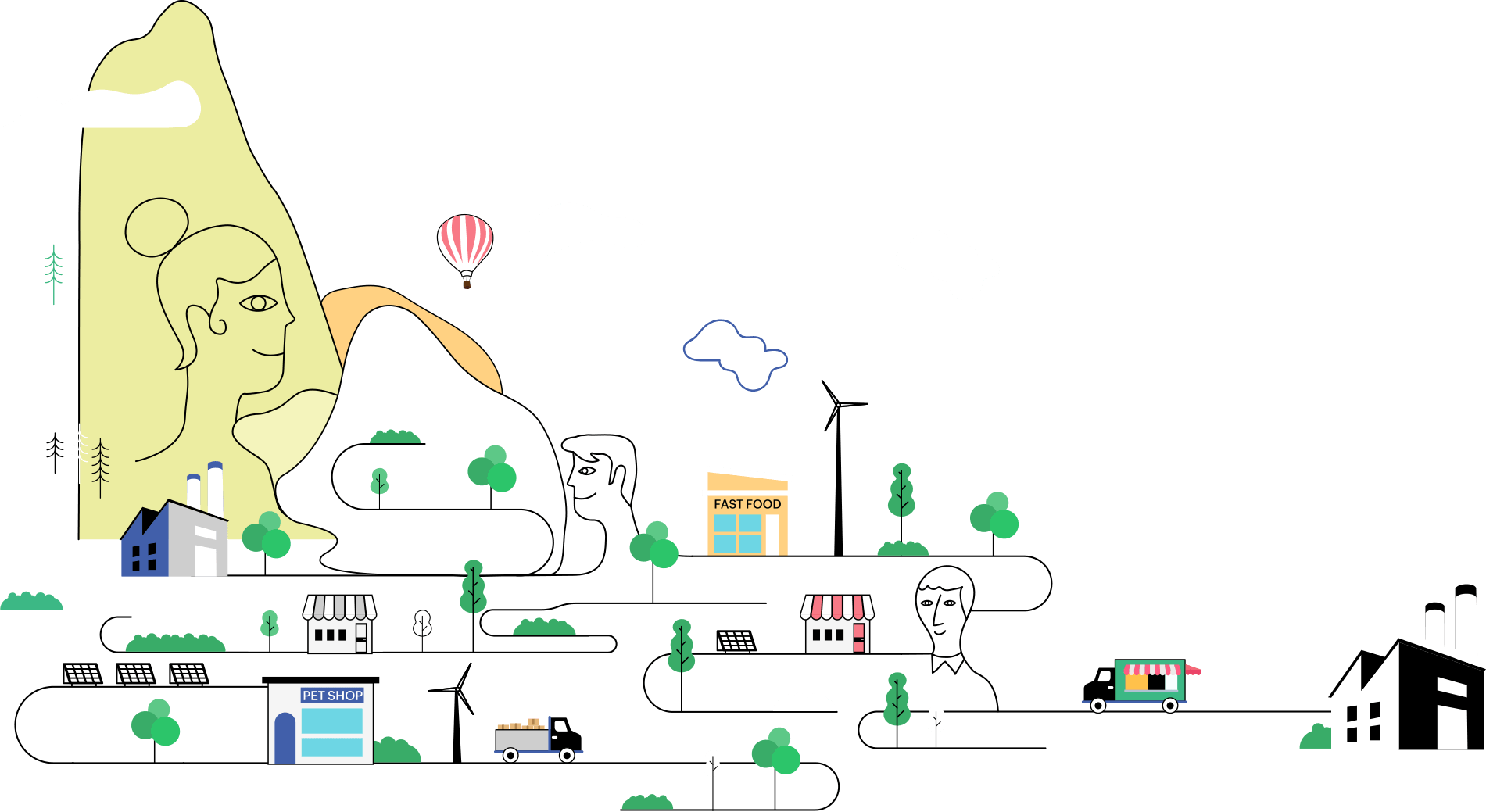 Why are we doing this?
We know that the future of business is digital—and we're here to help you make it happen.
The new digital age is here, and it's now your chance to shine! Zoho helps local businesses accelerate their growth in the digital age. Our products are built with small businesses in mind and are easy to use and learn. We also offer onboarding and training for our software suite absolutely free to encourage tangible and sustainable changes in business practices for our customers.
You can nominate yourself by filling out this form. You may also share it with your favorite local business and help spread the word. The winners will receive $1500 or equivalent Zoho credits to use Zoho Commerce for a year, including training, implementation, support, and a shout-out on our social media pages!
Nominate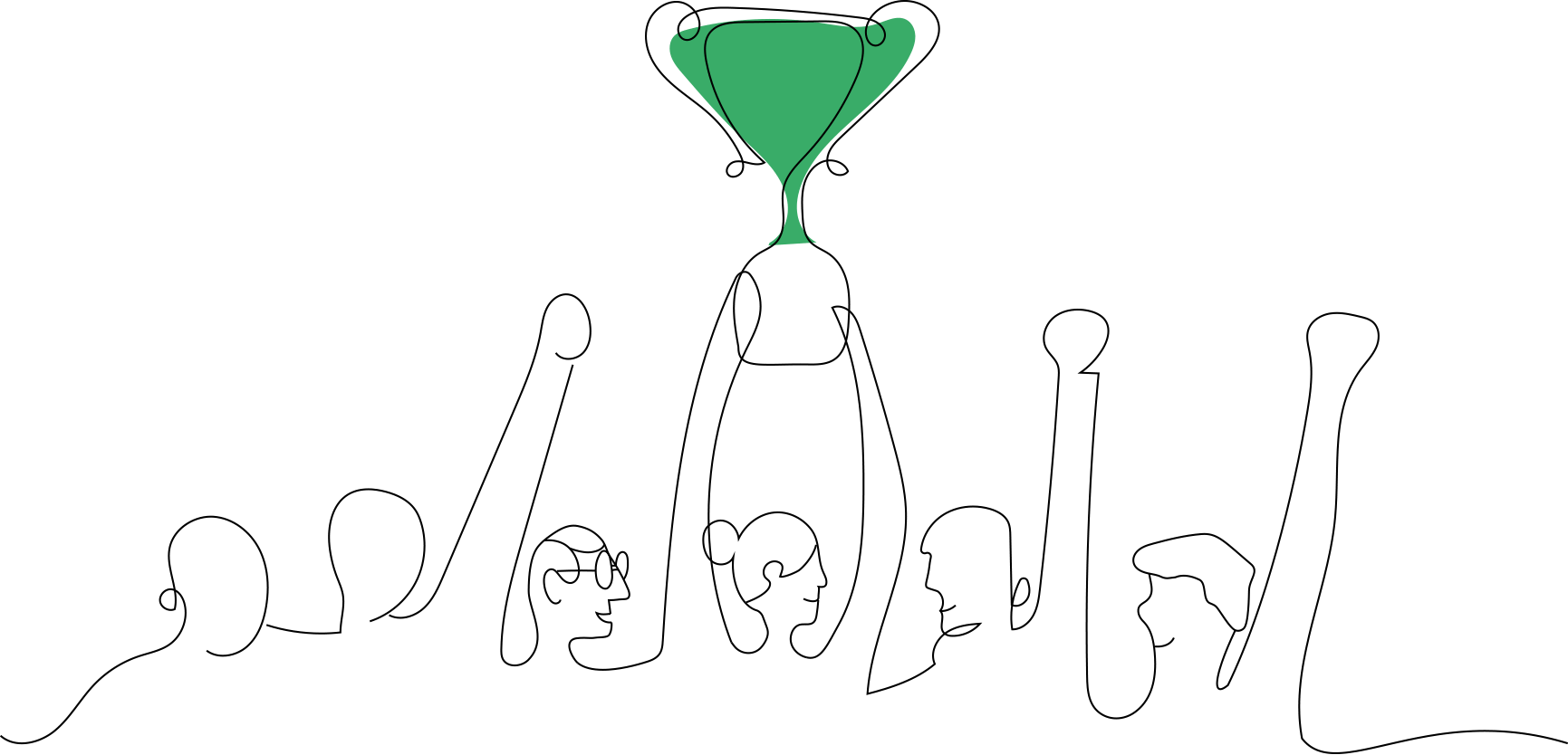 Small wins Big
With Zoho Commerce
Small businesses are the heart of the economy in Africa and the Middle East. MSMEs contribute more than 50% of GDP and 70% of jobs in Africa and the Middle East.
Plus, retail and commerce are at the forefront of innovation. Hop on board and see best-in-class results and compete in the fierce retail market with the power of Zoho Commerce by your side.