Awarded by the Government of India as the Best Indian App for Office Productivity.
Brands that trust us
Daimler

zomoran

Essilor

AONhewitt
Introducing Zoho Cliq 5.0 : AI-driven and enterprise-ready collaboration.
Learn more
Icon
Icon
Icon
Icon
Icon
Icon
Icon
Icon
Bring people, actions, and everything else that matters, together in one place.
Working remote? We've got you!
The easiest way for remote team collaboration.
01.

Check in to work and
see your team

Directly check-in to work from Cliq and see how many from your team are already at work, who's away, and who's currently in a meeting.

02.

Instant virtual meetings

Hop on a quick group video call and interact with your co-workers, brainstorm or just hangout with a cup of coffee!

03.

Share ideas on whiteboard

Use whiteboard to draw layouts and map out the structures— right inside your chat window. Once done, you can share the board in chat as an image.

04.

Raise the bar for team mobility with screen sharing

Sometimes a call or a text isn't enough. Share your screen to discuss ideas and show what you're working on currently and make the most out of every call.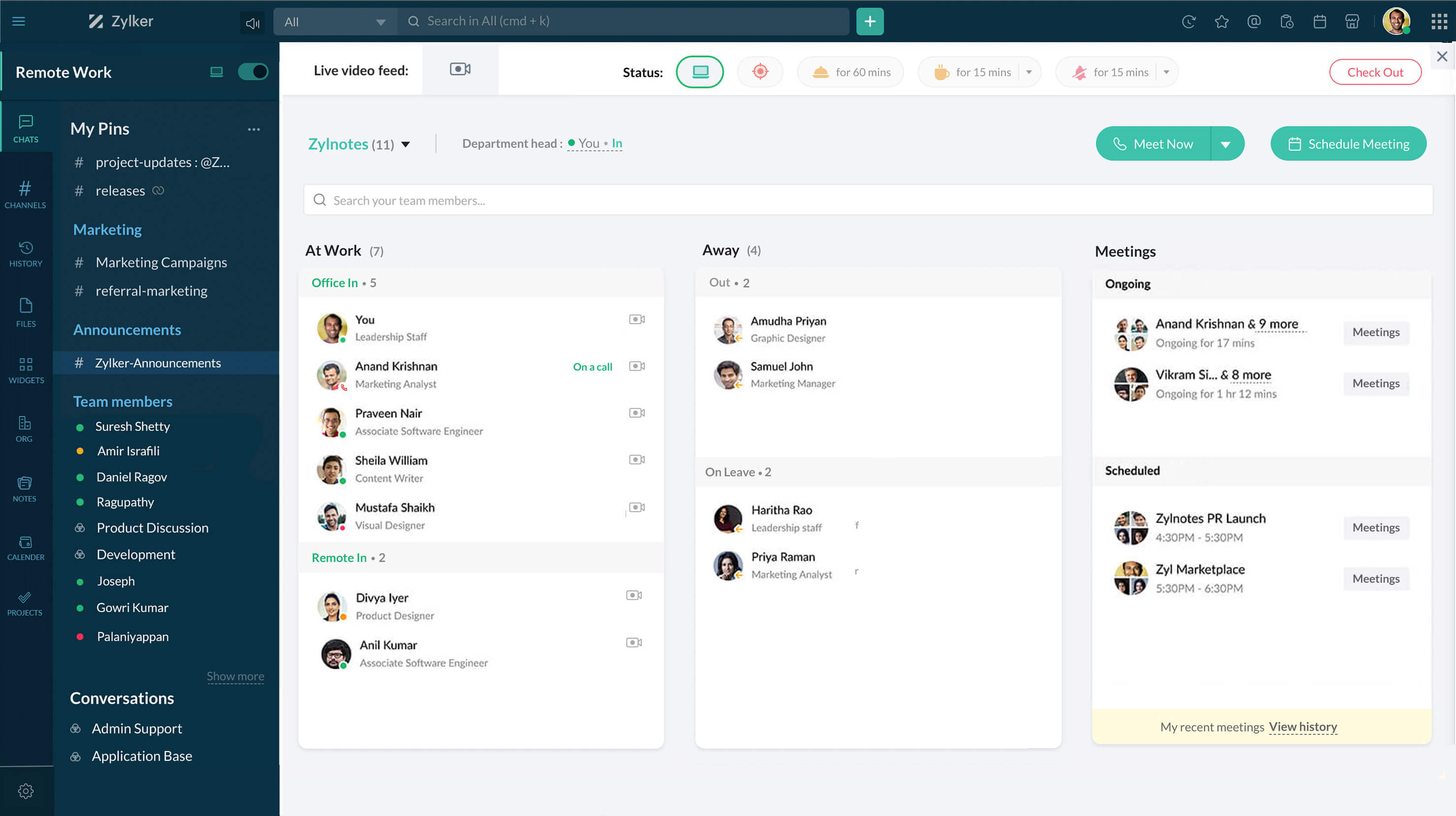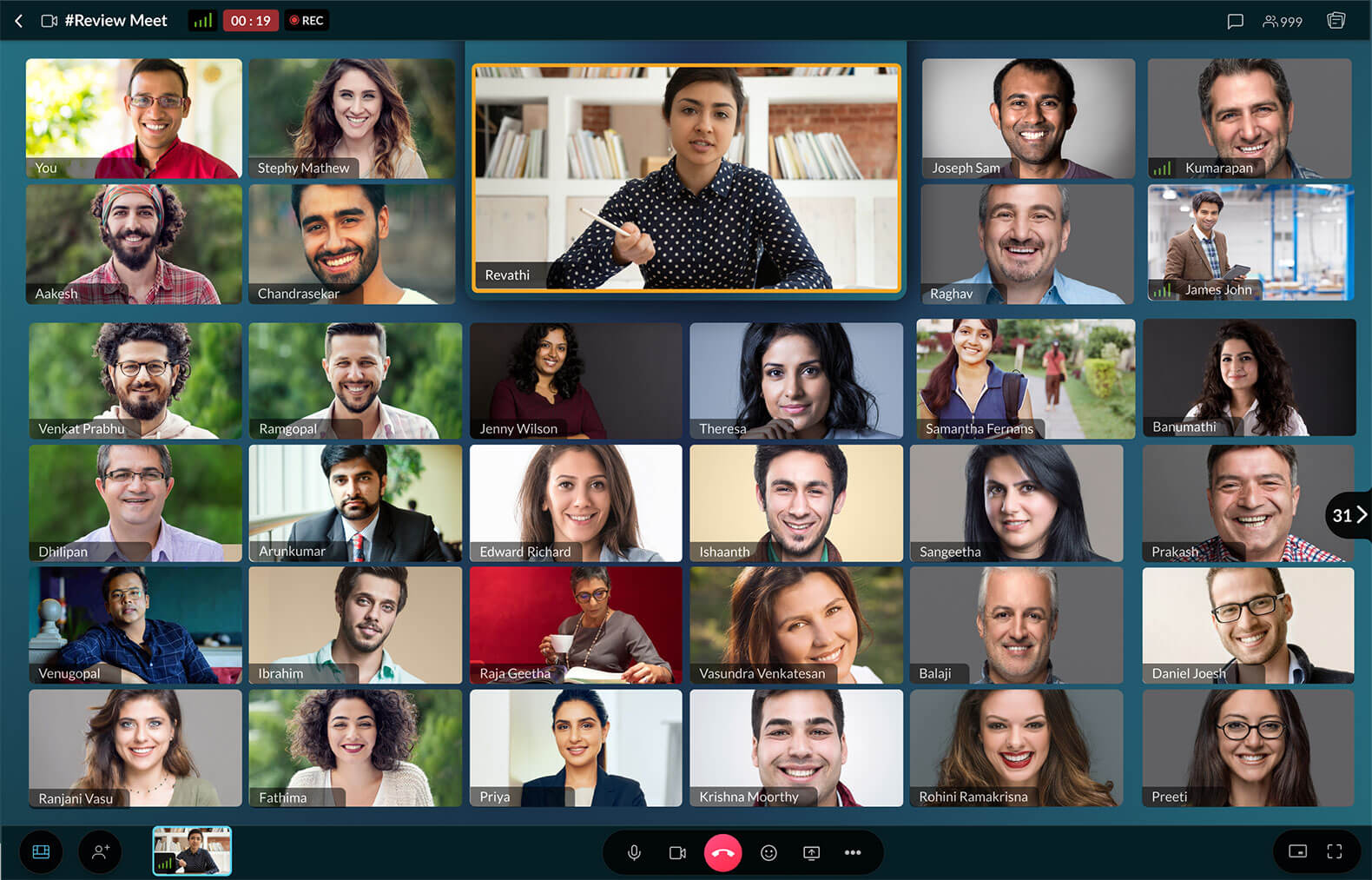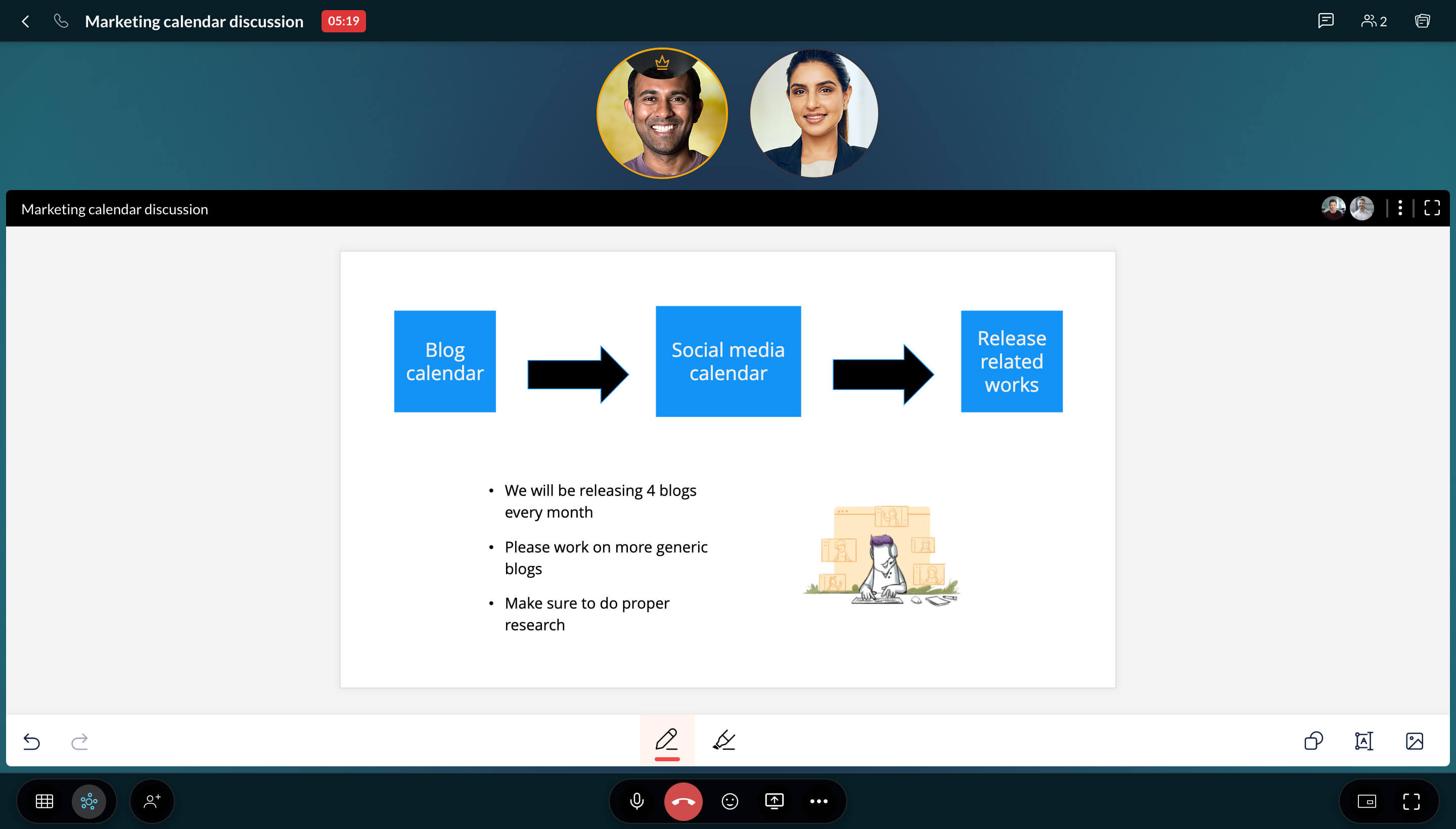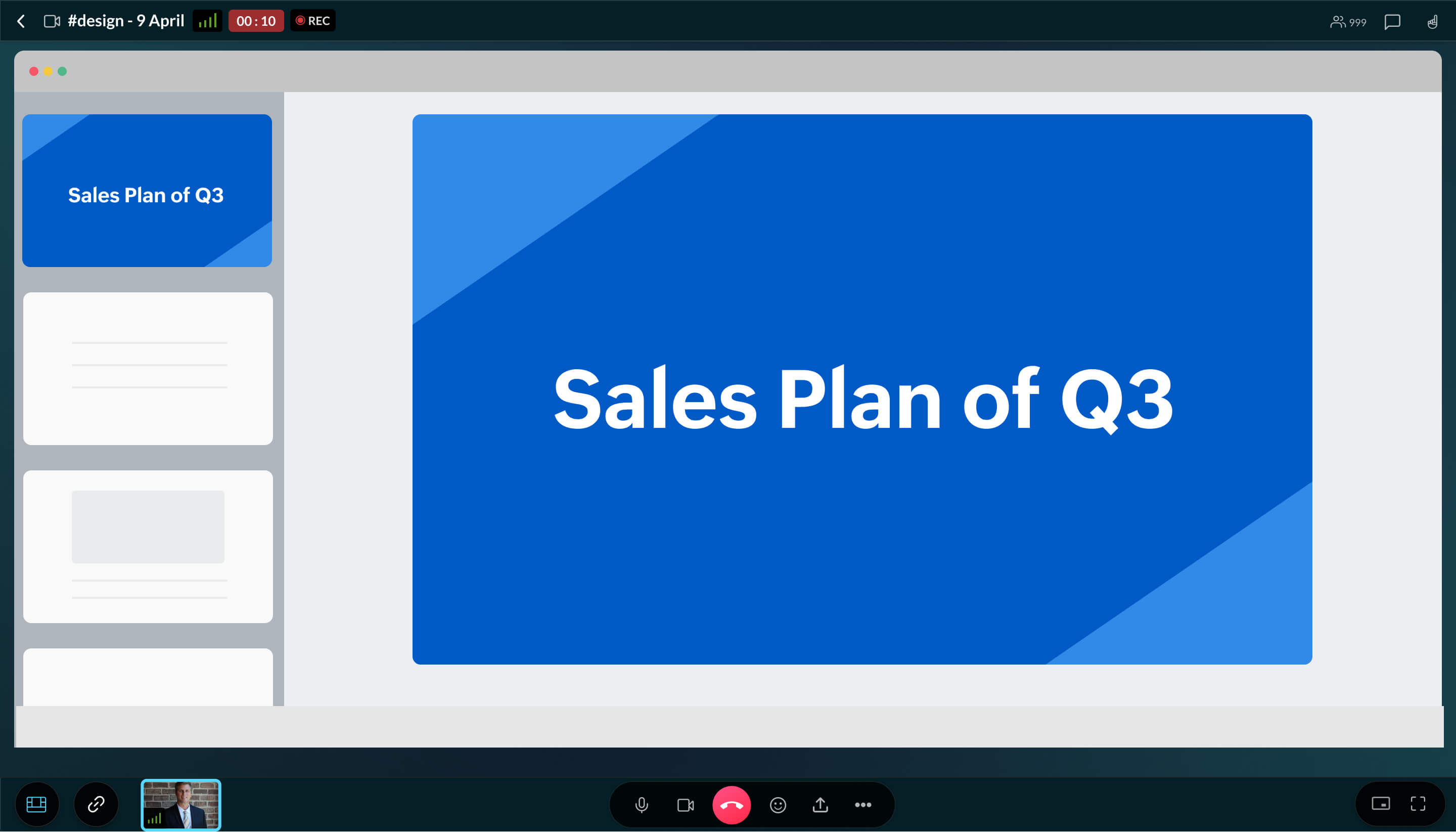 Business communication software that makes it easy to collaborate, no matter what team you run.
Stay better connected with your team and the tools you love!
Every business is unique and so are the tools you use. As your team messaging software, Cliq enables you to integrate your favorite tools to keep work flowing.
Dropbox

Trello

Crashlytics

Mailchimp

Zoho CRM

Zoho Desk

Zoho People

Zendesk
More integrations
"We're always looking for new ways to automate routine, time-consuming tasks, and with Cliq, this became possible. I've ensured that we use Cliq for all official internal communications."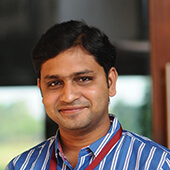 Karthee Vidya
Founder, Team Everest.
"We started using Cliq at a team size of 20. We've grown from 20 to 120 active users on our Cliq community and steadily growing. It's been a seamless journey to use Cliq in different aspects of our organization!"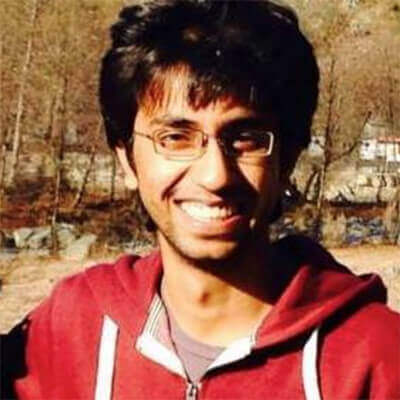 Rishabh Verma
Co-Founder & COO, NavGurukul
Great team communication can make a difference.
Choose a plan that works for you.