Digitally sign your docs.
Sign your docs with e-sign in Doc Scanner. You can add your initials, email address, name, signature, and the date on the scanned copy of your document.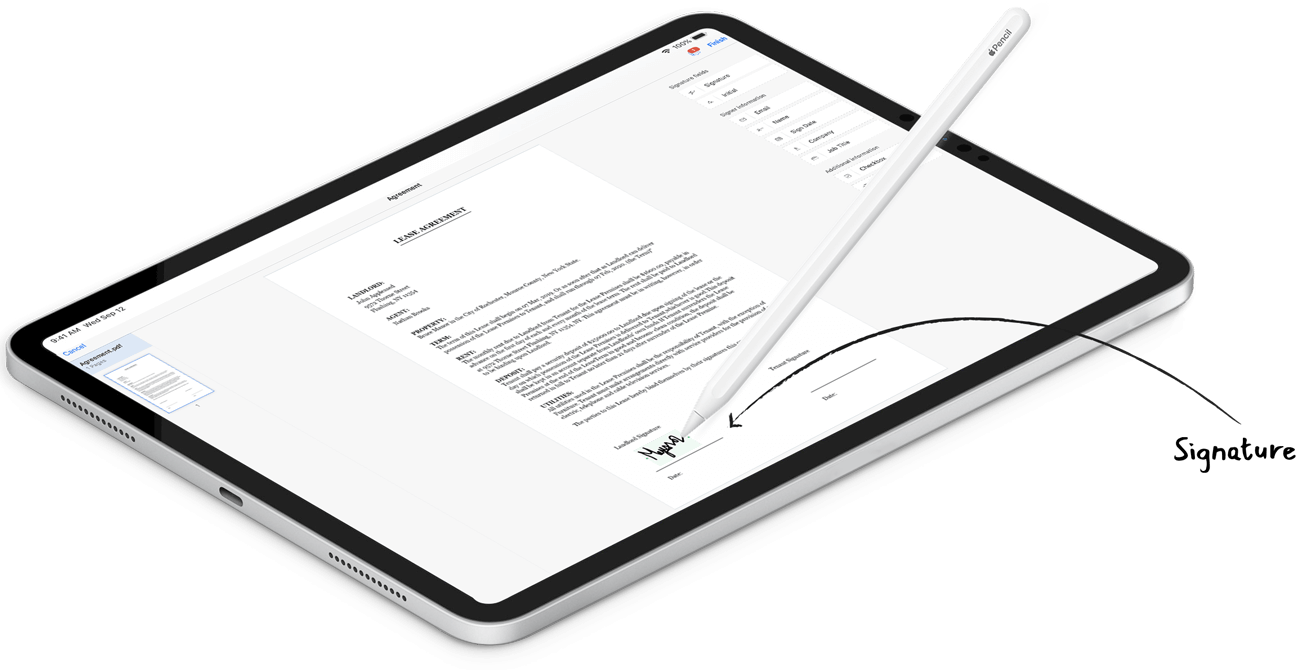 Extract text from docs.
Use Doc Scanner's Text Recognition option to extract text from your scanned docs and edit it. You can also share the extracted content with your peers as a file via email or messaging apps.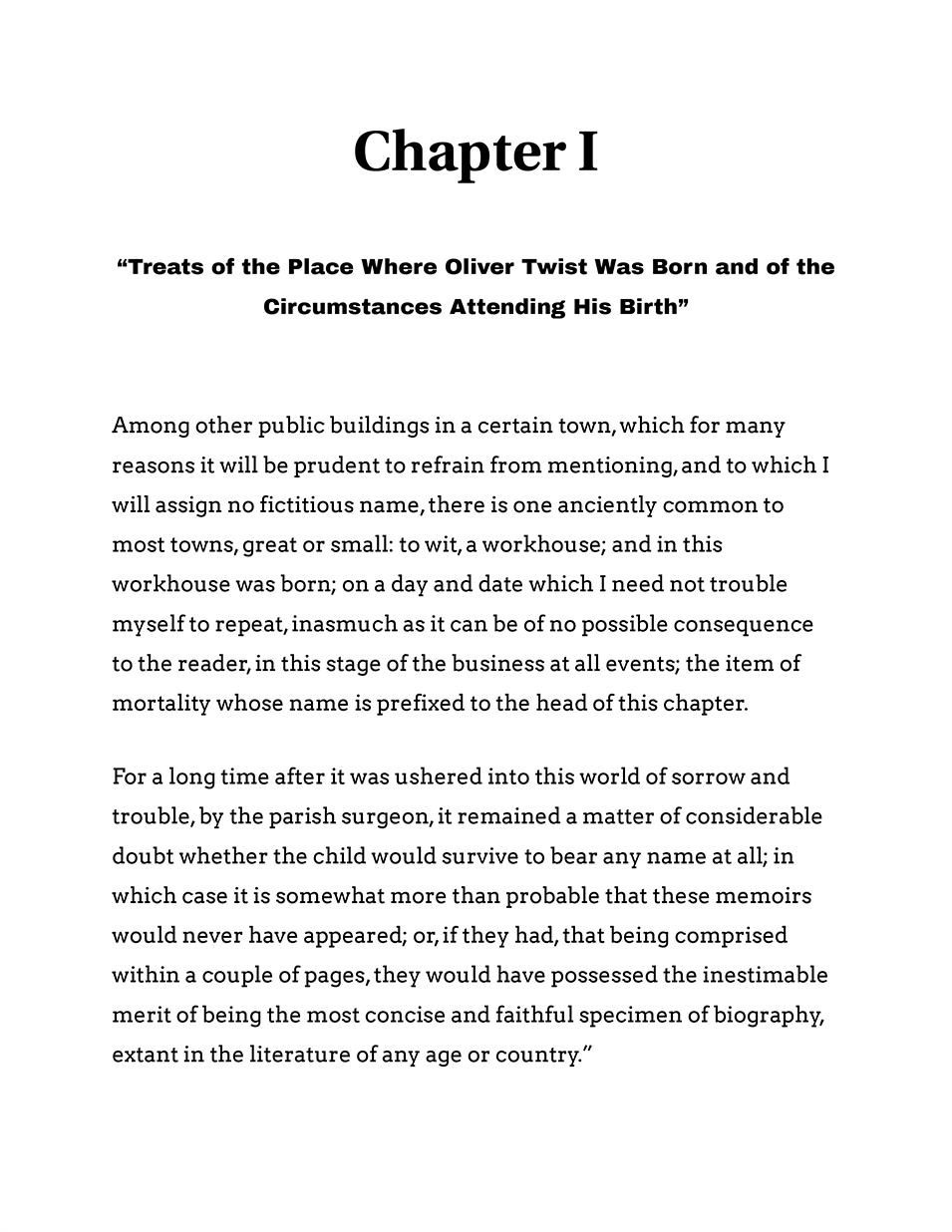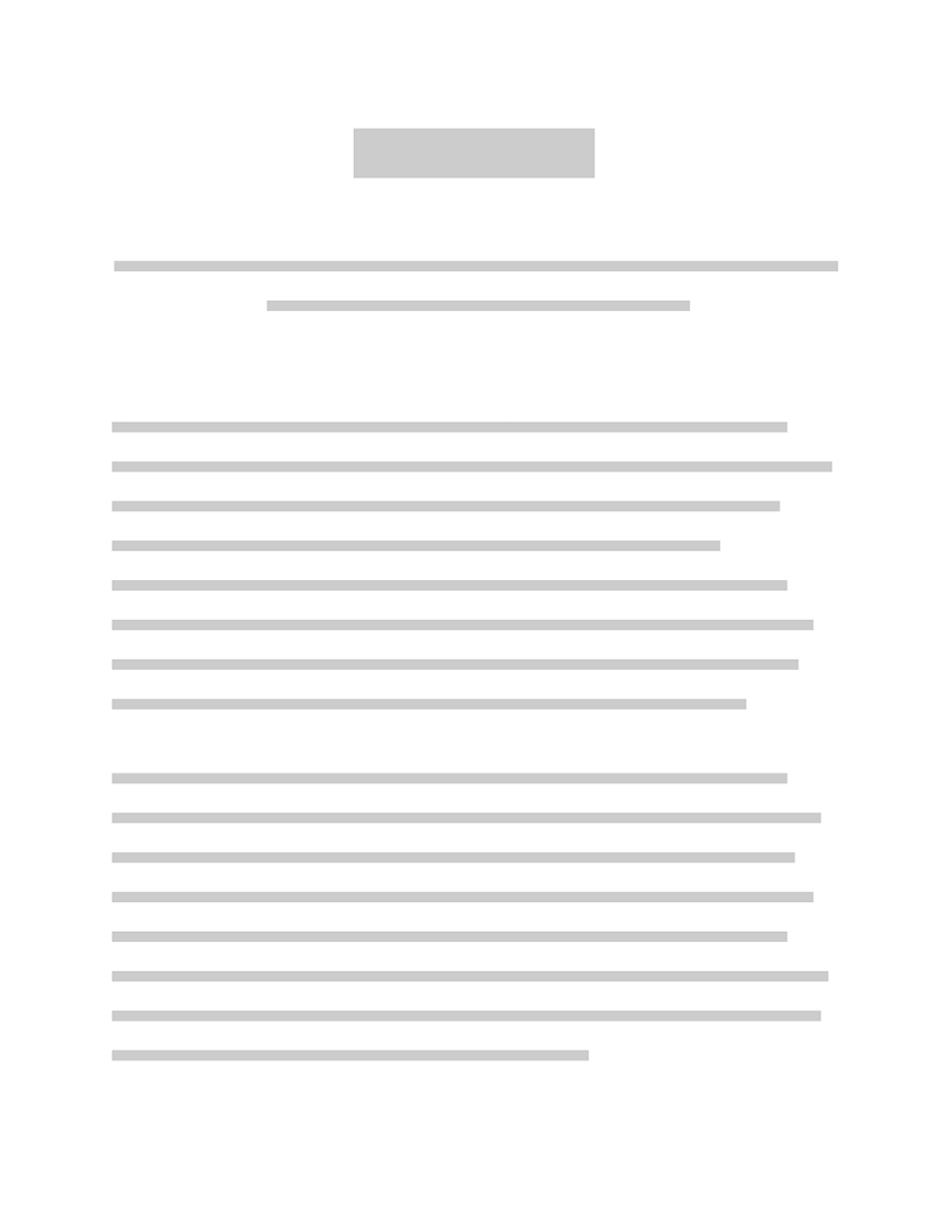 Translate
Translate the scanned document into 17 different languages - French, German, Russian, Spanish, Italian, Portuguese, Chinese, Japanese, and much more- and send it as a file or simply copy and paste the translated text to a messaging platform or a document before sending it.
English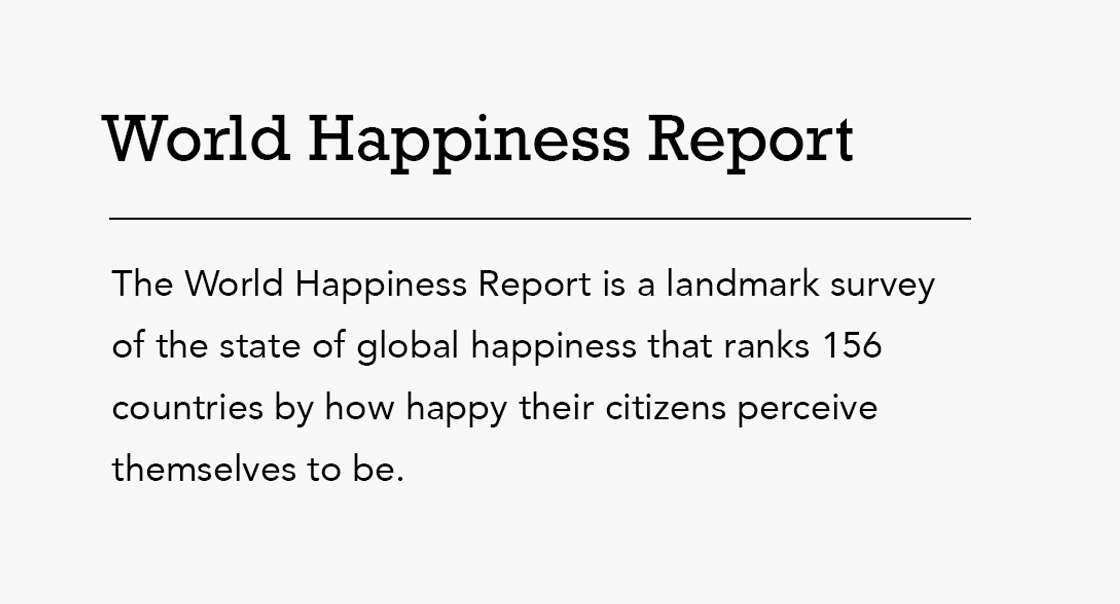 German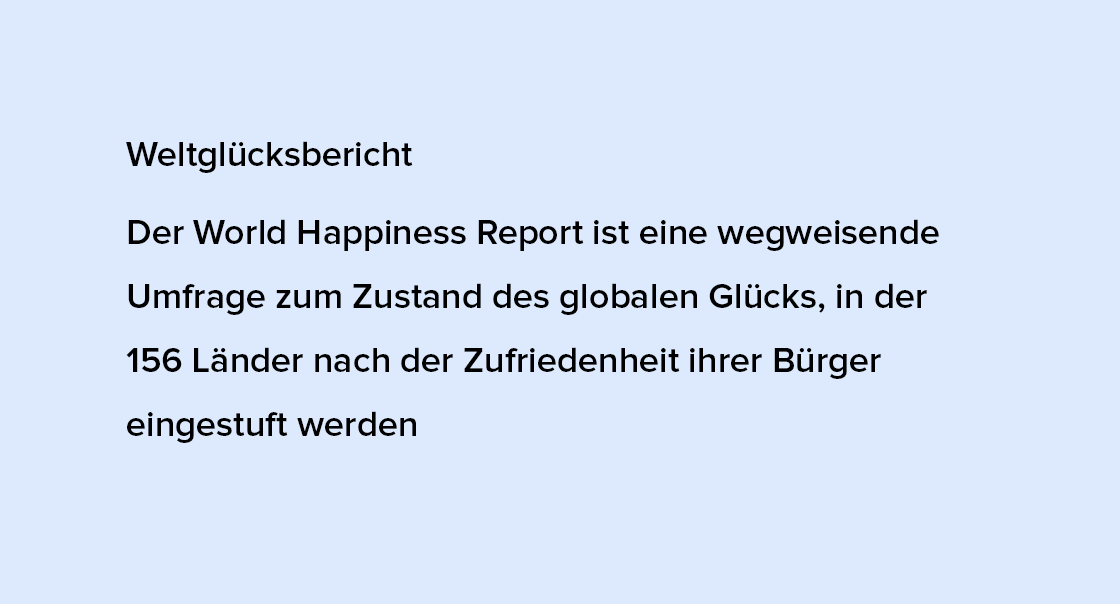 Italian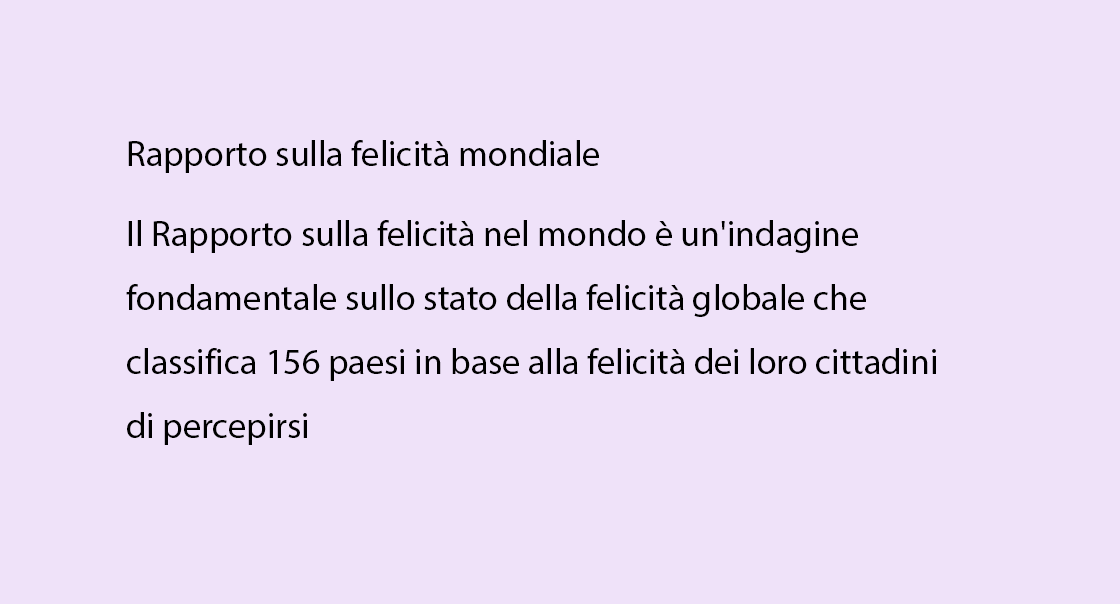 Chinese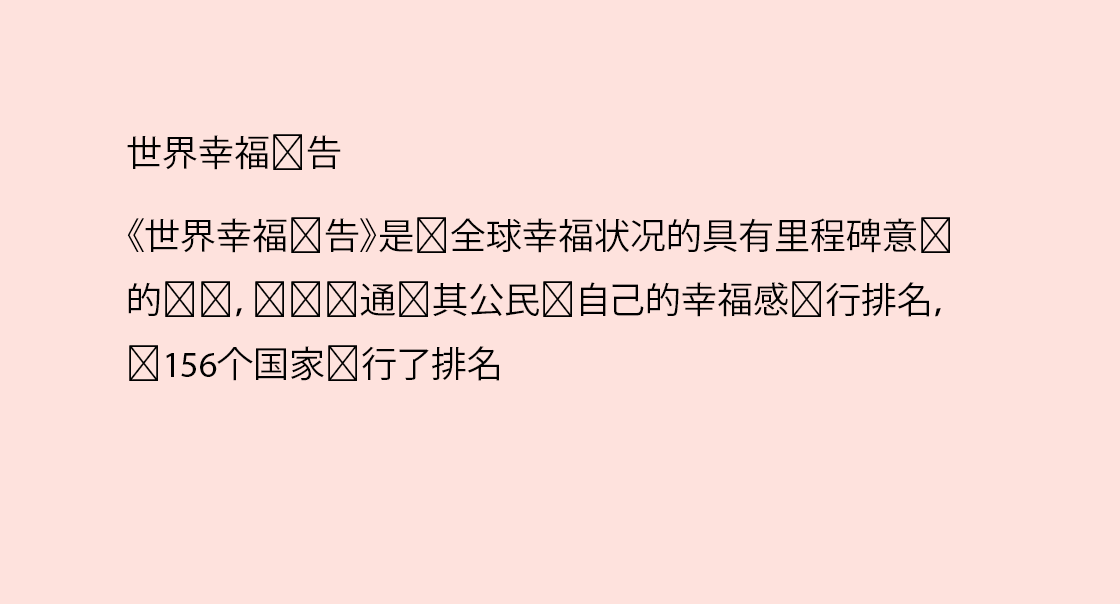 Portuguese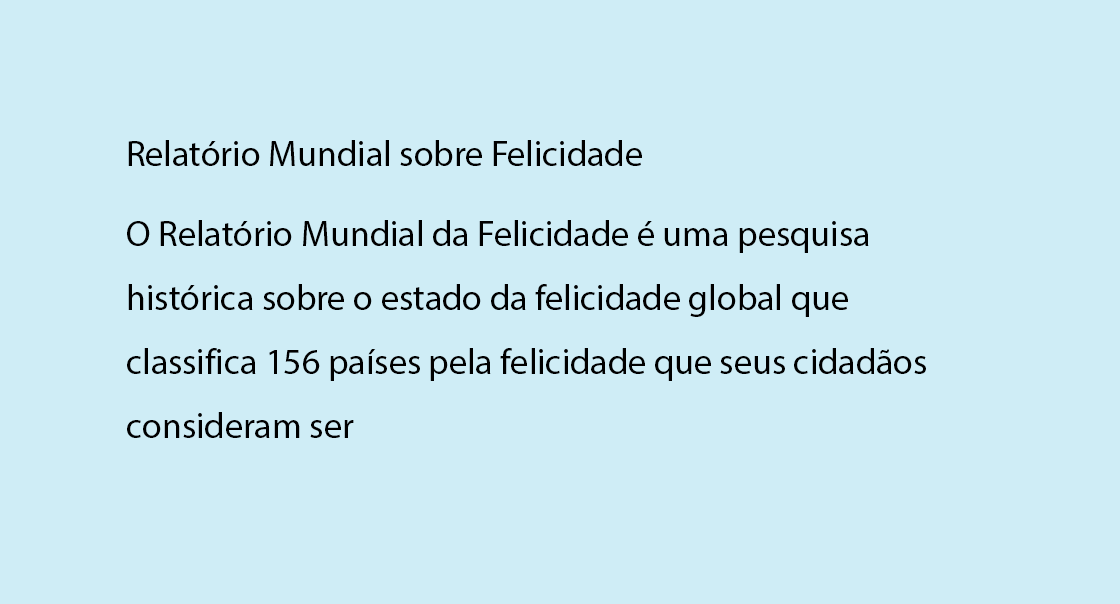 Russian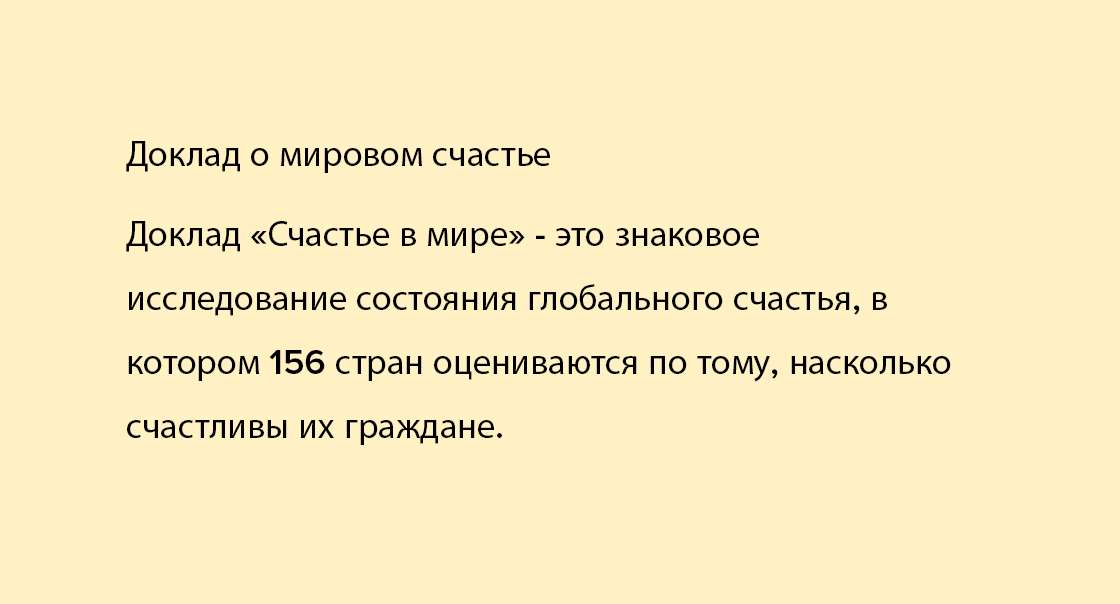 Spanish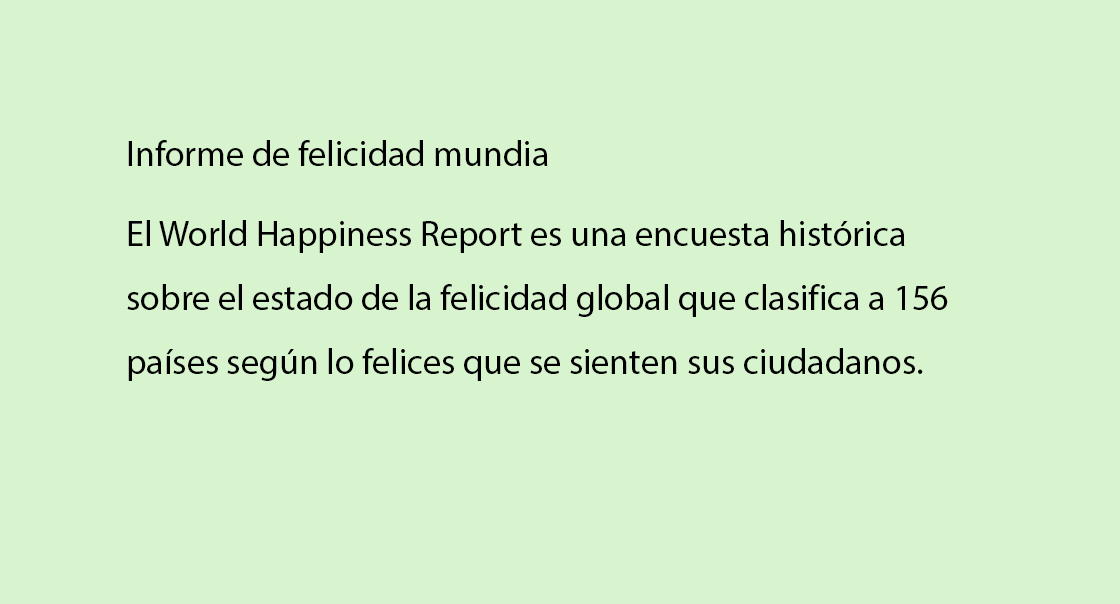 Organize.
Keep your scanned docs organized with folders, reminders, and tags. Doc Scanner even auto-suggests tags based on content to help you out. With the Create Folder option, you can create folders and place your docs inside them. Adding tags to docs lets you categorize them and find them easily while adding reminders to your docs lets you stay on top of things.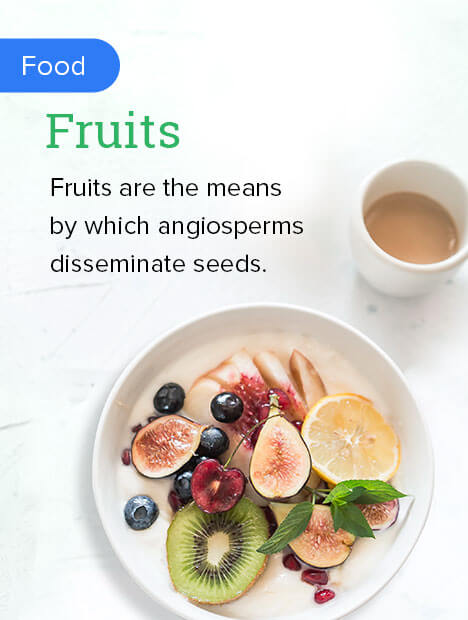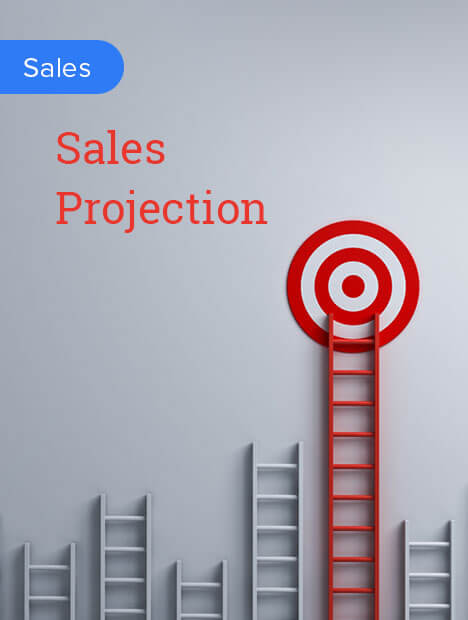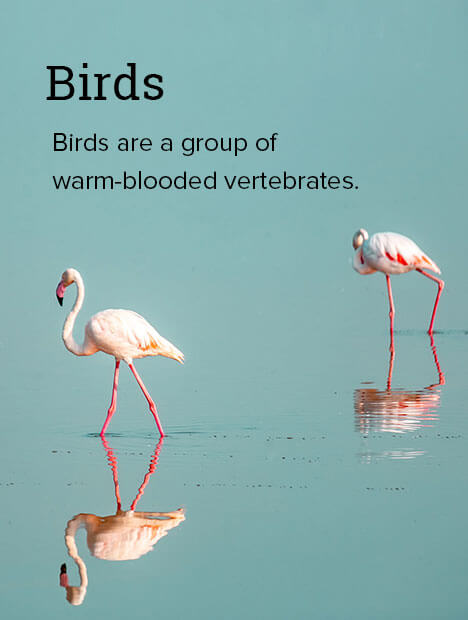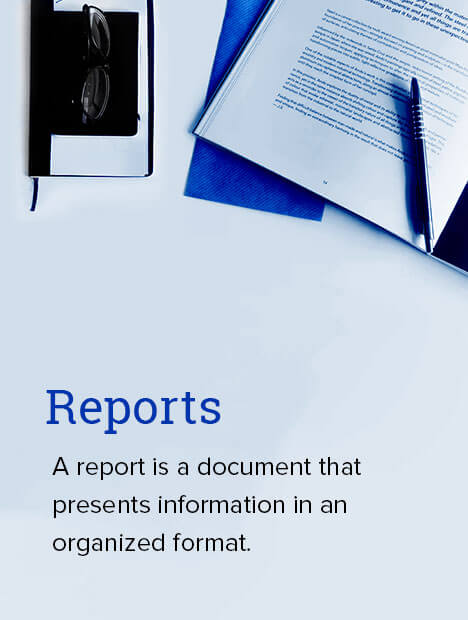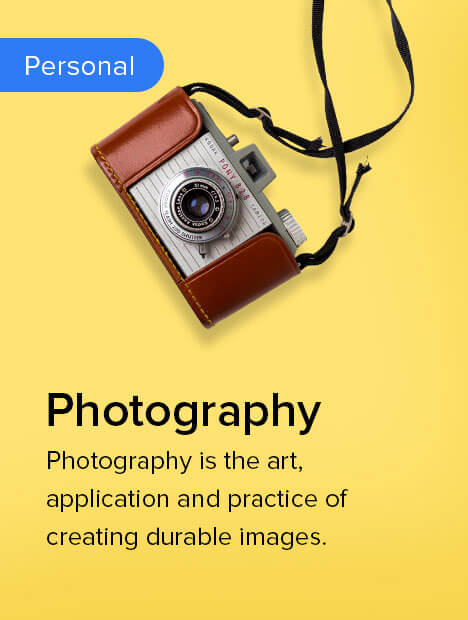 Migrate from CamScanner
Now, import your scanned docs from CamScanner to Doc Scanner in a jiffy. (Available in Android app only)