EASE OF USE.
The Zoho Desk interface is designed for ease of use. Everything about the software is made as simple and straightforward as possible—from the terminology to the setup. We've crafted Zoho Desk such that everyone involved in the customer service process can use it.
"We absolutely love it! Very user friendly UI. It's easy to navigate, and every time I use it I find another cool little feature to save time."

Ran into a problem? Unsure of how to do something and it's already 2 AM? That's okay; our virtual help is here for you. If you call our 24x5 technical support line, you won't have to stay on hold. You can also chat or email us, and we'll get back to you as soon as possible. Also, Zoho Desk runs on Zoho Desk, so you can rest assured that we have all the answers!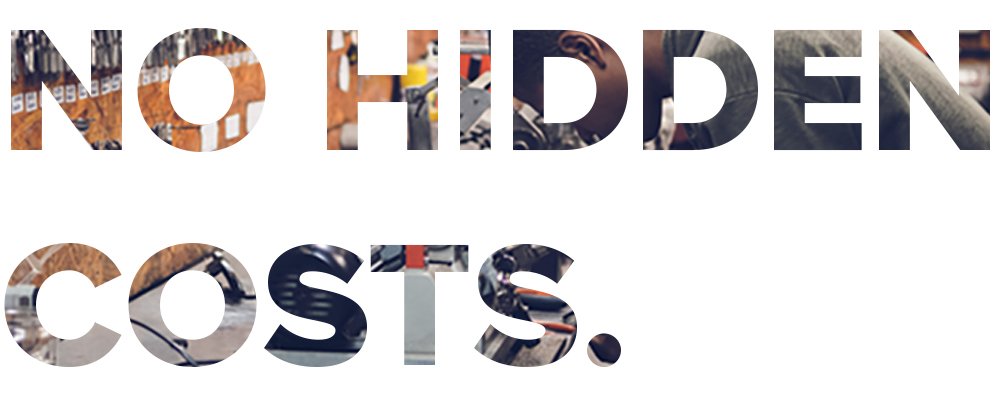 No HIDDEN COSTS.
With Zoho Desk, there are no additional surprise costs. The pricing is flexible as well: you can opt to pay monthly or annually. Once you pay, you get to use the full set of features. And if you don't want to pay for a plan, you can use our free version indefinitely.
What's more, we don't believe in pricing plans that skimp out on features. Whether your team is a one-person army or a teeming corporate, you get everything that you need to provide great customer service.
"It is very user-friendly and easy to get trained to the application in short period, Zoho Desk is definitely one of the best when you compare other ticketing tools in the real market."


MAKE IT YOUR OWN.
No matter how unconventional your company may be, Zoho Desk works the way you do. From the names of the modules to the data you enter, any part of it can be customized to suit your company, without typing a single line of code!
"I love the new look, feel and functionality! My absolute favorite thing about Zoho Desk is the ability to access our Knowledge Base and insert certain articles right in to the response to our customer. Super time-saver, thank you!"

YOUR DATA IS SAFE WITH US.
It's a natural human trait to be concerned about how safe your data is when you put it online. Zoho Desk comes with two-step authentication, an SOC 2 certificate, and data centers with bulletproof physical security. We also have in place a redundancy and business continuity policy set up in case something goes wrong. At Zoho, we believe in 100% privacy. Learn more

EVERYTHING IN ONE PLACE.
No one likes switching through five different screens just to make one decision. With Zoho Desk that's never the case. Everything you need can be incorporated into your Desk account with external and internal integrations. With this, your entire business fits into one system.
"I love the amount of info I have on screen. I do not have to have 3 or 4 tabs open now."

LIVE ON THE GO.
You don't have to live behind your system and power it up every time you want to access your Zoho Desk portal. With the Zoho Desk app for Android and iOS devices, you can have access to your tickets, contacts, tasks and everything else, whenever you need them.
"First ticket was easy to generate and respond to. Great having entire customer support history reflected in Zoho CRM too!"