Tired of being Salesforced?
Come fall in love with Zoho Desk.
Take a free trial
Your best alternative to Desk.com
Zoho Desk can truly make a difference to your customer service.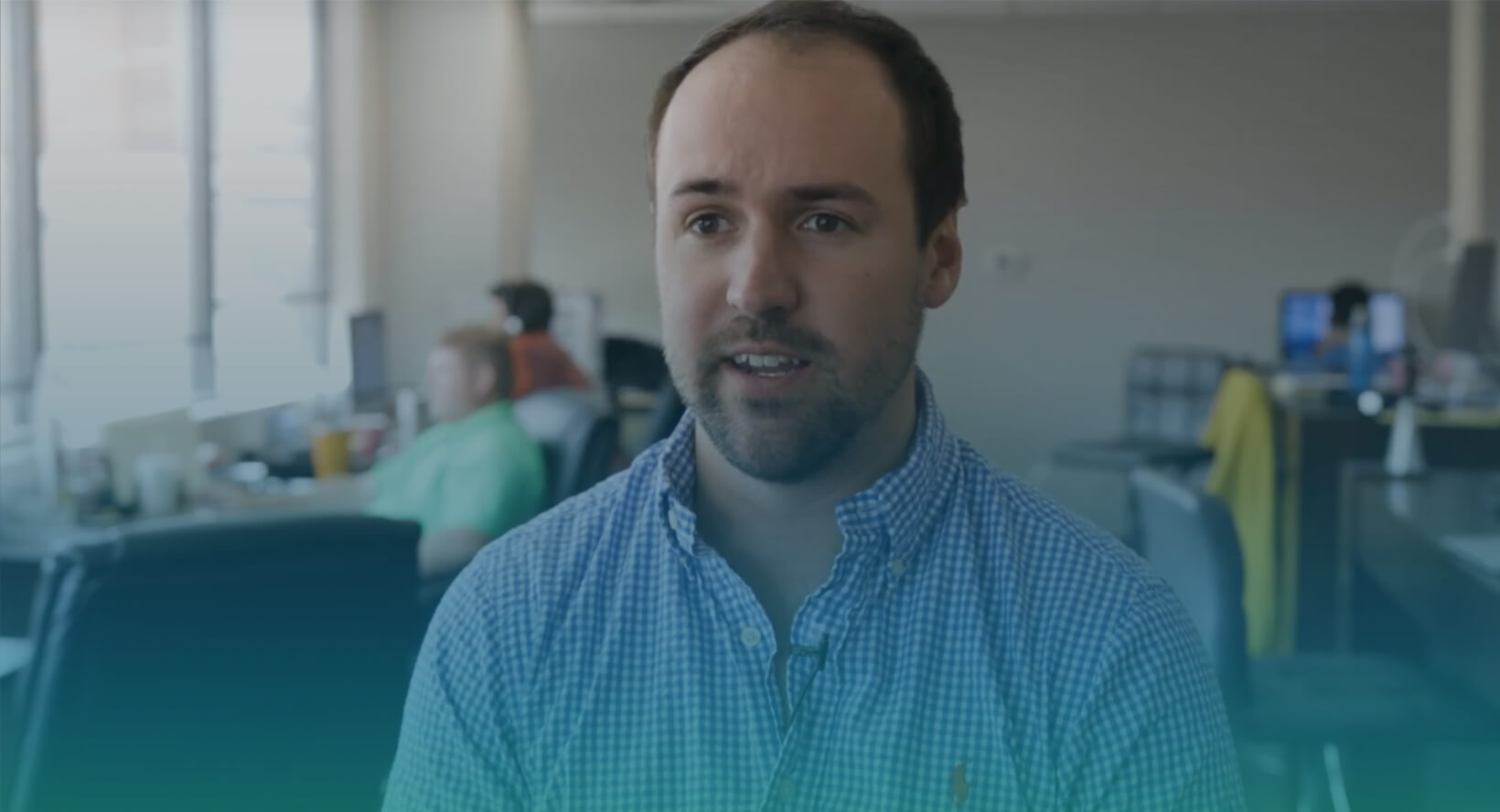 -Alex TolbertCEO, Bernard Health
"We're able to respond to our clients' needs more effectively, and the functionality has been a lot better than it was with Salesforce."
Trusted by great brands
Sears

Daimler

Intel

Essilor

AONhewitt
Zoho Desk beats Desk.com in just about every metric. 
 

 

 

Meets Requirements

8.6

(Based on 399 reviews)

8.3

(Based on 300 reviews)

Ease of Use

8.6

(Based on 400 reviews)

8.3

(Based on 333 reviews)

Ease of Setup

8.4

(Based on 326 reviews)

8.0

(Based on 188 reviews)

Ease of Admin

8.6

(Based on 328 reviews)

8.3

(Based on 195 reviews)

Quality of Support

8.2

(Based on 365 reviews)

8.3

(Based on 299 reviews)

Ease of Doing Business with

8.6

(Based on 307 reviews)

8.3

(Based on 191 reviews)

Product Direction (% positive)

8.8

(Based on 391 reviews)

7.9

(Based on 328 reviews)
Source: G2crowd
Choose the software that you can make the most of. Not the one that makes the most off of you.
Rich-text response editor
Suggested articles
Email response management
Contact & account management
Agent collision detection
Private comments within tickets
Ticket tracking
Web-to-ticket form
Unlimited article categories
Private articles
Convert ticket solutions to articles
Forum topic recommendations
Domain mapping
Multi-language support
Notification rules
Escalations
Custom tabs & fields
Export reports to csv/xls/pdf
Agent scorecard
Manager dashboard
Ticket overview dashboard
Multiple roles and profiles
G Suite integration
Team chat
Share attachments
Article recommendations
Automatic ticket assignments
Multichannel communication
Escalations
Email auto-responses
Android & iOS app
Consolidated ticket interface
Knowledge base
Self-service portal
Ticket tracking
Cloud telephony integrations
CRM integration
SLAs and contract management
Live chat
Social media integration
Community forums
Priority views
Advanced reporting
Task management
Customizable reports
Customer history
Activity feed
Custom profiles
Web services API
Workflows
Approvals
Email templates
Roles and permissions
We provide every assistance needed to make your switch easy.
With Zoho Desk's migration assistance, your journey to better software will be effortless.
Our webinars are sure to help you learn the ropes and get you up to speed.
Documented help for every situation to make your transition smooth.
Make the switch to a better help desk! Your customers will love you for it.
Try it for free