Meet the world's favorite customer service software.
Zoho Desk has been rated a leader based on customer reviews.
All
Videos
Case Studies
Testimonials
Filter By
Industry
Automotive
Aviation
Banking
Building Materials
Education
Electronics
Healthcare
Industrial Automation
Information Technology and Services
Internet
Manufacturing
Medical Equipment
Online Media
Services & Support
Staffing agency
Country
Belgium
Canada
India
Latin America
Singapore
Thailand
United Kingdom
United States

"With Zoho Desk, we've gotten rid of old spreadsheet processes and really streamlined our customer service functions. It has cut our customer service (response) time almost in half."
Paul Grimes
VP Of Marketing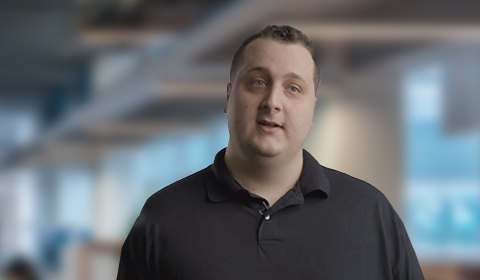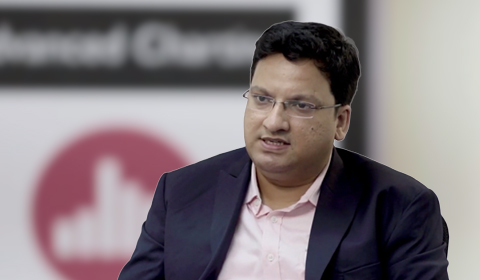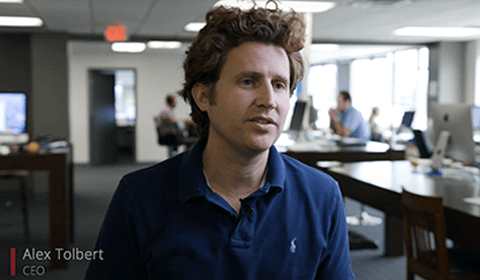 "Zoho Desk helped us track our client's success requests and we are now able to more effectively respond to our clients' needs"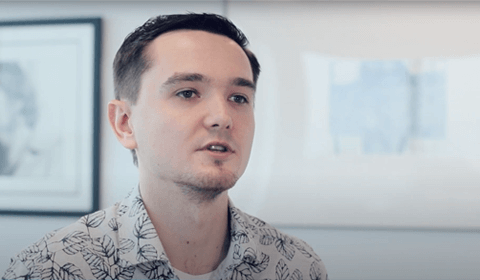 "Overall Zoho Desk has improved our productivity. It has made communication between team members really easy and that in turn makes it easy for the customer."
Ryan Johnson
Customer Success Manager
Case Study
Case Study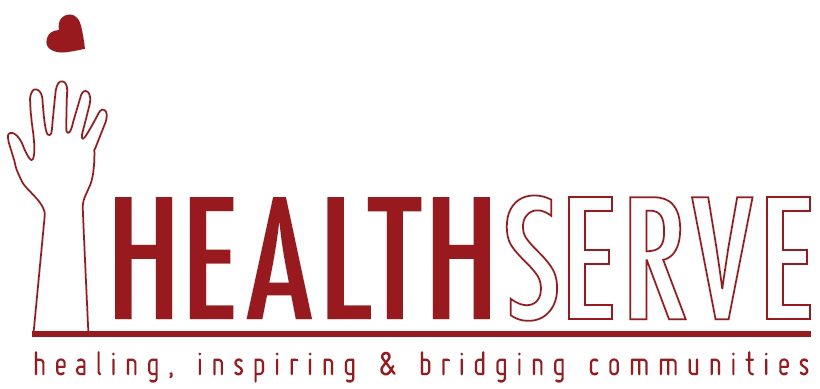 Case Study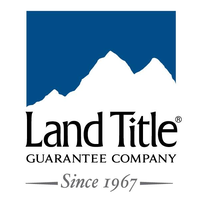 Case Study

Case Study

Case Study

Case Study

Testimonial

"I can only recommend Zoho Desk as the best solution currently on the market. It is fast, easy to use, and has all the needed features at a very low cost!"
Maximilian Richter
Operational Improvement Manager
Testimonial

"This is definitely a professional ticketing system that almost any size company can use."
Tusshar Bastia
Founder & CEO
Testimonial

"Our company has been trying a lot of help desk apps for a long time, always feeling that something is missing, Zoho Desk helped us to change that."
Felipe Quiceno
Customer Analytics Manager
Testimonial

"So far, we're more than satisfied. The integration with Zoho CRM and SalesIQ is problem-free. The app is very easy to match to the own style! It's also very user-friendly. Try the free trial periods, it will not disappoint."
Melien Boenk
Client Services
Testimonial

"Super intuitive to pick up and use from the go. It was extremely easy to set up the entire team and inform them on how to utilize the basic features of Zoho Help Desk."
Kirsten S. Barnes
Director of Staffing & Training
Testimonial

"Zoho Desk has replaced the mode of interactions from emails, phone calls, chats, social media platforms to one single platform. It makes the experience of raising support requests by your customers very easy and supports about 9 international languages."
Rahul Batra
Product Strategy Manager
Testimonial

"We migrated our service from another service to Zoho Desk. We like it how it works together with other Zoho services that make our process more streamlined."
Testimonial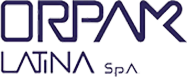 "Ease of use, easy setup and good reports. The setup was a charm, was able to integrate with our domain and also we setup a tickets page for our customers."
Maximiliano Duran
Castillo Project Manager
Join our growing community
Engage with millions of Zoho users to discover success stories, find answers to product questions, offer product feedback and ideas, and learn best practices together.
Visit the community
Thanks for contacting us! We'll be in touch with you shortly.