Data Cataloging in
Zoho DataPrep
Zoho DataPrep helps with data management and data discovery depending on the usage of data assets, their status, and associated information. This can be used to evaluate and implement the readiness of data for use, by intended users in an organization and is known as data cataloging.
Benefits of
Data Cataloging
Get a unified view of all data.

Improves accuracy and time taken to find and access data.

Prevents data lakes from turning into data swamps.

Allows users to assess data quality and usage.

Helps simplify data governance and compliance.
"Zoho Dataprep has taken the time it takes to clean and import our data from multiple hours down to minutes. I am able to provide my clients better tracking of their key statistics because I now have an automated way to take in their third-party data."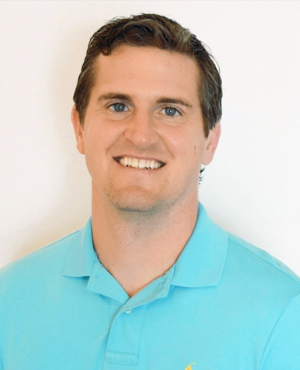 Bob Sullivan JD
COO, Vector Solutions
Catalog and cleanse your data with Zoho DataPrep now