Blend data to improve operational efficiency
Data in an organization is usually split across teams and it is essential to blend data together to get deeper and accurate insights from data. Before data can be joined the datasets from various sources will have to be standardized. This is where a data preparation tool comes in handy.
Join
The join transform can be used to merge two datasets using common columns as reference. DataPrep automatically suggests datasets to join using the join potential. Join conditions are validated by verifying the match percentage between the chosen columns.
Append
In Zoho DataPrep, data append is a process that involves adding new rows to an existing dataset. DataPrep automatically aligns columns to be merged and still provides unmatched customizability.
Blend and merge data using Zoho DataPrep
Data flowing in from different sources can be blended together using the join and append transforms in Zoho DataPrep.
Why is Data Blending important?
Empowers data analysts to incorporate data of any type from a variety of different sources into their analysis.

It helps illuminate valuable information in the data.

Data blending helps remove the non scalable methods like VLOOKUPs, scripting, and multiple spreadsheets for bringing data together.

One dataset captures data with higher or lesser granularity than the other data set. Get desired results by blending those datasets with each other.
"Zoho Dataprep has taken the time it takes to clean and import our data from multiple hours down to minutes. I am able to provide my clients better tracking of their key statistics because I now have an automated way to take in their third-party data."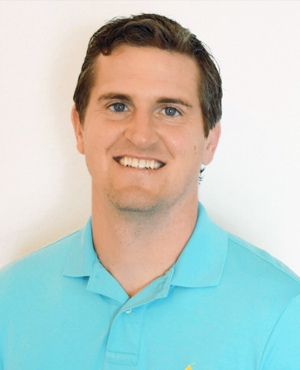 Bob Sullivan JD
COO, Vector Solutions
Blend your data now, using Zoho Dataprep