Zoho CRM's integration with Google Apps makes it easier for your business to collaborate, communicate, and share information. Sync contacts between your CRM and Google accounts, manage your customer emails right inside your CRM, share files on Google Docs, and organize your events —all in one place.
Learn More
Stop juggling between email and CRM.
Get a better perspective of your customers' needs by tracking every email interaction from Gmail inside Zoho CRM.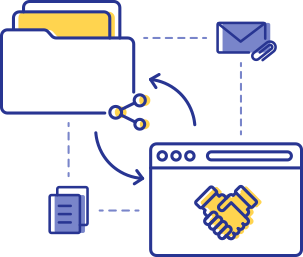 Easily share files.
The days of emailing attachments or files that won't open on every device are over. Attach files from Google Docs in Zoho CRM, and share documents that open online and work on any platform.
Sync contacts and calendars.
With a single click, add tasks from Zoho CRM to Google Tasks. Stay up to date on every appointment and connected to every contact by synchronizing them with Google.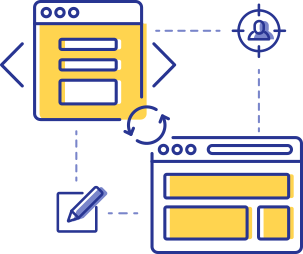 Web forms for Google Sites.
Use our premade codes to create web forms, embed them into your Google Sites page, and start capturing leads online.
View CRM data in Google.
Quickly view your CRM data by using CRM gadgets in Gmail and Google Sites. Use the Contextual Gadget to add your contacts, tasks, and notes to Zoho CRM.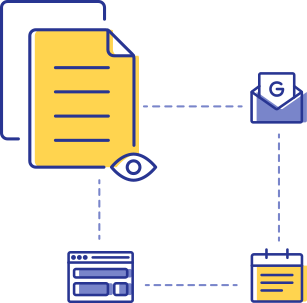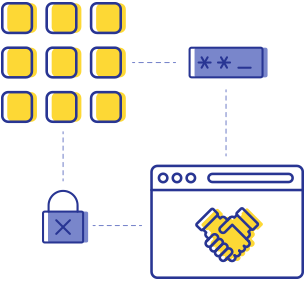 Sign on with Google.
Access CRM using the Universal Navigation Bar from Google Apps. You don't need to remember a separate password; just sign in using your Google credentials.