Coming Soon!
The 2021 Feature Edition
Our 2021 Feature Release Is Almost Here..
Great user experience is not a destination. It's a constant journey. Zoho CRM is right on track to reach the next station, with a cargo of new features and enhancements; for improved functionality and usability.
Everlasting customer relationships rest on
three central pillars:
Insight

Know your customers like the back of your hand.

Experience

Personalize customer journeys each step of the way.

Intelligence

Predict customer needs before they arise, and work smarter.
Insight

Experience

Intelligence

foundation
Customer segmentation
Segment your customers based on their purchase patterns using the RFM model (recency, frequency, monetary value).
Utilize this information to build targeted marketing campaigns that result in higher conversions.
Identify unique upselling and cross-selling opportunities while improving customer engagement.
Learn how customer segmentation helps you Webform analytics and testing
Analyze webforms with statistics based on total leads generated, lead source, form abandonment rates, and more.
Generate visual charts to get a quick picture on the performance of all your webforms.
Conduct sophisticated webform A/B tests, with control over parameters such as traffic and test duration.
Get the best out of your webforms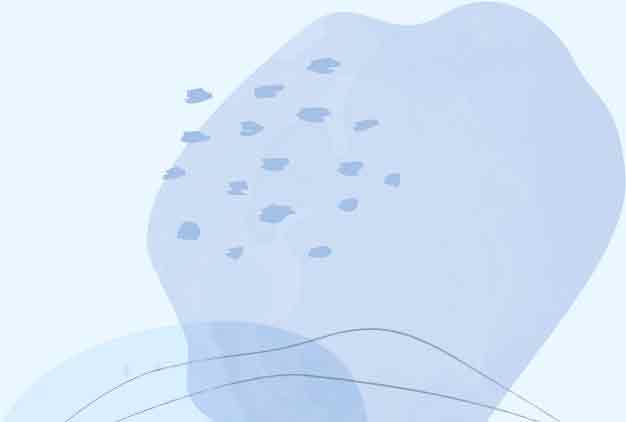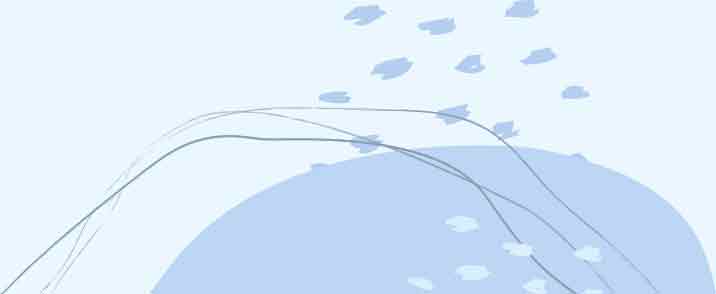 Marketing attribution
Link sales and marketing data together to identify marketing campaigns with high ROI.
Identify which campaigns work best at each stage of your pipeline.
Associate deals with the appropriate campaign and tailor future interactions with your contacts accordingly.
Find out how marketing attribution works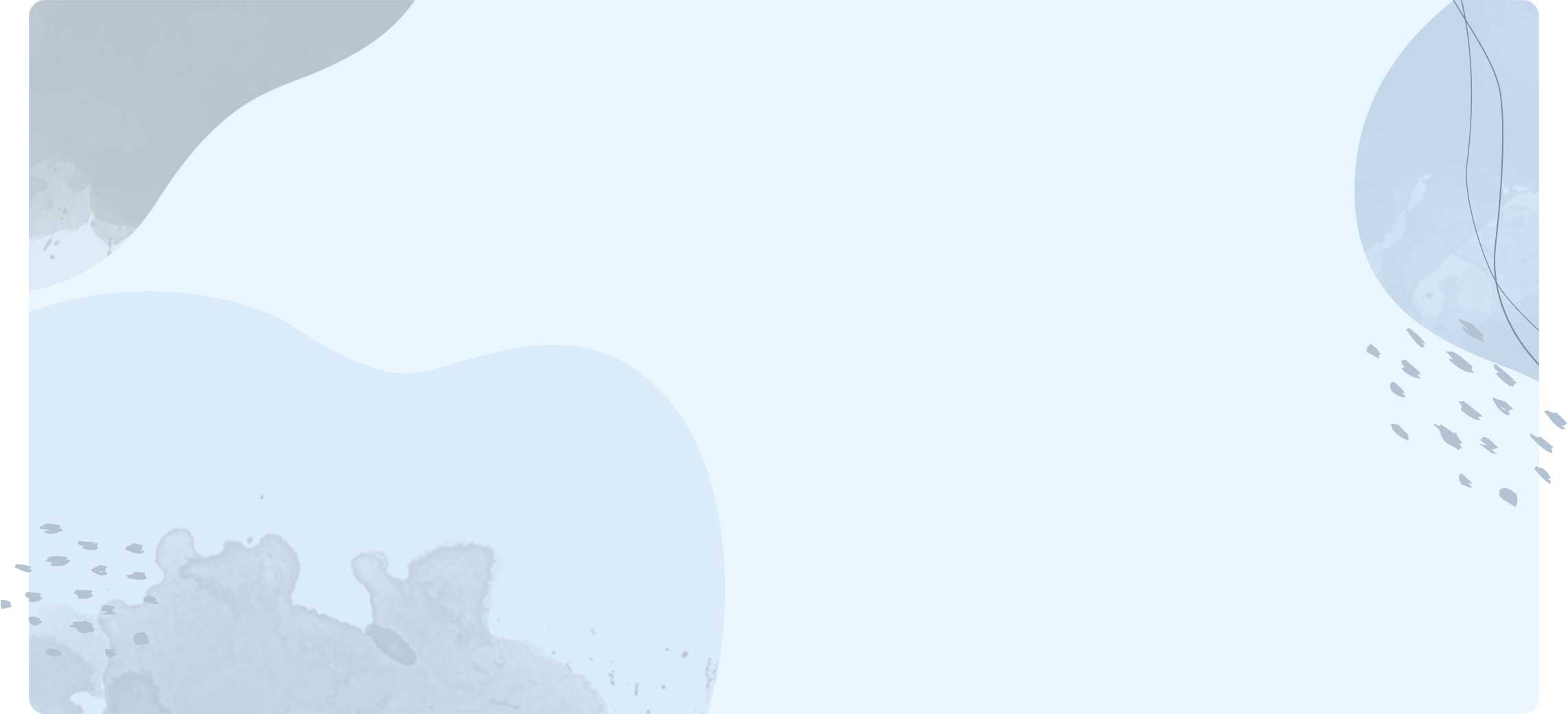 Classify sales and marketing data into cohorts and identify useful patterns across different groups.
Discover useful metrics, such as customer retention during different periods, lead conversion trends, and more.
Organize information into matrices using quadrant analysis, and identify underlying trends in your sales data.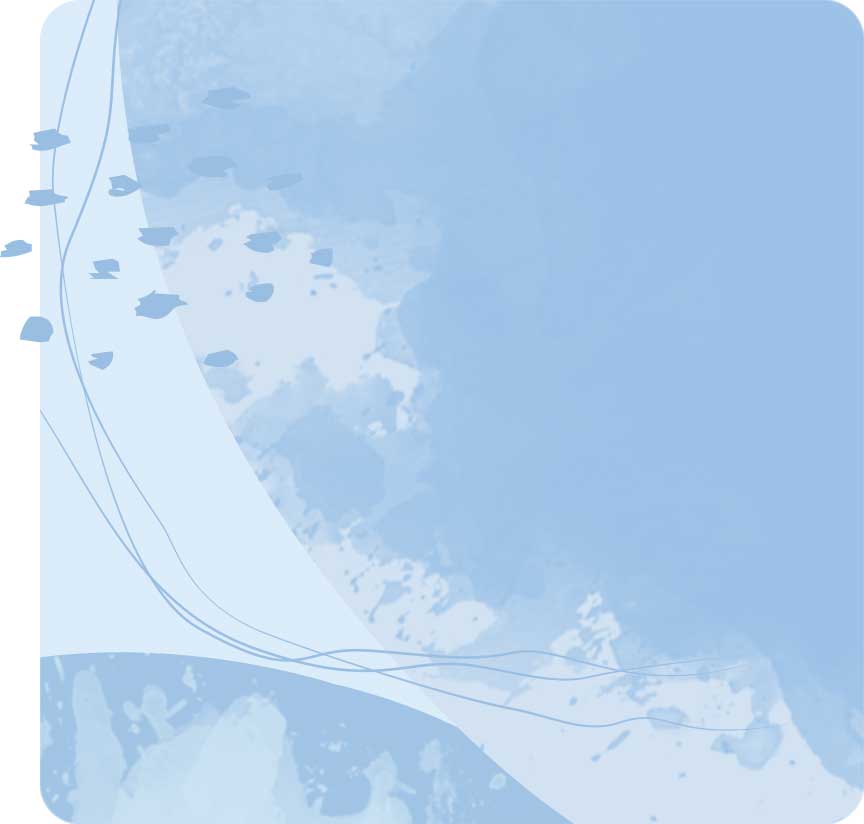 Analytics app
Access the Zoho CRM Analytics app to view all your CRM dashboards on the go.
Dashboards remain synced so you always have the latest metrics at your fingertips.
All dashboards are interactive so you can lay them out based on your selected parameters.
Discover the Zoho CRM Analytics app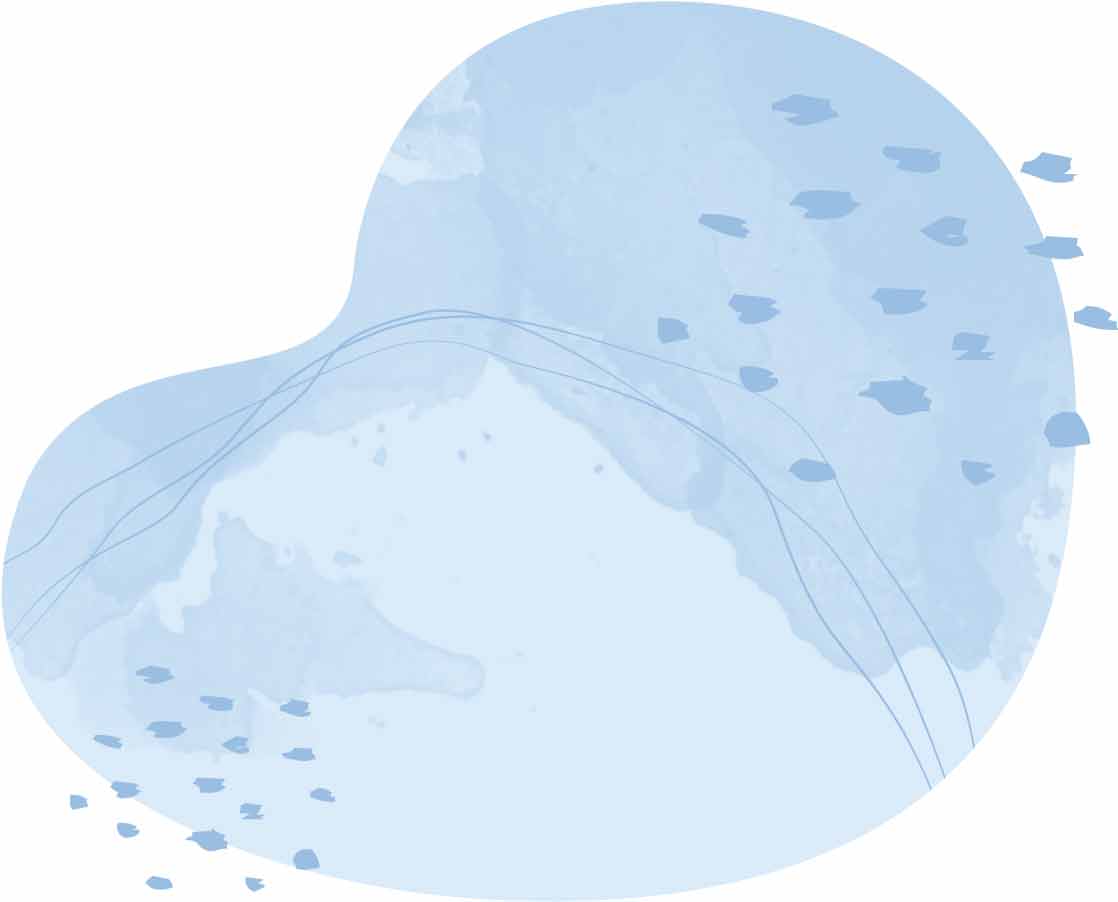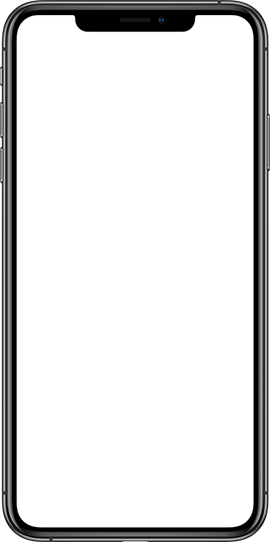 CommandCenter
Lead customers on personalized journeys from their first interaction with your brand, up to the point of purchase, and beyond.
Create complex flows across modules and integrate third-party app actions when needed.
Monitor metrics about each journey. Identify any unseen bottlenecks or delays that may be hindering your customers in their journeys.
Start personalizing your customer journeys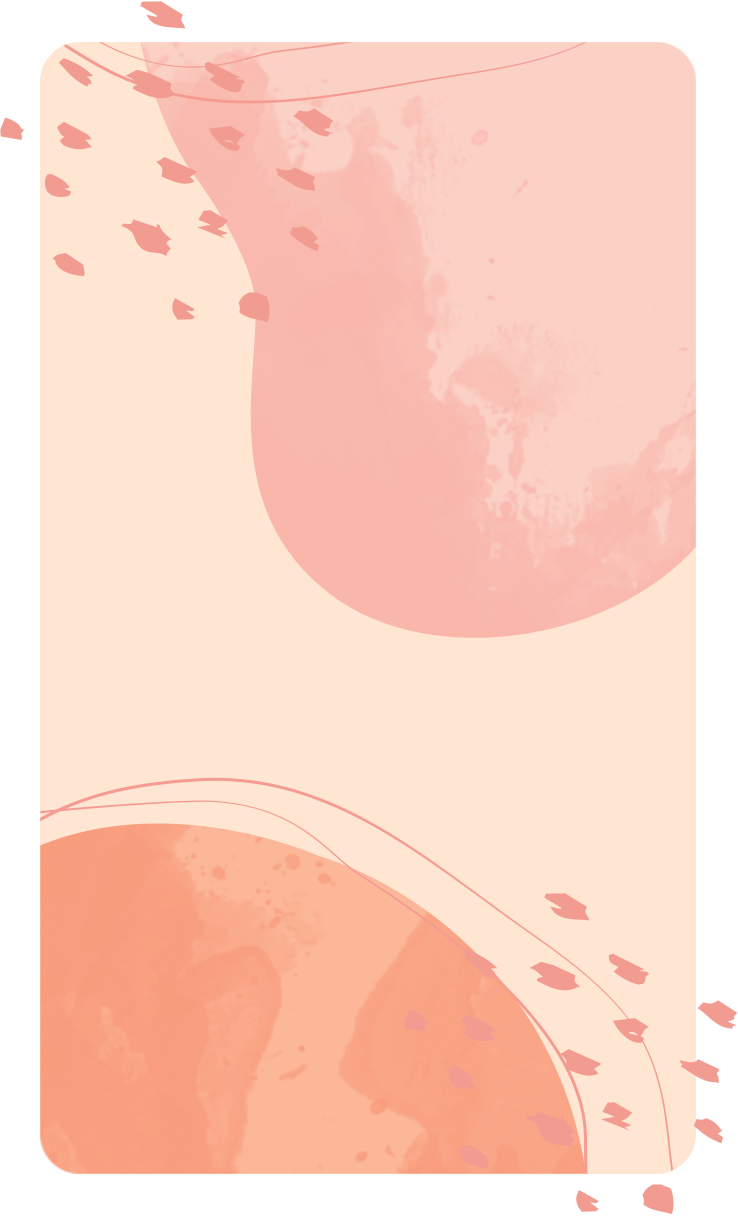 Prediction Builder
Create predictions for any field, in any module of Zoho CRM.
Fine tune the default predictive model based on your chosen parameters to improve prediction accuracy.
Make improved sales decisions based on predictions.
Learn how the prediction builder works
Improve lead conversion rates and deal size through intelligent suggestions.
Route prospects to the best available rep automatically, based on Zia's analysis of a rep's interaction history.
Receive recommendations for cross-sell or upsell opportunities relevant to a particular lead.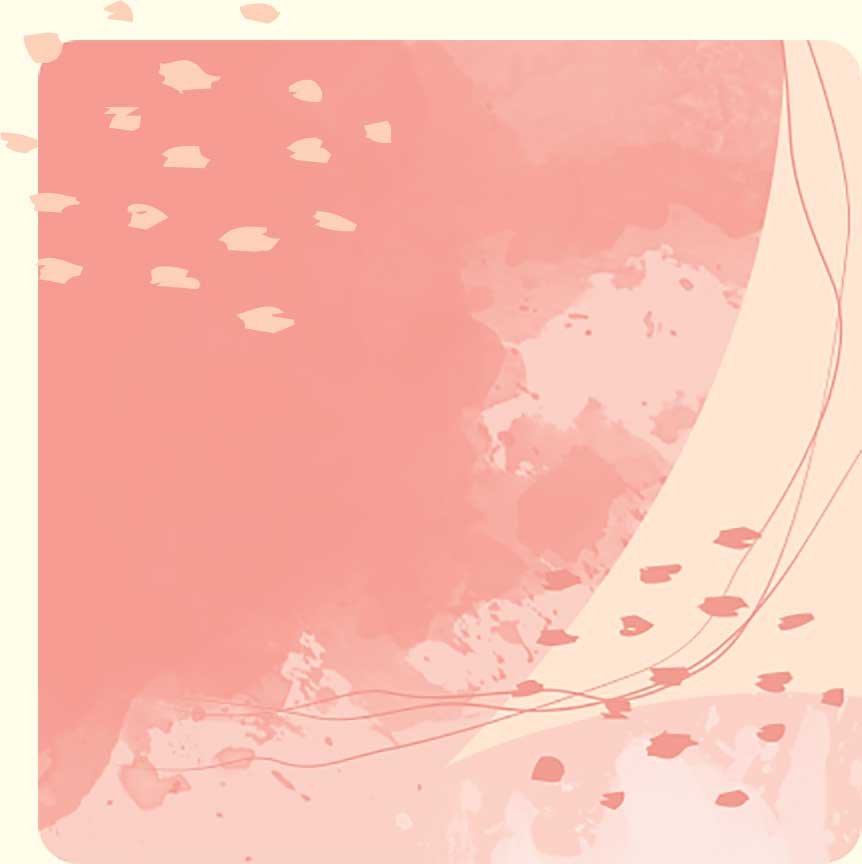 Zia for email
Get the best out of your emails with Zia's in-depth analyses.
Gauge customer sentiment in all incoming emails to help prioritize your responses.
Create activities and events from emails, enrich customer data from email signatures, and more.
Find out more about Zia for email
Wizards
Simplify complex record creation efforts with data collection wizards.
Build a sequence of small contextual data entry forms to help sales reps capture information efficiently.
Set up automated actions between stages or upon submission.
Read more about data collection wizards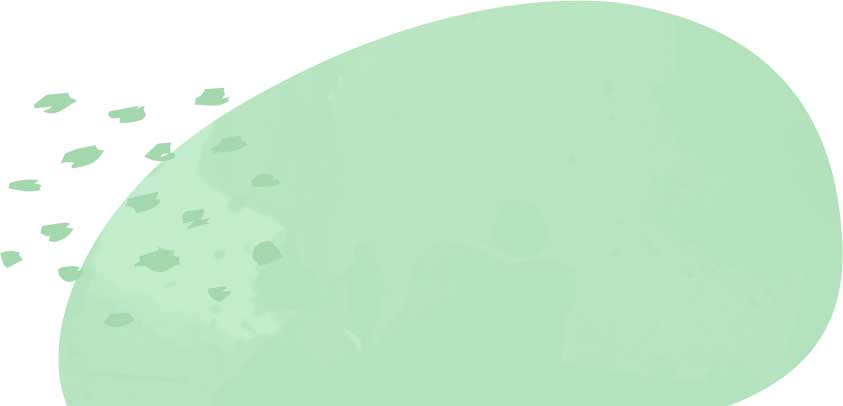 Multiple pipelines
Manage sales processes unique to various product lines, geographies, or other parameters.
Customize each stage of your pipeline to suit your organization's requirements.
Get detailed reports to help you analyze the performance of each sales pipeline.
Learn how to set up multiple sales pipelines
Review process
Verify and approve all data before it is entered into Zoho CRM to ensure accuracy.
Create a review process and designate team members as reviewers.
Empower reviewers to verify record information before approving or rejecting it, and allow them to add comments where appropriate.
Find out more about review processes
*Feature will be enabled in phases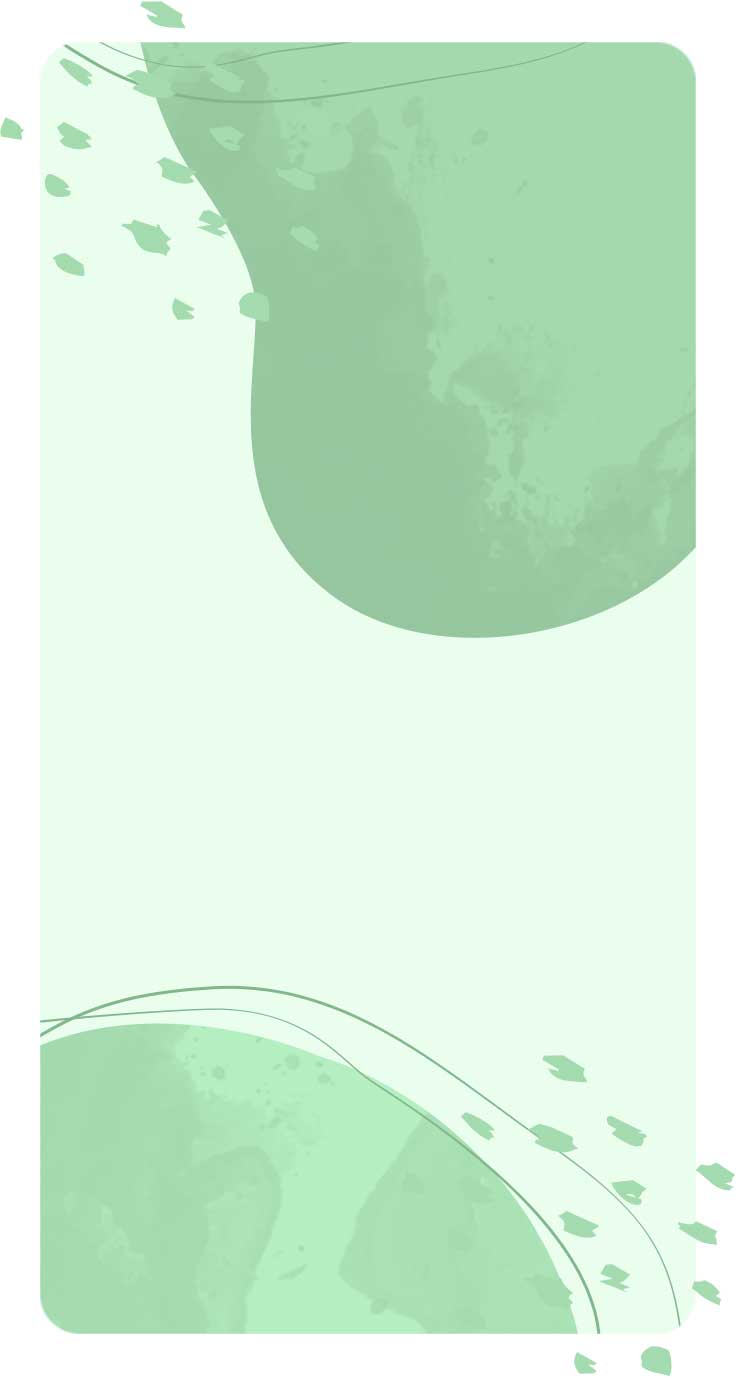 Services and appointments
Utilize the new module dedicated to service-based businesses to improve service delivery and customer experience.
Create a detailed service catalogue for your business.
Manage all related activities and information like appointments, invoices, and job cards.
Call customization
Record detailed, contextual information on all your calls to improve the quality of your conversations with prospects.
Track pertinent details like the call purpose or outcome, and even add custom details to all incoming and outgoing calls.
Use this information to refine follow-up conversations as needed.
*Feature will be enabled in phases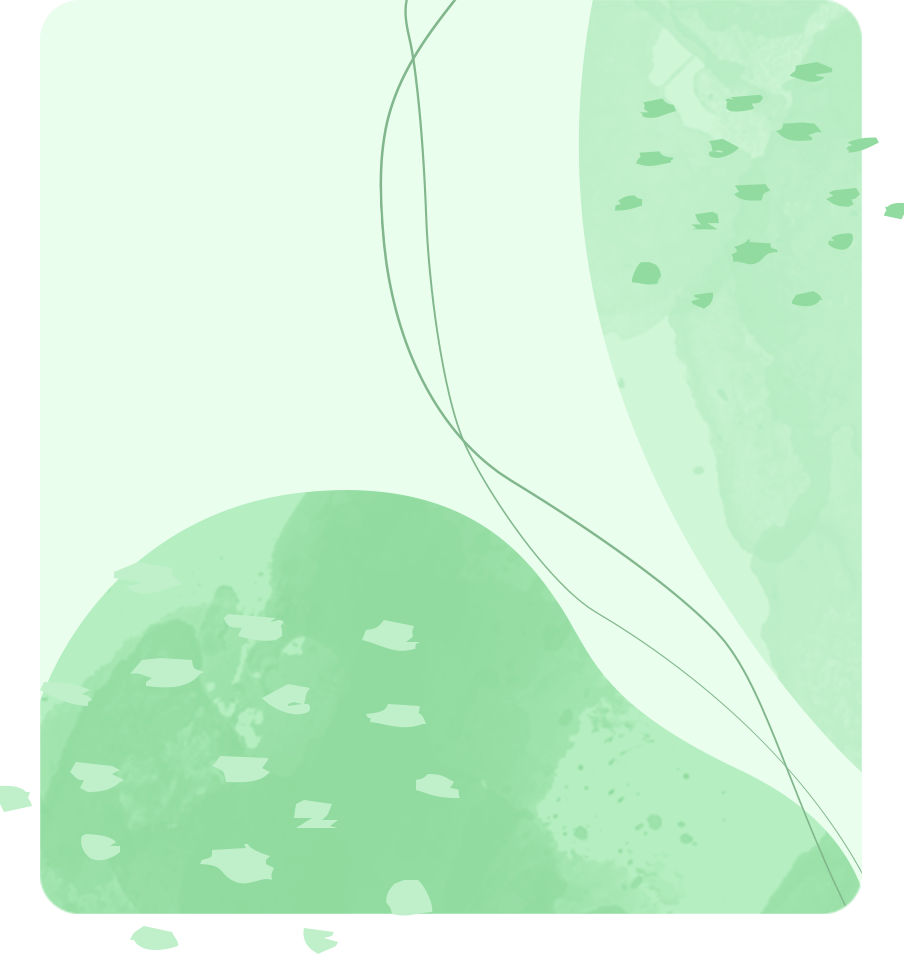 Call and email workflows
Utilize an expanded set of triggers for all call and email workflows, and customize actions based on various parameters.
Receive missed call notifications, automate call reschedule emails, and more.
Trigger email notifications, fine tune follow-up emails, and more.
Email workflows
*Feature will be enabled in phases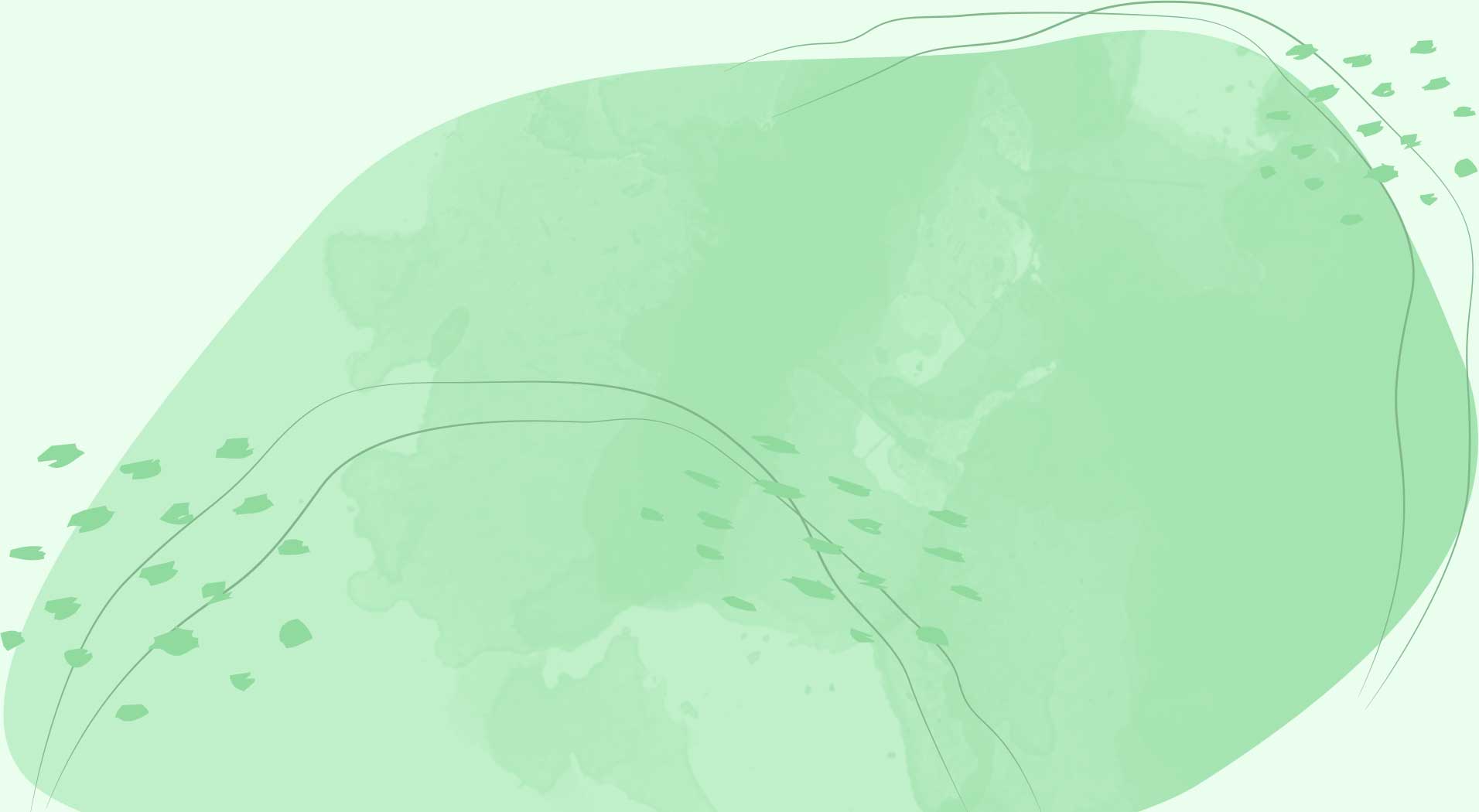 Identify automation opportunities with Zia's workflow suggestions.
Improve productivity by quickly setting up workflows customized for your organization.
Understand the effectiveness of your workflows with detailed performance breakdowns of each action in the process.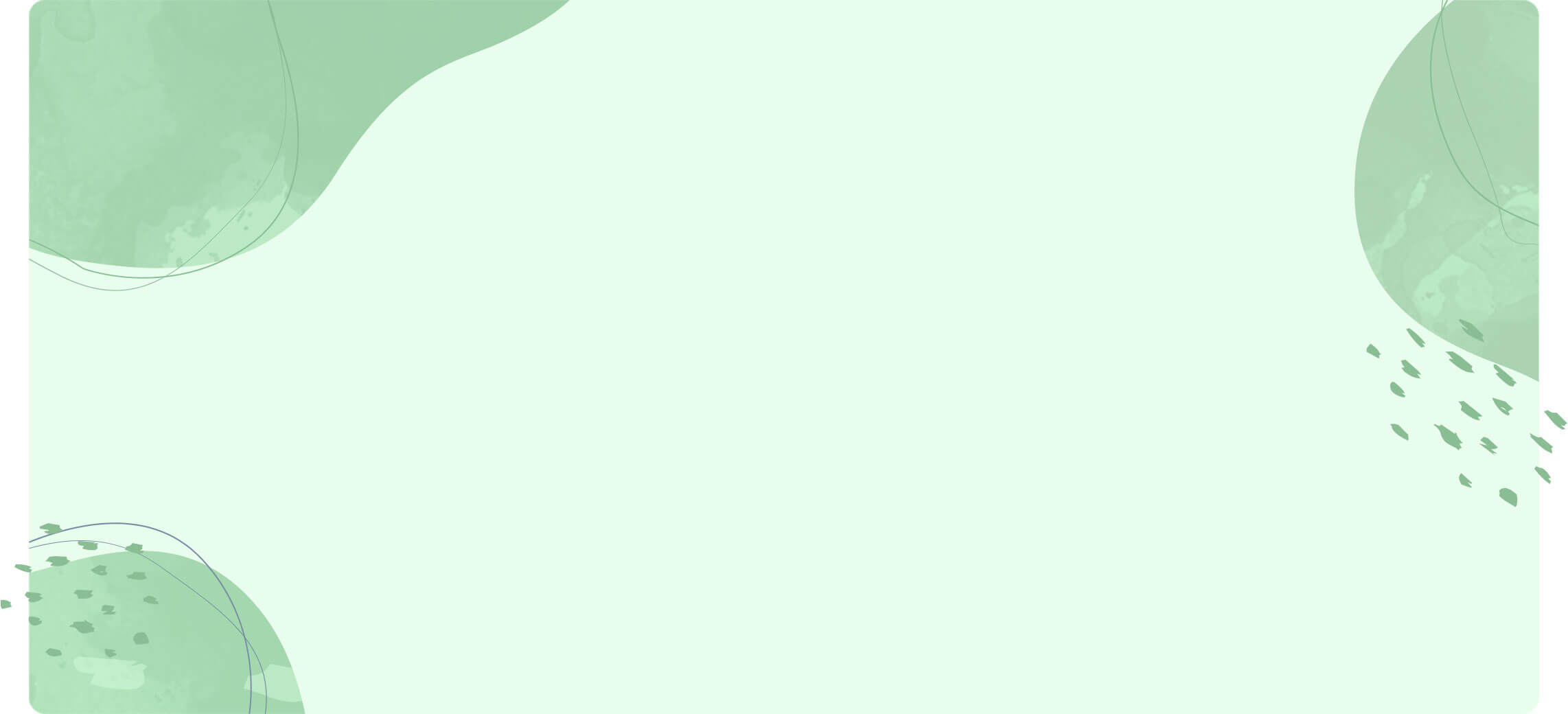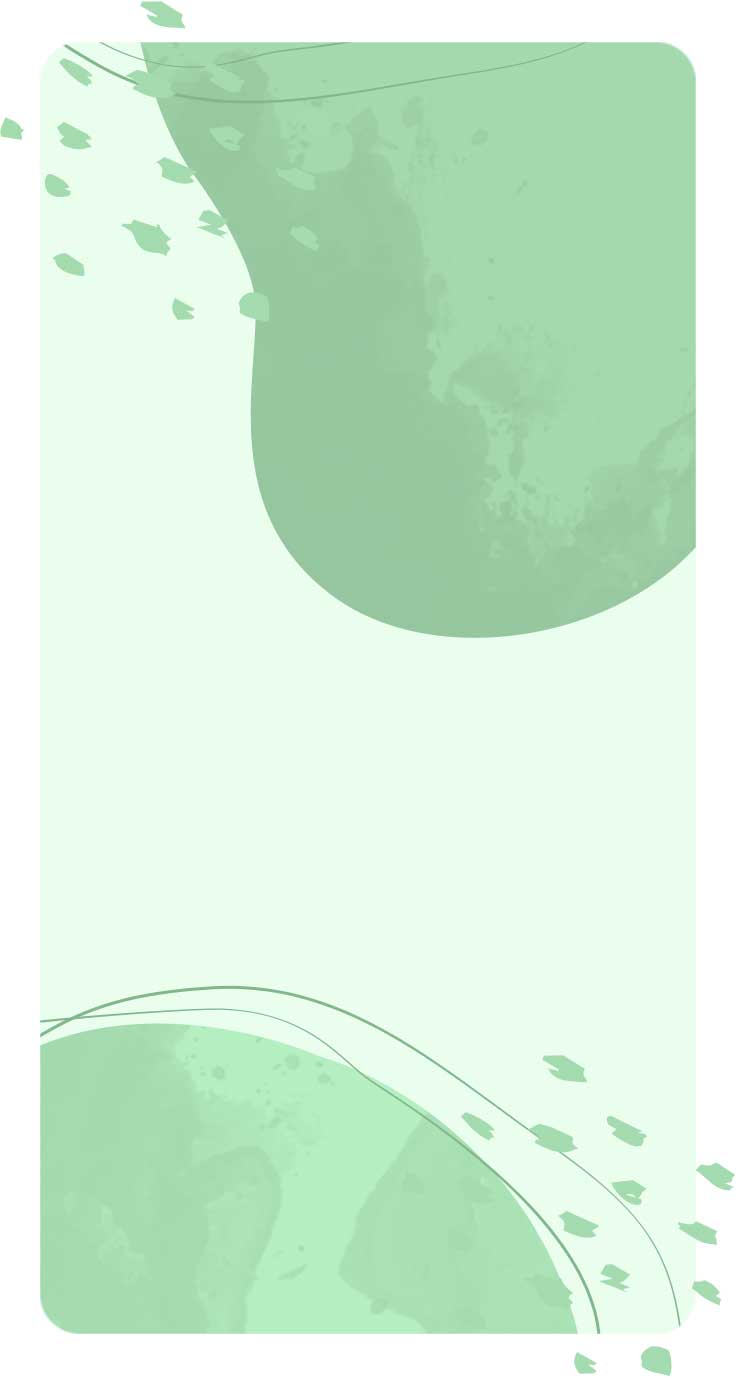 Custom Signals
Get a complete view of every touchpoint your customer has with your business.
Create custom Signals for customer interactions on third party apps.
Customize how signals are displayed to make them more meaningful to you.
Our early access customers
love the updates!
"The multiple sales pipeline feature is awesome and something I have been waiting for for a long time. It really helps me differentiate my processes for different services. The quadrant and cohort analytics features give us interesting insights we base decisions on."
Yannick Weihs,
Co-Founder - Smarthlete
"CommandCenter is my favorite feature so far. I'm still learning a lot and figuring out the best way to structure everything, but it allows us to broaden the lifecycle of what starts as a person, transforms to a deal with many people, and ends with an invoice to multiple parties. It's something we have to play with a bit more before rolling it out completely, but looks very promising."
Nick Valletta,
Co-founder - Byson Real Estate Co
"I implemented different sales pipelines for my different businesses. It was easy and straightforward and works perfectly. I also built dynamic parts for the deals form, dependent on the sales pipeline I chose. The additional fields that I need for each businesses are shown as per context. It is a great enhancement to Zoho CRM. Love it."
Bernd Rutzel,
Owner - Roggio AB GmbH
"With the CRM Analytics App, I have my most important key figures anytime, anywhere. It is easy to use and helps us to further expand our business."
Lars Krüger,
Co-founder and MD - Elearnio
"I've been playing with the new features and I have to say, it's really awesome to have them. It puts Zoho CRM at a higher level."
Robin Herzog,
Growth Marketer - Swapcard