Integrating Email Marketing With CRM.
By Swathika Mahalakshmi, Product Marketer
Learn how email marketing and CRM can help you engage your leads, track their progress, and increase your conversion rates. In this webinar, we'll tell you why you should use email marketing with CRM, the benefits of using them together, and how you can connect your email marketing and CRM applications.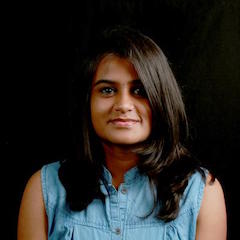 About Swathika Mahalakshmi,
Swathika is a product marketer for Zoho Campaigns. She drives customer engagement through valuable content. She educates customers and helps them familiarize themselves with the product through training videos, webinars, and blogs.