Creating custom Zoho CRM integrations using Zoho Flow
Create quick integrations between CRM and the other apps you use, Build detailed workflow rules using Zoho Flow's logic elements, Sync information across multiple Zoho CRM accounts automatically, Move data from custom apps to your CRM account, Utilize prebuilt workflows from the Flow Gallery.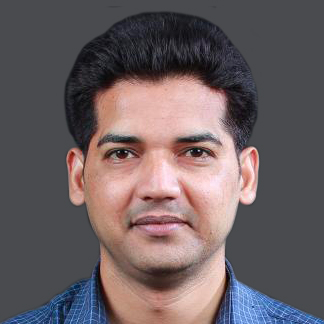 Rahul is a product marketer for Zoho Flow. He primarily takes care of content and marketing activities for this platform. He also manages user on-boarding, webinars, and customer relations.