MAKE EVERYTHING AS SIMPLE AS POSSIBLE, BUT NOT SIMPLER.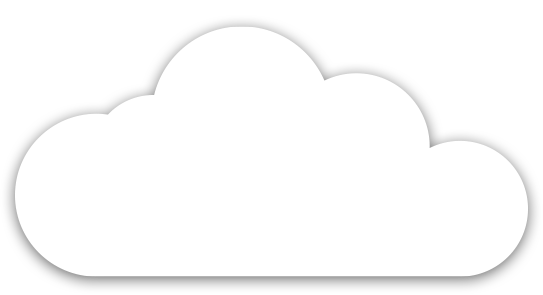 Not exactly
simple.
Would Einstein attach his name
to such a complicated solution?
NEVER.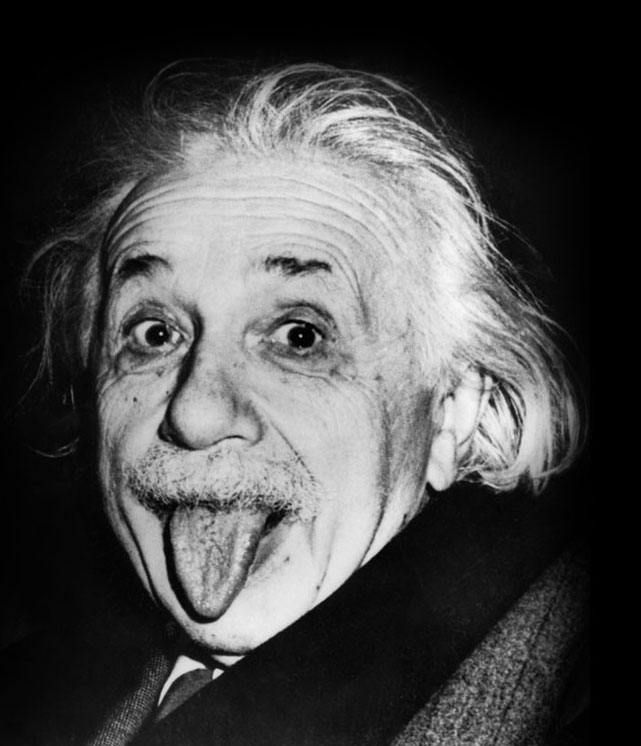 Even Einstein might not rescue
Salesforce

from

Complexity.

Confusing integrations, complicated and expensive customization.
#Outsmart Einstein
with a Smarter CRM.
Source: Software Advice survey of CRM customers.
Seamless integration, simple and flexible. One solution for all your customer-facing teams.
GetApp
Category leader 2016
G2Crowd
Leader Winter 2016
Multichannel

Reach customers across every medium.

Real-time

Engage customers in real-time; right here, right now.

Gamification

Keep your sales team constantly motivated.

Advanced customization

Tailor Zoho CRM to match your unique needs.

Best-in-class security

Stay protected with state-of-the-art security.
Try Zoho.
And see what we're talking about.
START FREE TRIAL
ENTERPRISE
Per user/month
billed annually
The best of Zoho CRM.
CRM PLUS
Per user/month
billed annually
Customer centricity in one package.
ULTIMATE
Per user/month
billed annually
Advanced customization and dedicated hosting.
Already a Salesforce customer? Don't worry, we've got you covered.
Migrate to Zoho
and begin your journey towards customer centricity; Up to 6 months are on us.
#outsmart
See us in the sky? Let us know what you think!