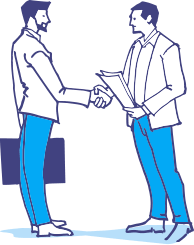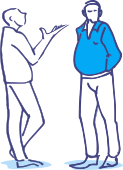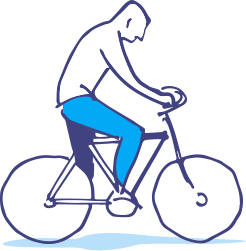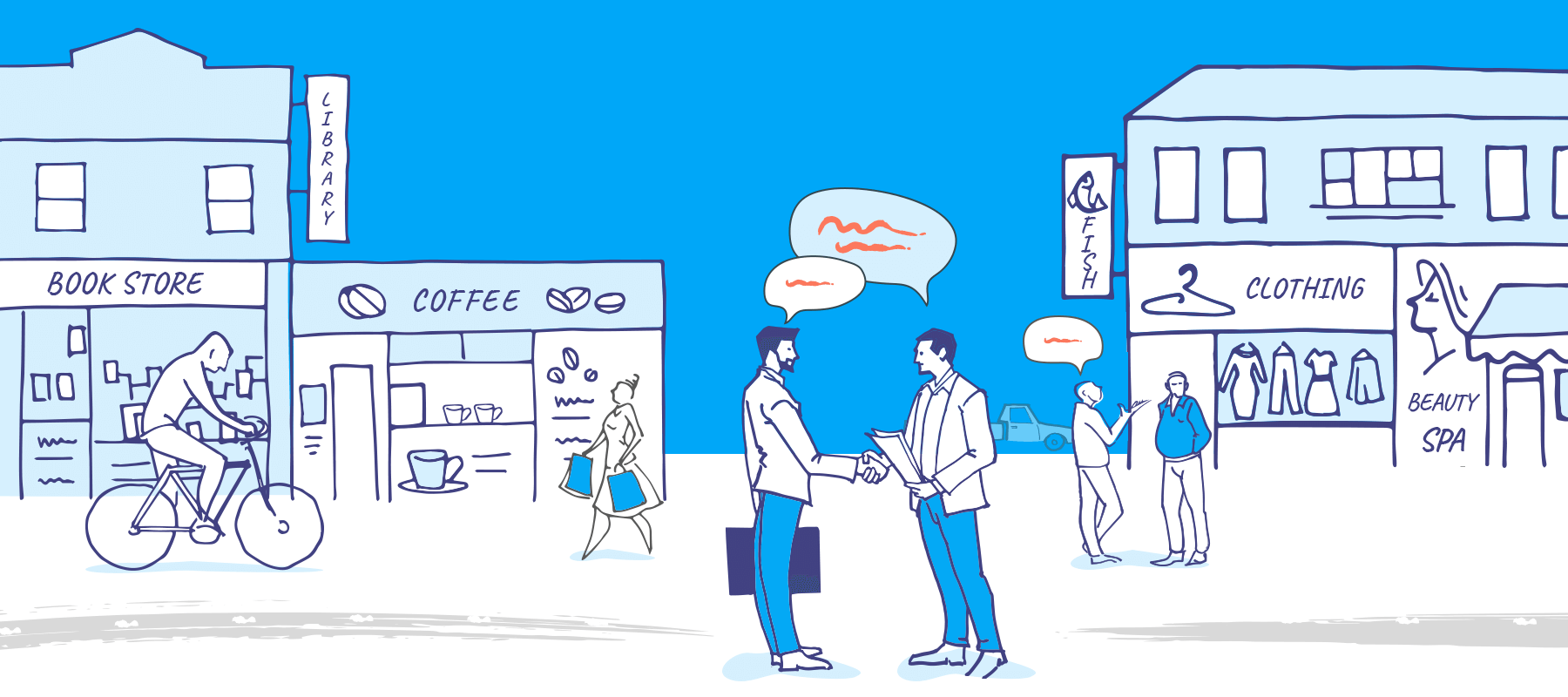 With CRM you get
300%
Improvement in lead conversion rates.
41%
Revenue increase per sales person.
27%
Improvement in customer retention.
23%
Decreased sales and marketing costs.
Drive sales with effective lead management
Converting a lead into a potential buyer depends on efficient communication and consistent nurturing. From lead generation to scoring and conversion, Zoho CRM ensures proper follow-up to move your leads through the sales pipeline.
"Without CRM, 70% of leads fail to convert"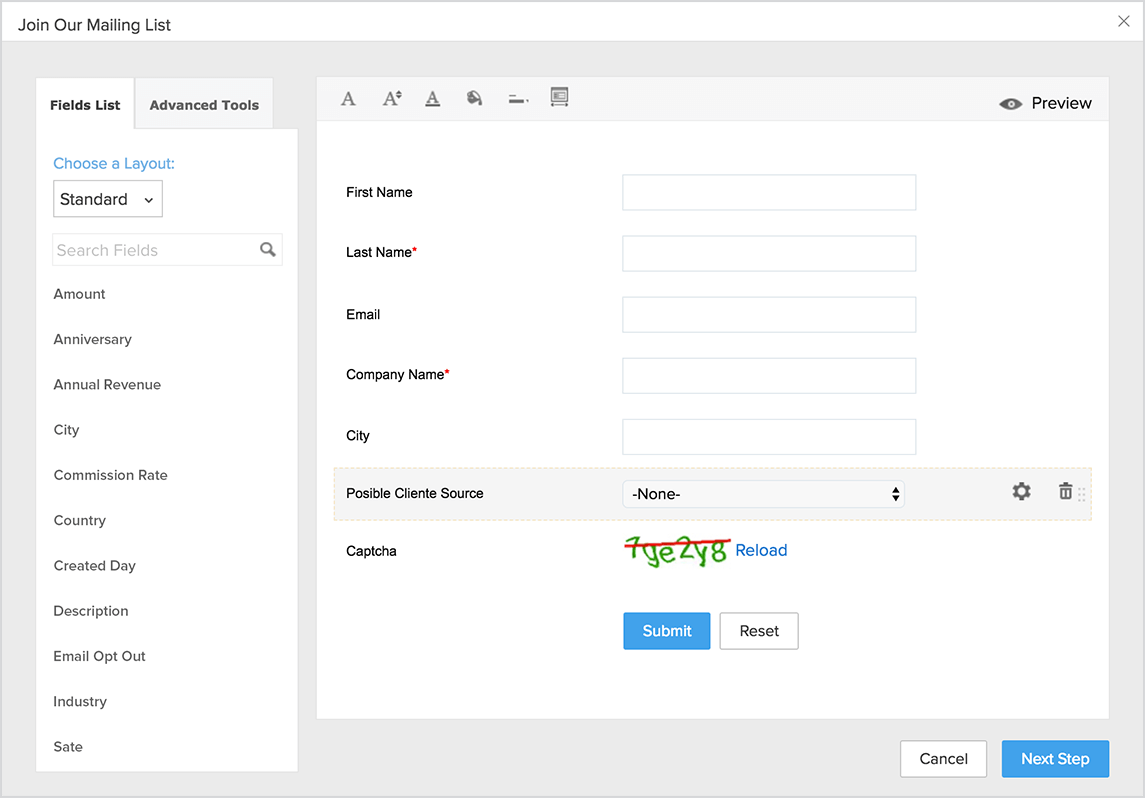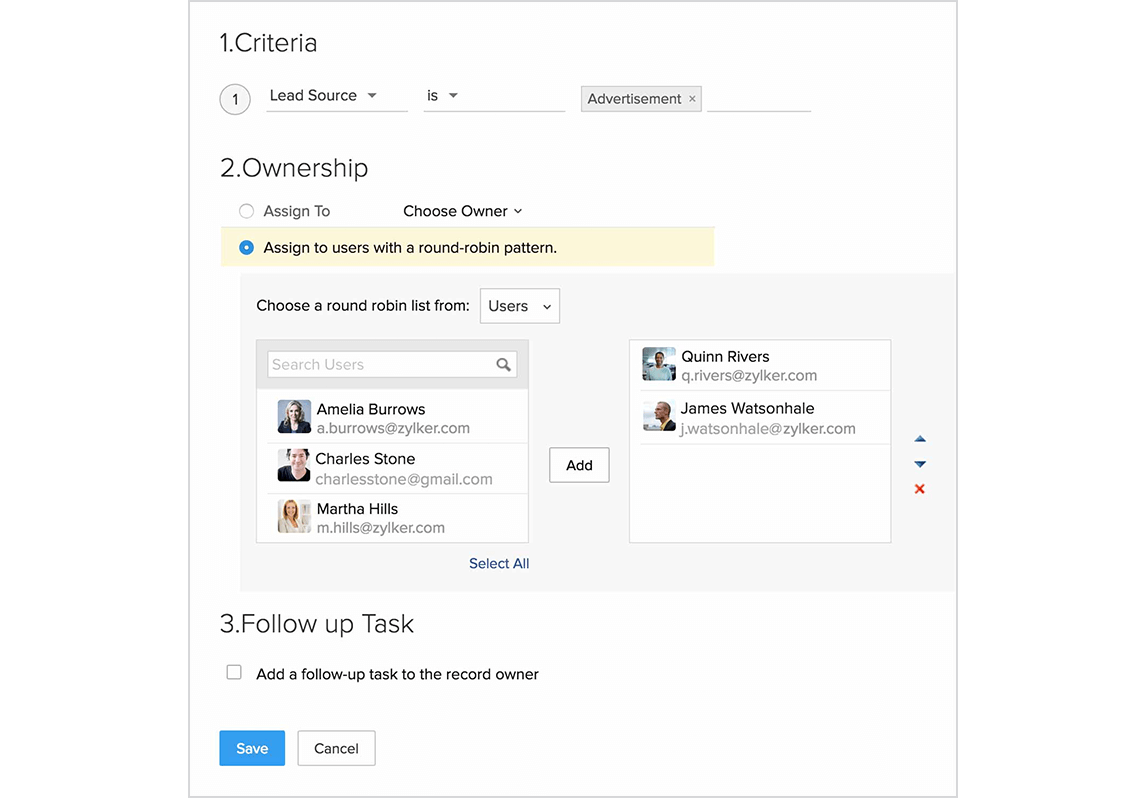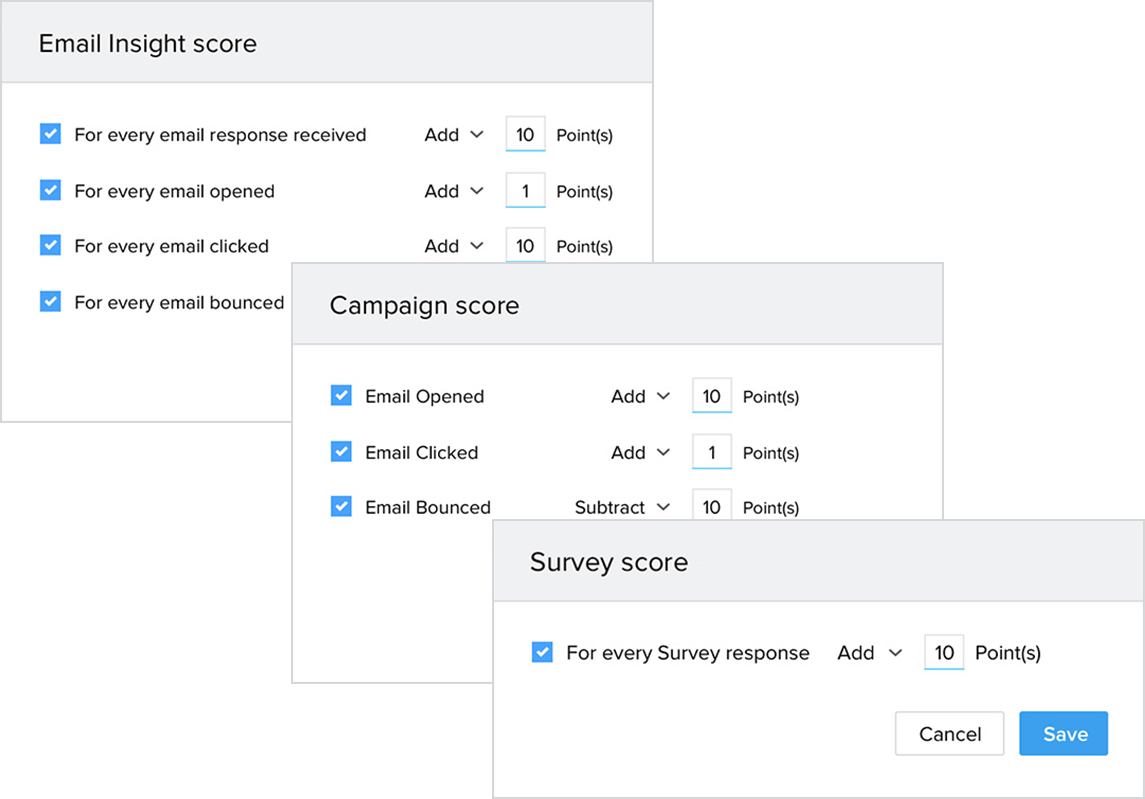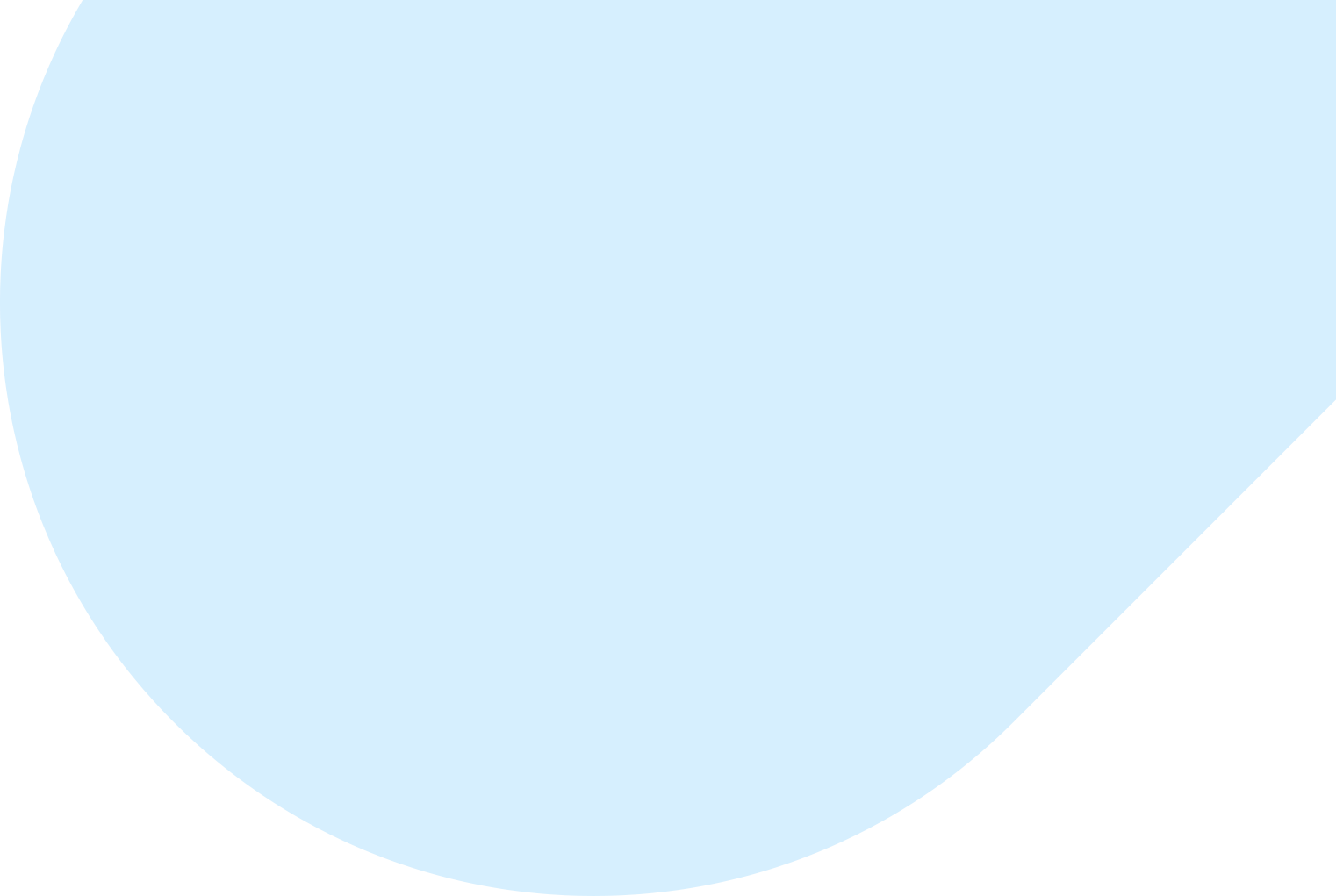 Customize Zoho CRM to
fit your unique business needs
One CRM doesn't fit all businesses. That's why Zoho CRM lets you not only add industry-specific modules and custom buttons with ease but also change the overall look and functionality to match your business. A CRM that truly works the way you do.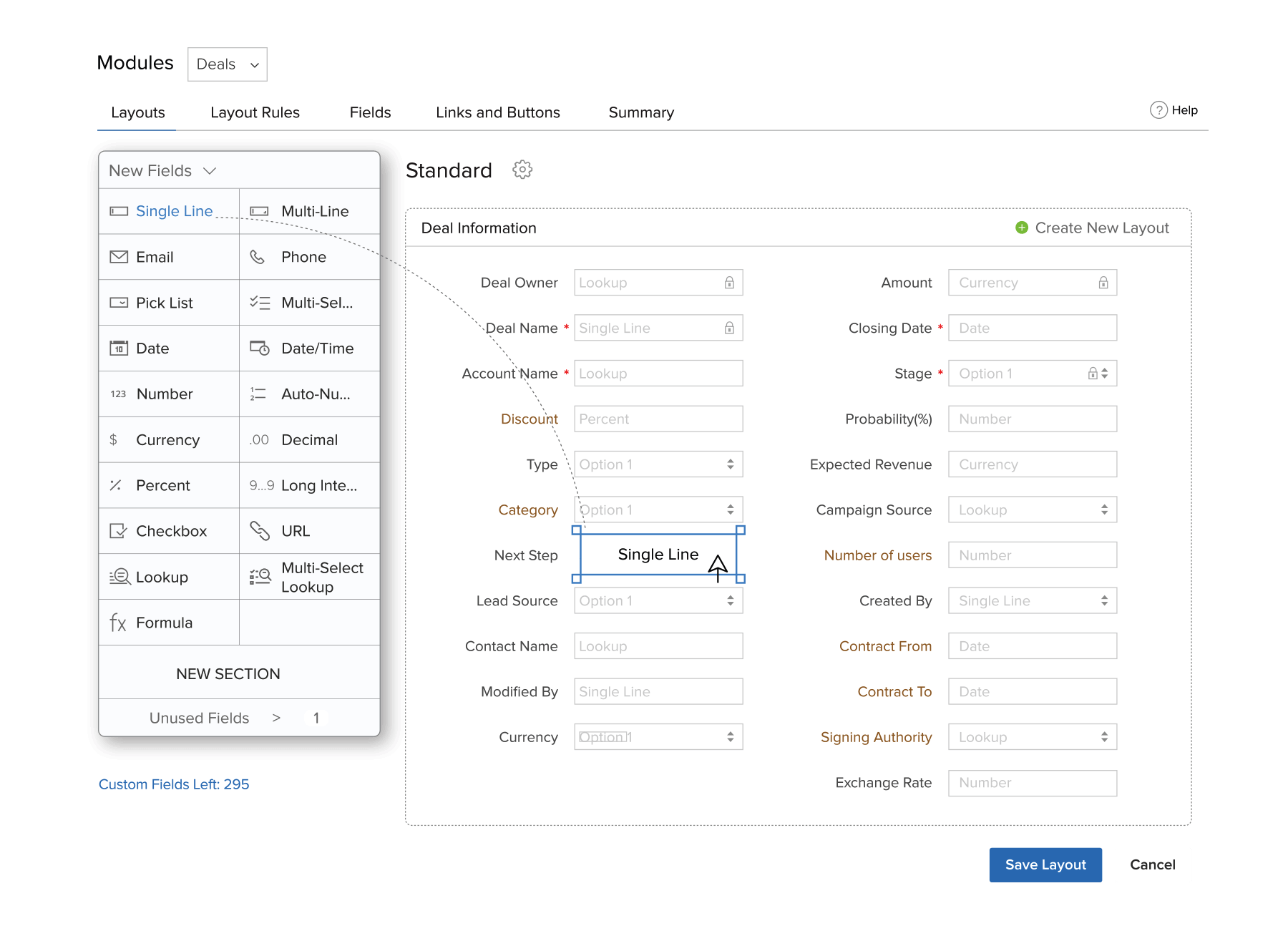 Automate and stay productive
Zoho CRM's automation tools make your workday more productive by finishing routine tasks for you. From sending emails to customers and following up with leads to updating required fields, Zoho CRM automates your entire sales process. Use Zoho CRM to automate repetitive tasks so that your sales team can spend less time on data entry and more time selling.
With automation you get,
53%
Higher conversion rates.
24%
Higher annualized growth rate.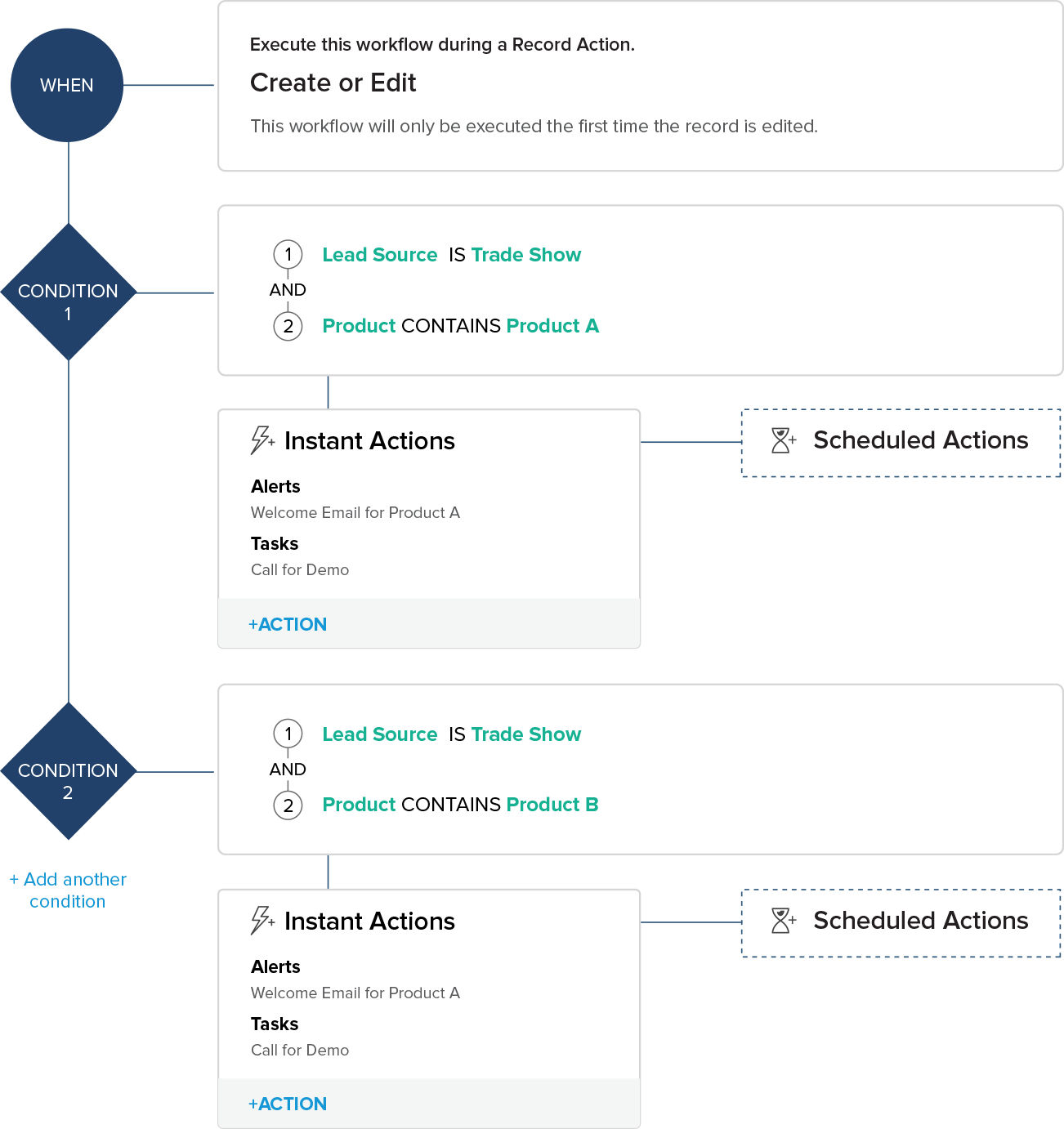 Manage all your social media interactions from one place
Receive notifications in real time when customers interact with your brand on social media. Integrate your company's Twitter, Facebook, or Google+ accounts with your CRM so you can reach out to prospects and engage them at the right moment.
Integrate with your favorite products
Zoho CRM works with products you use every day. Our popular integrations include G Suite, Wordpress, MailChimp, Evernote, and Unbounce. You can also integrate Zoho CRM with products from Zoho's own suite like Books, SalesIQ, Campaigns, Mail, and Projects.
G Suite

Facebook

Twitter

MS Outlook

Zoho Mail

Zapier

Zoho Survey

Zoho Campaigns

Zoho SalesIQ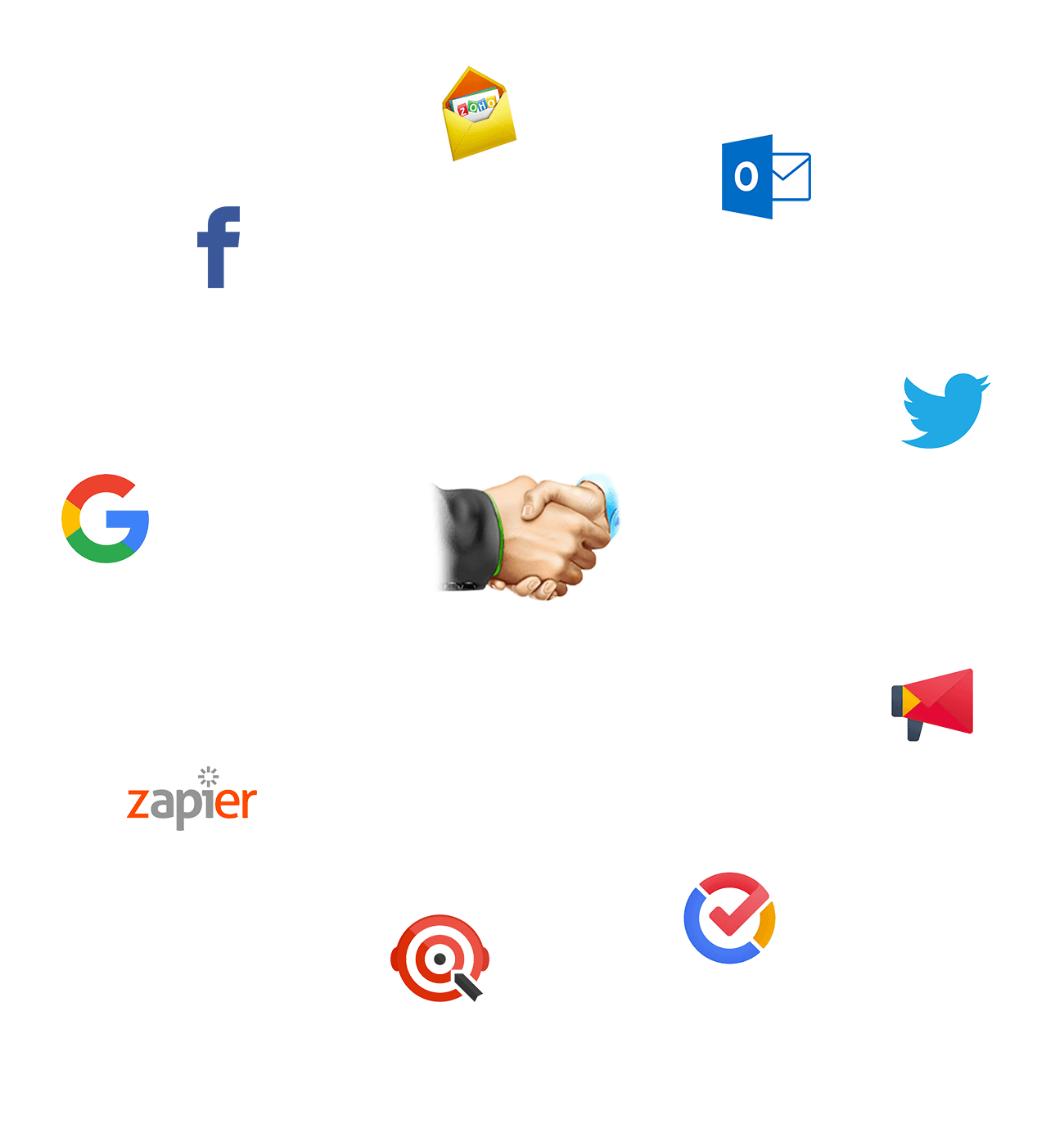 Zoho CRM is mobile
You don't always sell from your desk, and that's exactly what Zoho CRM does; helps you close more deals on the move. See your dashboards, get to know your nearby prospects, and be able to check-in and geotag your visits as they happen. You will also be able to create tasks, calls, events, or other reminders as well as sync any offline data as soon as you get online.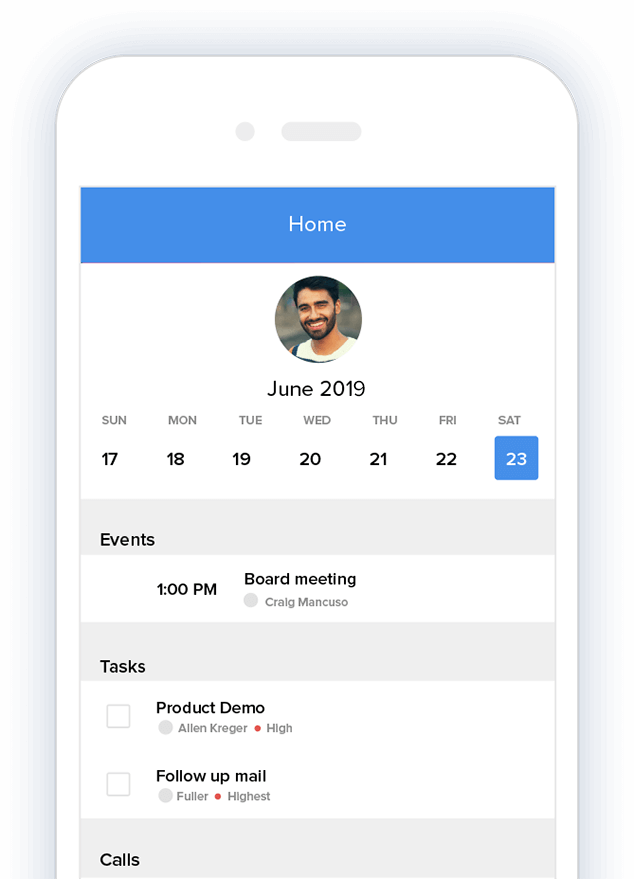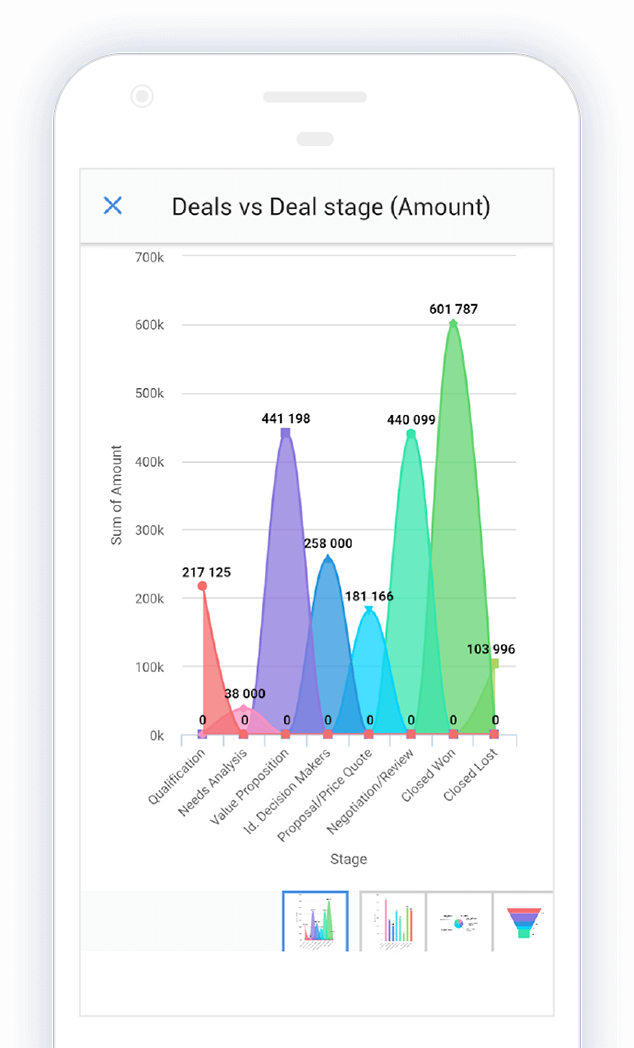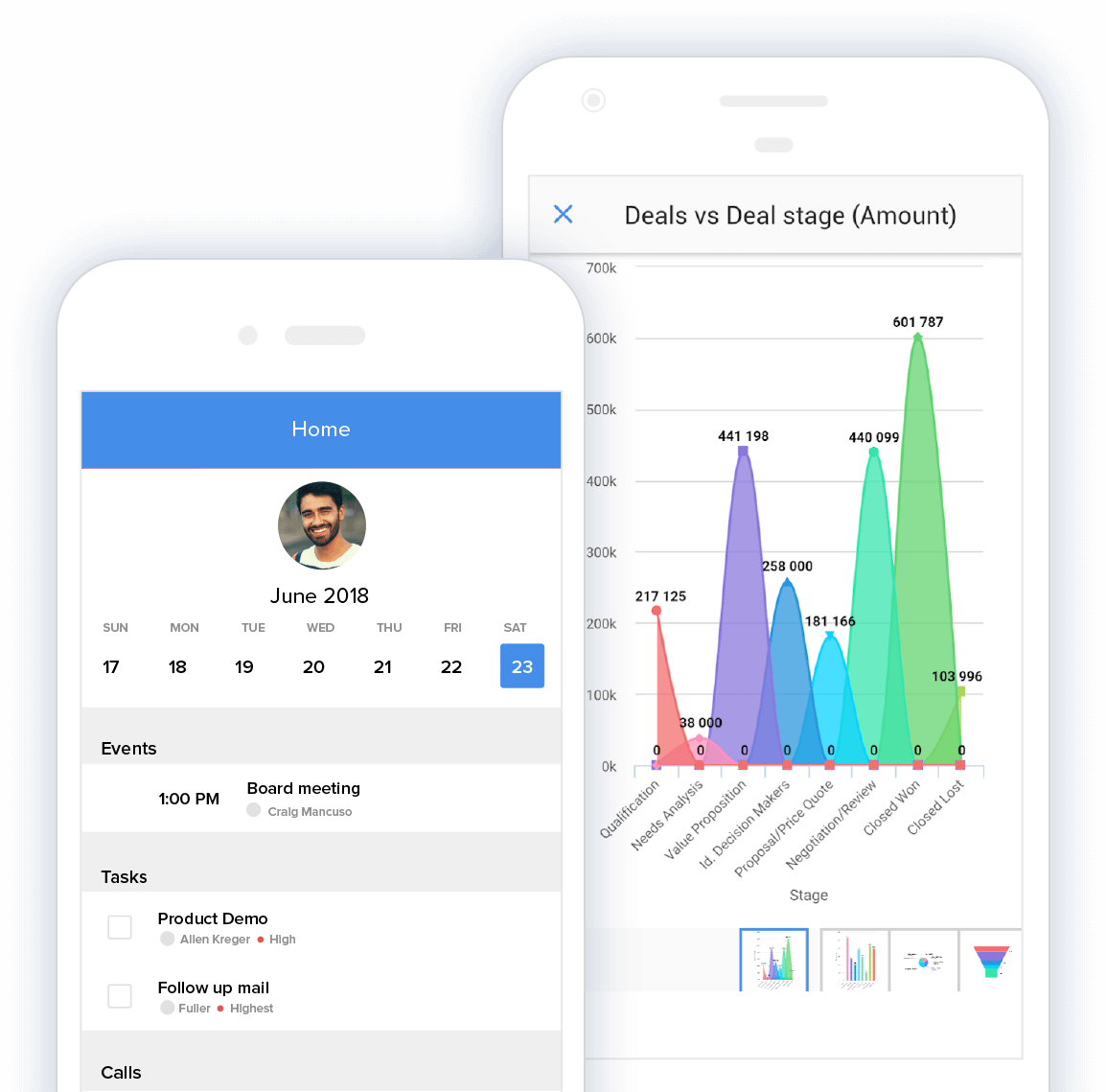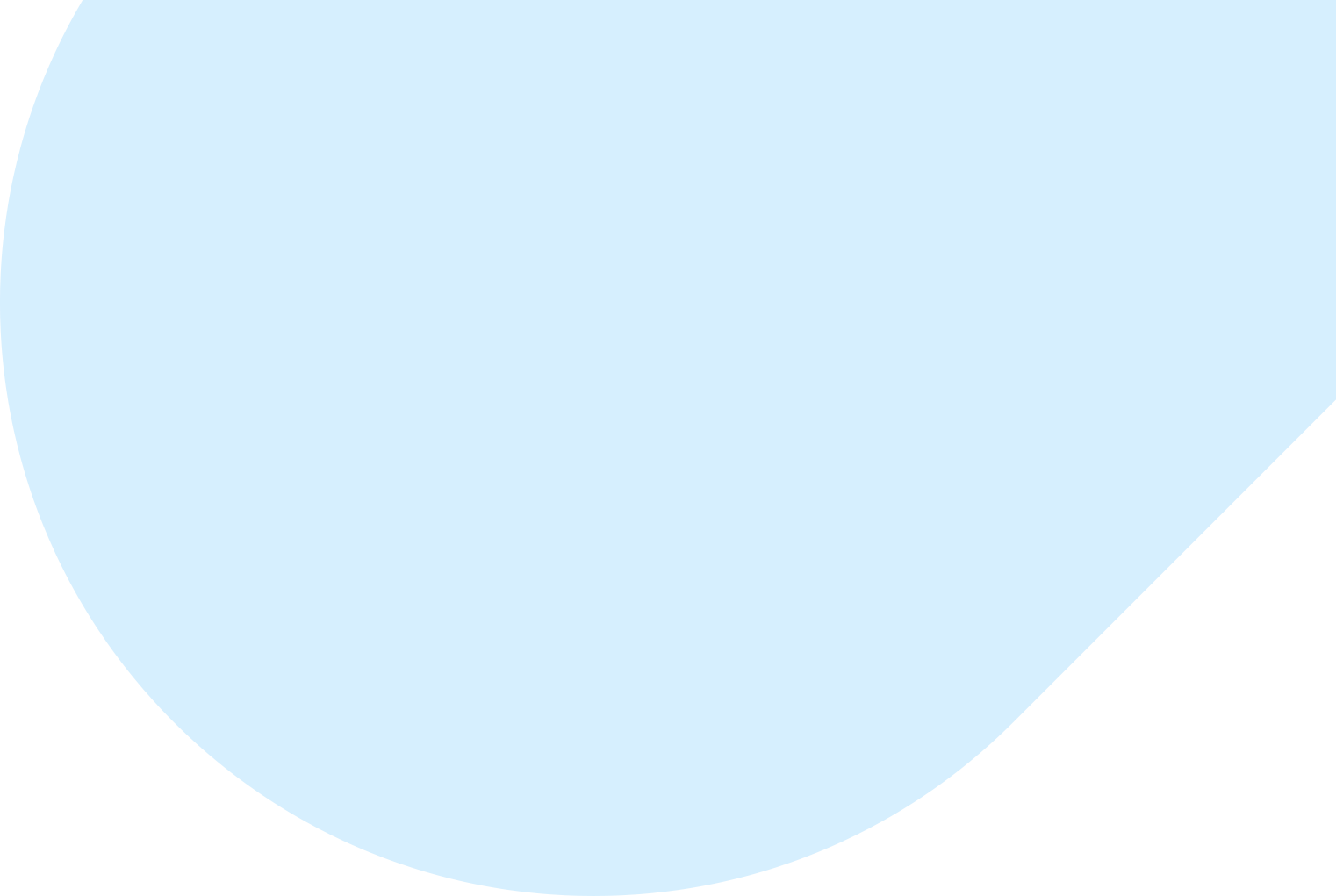 "Amazon India Helps Retailers Flourish
Through Zoho CRM."

Anand Goyal, Director, Amazon.in

"Global Animation Company Sees Efficiency Skyrocket After Implementing Zoho CRM."

Paul Grajek, Managing Director, Animated story boards

"Global water company sees sales expand and increase after switching to Zoho CRM."

Marina Steinberg and Shahar Nuriel, Managers, Amiad

"French energy company channels prosperity with Zoho CRM."

Aurian De Maupeou, Co-founder, Selectra

"Australia's premier security company runs entire business on Zoho."

Carlos Perez, Head Of It and Marketing, Sx Protection

"Publishing Company transforms it's sales management process with Zoho CRM."

Forest Smith, Director Of Information Technology, Marcoa
AMAZON

ANIMATED STORY BOARDS

AMIAD

SELECTRA

SX PROTECTION

MARCOA
Sell big and close more deals with Zoho CRM.
Access Zoho CRM
GET STARTED FREE