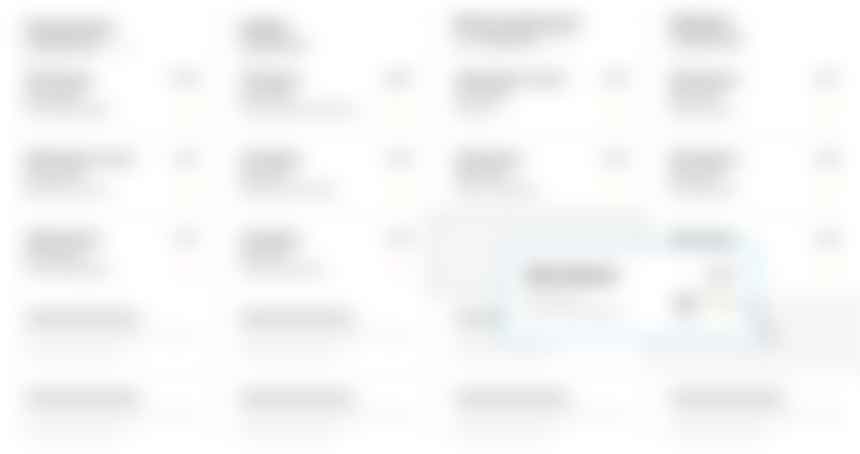 Benefits of a lead management system
70%
of leads fail to convert without a lead management system in place.
47%
increase in purchases because of nurtured leads.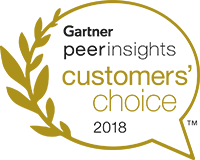 Zoho CRM - Best CRM Lead Management Software of 2018 as Reviewed by Customers
Generate leads from multiple sources
Web forms
Web forms

Trade show leads

Live Chat

Social media
Capture leads from your landing pages hosted on WordPress, Unbounce, Joomla, and other content management systems with ease.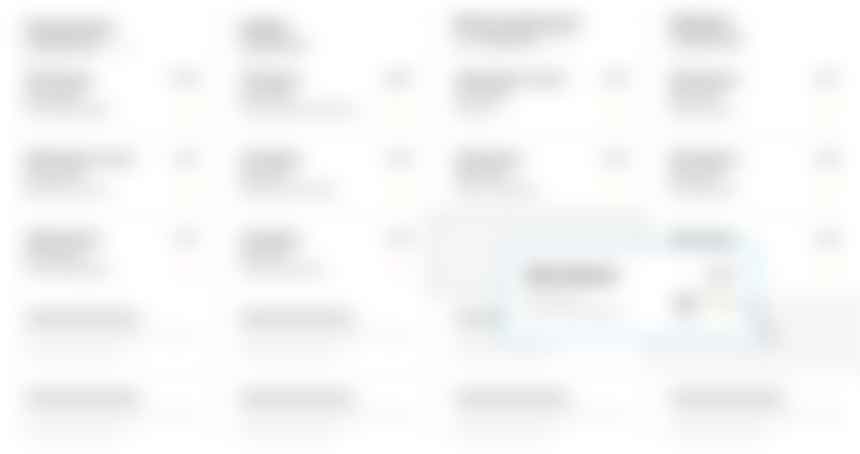 Scan business cards and QR codes using the Card Scanner app and instantly push
new contact information into CRM.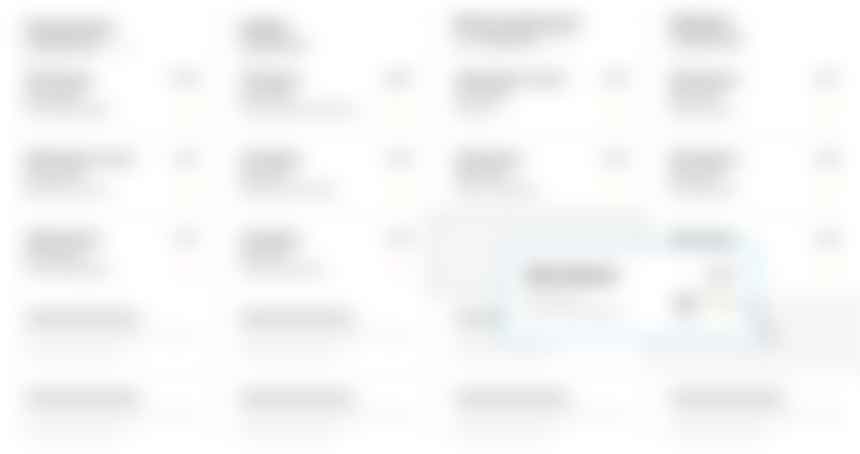 Engage with your website visitors and convert them to leads, right from your chat window.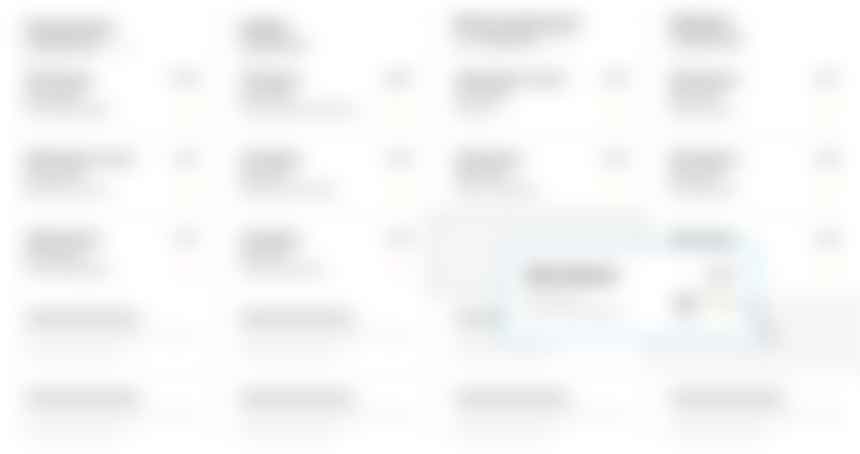 Follow conversations about your brand on Twitter, Facebook, and Google+. See what your potential customers are up to and engage with them in real time, all from the Social tab.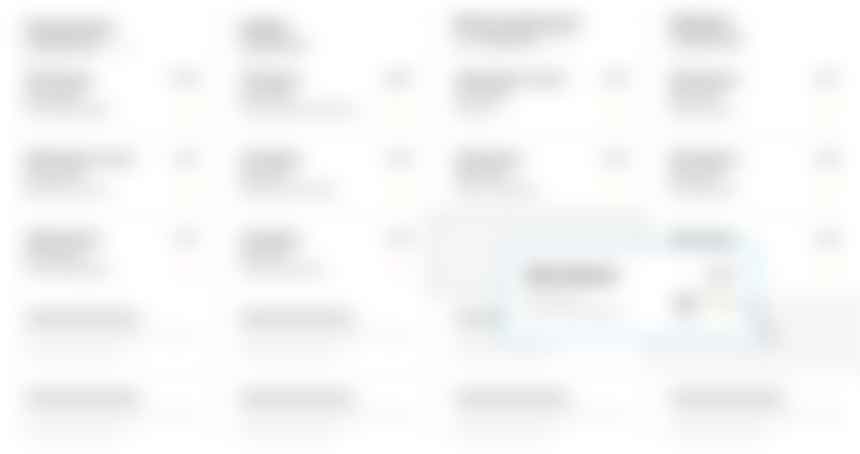 Drive more quality leads to closure
Distribute leads
Distribute leads

Engage with leads

Rank your leads

Convert leads
Predefined workflow rules let you assign leads to sales reps based on location, product, or department. You can also use round-robin queues to route leads equally and optimize follow-ups.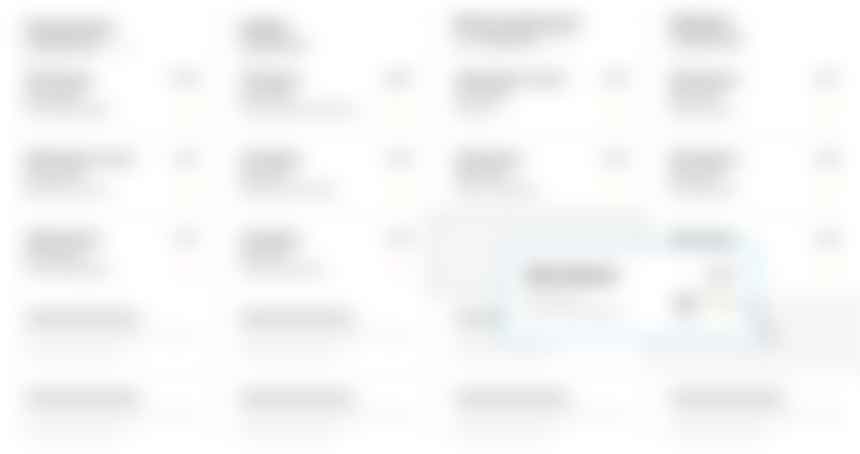 Dealing with a large number of leads every day makes it difficult to determine which ones to focus on. Scoring rules in Zoho CRM lets you prioritize your leads with positive and negative scoring to ensure faster conversions.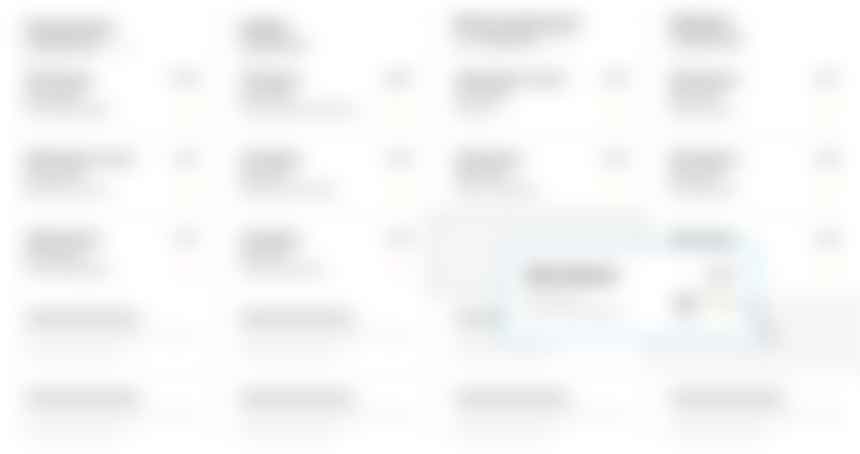 An email that's been opened, a survey that's been responded to, or a campaign that's bounced—they all add up to the way you look at your leads. Use every interaction you've had with them over emails, calls, and surveys, as well as their social media activity, to see how interested they are.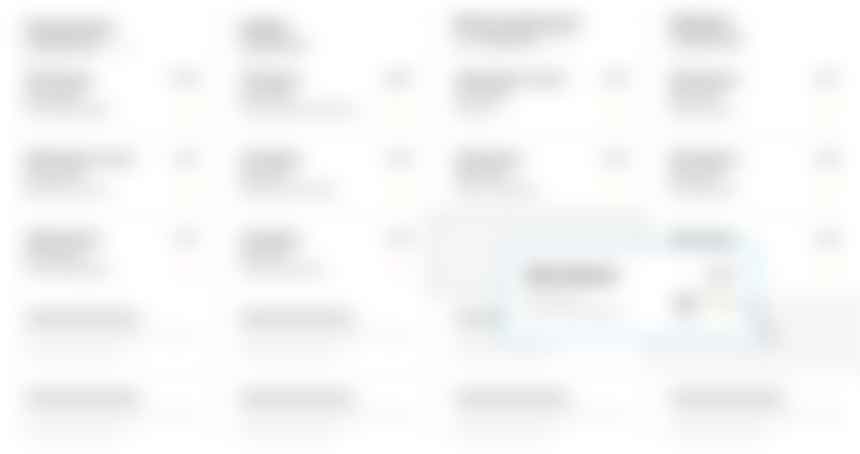 When leads are willing to buy your product or service, turn them into deals with just a click. While converting, also create follow-up tasks.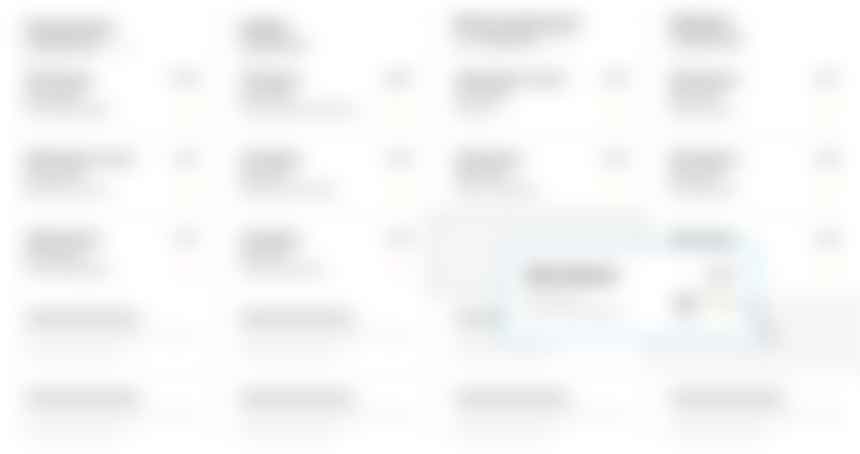 Automate your marketing efforts
Create personalized email campaigns
How have your campaigns performed? How many prospects have responded well to a specific campaign or promotion? All these details are available right inside your CRM system. You can tailor your sales calls accordingly.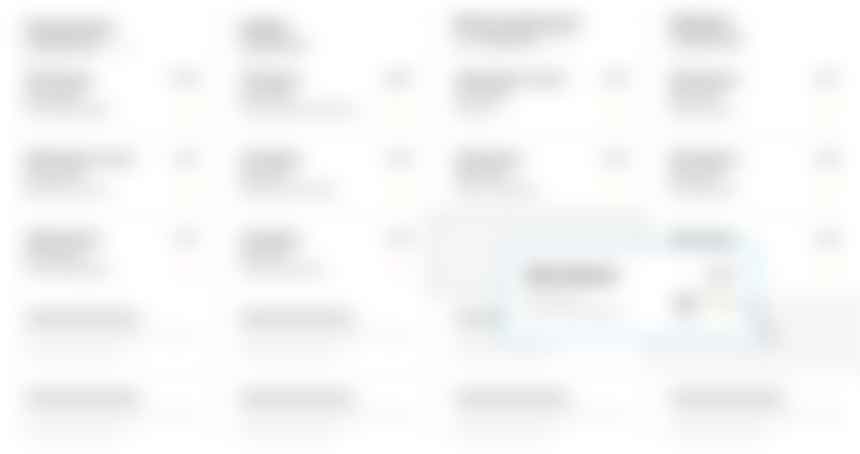 Measure the ROI of your Google Ads investment
Zoho CRM combines sales data with Google Ads spending so you can figure out which ads help you convert leads to customers. Spend your dollars where they count and get a better return on your investment by targeting advertisements toward your most profitable campaigns.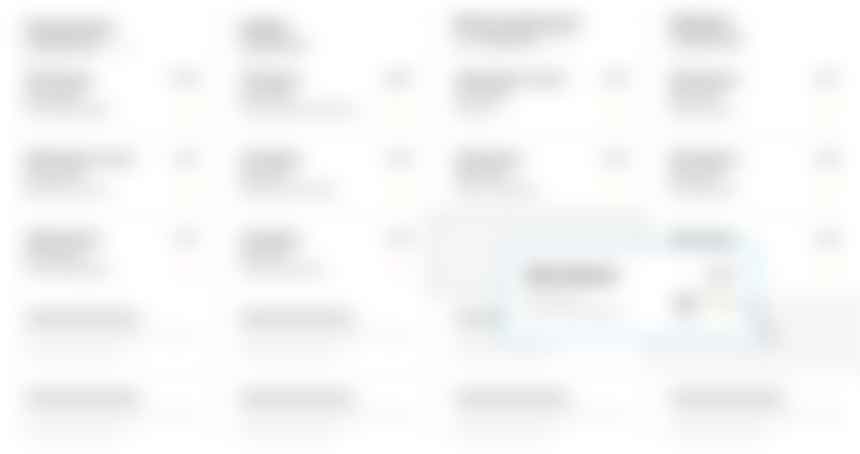 Connect with popular marketing automation tools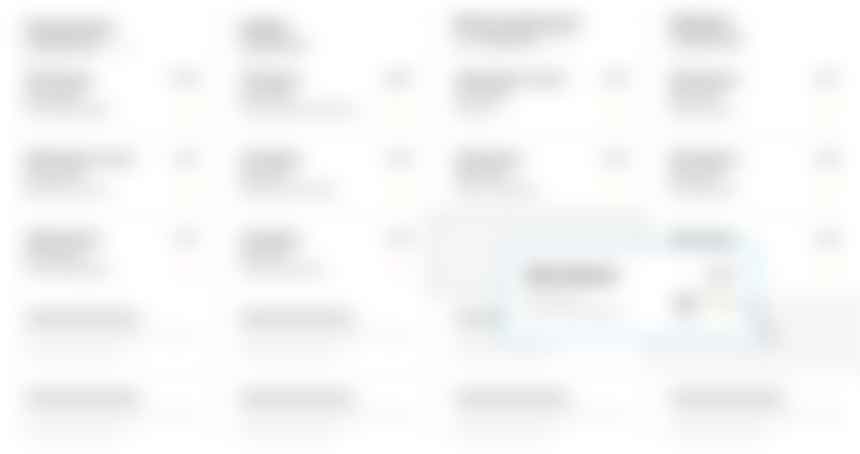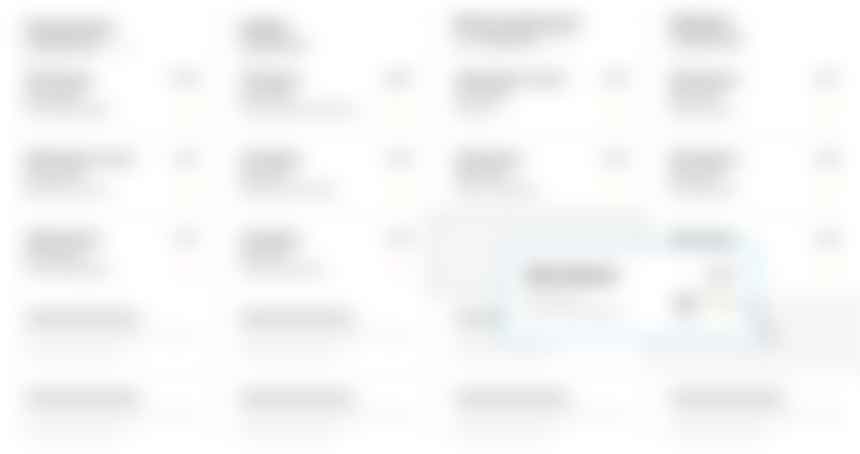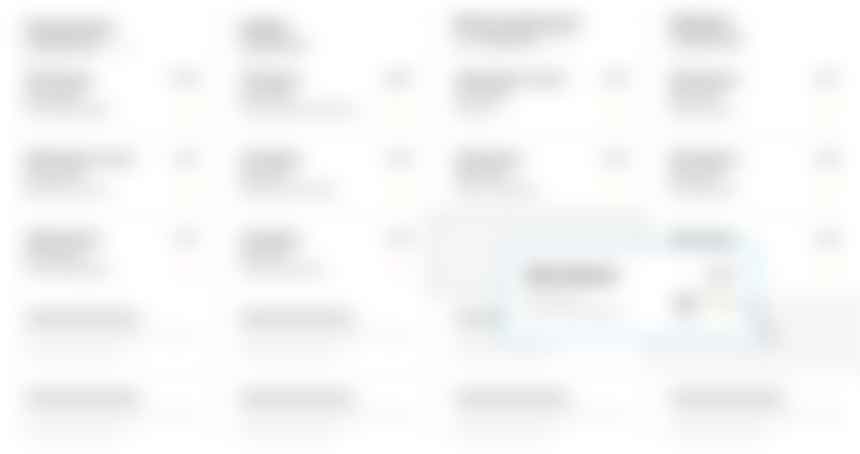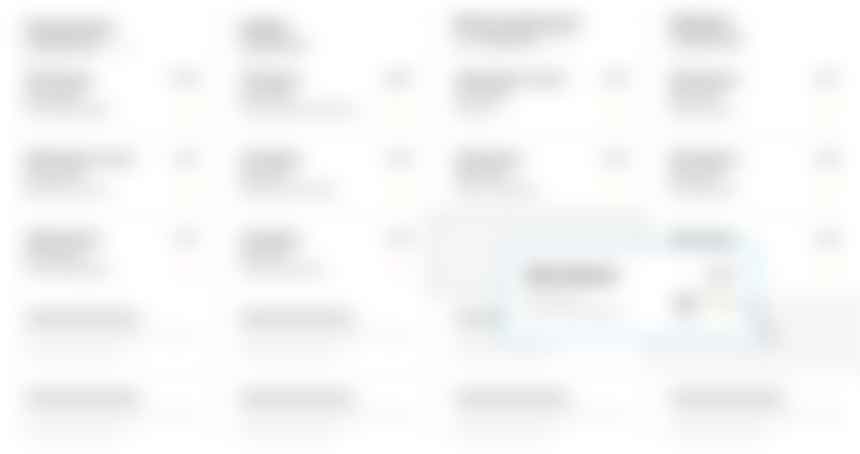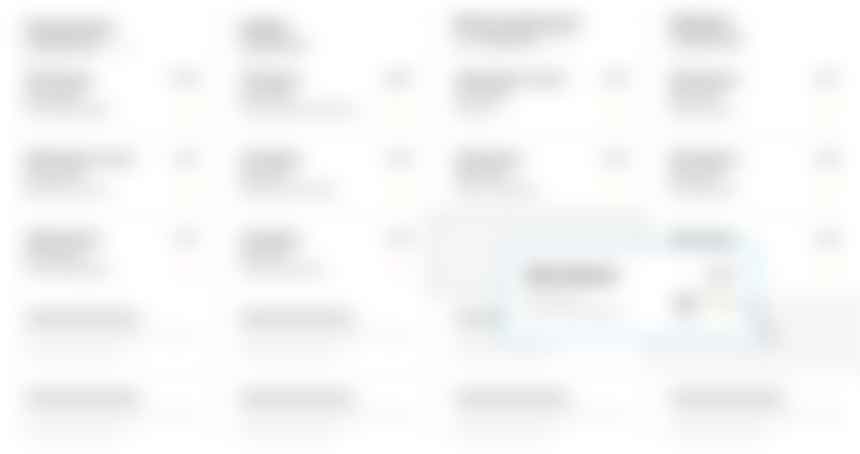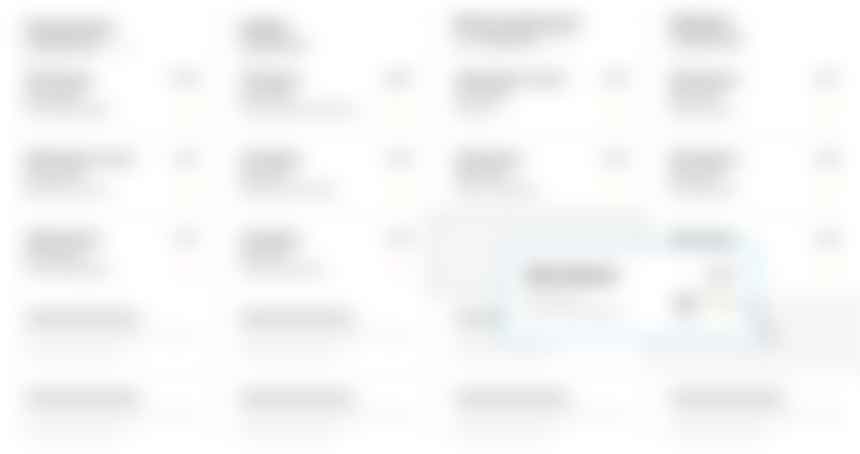 Experience the power of AI-based lead management
Lead Enrichment
Lead Enrichment

Lead-to-deal prediction

Best time to contact
How often has your data been incorrect, out-of-date, or just incomplete? Zia helps you collect information on old and new leads, and contacts and accounts. Zia also performs periodic checks and keeps your data up to date with your customers' demographics, phone numbers, and social media accounts.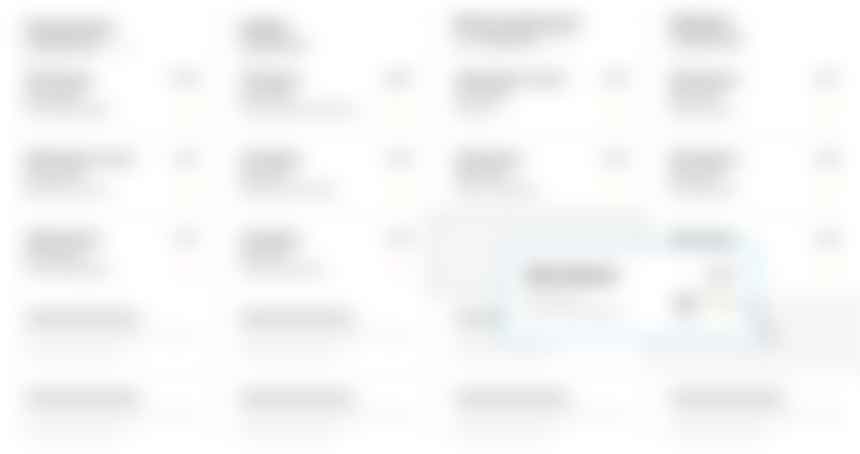 Zia now predicts the outcome of your leads and deals based on past behavior, taking into account the activities involved with each record. The prediction is shown as a percentage that increases or decreases with every new activity performed, customer responsiveness, and your average sales cycle.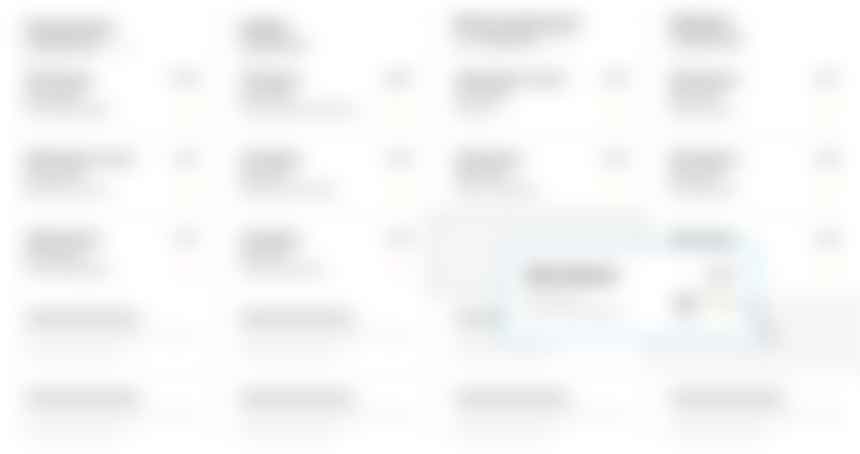 Zia helps bring the end of voicemails and unread emails. In sales, timing is everything. What is the best time to contact a particular prospect? Well… it depends on that particular person. This is why Zia is so helpful. For any customer or prospect in your pending activities, Zia will let you know her predictions about what times of the day this person is likely to pick-up the phone or open the email.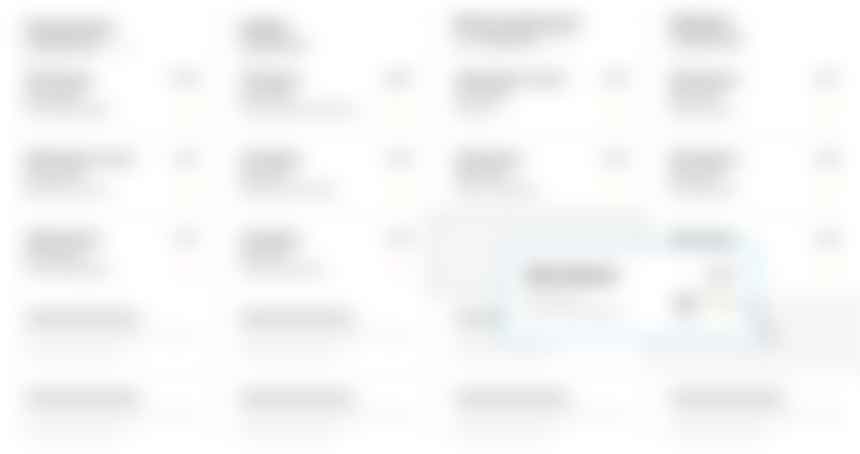 In-depth analytics for end-to-end pipeline tracking
Analyze every sales activity, track the numbers at every stage of your sales pipeline, and manage the entire lead journey with ease. Create funnels for those metrics that matter and know when there is a significant drop or rise in your sales pipeline. With funnels, see your conversion rates, identify where the potentials churn the most, and measure the overall efficiency of your sales process.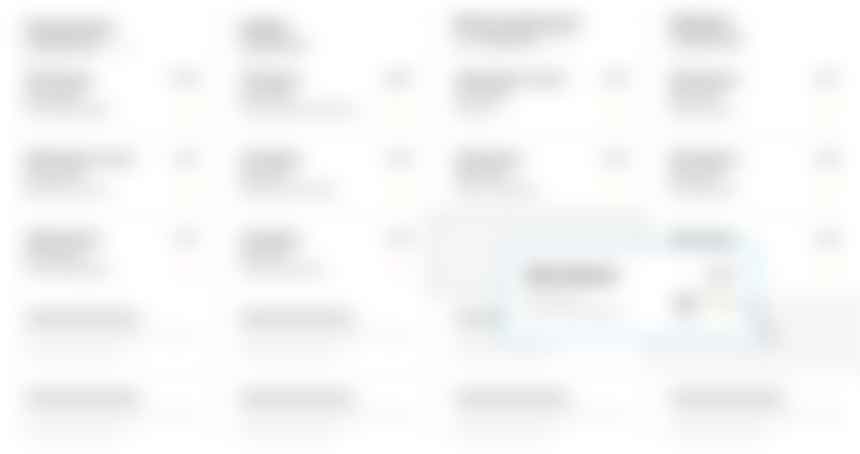 Zoho has everything I need in one place. I don't have to search for another CRM anymore.
Paul Grajek,
Managing Director, Animated Story Boards.
Without Zoho, tracking and managing customers who visit BookingLive wouldn't be possible.
Matt King,
Sales Director at Bookinglive
Gartner Peer Insights Customers' Choice badge is a trademark and service mark of Gartner, Inc., and/or its affiliates, and is used herein with permission. All rights reserved. Gartner Peer Insights Customers' Choice constitute the subjective opinions of individual end-user reviews, ratings, and data applied against a documented methodology; they neither represent the views of, nor constitute an endorsement by, Gartner or its affiliates