Industry Type

Fitness

employees

51-200 employees

Type of business

Privately held
Features that helped us
Customization
Workflow and Automation
CG Arena offers a unique and innovative approach to the traditional gym, with a focus on group fitness. Since its inception in 2008, CG has dominated outdoor fitness. Living up to their motto, 'Live Adventurously', CG is now embarking on a new adventure: conquering and revolutionizing the indoor fitness space. Group fitness benefits participants by offering them the instruction and motivation of a fitness professional, structured and targeted workouts, and peer accountability and inspiration.
We don't fall behind any of our follow-ups. With a system like Zoho, our whole sales team stays on the same page.
Challenge
Initially, we were using spreadsheets to store our customer information. From entering data to setting up reminders for followup, we were inputting everything manually. We soon scaled-up and found difficulty handling that many actions without some automation. We began searching for a perfect one-stop solution CRM that met all our needs at an affordable price.

Industry Type

Fitness

employees

51-200 employees

Type of business

Privately held
Features that helped us
Customization
Workflow and Automation
Solution
CG Arena had two groups of people performing set actions in Zoho CRM. Few people had to perform data entry or automate tasks, while the sales people had their own set of targets to meet. Our favorite feature about Zoho CRM was that it could accommodate our needs, set tasks for us, and inform our sales team of who they need to contact so they could prioritize them. We could also record specific information about potentials using Notes, then set reminders for tasks associated with them.
Results
With Zoho CRM, CG Arena is not only able to keep track of sales and leads, but also improve sales while creating and prioritizing tasks - making the sales team diligent and getting the job done!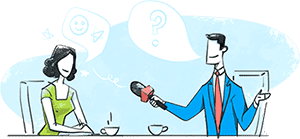 Share your Zoho CRM success story!
Complete a quick survey, and we'll get in touch with you soon.
Submit your story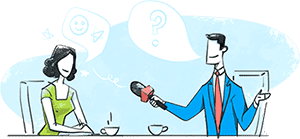 Share your Zoho CRM success story!
Complete a quick survey, and we'll get in touch with you soon.
Submit your story