Industry Type

Software

employees

11-50 employees

Type of business

B2B
Features that help us grow
Customization
Zoho Analytics
Zoho Books
Zoho Projects
Zoho People
BookingLive offers scheduling solutions for businesses of all types and sizes, enabling you to maximize online interactions, engagement, and profit. Their scheduling system is flexible, adaptive, and technically efficient, no matter your business needs.
Without Zoho, tracking and managing customers who visit BookingLive wouldn't be possible.
Challenge
Leads for BookingLive come from many different sources. In order to keep track of their lead sources and potentials, they needed a reliable CRM. They wanted a CRM that was cost-effective, intuitive, and secure, so discovering the right CRM for their needs was a great challenge.

Industry Type

Software

employees

11-50 employees

Type of business

B2B
Features that help us grow
Customization
Zoho Analytics
Zoho Books
Zoho Projects
Zoho People
Solution
Zoho CRM helps us easily filter leads and look up contacts on a daily basis. It is quite modular and helps us share information with our downstream systems. The conversion of lead to contact or account is painless and we can log information on any sales process no matter what stage it's in. With Zoho Reports, it's easy to see the bigger picture for our company, while Zoho Books made our billing processes much easier.
Results
All Zoho products are integrated and that helps us save time. We can all see customer details and activities in one place, keeping us in the loop no matter what. For us, Zoho acts as a central system to perform any business action. Zoho not only addresses our business needs, but also any issues that arise with their great support services. "Without Zoho, we wouldn't be able to keep track of customers interested in BookingLive" - Matt King, Sales Director.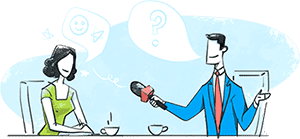 Share your Zoho CRM success story!
Complete a quick survey, and we'll get in touch with you soon.
Submit your story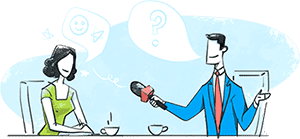 Share your Zoho CRM success story!
Complete a quick survey, and we'll get in touch with you soon.
Submit your story